This week's VM Mom to Follow is Celeena Sayani Antonio the creator of Twenty Twenty Baby, the Children's Book. She is a mom, a wine marketer, author and creator, and welcomed her first babe in June 2020 – the wildest year she's ever experienced.
Celeena created Twenty Twenty Baby to reflect on the year she became a mom and with the intention of inspiring our next generation of leaders. From COVID-19, Black Lives Matter and Global Warming, it's for the bold ones who don't shy away from heavy topics with their little ones.
When she's not creating, you can find her hiking, swimming, skiing, surfing – anything outside, rain or shine, with her husband and her baby girl!
Metro Vancouver places Celeena likes to go with her family
Centennial Beach in Tsawwassen
A hidden gem close to our home where we head weekly for long walks along the beach, s'mores and (safe) bonfires, picnics and a huge playground for kids to play. Especially perfect to watch the sunrise and sunset – so peaceful.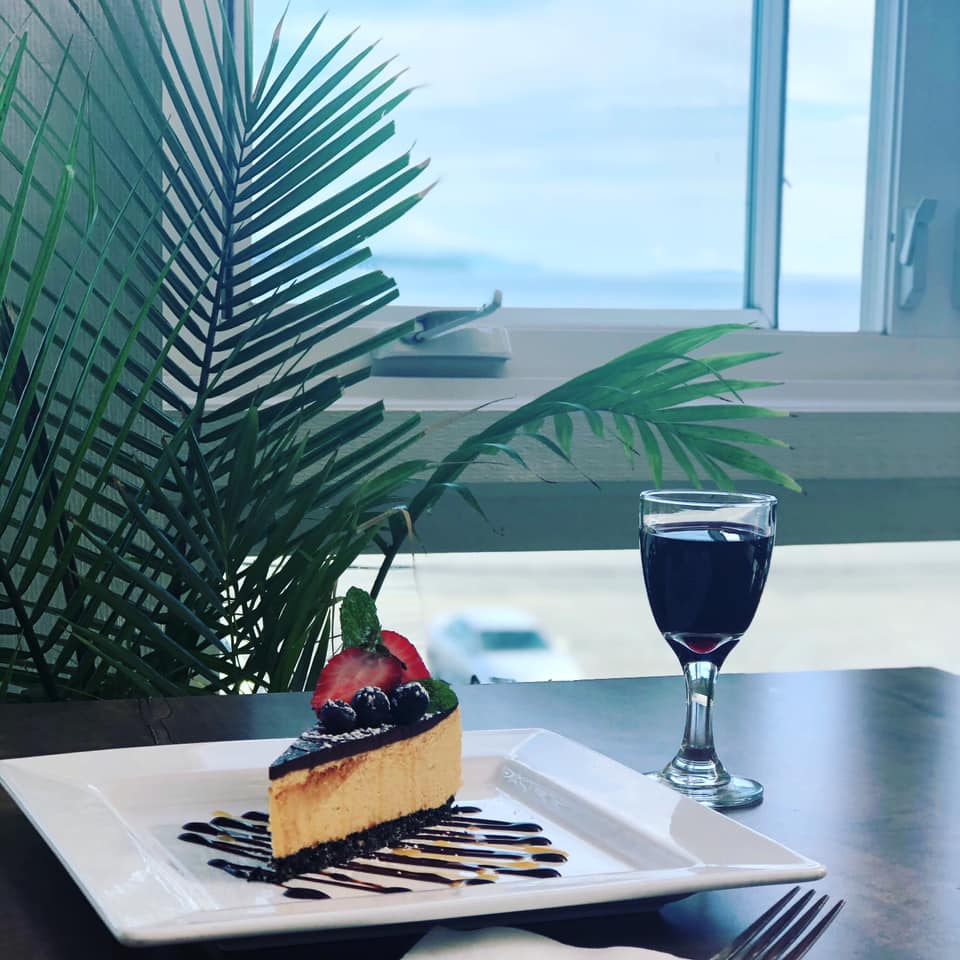 Our favourite restaurant in White Rock to visit after a walk along the Pier. It's upscale and chill at the same time with the best PNW menu overlooking Semiahmoo Bay. Make sure to get a spot in the glass atrium patio! PS: They have take 'n bake dinners during COVID.
River District
Super special for my husband and I as it's where we bought our first home together. Since we've moved away to Tsawwassen, we love going back to visit this neighbourhood to see how far it's come – it has beautiful walking trails along the river, artistic murals and even an apiary! Tons of personality.
A forever favourite of mine! The best West Coast bites, local VQA wine, craft beer and vibe in the city. The perfect spot to sneak away from the family and hang out with the girls.
Find out more about the Twenty Twenty Baby Book
Harriet Fancott
Harriet Fancott is the Editor and Social Media Manager for Vancouver Mom. She has over 20 years experience in the arts, tech and mom-based blogging arenas. She lives in East Vancouver with her husband and son where they enjoy exploring all that Vancouver has to offer from festivals and events to playgrounds and beaches to sushi and ice cream (although not together).