Vancouver Mom to Follow: Megan Williams of The Self Publishing Agency
Photo credit: Megan Williams
Your little one snuggles a little bit closer to you. Their eyes peer up and a hopeful smirk appears, "Just one more book!" Stories connect us at all ages. The magic of books is powerful allowing us to imagine, discover and guide. Whether you have always dreamed of seeing your own words dance across the pages of a book, or are a lover of a good read, you will want to follow along with this week's Vancouver Mom to Follow: Megan Williams, Founder of The Self Publishing Agency.
A North Shore resident and mom of two (newborn, Eva, and 14 year old step daughter, Madison), Megan is fulfilling dreams by turning writers into published authors. She started The Self Publishing Agency Inc. after publishing a book and two children's books with her step-daughter.
"I had come across a few self-publishing businesses that were very 3-star all-inclusive feeling, but there wasn't an agency that was offering that Four Seasons-like experience; where a team was qualified to produce quality and professional work while ensuring the experience suited each author individually. So, what do we do when we want something that doesn't exist? We build it ourselves!"  
A wife, mother, business owner and occasional elite runner – you might wonder, what makes her tick? The same thing that made her decide not to take a maternity leave from her business, why her favourite thing to do on a summer weekend is to watch their girl play in U15 Softball Provincials, and why she can spend long moments watching her baby reach for her pink flamingo. Megan is happiest when people around her feel proud of themselves.
Megan's Favourite Places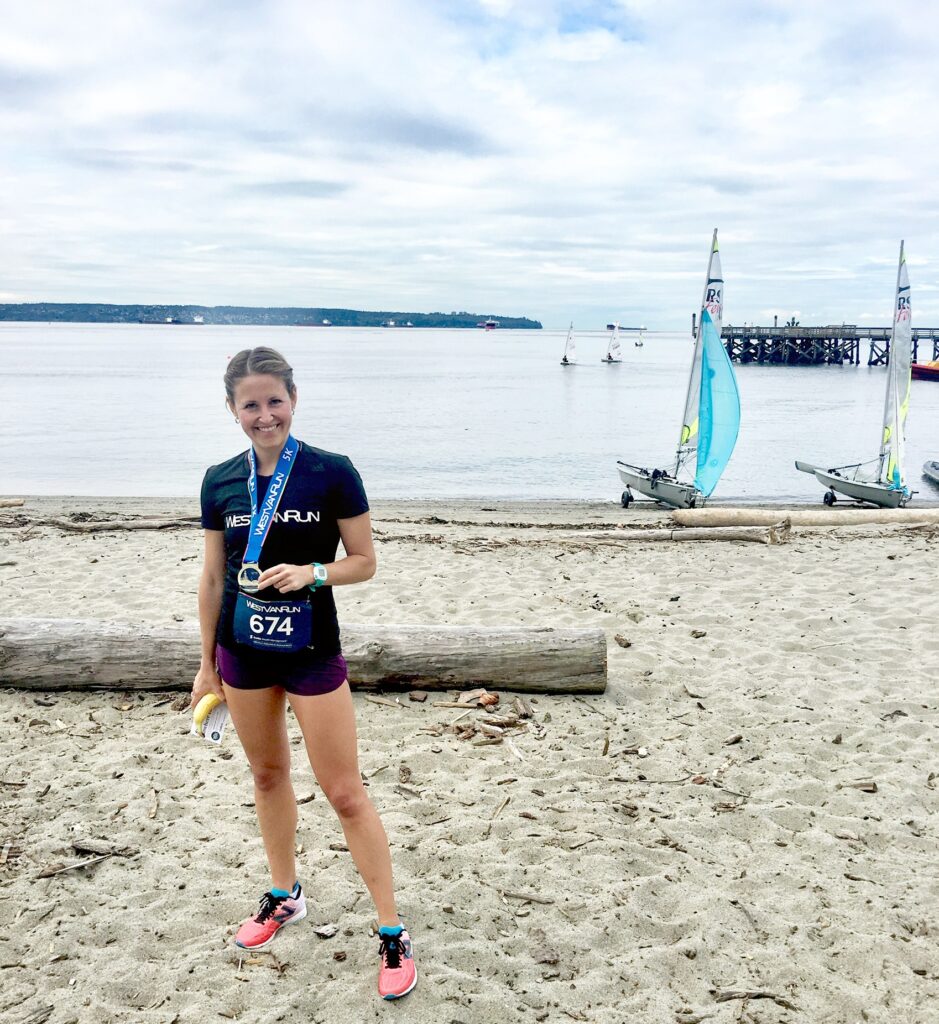 The West Vancouver Seawall & John Lawson Park
For kids – there is water, the park, the beach and the sand. For adults, you feel like you're on vacation, no matter the season.
17th St, West Vancouver, BC
When on a weekend getaway in Whistler: Moguls Coffee or Zogs Dogs
These places are as much a Whistler staple for a family as Buffalo Bills is for a bachelorette.
If you go to Whistler and don't go to Moguls for their handcrafted coffee, or gravy drenched poutine at Zogs – were you even in Whistler?
Moguls: 4208 Village Square #202, Whistler, BC
Zogs Dogs: 4340 Sundial Crescent, Whistler, BC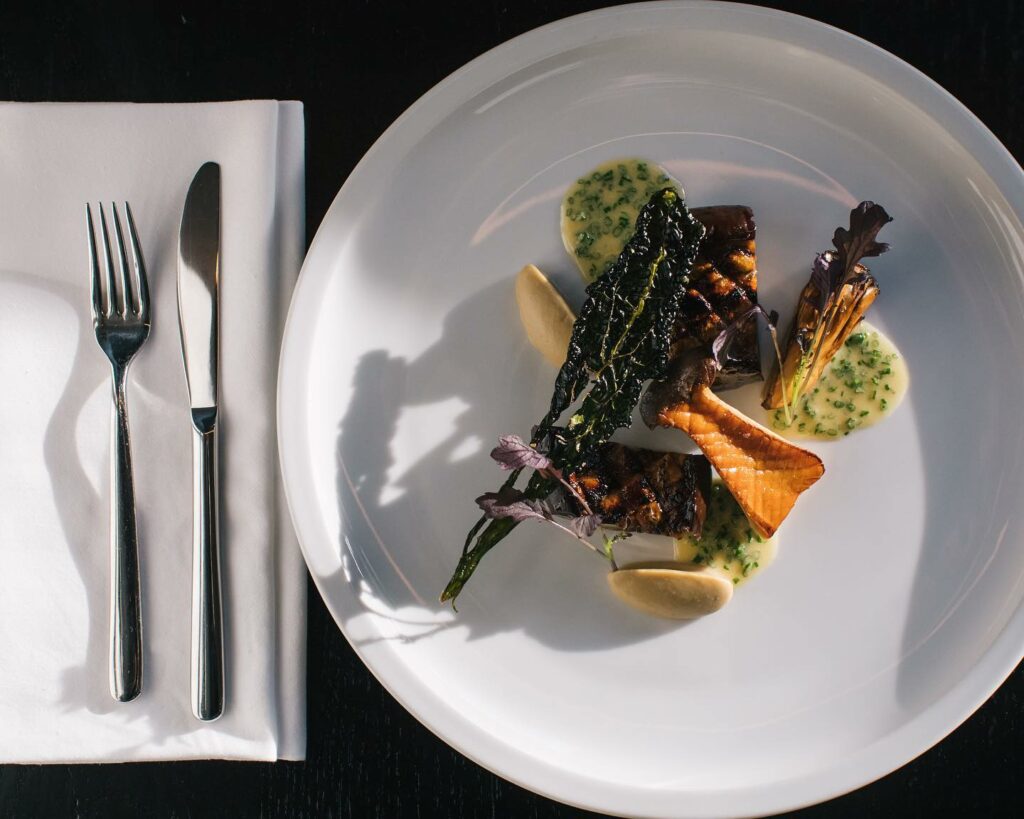 AnnaLena
To celebrate, we love Ana Lena for dinner. I hesitated to share this so publicly as I don't want it to be even harder to get a reservation. However, it's great and great is worth sharing! Get the bread and the foie gras oysters – as our 14-year-old says, "They taste like a lullaby."
1809 W 1st Ave, Vancouver, BC
A Community Resource Worth Knowing
It takes a village. And, sometimes that village is online.
Megan's recommended resource to check out:
Parenting in a Tech World Facebook Group
This group will get you in the know. Whatever apps your kids are using, gestures you've seen and don't know what they mean…Ask the group of 15k+ parents and you'll have your answer!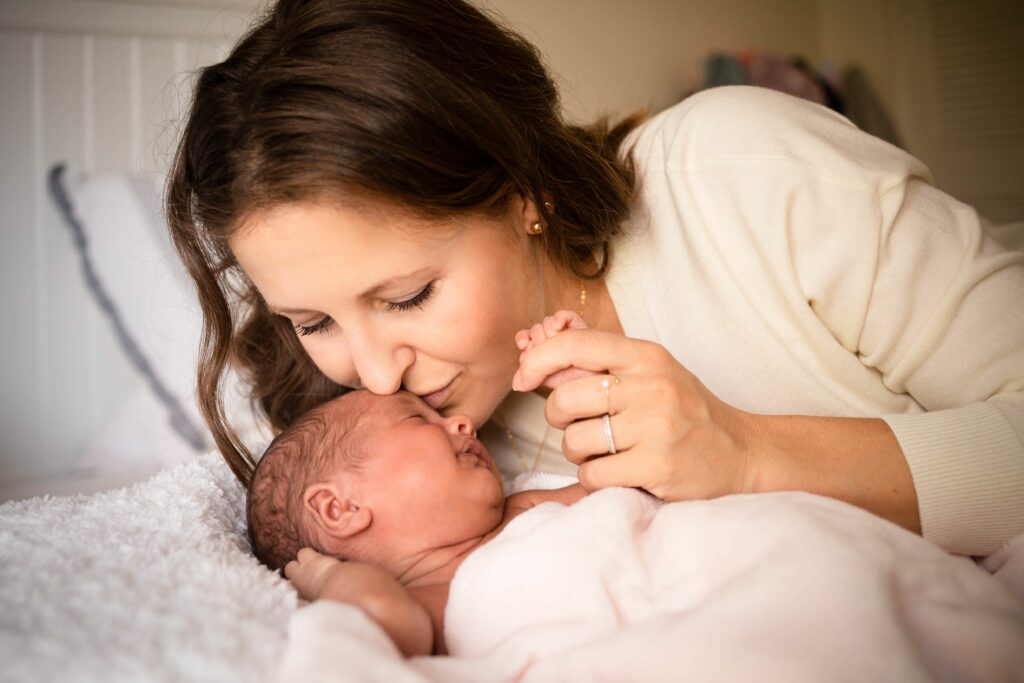 Why follow along @TheSelfPublishingAgency
If you have ever considered writing a book or publishing your story, we have authors as young as 12 years old and as seasoned as NYT Bestselling Authors to be inspired and encouraged by! 
Megan's words of wisdom on motherhood
The only rules of motherhood that should apply to you, are the ones that work for you. Otherwise – you know your kids better than Google does. Trust that."

Personal Instagram: @MeganDubs
Business Instagram: @TheSelfPublishingAgency 
Would you like to be a Vancouver Mom to Follow? Email [email protected]
Renee Janzen
A connector by nature, Renee loves to bring people together and is fueled by thoughtful conversations, family style meals and perfecting details. Hikes for the views, thinks variety is the spice of life, and is always up for an adventure with her husband and their two young daughters. A fulltime marketer by day, Renee recently moved back to the North Shore where you can find her busy with work Zoom calls, home renos, and enjoying the great outdoors with her family.