Wine time: Sipping your way through the Half Corked Marathon
https://www.instagram.com/p/BgocXVfAEa-/?taken-by=blackhillswine
https://www.instagram.com/p/BhIMkjtj8mx/?taken-at=2988883
Oliver and Osoyoos are known for desert landscapes, sunshine, world class wineries and The Half Corked Marathon, which boasts an 18-ish km course through the vineyards of the South Okanagan. You are encouraged to stop at the 16 wine stations along the course and sample some of the best the region has to offer. While costumes are highly encouraged, timing your run is not; it's all about having a good time and enjoying the experience. Once you cross the finish line you can grab lunch, rest your tired legs and, of course, taste more wine.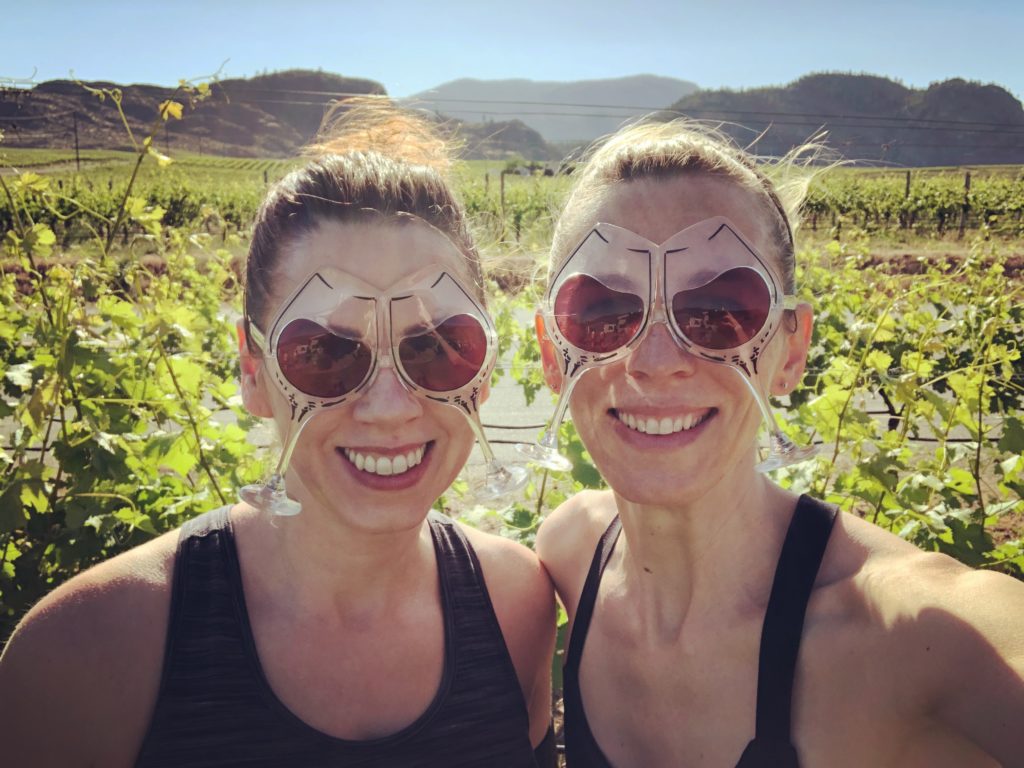 Here are just a few of the incredible wineries that appeared along the Half Corked Marathon course.
Okanagan Wineries worth visiting
Burrowing Owl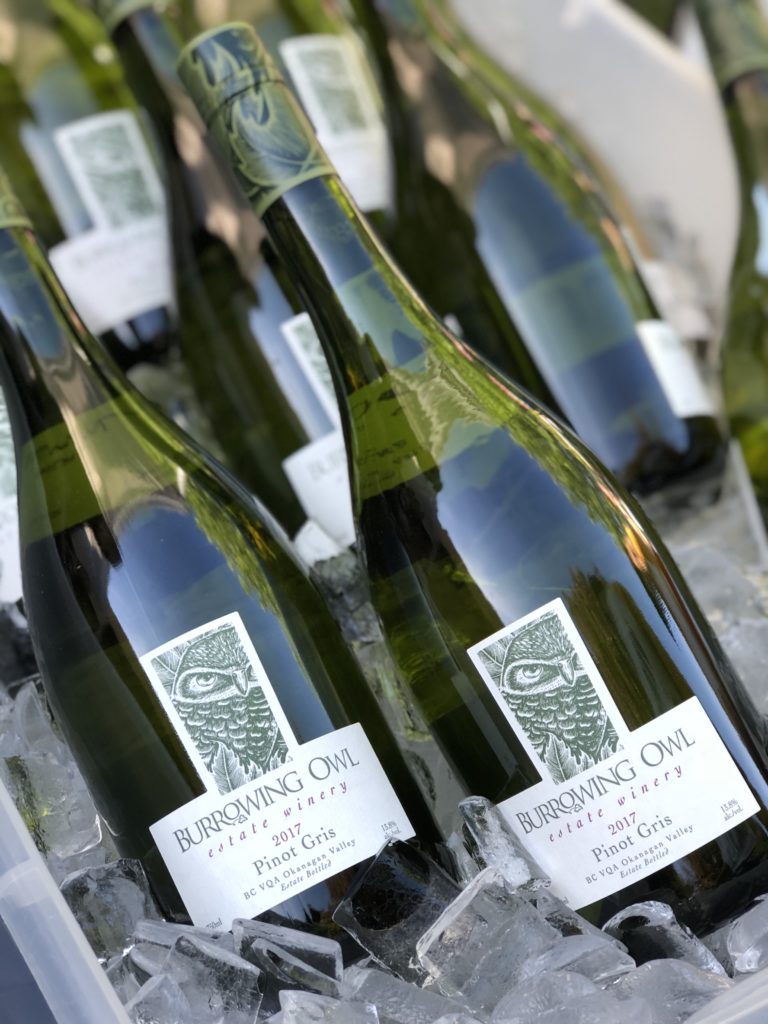 Burrowing Owl Estate Winery is an Okanagan mainstay. The winery and vineyards are located in one of the most highly rated (and picturesque) grape-growing locations in the Okanagan and Similkameen Valleys, and for that matter Canada. Their winemaking facility combines state of the art technologies with classic winemaking traditions. The result: mouth-watering wines. Burrowing Owl wines are found at many restaurants and wine shops and of course, at the winery itself, which has a tasting fee that goes completely to the preservation of its namesake, the endangered burrowing owl.
Black Hills Estate Winery
Black Hills Estate Winery vineyards have some of the most favourable grape growing conditions in the country. The intensely flavourful grapes result in some incredible wines that you can try at their sit down guided tastings. Their winegrower eats, sleeps and breathes their grapes; quite literally. He lives right in the middle of their vineyard. Black Hills is committed to sustainable, environmentally friendly farming and winemaking practices. All of their vines are hand-picked, hand-pruned and manually maintained. They've even been awarded Environmental Farm Plan Status by the BC Environmental Farm Plan.
Silver Sage Winery
Passion, quality, excellence… you'll find them all at Silver Sage Winery. Silver Sage uses premium grapes (Pinot Blanc, Merlot, Gewurztraminer and Pinot Noir) as well as blueberries, raspberries, cherries, peaches and apricots in their wines and they rely on nature rather than chemicals to give their wine its fresh fruitiness and lively acidity. They also make ice wine and a unique dessert wine, made from fresh Okanagan Valley and Fraser Valley grapes and fruit.
Maverick Estate Winery
https://www.instagram.com/p/BipuJzdFOdA/?taken-by=maverick.winery
At Maverick Estate Winery, they believe wine is a social event: love and life and good humour in bottled form. "To raise a glass of wine with family and friends is to take a break from busy life and invest in living." And their commitment to a by-hand, Old World approach to winemaking delivers the exceptional wine that you deserve. At Maverick Estate Winery, they don't rush the winemaking process and their patience allows them to capture the rich flavours of the premium fruit they grow.
Oliver Twist Estate Winery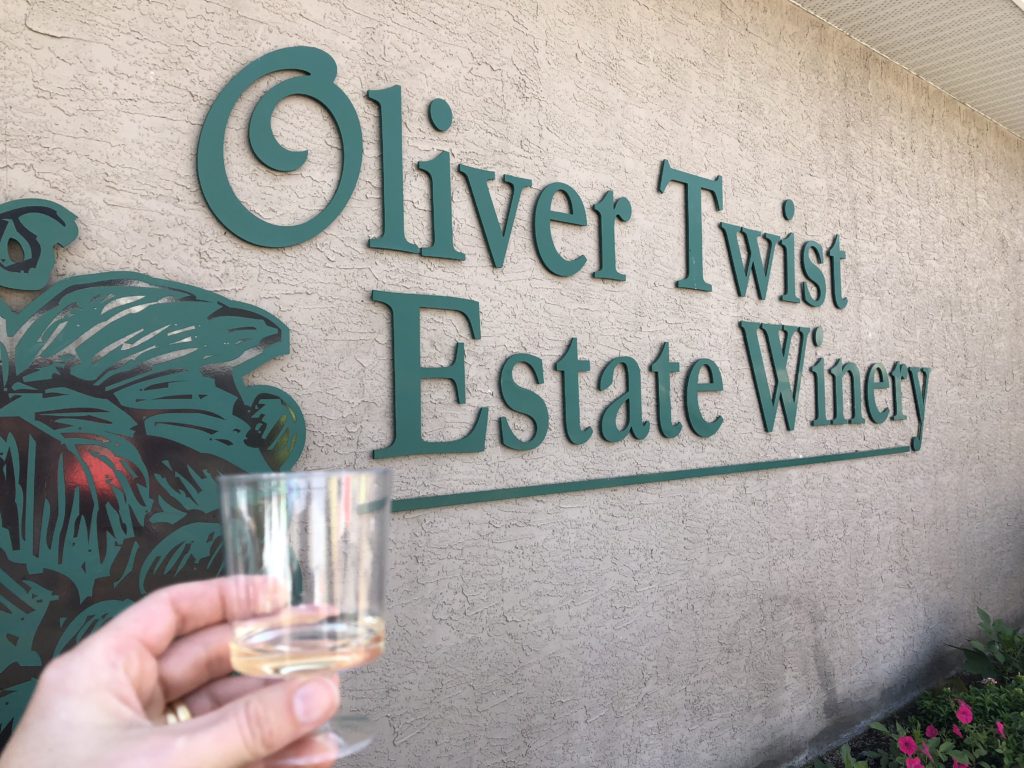 Every visit to Oliver Twist Estate Winery is like a trip down memory lane. There's a classic car on site, lots of nostalgic memorabilia inside the wine shop and you can even sample their new wine series called "NOSTALGIA." The winery offers everything from dry to off-dry whites and roses, medium to full-bodied reds, dessert, port, and late harvest, and is best known for its dry Kerner—a rarity in the region. Enjoy a glass while relaxing on one of the estate's scenic patios, taking in the valley views of the rugged desert hills, vineyards, and orchards.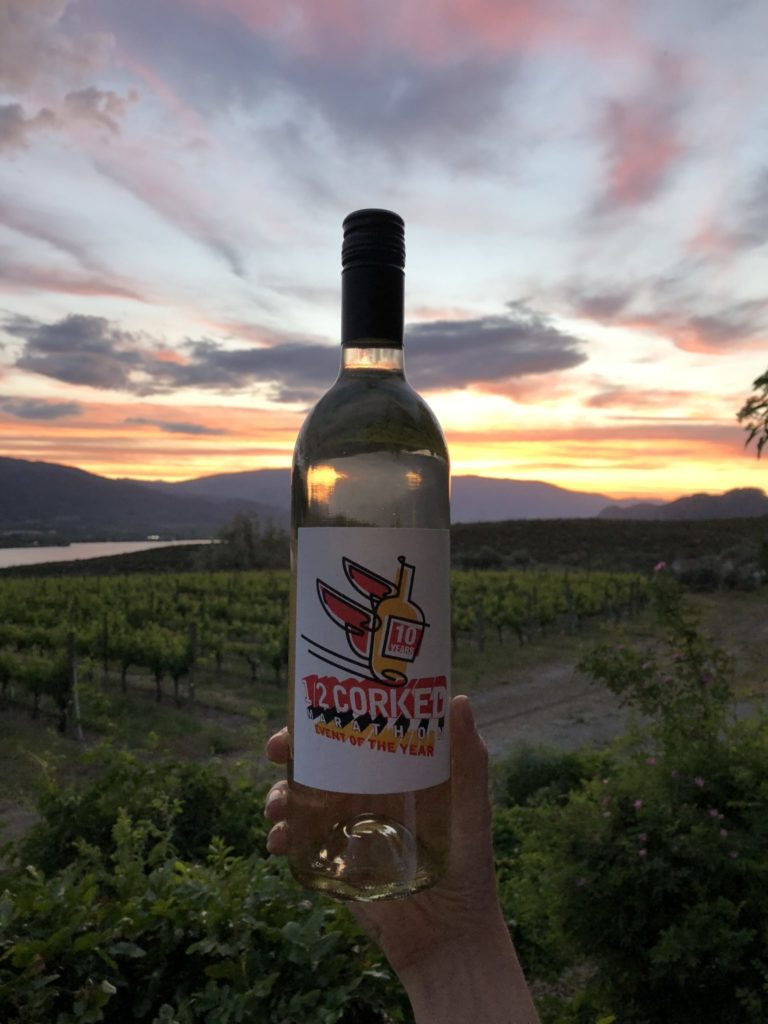 If you are looking for a fabulous weekend away sign up for the very well-run (smooth as a Burrowing Owl Cabernet Franc), incredibly entertaining 2019 Half Corked Marathon. But be warned, it always sells out and runners are selected by lottery.
Amy Beeman
Amy Beeman has been working in morning radio for almost 20 years, first in her hometown of Prince George and now for 94.5 Virgin Radio with Jonny, Holly & Nira. Her interests include running half marathons, dancing in her kitchen, napping, blogging at According to Amy, and going on adventures with her twins, Lucy and Sam, and her son Stanley. Amy loves seeing the world through their eyes.