Want a weekend away without the kids? This fall getaway in Summerland is perfect
The hot days of summer are behind us, but that doesn't mean it's time to quit the outdoor adventures yet. Beautiful fall days are almost here and they're perfect for throwing on a sweater and boots and fitting in some fun. Heres one way to take advantage of the season, whether you do it with your partner or even a BFF.
Honey crisp, jona gold, granny smith, and golden delicious. Fall apple varieties are mouth watering, delicious, and perfect for making pies, muffins, breads, and more. Celebrate apple season in the Okanagan with a super fun tour that gives you the best in harvest activities.
From September 23-October 31, Summerland Resort is offering an exciting self-driven tour of two Summerland cideries, a fruit winery, the famous Apple Barn, and a delicious picnic lunch for two.
Their Big Apple Harvest Getaway Package includes a one night stay in the Summerland Waterfront Resort & Spa luxury hotel suite with kitchen and fireplace, and a self-driven tour of Dominion Cider Co., Summerland Heritage Cider Company and the Sleeping Giant Fruit Winery. You'll also visit Summerland Sweets for fruit syrups, jams and candy and get a Summerland Sweets gift pack in your room upon arrival. You'll also love the bistro picnic lunch for two, plus area maps and a driving guide.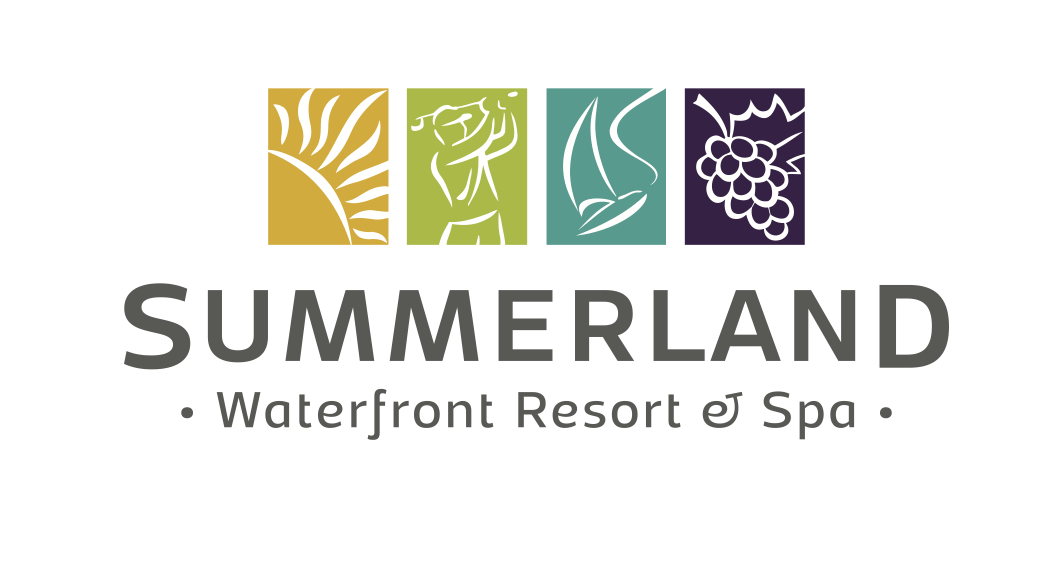 This post is sponsored by Summerland Waterfront Resort and Spa. Rated as a top 10 hotel on TripAdvisor, the Summerland Waterfront Resort & Spa specializes in relaxation and refreshment. Tucked away on stretch of Okanagan Lake shoreline, this four-star resort offers all of the amenities and comforts for a well-deserved getaway for two or for the entire family. Let us surprise you with how much there is to see, taste, and do in the Okanagan – or do nothing at all. 
Heather Maxwell Hall
Heather Maxwell Hall is a Vancouver-born-and-raised writer and journalism school grad who loves the arts, her little family, and the Pacific Northwest. She cultivates good vibes by going on long walks, taking pictures, and discovering new things.