No Childcare? No Problem! Parent Night Out Drop-ins
Photo credit: üphoria yoga
Have you been dreaming of a quiet night away from the kids? Have an event to go to and can't find a sitter? Luckily, there are options that can help you take a well-deserved night off! For the times you can't find childcare, many local businesses provide drop-in "Parent's Night Out" evenings. A perfect arrangement – perfect fun for your children, and the convenience of not having to find a babysitter. And best of all, there are options all over Metro Vancouver.
Parent's Night Out Childcare Drop-Ins in Metro Vancouver
My Gym Children's Fitness Center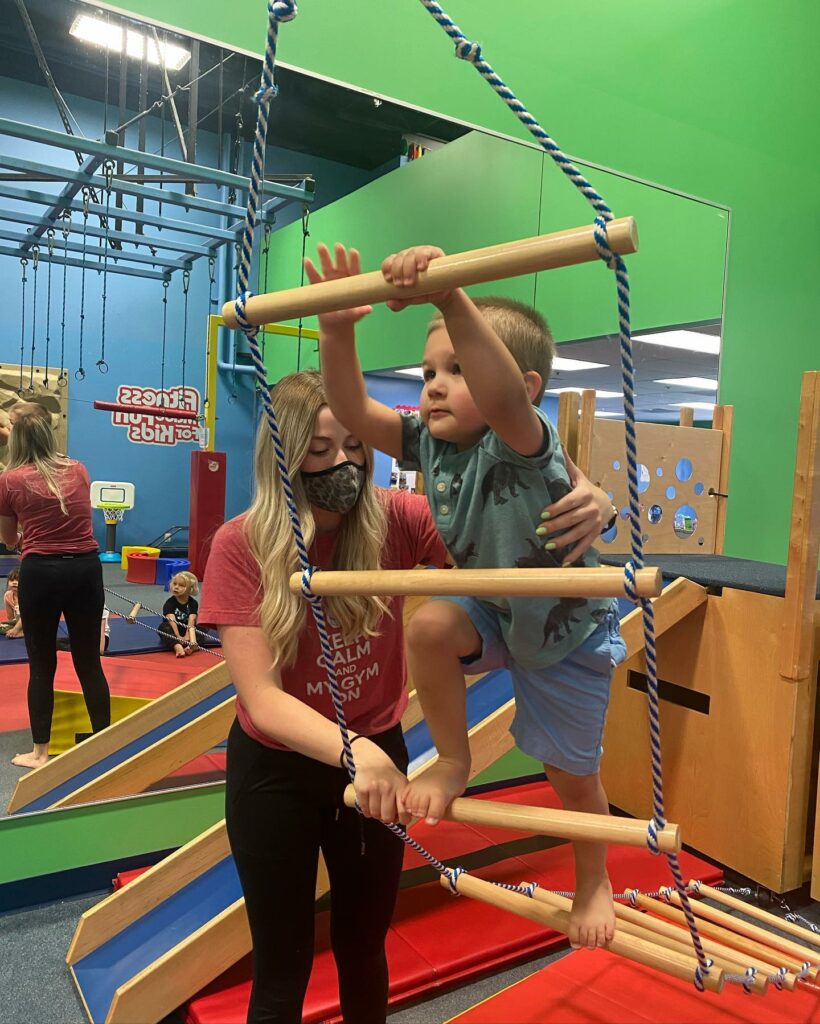 Address: 108-6375 202 St, Langley, BC
My Gym Children's Fitness Center in Langley provides Parents' Night Out on select Fridays or Saturdays for children age 3 yrs 6 months to 9. Includes a variety of fun games, rides and activities, as well as dinner! Pre-registration is required. Cost: $38.
UBC Gymnastics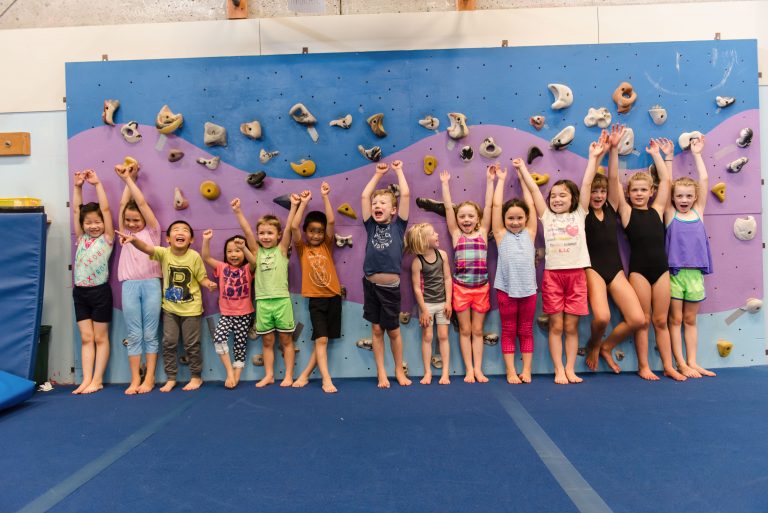 Address: 108 Thunderbird Blvd Unit 1, Vancouver, BC
UBC Gymnastics in Vancouver provides Parents' Afternoon/Evening Out for children ages 4-12 to enjoy a fun-filled day of gymnastics, games and activities. Please bring a healthy nut free snack for break time as well as a water bottle. Pre-registration is required. Cost: $25 per child.
Note: They are currently offering Parents Afternoon Off 12:30pm-3pm (2.5hrs) only.
Üphoria Yoga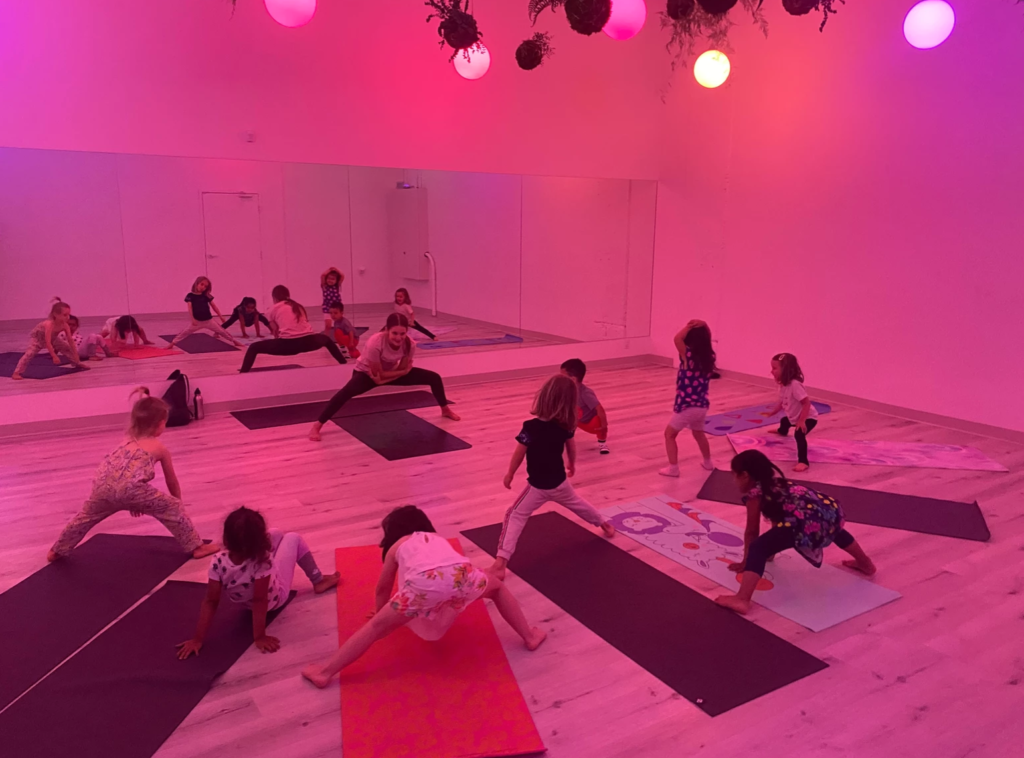 Address: 88 E Broadway, Vancouver, BC
Üphoria Yoga provides fun activities, including yoga, music, arts & crafts, dance, and pizza dinner for the little ones on the last Saturday of every month.
​Each child will have their own designated space/ props with safe distancing. Masks are encouraged but once children are on their mat, they may remove them.
​Age: 3-5yrs old: 4pm-6pm – $38
Age: 6-12yrs old: 4pm-7pm – $48
​Pre-registration required, sign up here!
Code Ninjas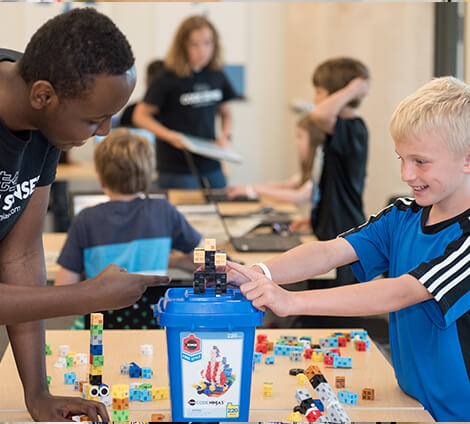 Address: 1270 Marine Dr, North Vancouver, BC
Code Ninjas offers a Parent's Night Out program for kids ages 7+, where they'll play games, assemble puzzles, build robotics, and more! Once you've had a chance to unwind, swing by to pick them up (please) and hear about all the fun they've had!
Kidtropolis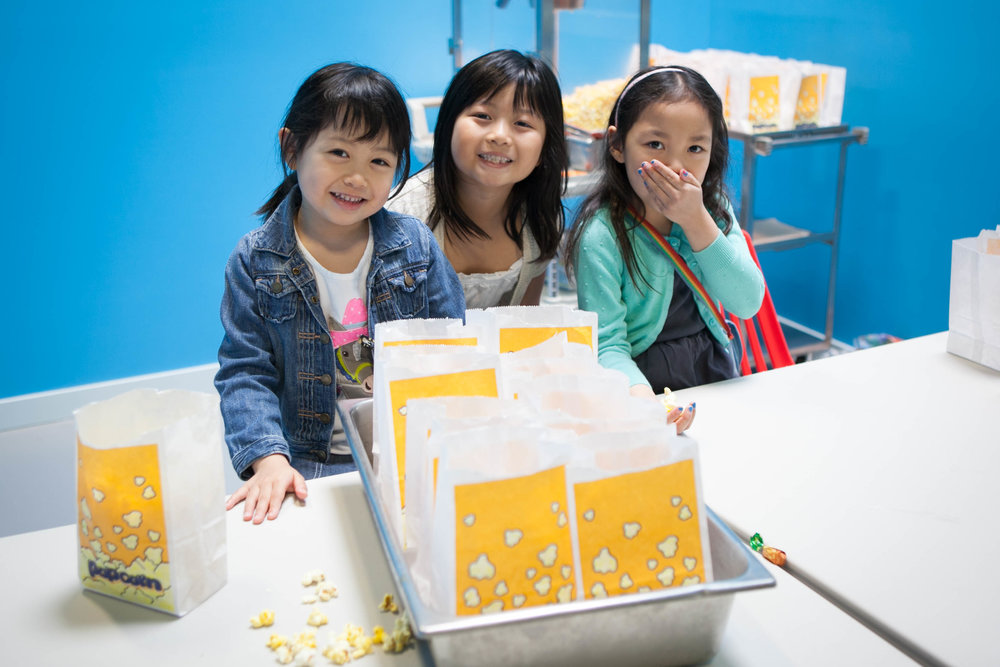 Address: 110-5940 No 2 Rd, Richmond, BC
Drop your kids off for Kidtropolis' Kids Night Out for kids ages 6 years old and up. From 5:30pm to 9:30pm you can enjoy dinner, some shopping or nothing at all! Tickets are $30 + GST per child and $25 + GST for siblings, admission includes a slice of pizza, juice and popcorn!
Stay tuned for booking here: www.kidtropolis.ca/kids-night-out
Climb Base5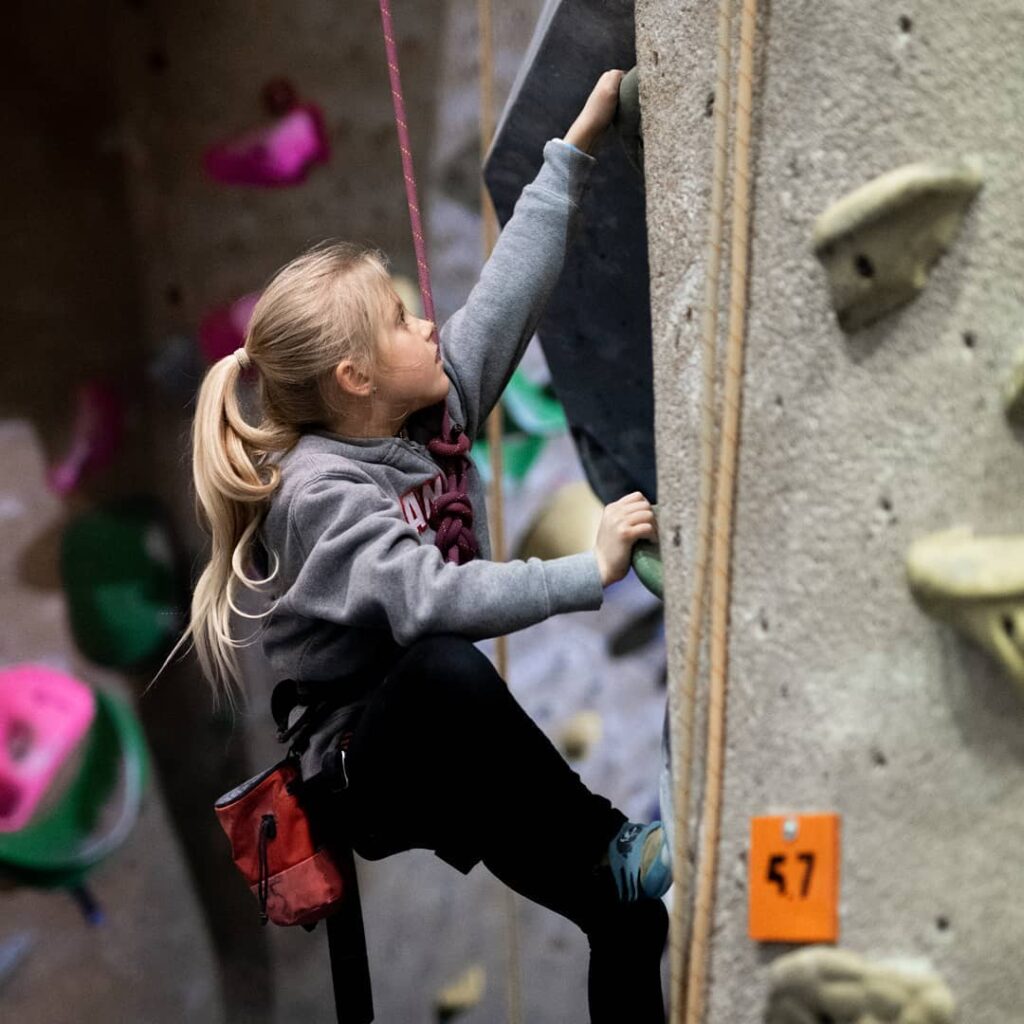 Address: #2-1485 Welch Street, North Vancouver, BC
98 Brigantine Dr, Coquitlam, BC
Drop the kids off to "hang" with Climb Base5 for 3 hours every last Friday of the month! For kids ages 6 and up to have some climb time and pizza. Cost: $60+tax per child (all gear included). Offered at both their Coquitlam & North Vancouver location. Grab your tickets here!
Vancouver Phoenix Gymnastics
Address: 4588 Clancy Loranger Way, Vancouver, BC 
On Friday night, 7-10pm, drop off your kids for a fun night at Vancouver Phoenix gymnastics! Kids will have access to the entire gym, including the big foam pit! Please bring a healthy, peanut- and nut-free snack. Cost: $32. Pre-registration required here.
Richmond Martial Arts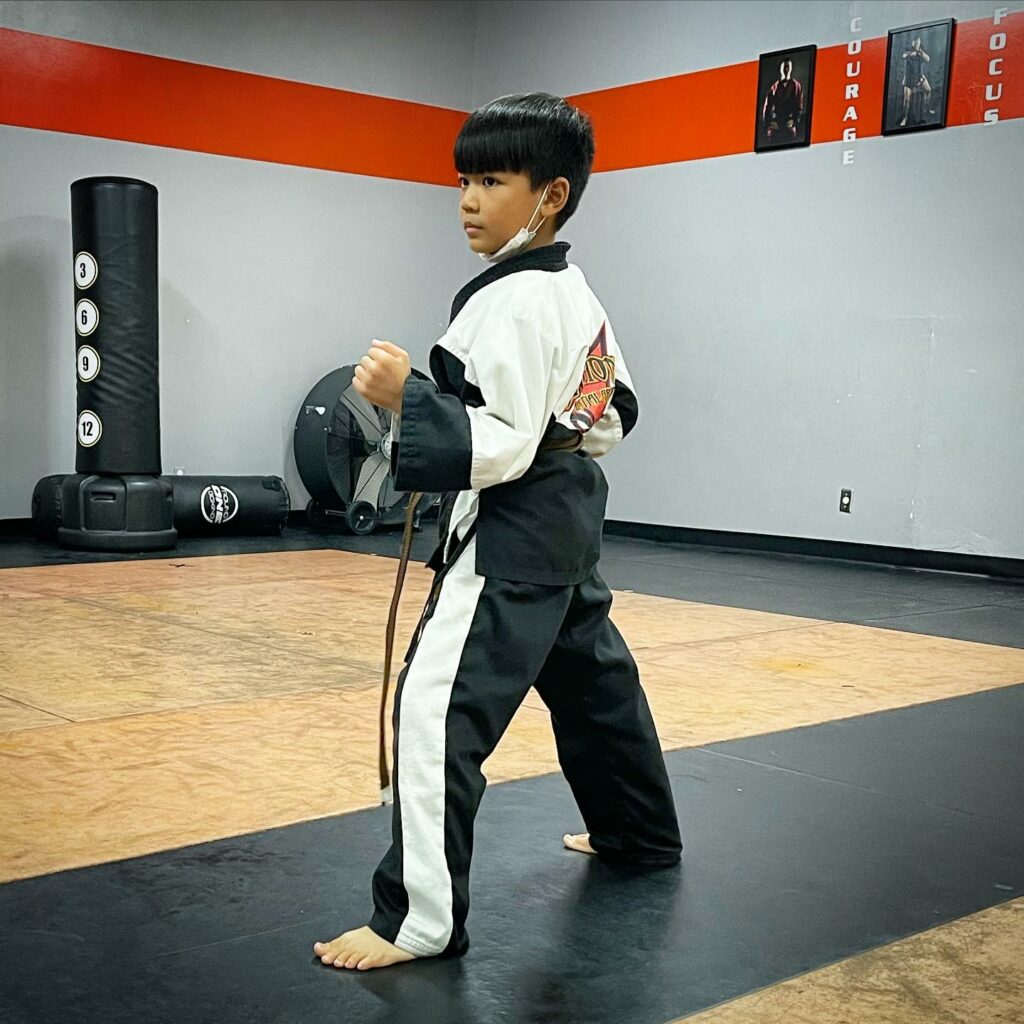 Address: 11780 Hammersmith Way #150, Richmond, BC 
Drop your kids off at Richmond Martial Arts school for 4 hours from 5 to 9pm, where they'll have a blast participating in fun games, legos, video games, martial arts, and so much more! Includes pizza, snacks and juice. Open to kids ages 5 and up. Cost for 4hr drop in: $40.
Reserve your spot here (fill up fast!)
Vancouver Mom
Would you like to write for us? We welcome well-written guest submissions with a local interest slant. Share your tips, review local businesses and highlight hot trends for Vancouver moms. Get all the info on our Contributor Page!