Discover 2Loops: An New Online Clothing Swap and Shop in Vancouver
Photo credit: 2Loops
2Loops Online Family Store is a new online clothing swap and shop for Vancouver families looking to donate clothing, save money, support community and embrace the circular economy. Families can donate clothes, books, toys, and accessories to earn credit for brand-name and like-new items, at bargain prices. 2Loops is a community volunteer-run recycling initiative of Budding Children's Garden & Daycare Inc. – a continuation of their commitment to help families ensure usable children's materials stay in circulation.
How it all works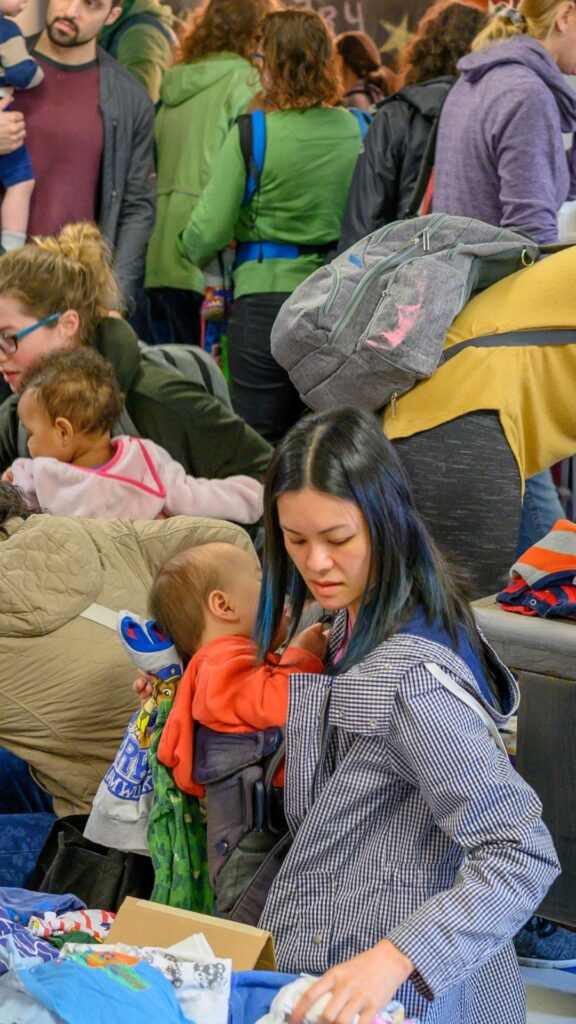 When you have gently-used children's clothes, toys and books items ready donate – you can drop them off at Budding's Daycare. Volunteers will sort, photograph, and add items to the 2loops online shop. You will receive a $30 credit for donated items and have two months to redeem (or re-gift) your credit. Everything on the site has a price between $2 and $5, so a little goes a long way! You can schedule your clothing swap or donation here.
For those ready to shop or swap with their online credit, the 2Loops online store is easy to navigate. You can sort by age and size to start shopping! Head to the website and search through the available selections to see what meets your needs.
Volunteers come to the centre every week to support getting orders ready. Once the orders are ready, families are notified. You can pick up newly swapped and shopped items at either Buddings location through a contact-free experience.
How a clothing swap supports the planet and our community
Kids grow fast and the size-up costs can be significant on both our planet and wallets. As each new season approaches, 2loops invites Vancouver families to step out of the consumption cycle, away from supply chain issues, and into a community of value-minded shoppers.

Through the clothing swap and shop offered by 2Loops the life of lightly used clothing is extended and families gain accessibility to affordable clothing.
Whether the items are new, used, or looped around a dozen times, the joy on kids' faces is a gift in itself. Plus, by keeping items out of landfill, 2Loops is contributing to saving the planet for the next generation, which we can all embrace.
A local mother's experience with 2loops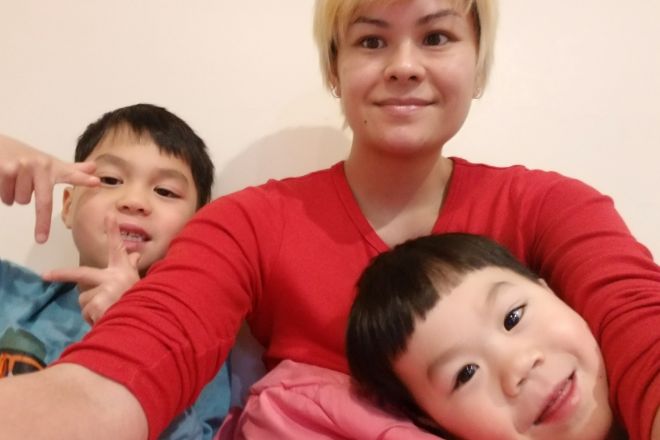 Anh Nguyen is a mother of two boys in Vancouver and has been using 2loops since it launched in July. The clothing donation swap and shop has become an integral part of Anh's monthly shopping resources. It has also become an educational conversation with her boys about sustainability.
"My kids ask questions about where their clothes come from and where they go whenever I'm preparing for a donation or going to pick up from 2Loops. I explain that we give their clothes another chance with other kids."
She found out about the project from Buddings Daycare, where she used to attend the in-person kids clothing swaps organized by the centre since 2014. COVID-19 made in-person gatherings too risky, so organizers turned to swapping and sharing used children's items online. It turns out it was safer, more efficient and the community loved it! It turns out, the community loved it. Anh reflected, "Now that the swap is online, I like how I can shop at my own pace and not feel rushed." Plus, her and the boys love the great finds and what their actions are doing for the planet.
Anh says her spending on kids' clothing has "gone down by 25% after 2Loops," which is win-win for both her family and the planet.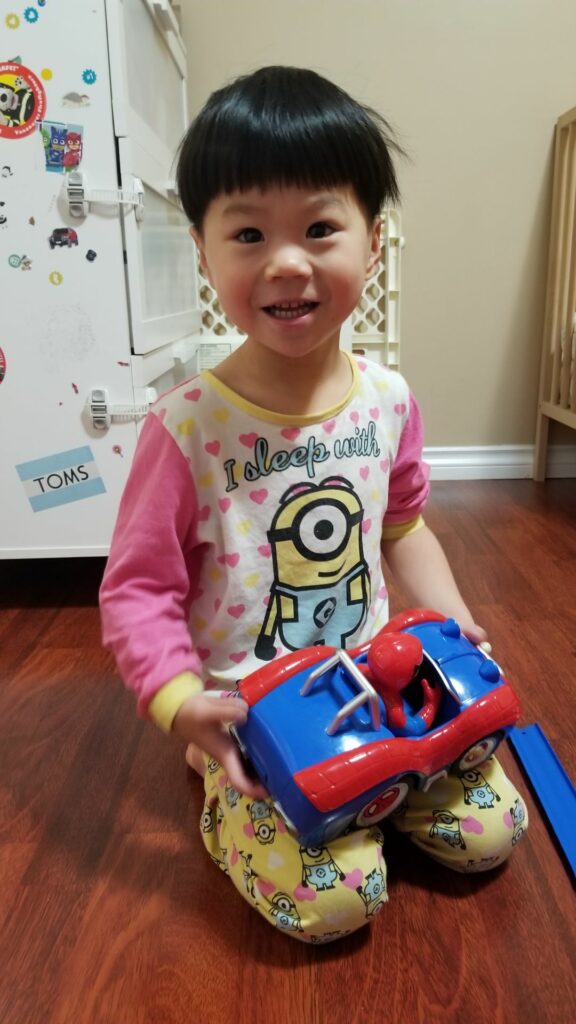 Learn more about 2Loops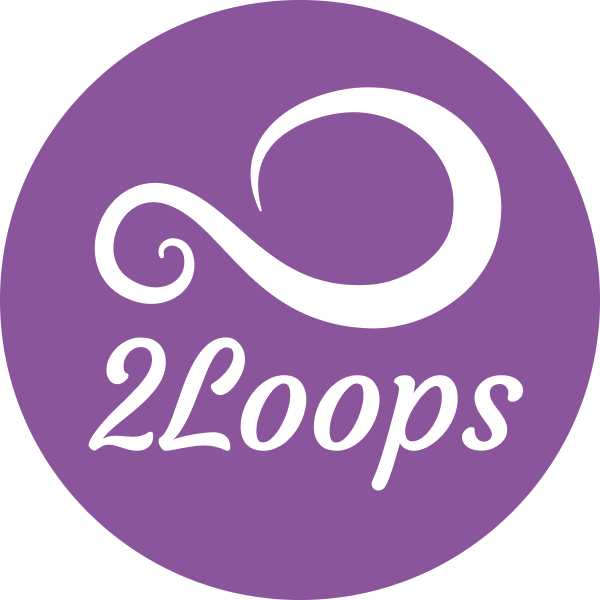 2Loops.ca is an online swap and shop store for families. It is also a zero waste initiative that aims to keep children's goods in circulation and out of landfills. Donations earn credit for brand-name and like-new items priced to circulate again and again.
2loops.ca is part of Buddings Daycare, an Incorporated Benefit Company, with locations at Broadway & Oak and Knight & Kingsway.
Website: https://2loops.ca/
Instrgram: https://www.instagram.com/2loops.ca
Facebook: https://www.facebook.com/2Loops.ca
Vancouver Mom
Would you like to write for us? We welcome well-written guest submissions with a local interest slant. Share your tips, review local businesses and highlight hot trends for Vancouver moms. Get all the info on our Contributor Page!