Mother's Day in Vancouver, best brunch spots
Mother's Day is fast approaching… it must be time for brunch! The usual diner faves just won't cut it for this special day, so here's the VancouverMom-curated list for best brunch in the city.
Brunch with a View
For the best Mother's Day brunch views, hit Seasons In The Park or the Teahouse in Stanley Park
Nestled among the trees at the peak of Queen Elizabeth Park, Seasons boasts north facing city and mountain views and a rustic, warm patio with fireplaces and a more causal vibe for the little ones. After brunch, stroll through the Bloedel Conservatory and Quarry Garden.
Or try the Teahouse at Ferguson Point, overlooking expansive English Bay. Located between Second and Third Beach, this is a great jumping off point for a seawall saunter, or a wander through the old growth forests of Stanley Park.
Brunch with Style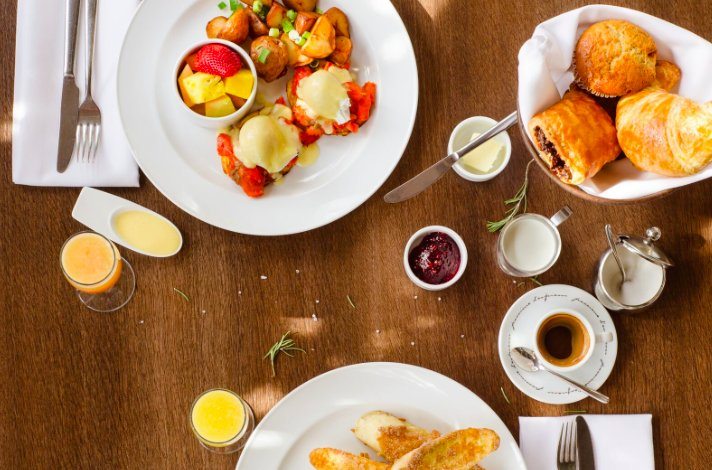 Location, location, location! Provence Marinaside has it nailed (and no reservations required!). This Mediterranean take on Westcoast brunch in Yaletown is always a crowd pleaser, and ideally located for a post-brunch shopping spree.
Brunch with Veg!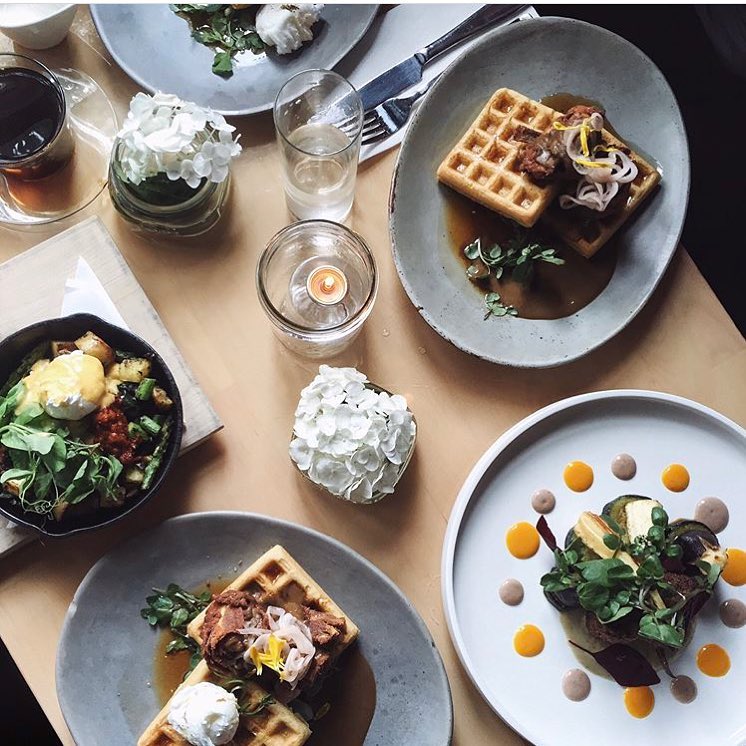 For vegan fare, head to The Acorn for one of the consistently best veggie brunches in the city. Looking for gluten-free? The extensive menu of waffles, benedict and hash at The Wallflower on Main is available in GF options. Or check out the GF waffles at Scandalicious on Victoria Drive.
Brunch with high tea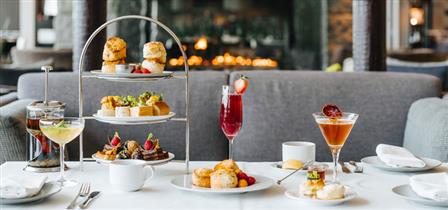 For a classic swap, take in afternoon tea at the Fairmont Vancouver Airport. Sit apron-side and watch the planes go by while nibbling on the traditional tiered tray of sandwiches, savouries, sweets and scones with Devonshire cream.
Brunch with berries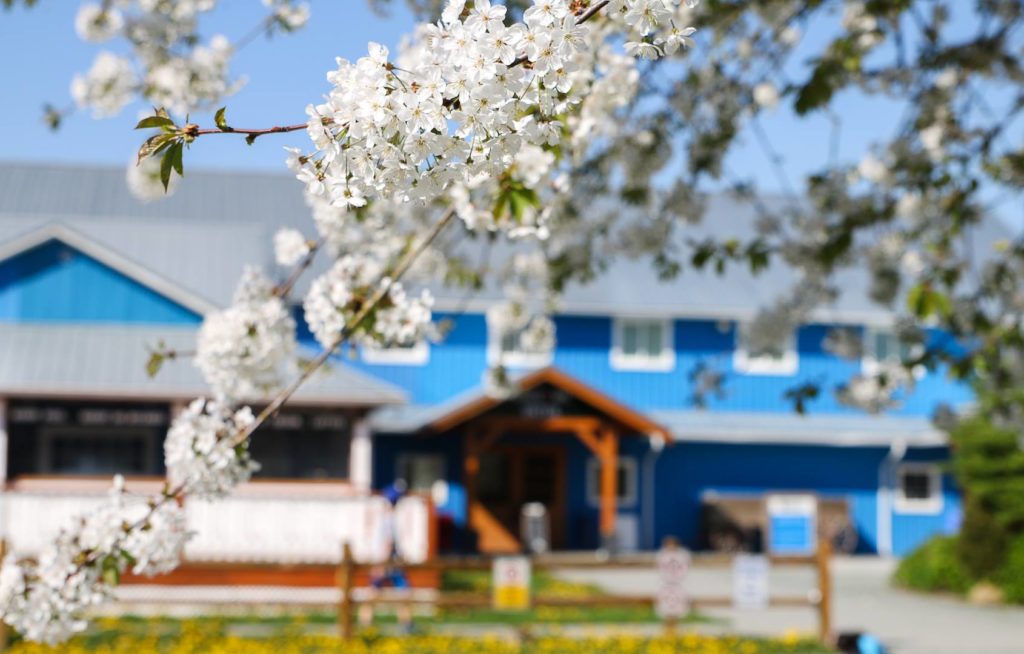 Did someone say fresh waffles with mounds of warm berries? Sign us up! Breakfast at the farm has never looked so good. Adult brunch includes a glass of sparkling strawberry wine, farm start yogurt with granola, a fresh hot waffle, coffee or tea, and a small jam favour to take home.
Brunch with the littles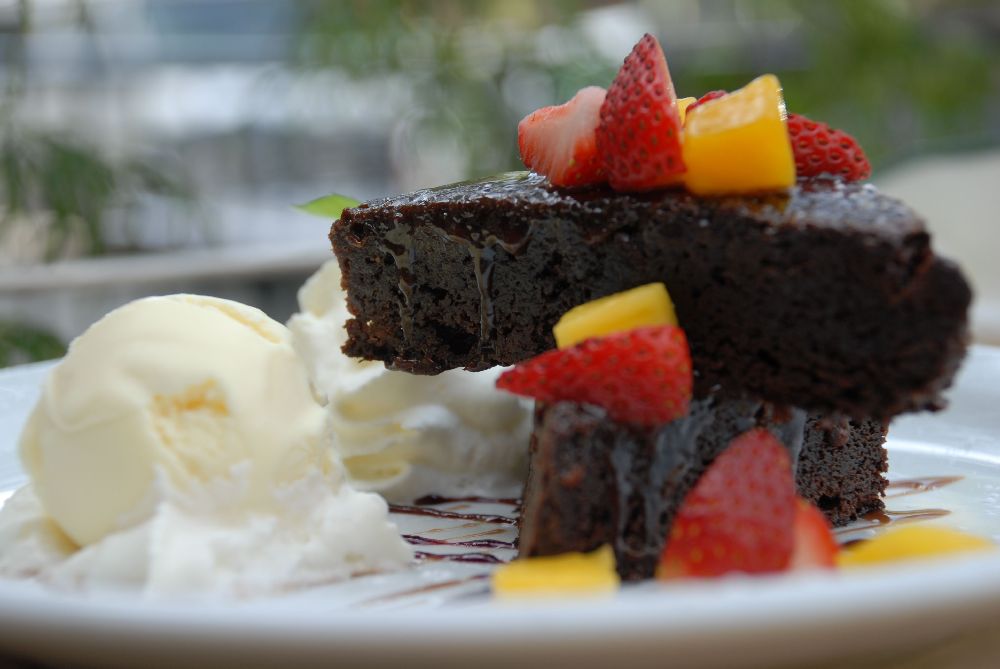 Moms get a complimentary double-chocolate brownie on Mothers Day at Rocky Mountain Flatbread. Pizza making for the kids, which is very popular with moms and little chefs, is available from 5-7 pm for $8.50.
Brunch al fresco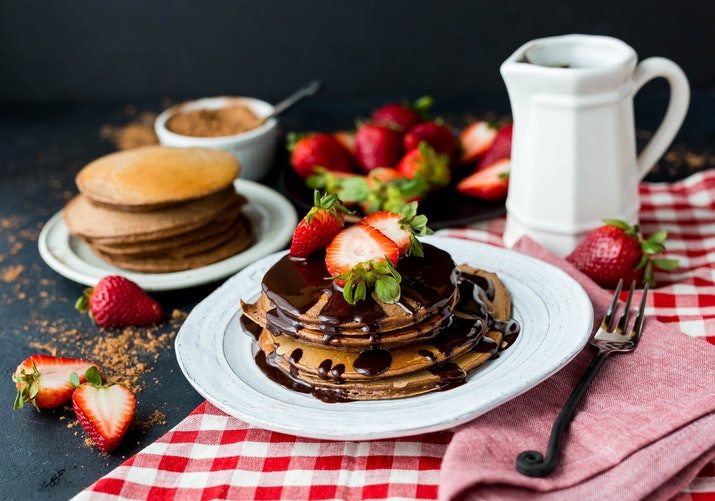 Missed the boat on a reservation?  Or just can't bear the idea of getting the kids to behave in a busy restaurant? Try a picnic brunch. Chose a favourite neighbourhood park or picturesque location, pick up ready-to-go gourmet from Meinhardt Fine Foods or Granville Island Market, then grab a bottle of bubbly and a picnic blanket.
PS: If you're in Surrey, Dominion is offering a special Mother's Day Brunch Buffet with an urban vibe! Check it.
Originally written by Elizabeth Clark
Vancouver Mom
Would you like to write for us? We welcome well-written guest submissions with a local interest slant. Share your tips, review local businesses and highlight hot trends for Vancouver moms. Get all the info on our Contributor Page!