Trending: Matchstick Coffee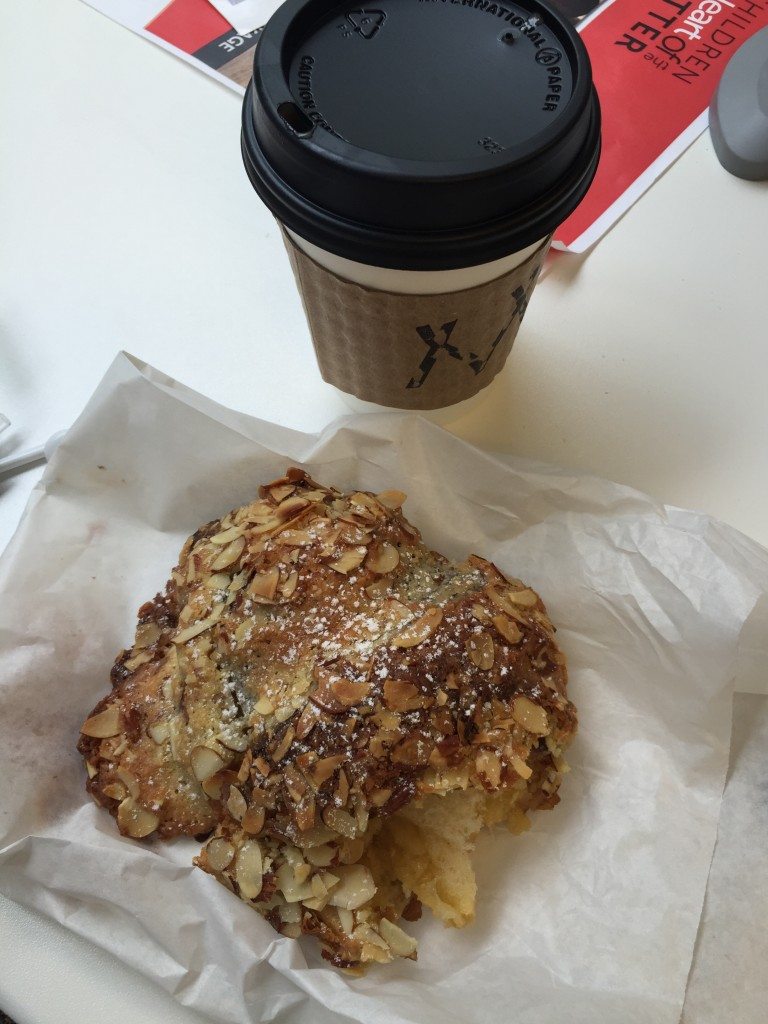 It's got the cool kid interior design thing down: reclaimed wood tables, terrariums, large communal table, blonde wood, lots of white.
Of course the coffee is quite good. If you're after a single-origin cup, roasted here in Vancouver, brewed when you order it, Matchstick is your deal. If you're not quite that particular, they still make a mean americano.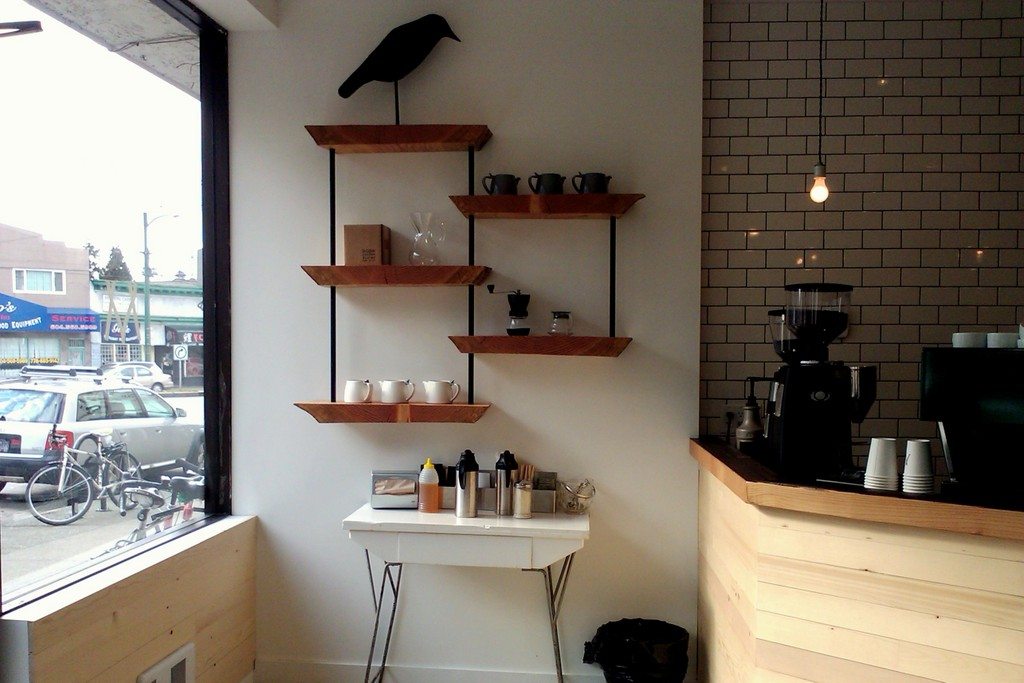 However, it's the baked goods that keep us coming back for more. "The double-baked almond croissant is to die for," says Nancy Chapman. I have to second that emotion, and our Community manager Harriet agrees. Our publisher Christine prefers the coffee to the chai tea lattes, which are better elsewhere.
> >Check it out
On the Westside and need some coffee?
"Lots of room for strollers," comments Mona Stilwell. However, Katja Macura notes it gets noisy at times.
Early in the day is better if you have small people with you, the army of laptop-toting freelancers start filling up the seats by mid-morning.
213 East Georgia Street, Vancouver & 639 East 15th Avenue, Vancouver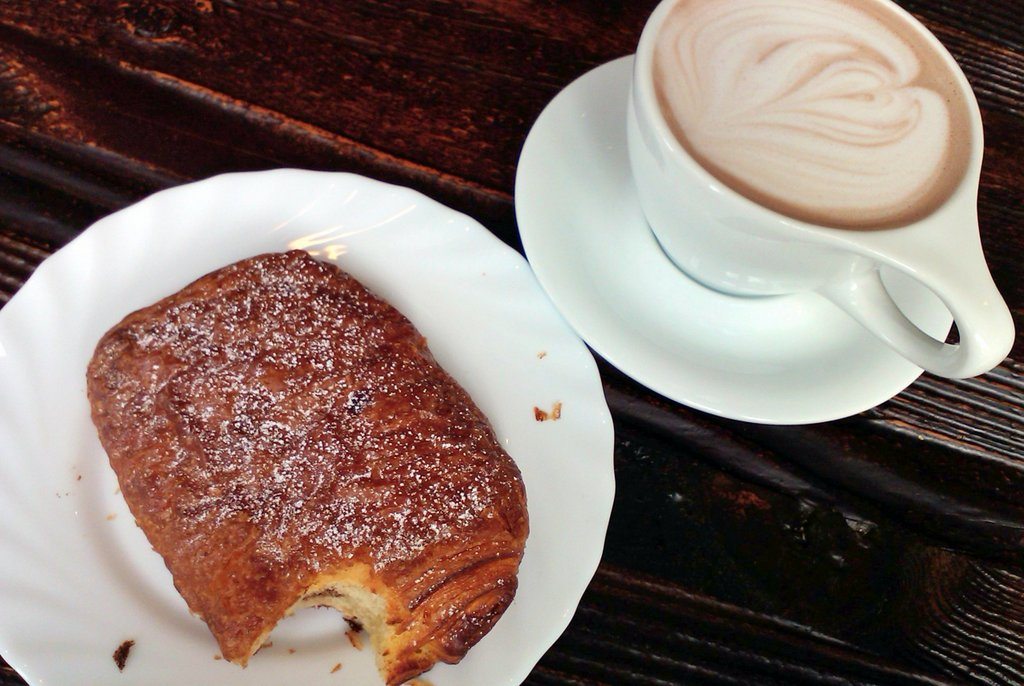 Find more great places for moms just like you. Download JellyBeen, the social mobile app to find the best places to shop, eat and play with kids.
Erin McGann
Erin McGann is the former Managing Editor for Vancouver Mom and Toronto Mom Now. She drinks just a bit too much coffee, is a bit obsessed about sourcing local food, plays the cello moderately well, spends too much time on Twitter, keeps honeybees on a rooftop, and has a thing for single-malt whisky. Erin is working on a novel set in turn-of-the-century Vancouver, which her husband, son and dog have to hear about all the time, and also blogs at Erin at Large.