Experience Gifts: Vancouver's Top 10 Zero Waste Gifts For Kids
Photo credit: Vancouver Aquarium
Do your kids need more toys this holiday season? If you're anything like us the answer is a resounding, no! But, that doesn't mean we have to stop gifting. This year, consider giving the gift of experience instead. Experience gifts are zero waste and are a great way to create memories together. The bonus… they avoid adding more clutter to your home. If you ask us, that's a win win for everyone.
Here's a list of our top 10 zero waste experience gifts for kids. Each one has been kid and parent approved!
1. Pacific Fairytales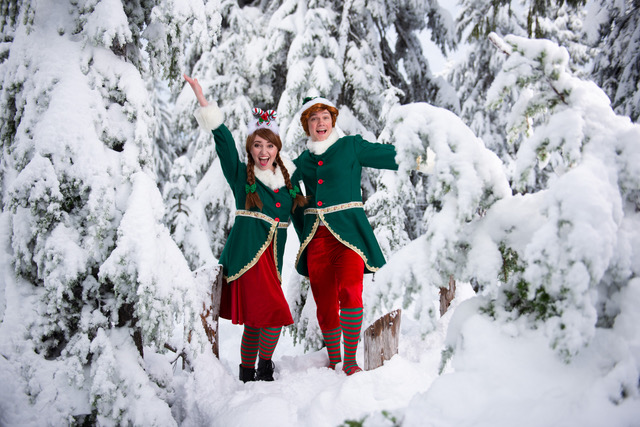 Does your child have a favourite superhero or fairytale character? If yes, Pacific Fairytales has the perfect option for you! With their online options, they have the perfect gift options for one child or a pair of siblings. Check out their live video chats where your child can experience a 20-minute Zoom call with their favourite princess, super hero other magical character. Or, select a pre-recorded video message that your little one can open over the holidays. It's an experience gift that will have your child's eyes lighting up with delight.
Pacific Fairytales also have some fun seasonal packages, including their Elf-a-Gram. Two of Santa's elves (Gingersnap and Peppermint) travel from the North Pole to sing you into the holiday seasons right on your front porch. It's an experience gift that the whole family will enjoy.
2. Live Performance Experience Gifts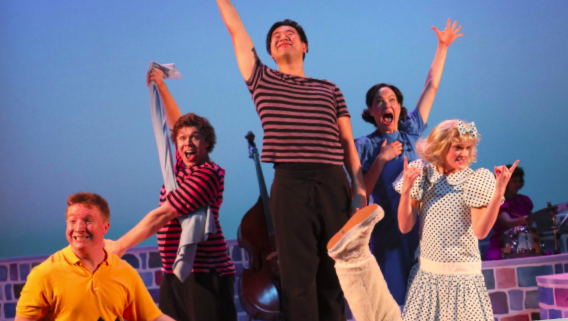 Live theatre is such a fun experience, and we're lucky to live in a city that has a dedicated theatre just for kids. Carousel Theatre For Young People will be announcing their 2022 season line up on December 13th. Until then you can order a gift certificate for the 2022 season. It's an experience gift that the whole family will enjoy.
The Vancouver Symphony is another great live performance option. Consider an early Christmas gift with their performances leading up to the 25th. Including Home Alone in Concert.
>> Carousel Theatre For Young People.
3. Britannia Mine Museum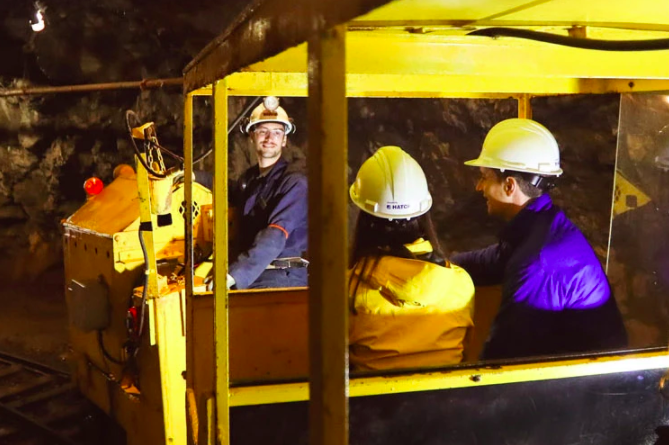 The Britannia Mine Museum is a fun experience gift that the whole family can enjoy. Spend the day making memories on an underground tour, exploring the Terra Lab, or watching the museum's new live action Experience BOOM!
The daily family rate which includes 2 adults and 3 kids is $130.
4. Wild Play Experience Gifts & Adventures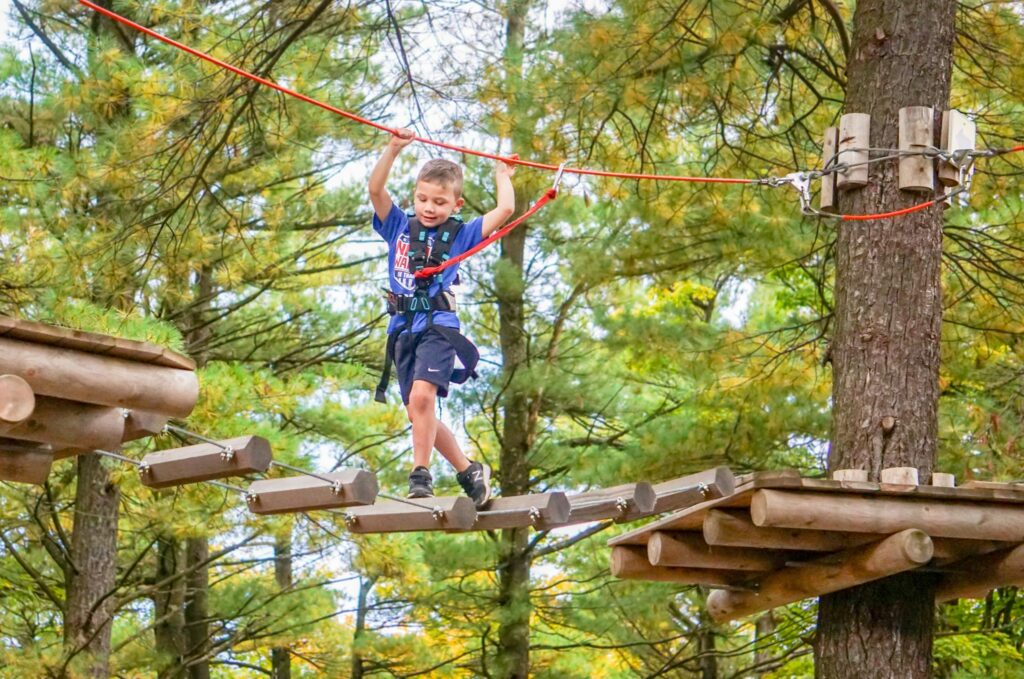 This is the ideal experiential gift for any energetic thrill seeker. With nine zip lines, 62 aerial games, a 40ft jump, ladders and bridges. The fun is endless and so is the adrenaline! There are four courses to choose from, starting at $19.99 for ages 5 and up.
>> Wild Play
5. A Day At The Spa
If you're looking for something a little different this holiday season, why not book a day at the spa? Pure Nail Bar has 7 locations across the Lower Mainland, and they offer 'Little Miss' (or Mr.) manicures and pedicures for children under 12.
If you have older kids, Signature Spa + Mobile offers spa services for teens. It's a fun way to create memories together in the comfort of your home.
6. Horseback Riding Adventures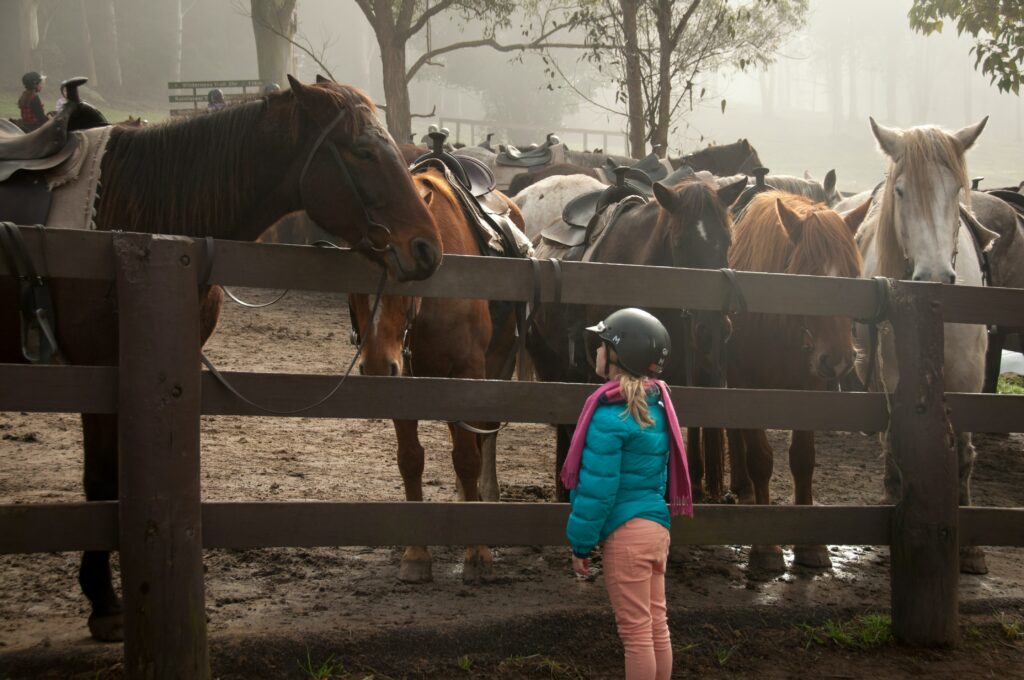 What kid hasn't asked for a horse for Christmas at some point in their lives? This year, consider adding a horseback ride to your child's holiday list. We think the drive out to Langley 204 is worth the excitement in your child's eyes. Langley 204 offers 30 minute pony rides as well as guided trail tours. If your child has no experience riding, they recommend their $110 package which includes a 1 hour lesson, followed by a 1 hour trail ride. It's an experience your child will remember for years.
If you're looking for something a little closer to home, Southlands Heritage Farms offers 5 minute guided pony trail rides for kids ages 2-7. You can make a day of it by exploring the farm after your ride.
>> Langley 204
7. The World of Kidtropolis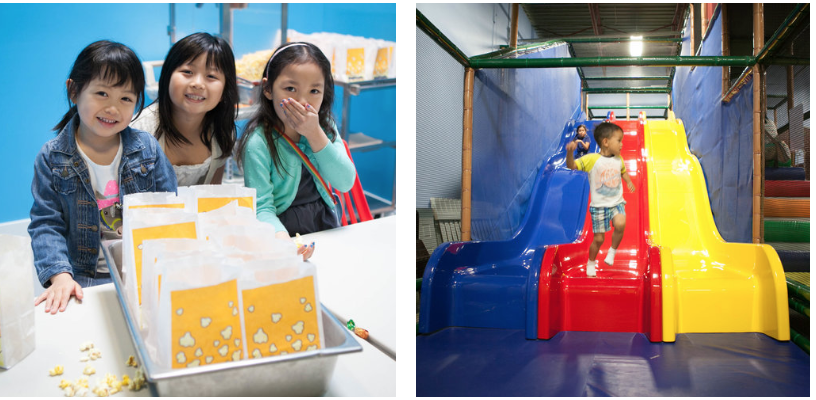 Kidtropolis is an interactive and fun learning environment where kids' imaginations soar! They can take on pretend play as dentists, mail carriers, chefs and more! Grab a gift card for your child and they're bound to have a good time! Children 2 and over are $18.
>> Kidtropolis
8. Cypress Snowshoeing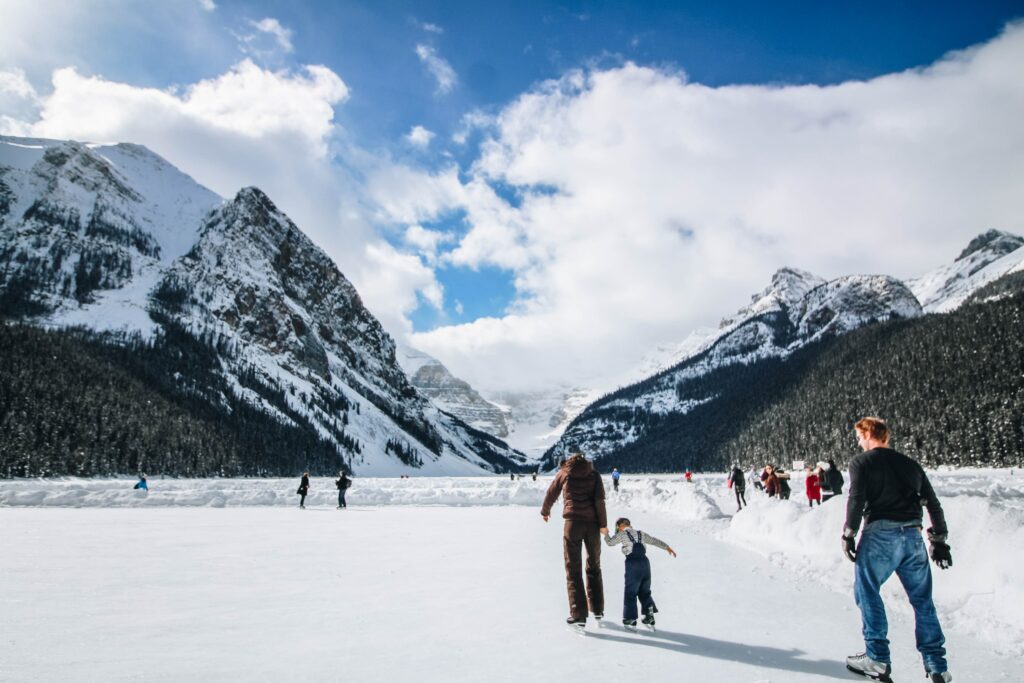 This is a fun experience for the little ones! Cypress isn't currently offering guided tours due to the pandemic, and pre-booking for self-guided tours is required.
Ticket and rentals start at $18 for children 6-12.
9. Circus Play Cafe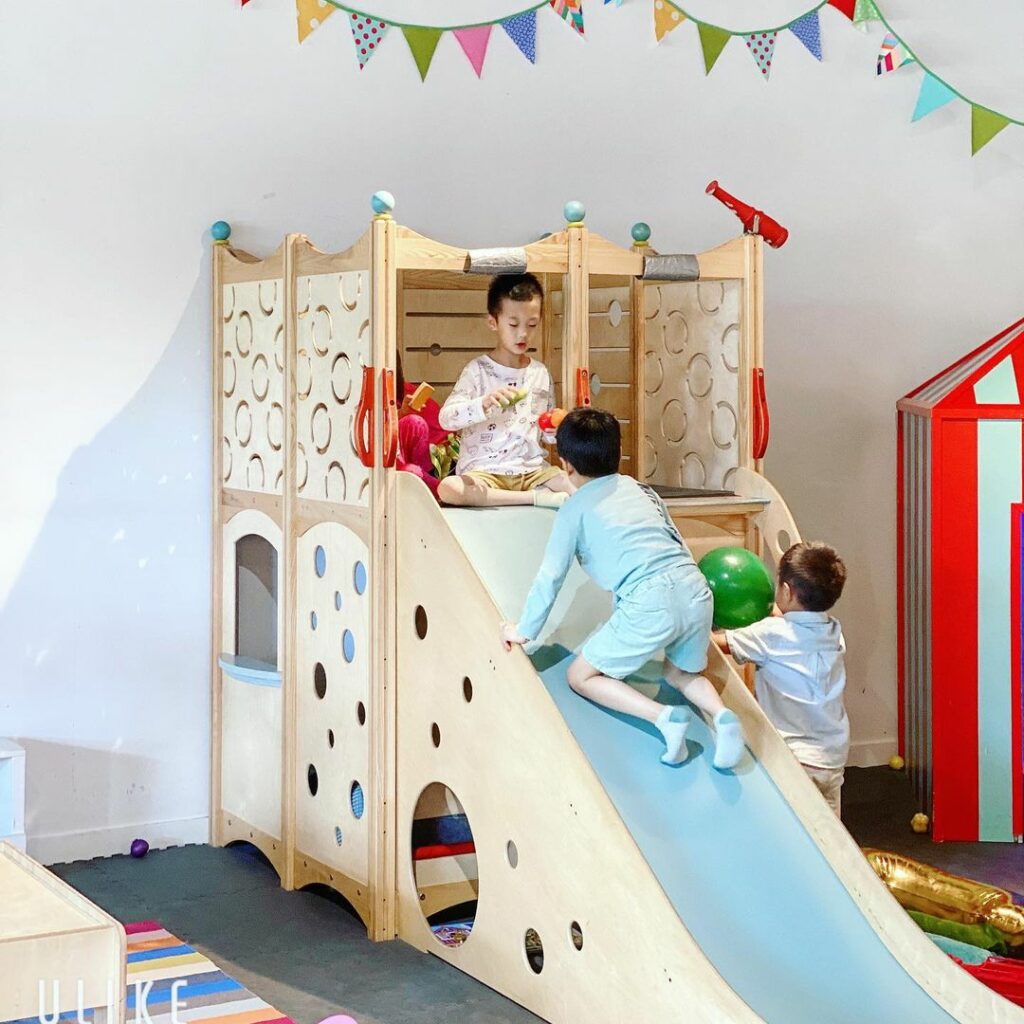 We love Circus Play Cafe for pre crawlers and toddlers! It is also peanut and tree nut free environment. There's a yummy cafe right there so parents and caregivers can relax and enjoy a fresh tea or coffee while their little ones are entertained. Admission starts at $7 for 6 months and up.
10. Science World & the Vancouver Aquarium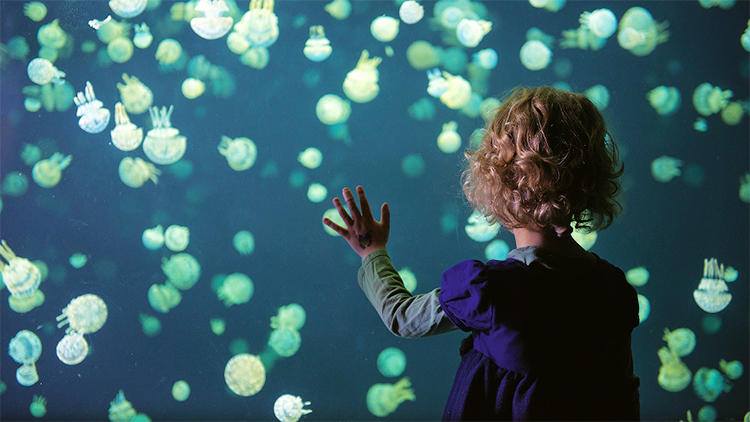 You can't go wrong with Vancouver classics like Science World and the Aquarium. Pick up a membership or a set of tickets to one or both.
Note: All guests 12 years of age and older are required to show their BC Vaccine Card, or an equivalent for those visiting outside of BC; along with a valid government ID for entry into the Vancouver Aquarium. Masks continue to be mandatory for all guests 5 years of age and up, regardless of vaccination status.
Science World: 3-12 years $18.57 >> Science World
Aquarium: Family membership $231, Adults: $42, 3-12 years $26.25. Children under 3 are free. >> Aquarium
>> Check out 7 Reasons to Visit the Vancouver Aquarium Right Now

Vancouver Mom
Would you like to write for us? We welcome well-written guest submissions with a local interest slant. Share your tips, review local businesses and highlight hot trends for Vancouver moms. Get all the info on our Contributor Page!