5 super quick pick-me-ups for moms
With back-to-school/pre-school or daycare upon us,  it's hard not to get overwhelmed and, well, tired (YAWN ……!). We moms wake up early, get the kids going, make breakfast, pack lunches and shove the kiddies along, then we head to work, take care of little ones or tackle a long list of to-dos. It's easy for forget that we need some self-care!
Here are 5 power-house pick-me-ups to get you rejuvenated when time is of the essence.
Facial at Skoah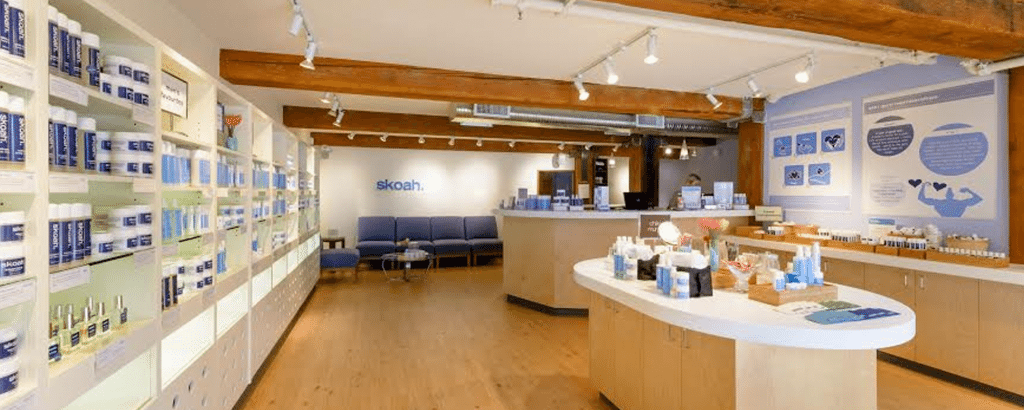 Offering express 45-minute facials, you will get some pampering and relaxing neck and shoulder massage. Your mind and body will release all the day's craziness for sure.
Pedi at Pure Nail Bar
Even their basic pedi will get you feeling great and you will be in and out within 40 minutes. Plus, you are chilling on a couch getting your feet massaged.
High Tea at La Petit Cuillere
Everyone loves high tea, you feel a little extra special and it's fun. In a rush, this place offers a half-portion offering of the regular high tea. So you can take a break and then get going again.
Chair Massage at Bare Foot Oasis
Offering 15, 30 and 45 minute upright back massages for when you need a release, but don't have time for a full body massage. Although it's called a chair massage, you are actually being massaged by a masseuse (not a chair).
A Quickie at The Ten Spot
Offering "quickie" versions of their regular mani, pedi, or facial services, all still within pampering needs and each done in 30 minutes or less.
Christina Chandra
Christina is mom to two toddlers and enjoys discovering eateries and play places in Vancouver. Christina is a freelance writer/editor who has a passion for writing, discovering stories, and health and nutrition. When she isn't playing with her loves or experimenting with a new smoothie recipe, she's blogging at Turning Mommy.