There's a new play space in town for moms and busy tots! After a bumpy start due to COVID-19 (and lots of virtual classes), Gymboree Play & Music Centre, Vancouver is ready to greet you and your newborn to 5-year-old for active, fun and educational programs.
Gymboree Play & Music classes are uniquely and intentionally designed for early childhood development. Through play, your child is challenged physically, socially and cognitively, building crucial skills to support a lifetime of learning.

Their expert play leaders support you through 45 minutes of uninterrupted time to play, explore, and learn. Their custom designed curriculum challenges your child as they grow, with changing playscapes and themes every three weeks.
They've got programs specifically for babies, toddlers, preschoolers including music, art, open gym, school skills and more. The classes are so finely tuned that crawlers get their own class while walkers and runners can enroll in something totally different.
Programs encourage development from sensory exploration to playful-problem solving, music classes that enhance child development through song, dance and instruments, and art classes that inspire imagination and self-expression.
The West Broadway location has tons of unique playscapes and equipment such as tubes ladders, slides, balls and bridges and on hand to engage even the littlest of kids.
Their intimate setting allows parents to meet and share information with other parents, all while introducing their kids to new experiences and skills
Concerned about safety? Don't worry, local owner Joanna Pang has all the COVID safety protocols in place so you and your littles can play healthy and stay healthy.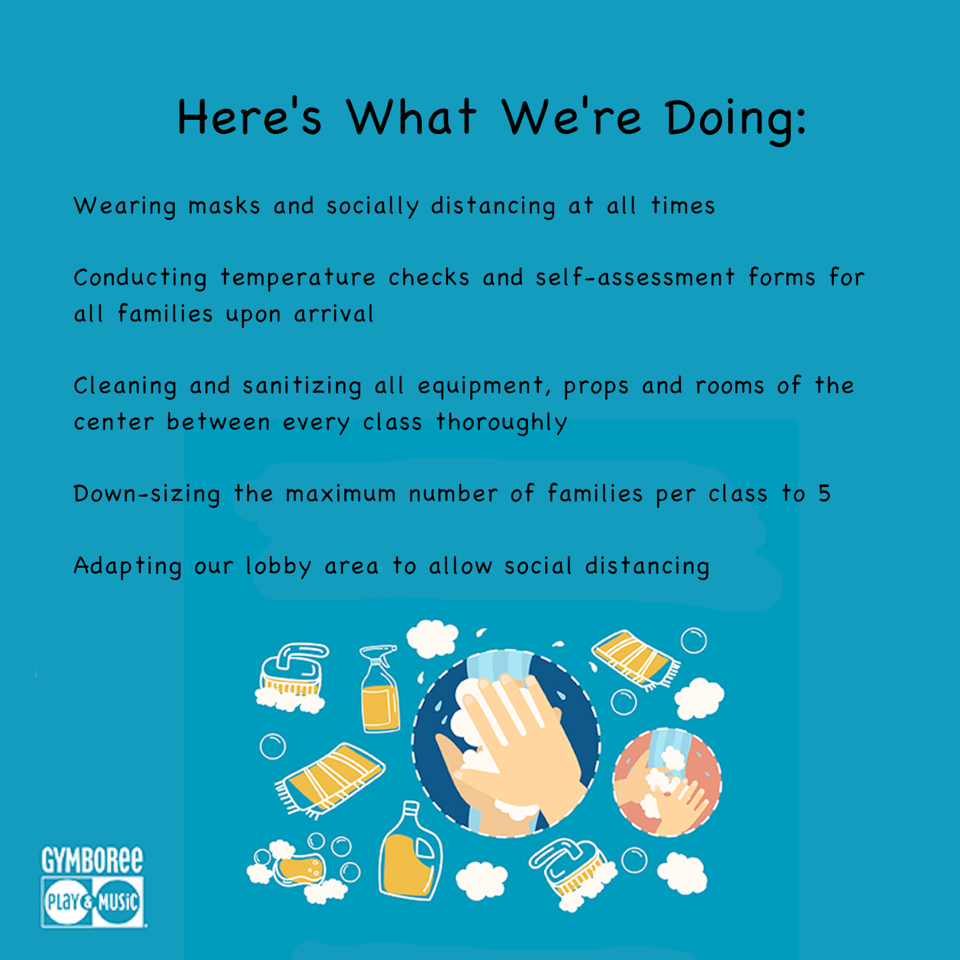 This post is sponsored by Gymboree Play & Music Vancouver
Gymboree Play & Music has been fostering creativity and confidence in children ages 0-5 for over 40 years. Today, there are over 700 locations in 40 countries, making them the global leader in early childhood development programs. Designed by experts, their age-appropriate activities help develop the cognitive, physical, and social skills of children as they play. Contact them at www.gymboreeclasses.com/en/locations/BC/Vancouver
Vancouver Mom
Would you like to write for us? We welcome well-written guest submissions with a local interest slant. Share your tips, review local businesses and highlight hot trends for Vancouver moms. Get all the info on our Contributor Page!