Embrace the long weekend vibes and make the most of your time off! We have a full list of Victoria Day activities and events taking place this weekend. In addition, if you're looking for something a little low-key tor free, we have suggestions for those too!
What to do in Metro Vancouver this May Long Weekend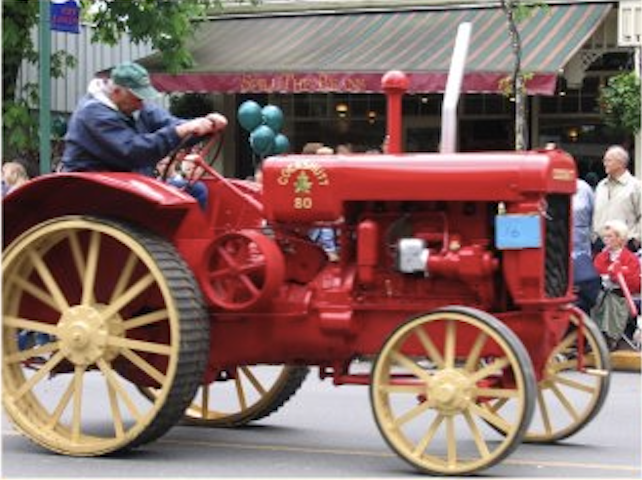 Get ready to tap your feet and feel the excitement in the air! It's time to experience the dazzling 101st annual May Day Parade and family fun festival hosted by the Fort Langley Lions.It's a free community event featuring local talent, vendors, and a vibrant atmosphere. Grab your chairs, blankets, and good spirits for an unforgettable day!

May 22, 2023, 11am-4pm (There is also a pancake breakfast from 830am-1030am)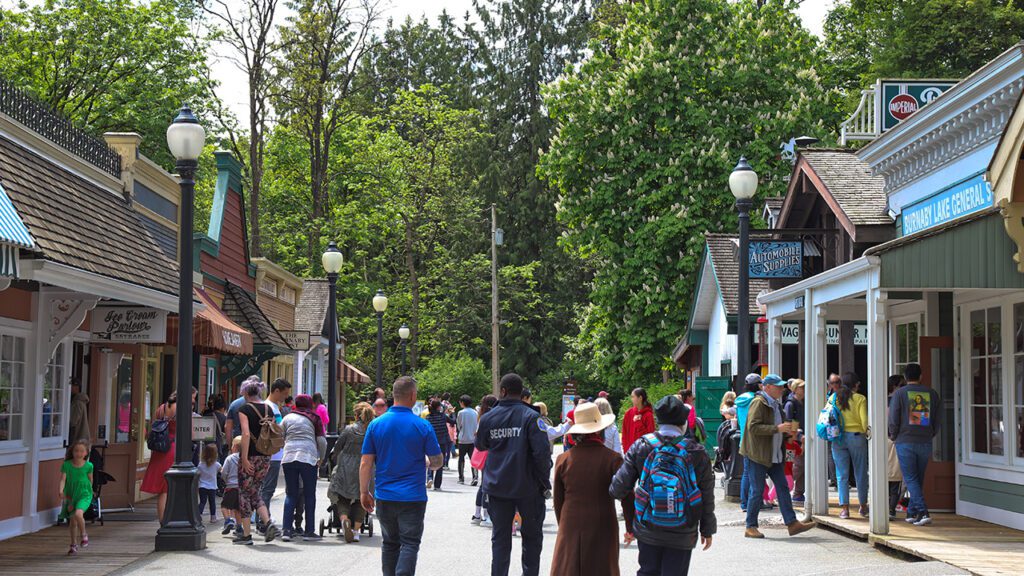 Embark on an enchanting adventure at the captivating Burnaby Village Museum! Immerse yourself in the rich atmosphere and vibrant exhibits, all while enjoying the free admission. Take a delightful spin on the whimsical carousel, indulge in delicious treats from the vintage ice cream parlor, and explore the picturesque outdoor surroundings.

May 22, 2023, 11am-430pm, 6501 Deer Lake Ave, Free Admission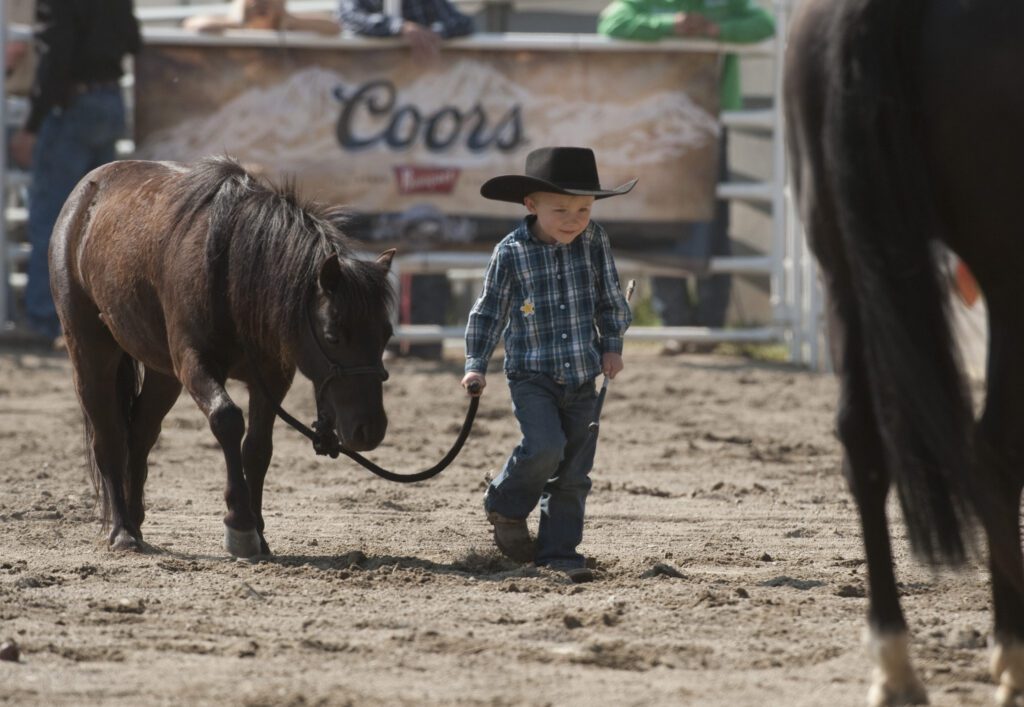 Get ready for a wild ride at the 75th anniversary of the Cloverdale Rodeo and Country Fair! This Western Canada family favourite promises an unforgettable experience for all ages.

May 19-22, 2023
>> The Cloverdale Rodeo and Country Fair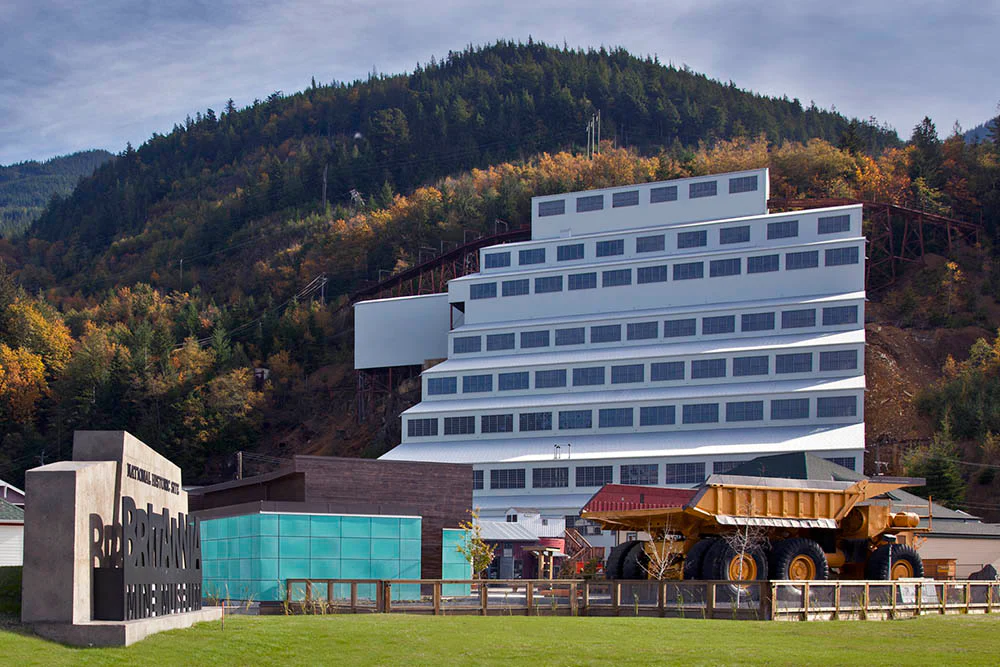 Unearth a day of geoscience excitement at Britannia Mines Museum's Dig Day! This family-friendly event offers hands-on activities, displays, and connections with industry professionals. Explore the real-world applications of geosciences in a fun and educational way.

May 20, 11am-3pm
Blow off Steam at an Epic Playground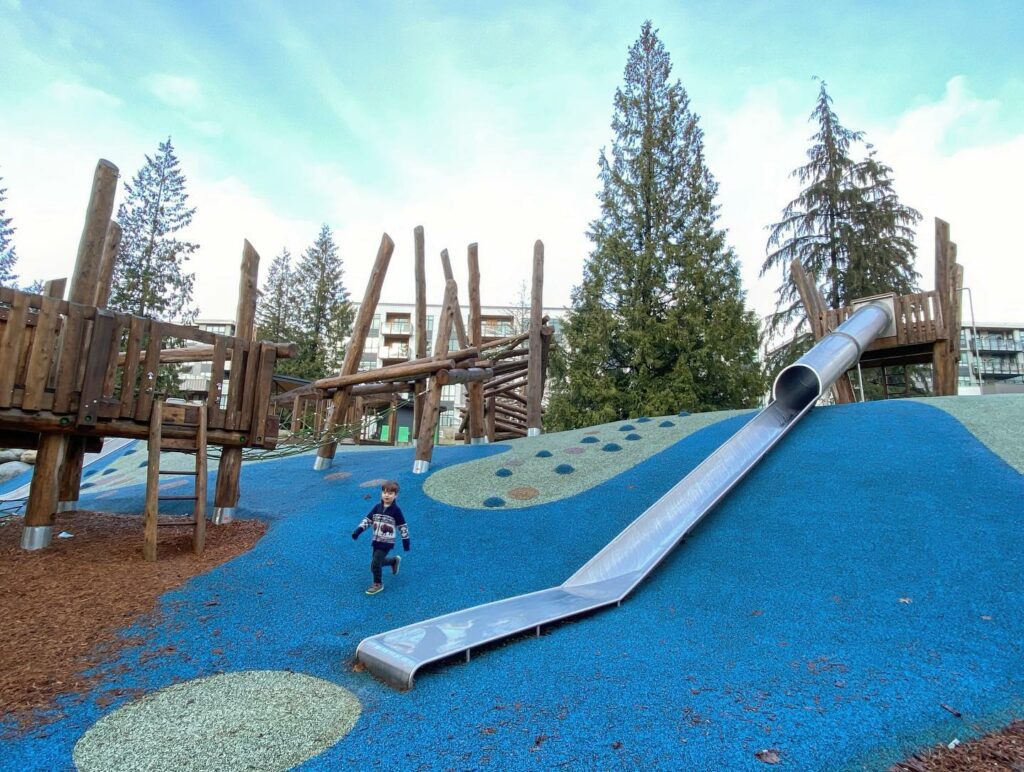 Have you been to one of the million dollar playgrounds around Metro Vancouver? This isn't your typical tot lot – each one of these are unique, state of the art, play all day kind of playgrounds.
Splish Splash at Spray Parks
Grab your swimsuit and sunscreen and get ready for exhilarating water jets to whimsical splash pads. These spray parks throughout Metro Vancouver are your ticket to beat the scorching weather and make unforgettable memories.
>> Complete list of Spray Parks
Share what you and your family are up this Victoria Day Long Weekend by using #vancouvermom.
Vancouver Mom
Would you like to write for us? We welcome well-written guest submissions with a local interest slant. Share your tips, review local businesses and highlight hot trends for Vancouver moms. Get all the info on our Contributor Page!