It's become the norm to see people of all ages wearing face masks, and a requirement in many stores. If you are struggling to keep your families' masks within reach, here are some super cute accessories to help out! The best part — they are all made by local vendors and can be personalized too!
Five adorable mask accessories
Gentle Gems Mask Savers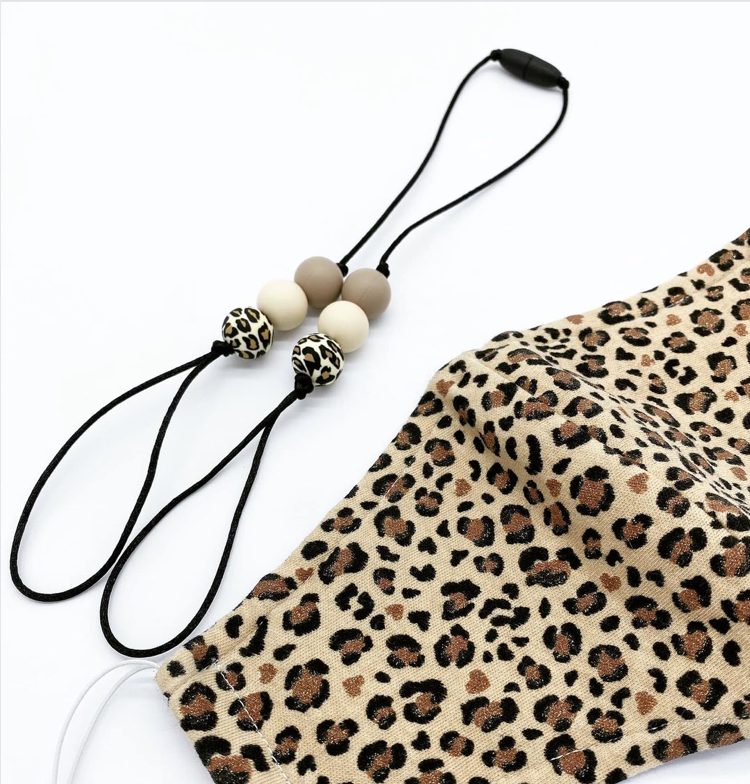 This is the perfect item to keep tabs of yours and your children's masks. They are cute and practical! It keeps the mask hanging safely around the neck when not in use. They can be made in custom colours to match your favourite outfit— how fun is that!
Cost: $12 for kids and $15 for adults.
Order a custom Mask Saver for your whole family on Facebook or on Instagram at Gentle.Gems.
Bee Friendly Living Lanyards
These adorable lanyards make mask-wearing so much more fun. Get your lanyard personalized with your child's name. This is such a great idea to help keep your child's mask close by and germ-free.
Cost: $9 & personalization start at $13.
Place your order at www.beefriendlyliving.com or message on Instagram
Mama.Bean.Makes Mask Holder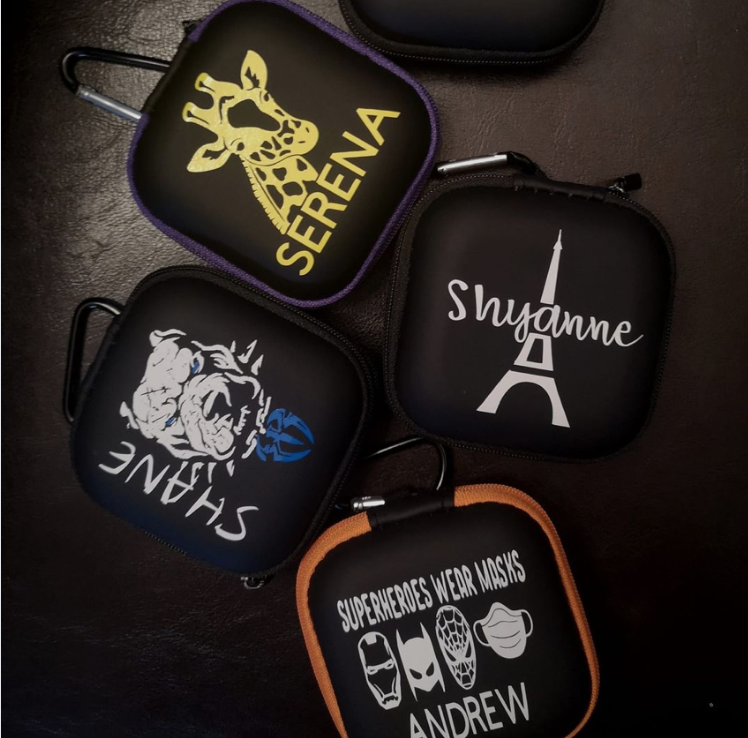 For kids who lose their masks constantly, this is the perfect accessory. It has a sturdy clip and can attach to pants, a backpack or even be worn on a lanyard around your neck. You can personalize it with a name or a unique design. It has a hard surface, so they are easy to wipe down and disinfect, which is so important right now!
Cost: $8 to $10, depending on design
Order yours on Facebook
Crafting Mama Mask Bag Duo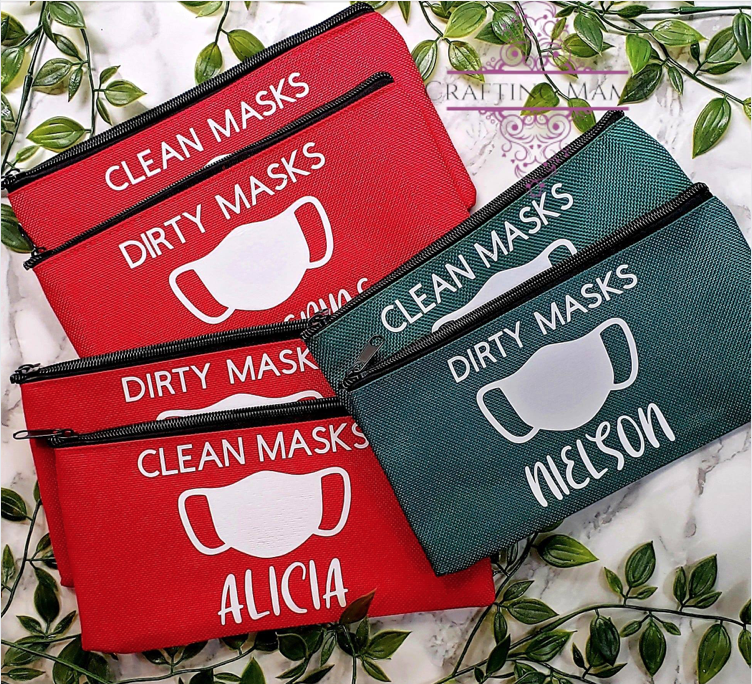 This accessory is a two-for-one combo. It is the perfect thing to have in your child's backpack. There is one bag for clean masks and a second for the dirty masks. The best part is you can personalize it with your child's name, so the teacher will know exactly who it belongs to.
See Also
Cost: $14 for the set and you can personalize them too.
Order on Facebook
Handsome Baby Keychain Mask Bag
This little bag is made with a food safe, waterproof lining so it can be wiped clean with a cloth or it can go right in the washing machine. You can choose your fabric to make it your very own style.
Cost: is $10
Order on etsy
Kera Skocylas
Kera is a full-time mom with three kids. She lives in the suburbs of Vancouver and recently started Kids Cuddles Coffee, a 'mommy-news' blog. She loves going on adventures with her kids all over the Lower Mainland. She has a passion for writing and the news. Before becoming a mom she worked at CBC radio and at a local newspaper. Follow her on Instagram @kidscuddlescoffee