Contest: Enter to win a Beluga Baby Wrap valued at $80!
Are you a new mom, mom-to-be (or dad)? Or maybe you're looking for a perfect holiday gift for a new mom in you life. You simply can't beat the bamboo Baby Beluga Wrap! And we're giving one away in the colour of your choice valued at $80! Enter below.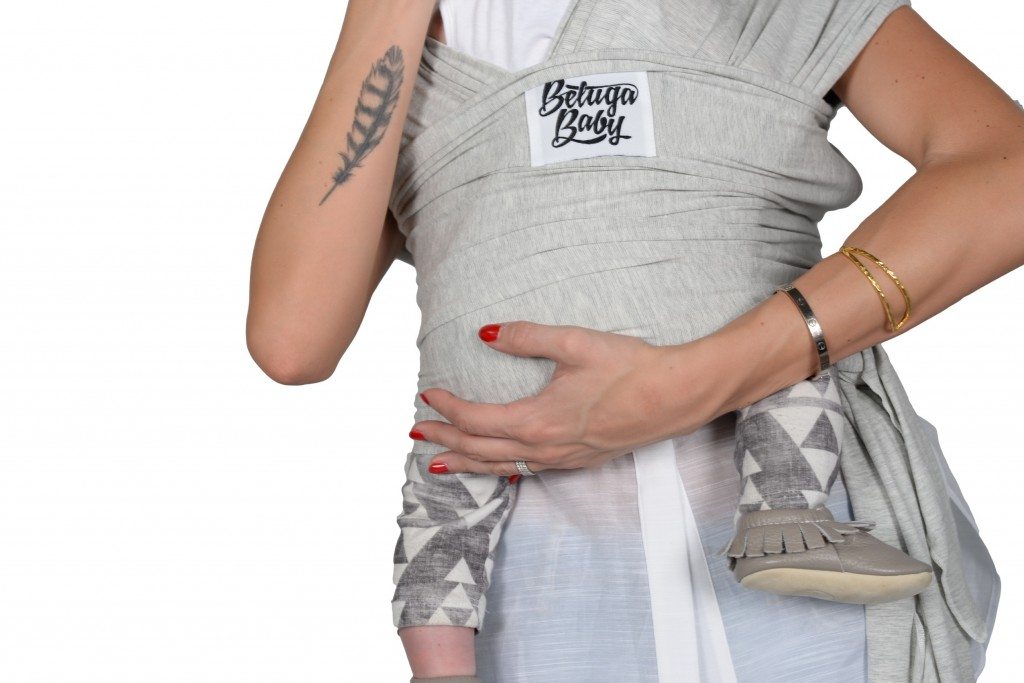 Moms all over the world are fans of baby-wearing and a comfy, cosy bamboo baby wrap is just the thing to encourage a beautiful bond with baby. New moms instinctively know that they want to be close to their baby. They want to cuddle them, kiss them, and nibble on their tiny toes.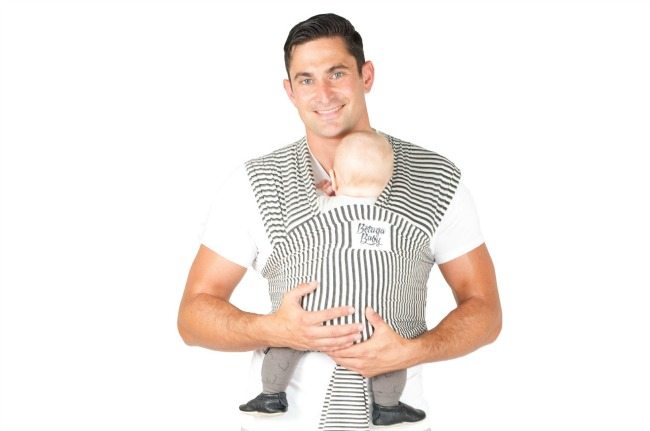 As for mom, sometimes she simply needs her hands free. Women have been wearing their babies for thousands of years. All you need is a Beluga Baby Wrap to keep your little one close.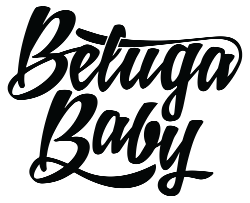 Made from bamboo fabric, the Beluga Baby  wrap helps moms (and dads) stay close to their babies while allowing them to be hands free. Baby wearing eases the transition from womb to world, reduces colic and reflux, diminishes crying, and promotes bonding between parent and baby. www.belugababy.ca
Contest Rules
Contest runs until December 13th at 11:59 pm, PST.
You may only enter once.
The winner for this giveaway will be selected using random.org.
The winner will contacted by email. If the winner doesn't claim the prize within 48 hours, another name will be selected.
Good luck!
*VancouverMom.ca is a division of Crisp Media, Suite 101 — 887 Great Northern Way, St. Vancouver, BC V5T 4T5. crispmedia.ca. You can unsubscribe from our mailing list at any time.
Harriet Fancott
Harriet Fancott is the Editor and Social Media Manager for Vancouver Mom. She has over 20 years experience in the arts, tech and mom-based blogging arenas. She lives in East Vancouver with her husband and son where they enjoy exploring all that Vancouver has to offer from festivals and events to playgrounds and beaches to sushi and ice cream (although not together).