This week's Vancouver Mom to Follow is Maïa Tarassoff, an architect from Paris, and a mother of 2 children (4 and 7). In 2013, her young family relocated to Vancouver in search of an adventure and a better lifestyle with greater landscape.
Maïa started Petit Architect in 2017 with the mission to make architecture more accessible to children and youth. She teaches hands-on classes and camps and does workshops in schools. Her curriculum is focused on sustainability, social impact and energy efficiency.
When she's not working, she loves taking yoga or dance classes, and exploring art galleries. Her family strives to have a lower energy footprint, and they love riding their bikes on the Arbutus bike way, going to the beach and skiing on the north shore.
Check out her Petit Architect camps for kids!
Vancouver spots Maïa likes to go with her family
Matchstick Coffee Shops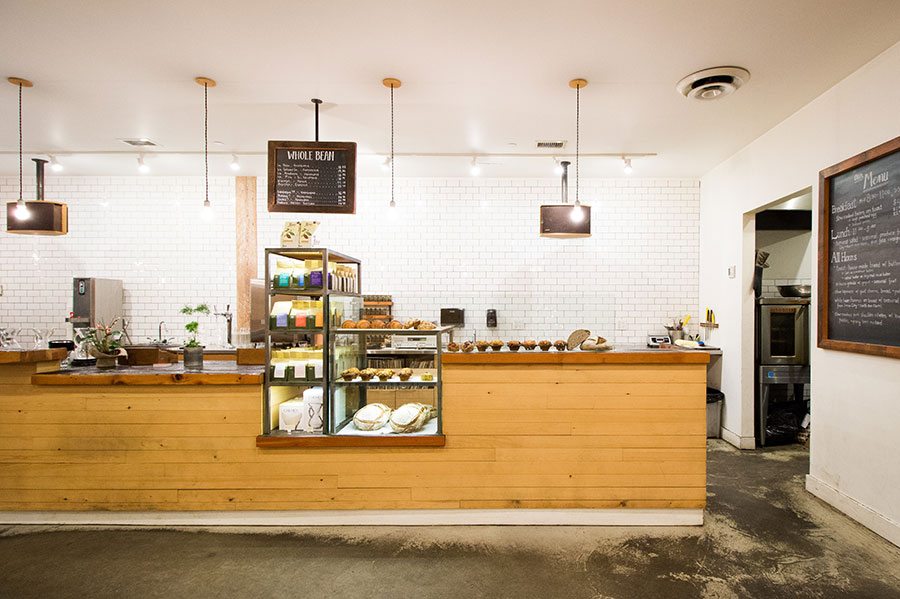 I love their coffee shops as they combine great design, amazing treats and are always family friendly. Our kids love to read the curated collection of books from Collage Collage (another place we love) that they have available for kids at the coffee shops! It's a great spot for breakfasts or afternoon treats, and a great way to support this local family business!
>> Matchstick
MacGillycuddy's Children's Consignment Store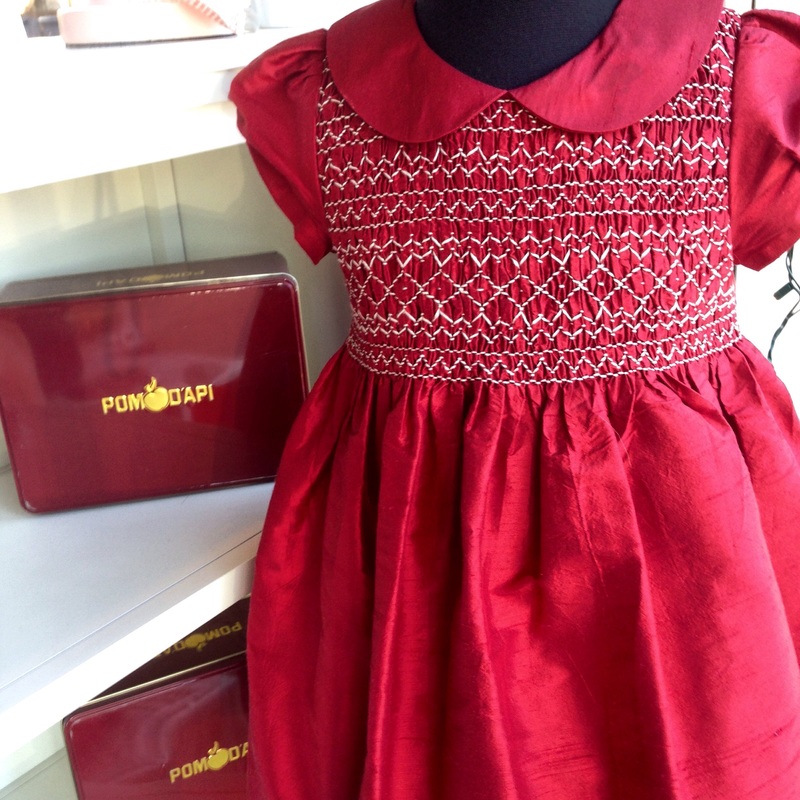 I try to buy as much second-hand as possible and this store is a gem! It has amazing clothes with a lot of my favourite French brands, as well as books and toys. I go there every season as I am sure to find great deals that won't hurt my wallet or the planet! Reduce, Reuse, Recycle!
Maple Grove Pool
We moved to Kerrisdale about a year ago and this outdoor pool is now our favourite place to go in the summer. We love the tall trees in the park around, it feels so peaceful. Be sure to check their free summer concerts on Friday nights, it makes a fun family outing.
Southlands Heritage Farm
Another gem in this part of town that you can visit for free! The kids love to go see the animals and play in the farm. It has a special vintage atmosphere that I love. My daughter did their farm camp last summer and absolutely loved it! It doesn't feel like you are in a city at all!
>> Southlands
Contemporary Art Gallery
Having been raised in Paris, I am always looking to expose our kids to culture and art. I love that they have contemporary dance performances at the gallery. Recently they partnered with Collage Collage to create a cute dedicated kid's space. It's an amazing way to engage our children and to be able to see the exhibit while they entertain themselves.
>> CAG
Follow Maïa Tarassoff of Petit Architect!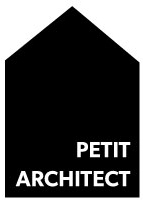 Vancouver Mom
Would you like to write for us? We welcome well-written guest submissions with a local interest slant. Share your tips, review local businesses and highlight hot trends for Vancouver moms. Get all the info on our Contributor Page!