Five tips to make nature walks more fun for kids
Photo credit: Unsplash
Love going on nature walks but want to the kids to enjoy them too? Here are five tips to make walks more interesting for the kids from Richmond mom and 2018 VM Top 30 Blogger Shannon Sawicki.
Five ways to get the kids involved in nature walks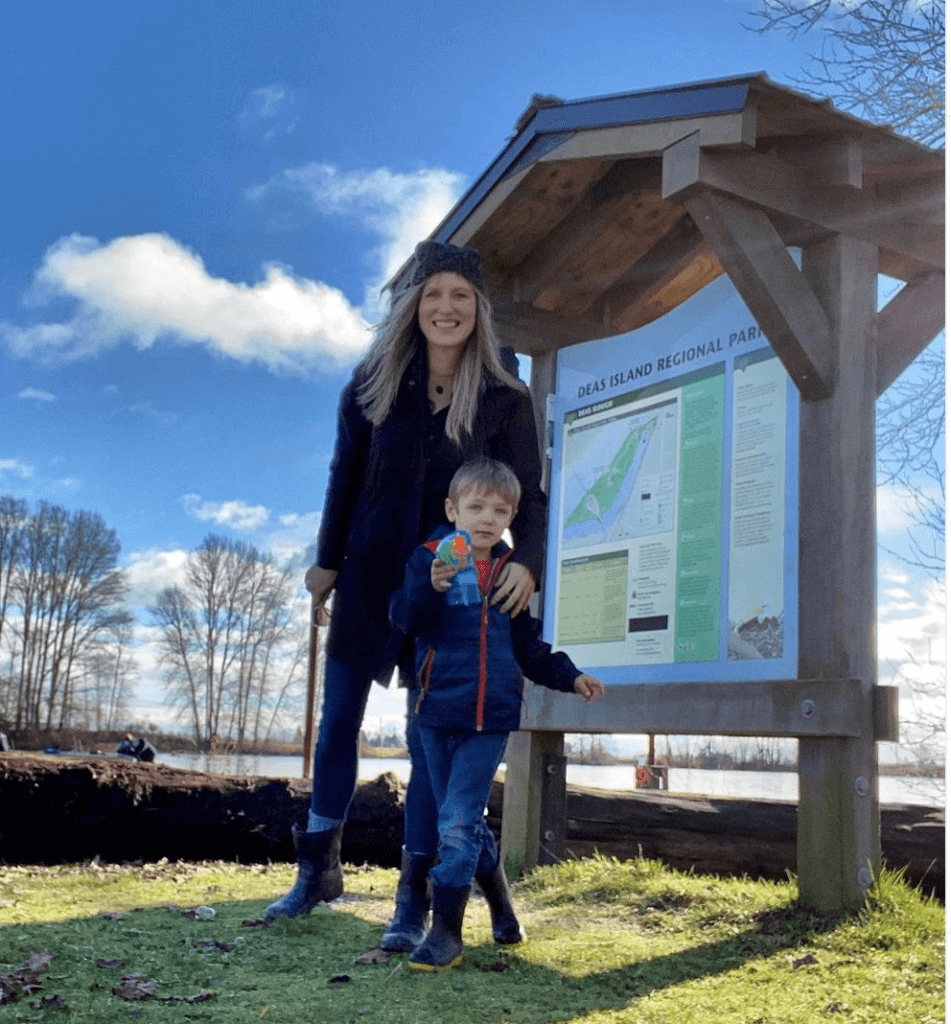 Let your child lead: Allow your kid or kids to be involved in the path selection or lead the way on your walk together.
Gather interesting items: Collect fallen bits of nature —Pine cones, bark, leaves, sticks, small stones, and seeds— off the ground, to be used in later for crafting. This year I was inspired by @magichomeschoolbus "Nature Finds Valentines."
Bring the right tools: Pack magnifying glasses, binoculars and kid-friendly field guides so kids can examine and identify their treasures and local wild life.
>> Introducing your child to hiking
Practice mindful listening: Close your eyes, press your face towards the sun, and listen to the sounds of nature. What do do you hear? Talk about it with your kids. I'm always surprised at what my son tells me.
Do a nature scavenger hunt: I recently came across the @oliver_andko "Nature ABC" card through @swoongoods. These cards do double duty in the learning department.
Special mention to digging a hole with a stick. — highly under rated and wildly popular.
A reader suggests geocaching where you search for an item using maps and GPS. It's the thrill of the find while you explore new places. A great way to get the whole family out of the house and doing something fun together.
What are some of your favorite nature walk activities?
Check out Shannon's Instagram feed at www.instagram.com/venusfitness
Vancouver Mom
Would you like to write for us? We welcome well-written guest submissions with a local interest slant. Share your tips, review local businesses and highlight hot trends for Vancouver moms. Get all the info on our Contributor Page!