Hiking with Kids: Quick Guide
Are you planning to go out hiking with kids this summer in Vancouver? If so, we have some quick tips and tricks to get you started.
Quick Guide to Hiking with Kids
Where to Go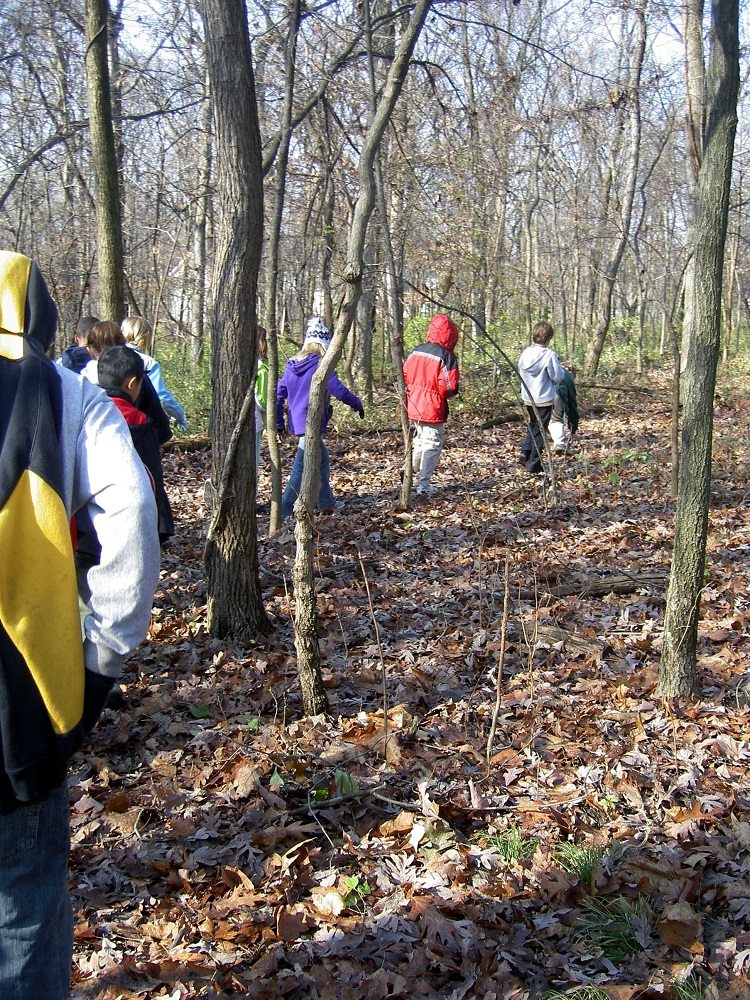 The first question to answer when hiking with kids is just where to go. Michelle Carchrae has a number of suggestions, including Goldie Lake and Lighthouse Park. Read more here:
Kid Friendly Hikes in Metro Vancouver
Michelle doesn't stop there. She has more suggestions for getting out in nature and hiking with kids, or just enjoying the great outdoors, in this article:
What to do in Vancouver: Finding Nature in the City
One more quick suggestion, recently shared by new contributor Claudia Laroye, is Lynn Canyon Park. Just a short drive away in North Vancouver you can enjoy hiking with kids, exploring the Ecology Centre, and more:
100 Mile Day Trips: Lynn Canyon Park, North Vancouver
Metro Vancouver has a lot of fabulous parks, which offer a lot of great programs including opportunities to get out hiking with kids. Find out more about those here:
Learn and Play at Metro Vancouver Parks
How to Get Started
Once you've chosen your destination, how do you get started hiking with kids? Read our tips here:
Introducing Your Child to Hiking
When you're doing anything with kids, choosing the right gear is essential. Hiking is no difference. Once again, Michelle Carchrae has lots of great info. Read it here:
Choose the Right Family Hiking Gear
Finally, make sure you don't leave home without any essentials. Find out what we recommend packing:
Hiking with Kids: Five Things to Pack
Do you go hiking with kids? What are your suggestions for a successful outing?
Vancouver Mom
Would you like to write for us? We welcome well-written guest submissions with a local interest slant. Share your tips, review local businesses and highlight hot trends for Vancouver moms. Get all the info on our Contributor Page!