10 FREE family friendly festivals and events this July!
Looking for something new and exciting to do with the kids in Vancouver this summer? Here are some FREE (or super duper cheap) family fun festivals to get you out there and loving the city.
Kitsilano Showboat
Runs until August 18, 2018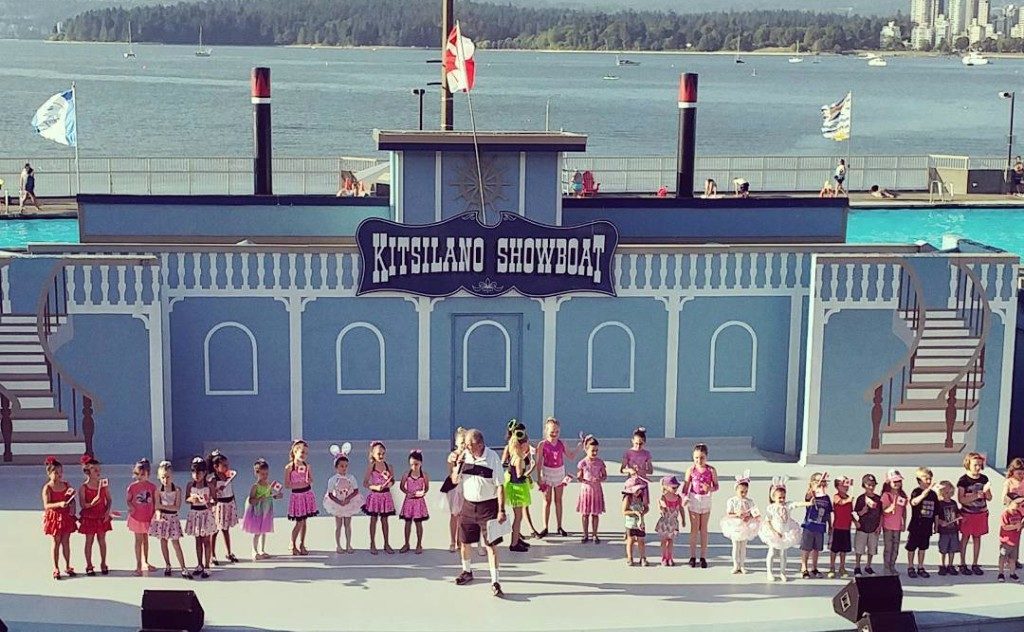 The Kitsilano Showboat is a family friendly, free Vancouver mainstay. This outdoor community stage for amateur entertainment showcases everything from kids dance troupes and belly dancers to bands and travelling shows. Overlooking the stunning backdrop of Kits pool and Kits beach, it's no wonder the showboat keeps is still going strong after 83 years.
Carnaval del Sol
July 7 & 8, 2018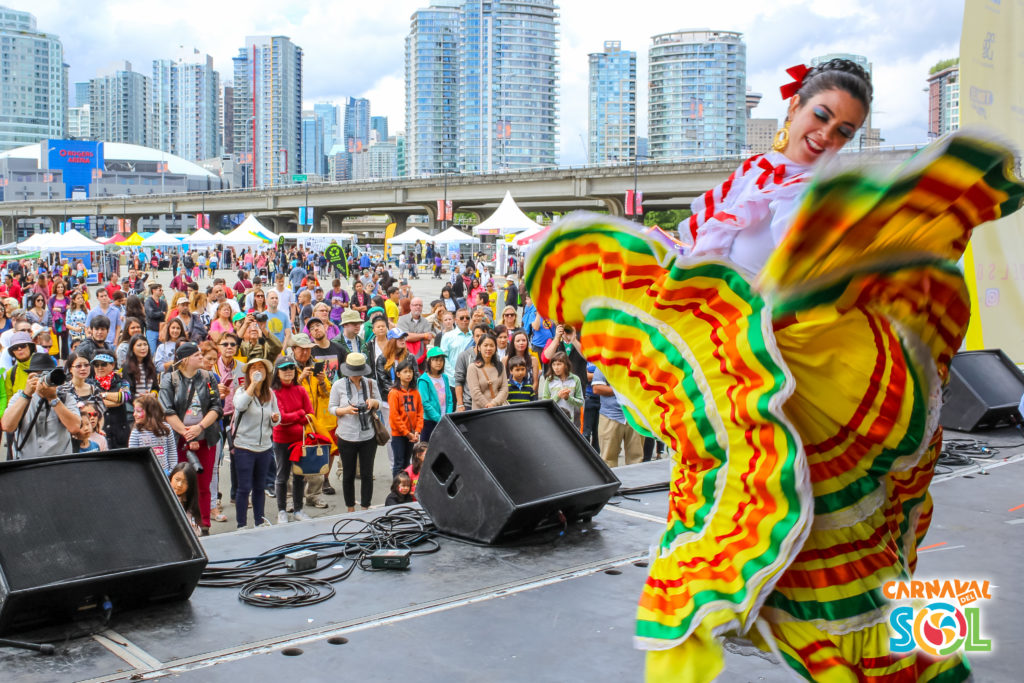 Get your Latino on this summer. The Kids Plaza will have arts and crafts, puppet shows, magic, pinata-making workshops, and balloon art. The Family Plaza will feature dance workshops by BC Dance and Zumba Vancouver, performing artists, and fashion shows, including a special collection by Tony Sequera from Mexico. And …. on-site baby care will be available throughout the event! Admission is $2.
Khatsahlano Street Party
July 7, 2018
West 4th Ave from Burrard to MacDonald, (Kids Zone at Trafalgar)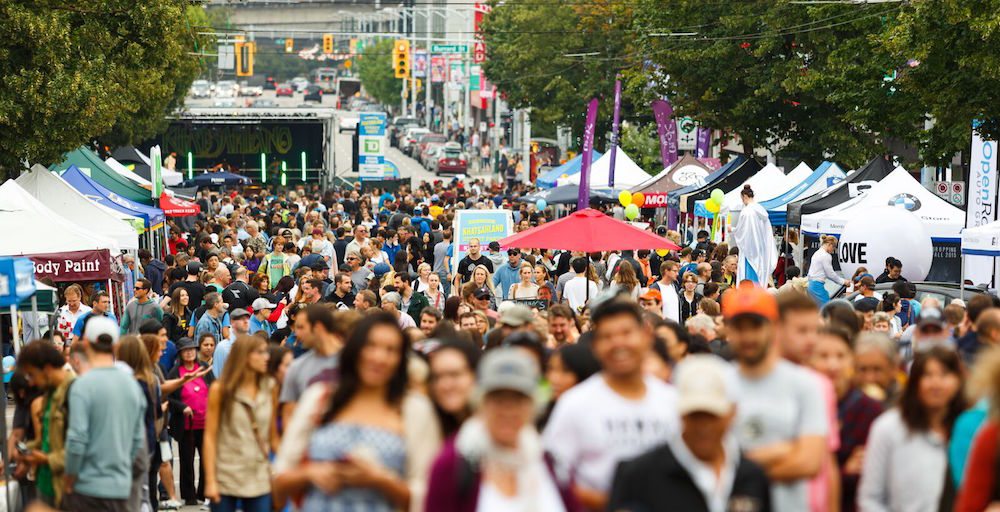 Check out the Kids Zone at this huge street party on W 4th Ave. There's the world's biggest bean bag chair will be there to clamber over, plus performances by Drama Bigs, and Rockin' Robin and the Musical Tree. Story times, birdhouse painting, and the Vancouver Public Library, Canucks and Whitecaps tents will be there too. FREE admission!
Salsa Sunday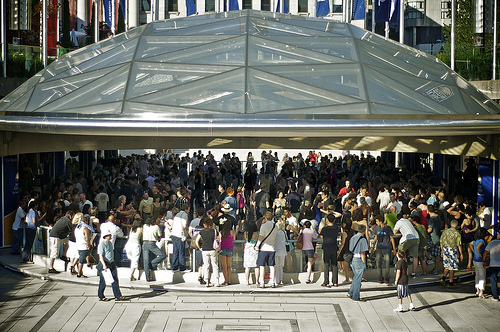 The Sunday Afternoon Salsa dances start with a Free Beginner Salsa Dance Lesson at 3 pm for anyone who has ever wanted to learn how to dance salsa, even those who claim they have two left feet! The lesson lasts for half an hour (3:00-3:30pm) and is taught by some of Vancouver's best salsa instructors. Stick around for the 5 pm dance show featuring performances by some of Vancouver's most talented dancers.
Car-Free Day Commercial Drive
Sunday July 8, noon to 7 pm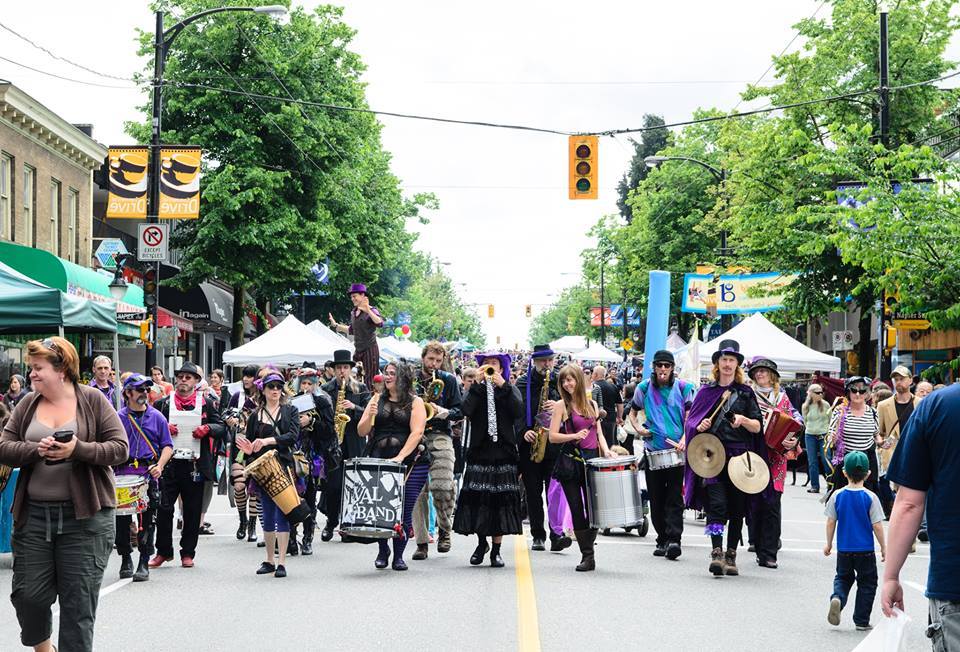 From Venables to Grandview, the Drive is  where it all began… 13 years ago. Stretching across 15 blocks, the fest features amazing local artisans, musicians, community activities, delicious food, tons of entertainment and activities for all ages.
Symphony at Sunset Beach
July 14, 2018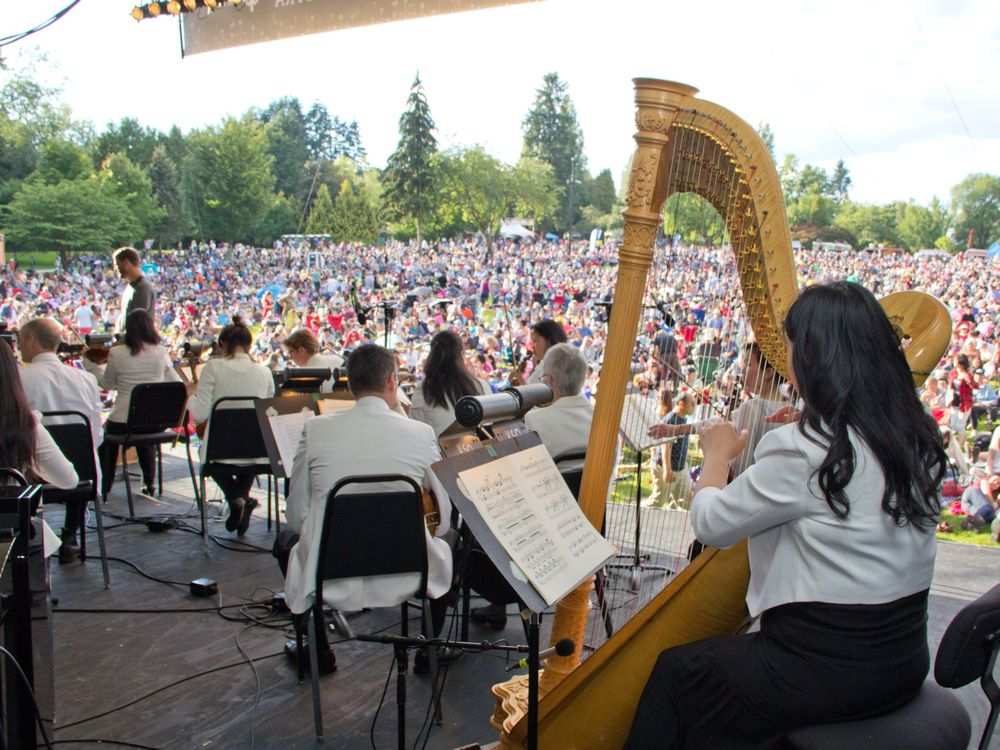 The VSO is kicking off its 100th anniversary with a free concert in Vancouver on Sunset Beach! Talk about a magical setting.
Portobello West Family Fun Fest
 July 14, 2018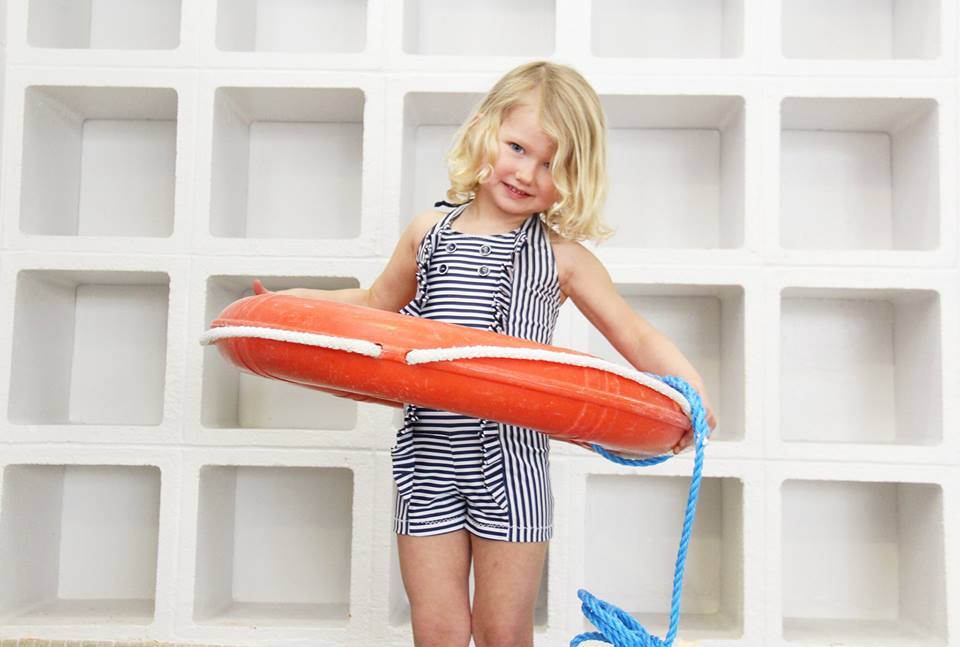 Kick off your summer in style with the third annual Summer Family Fun Fest with Portobello West! The family fun-packed day includes shopping (okay this part isn't free but all local!), live music, balloons, food and fee exciting activities for the kids – bouncy castles, public swim, outdoor gymnastics circuit, inflatable slip & side, live music, sportball demos, LEGO® play and more!
 July 14 & 15 , 2018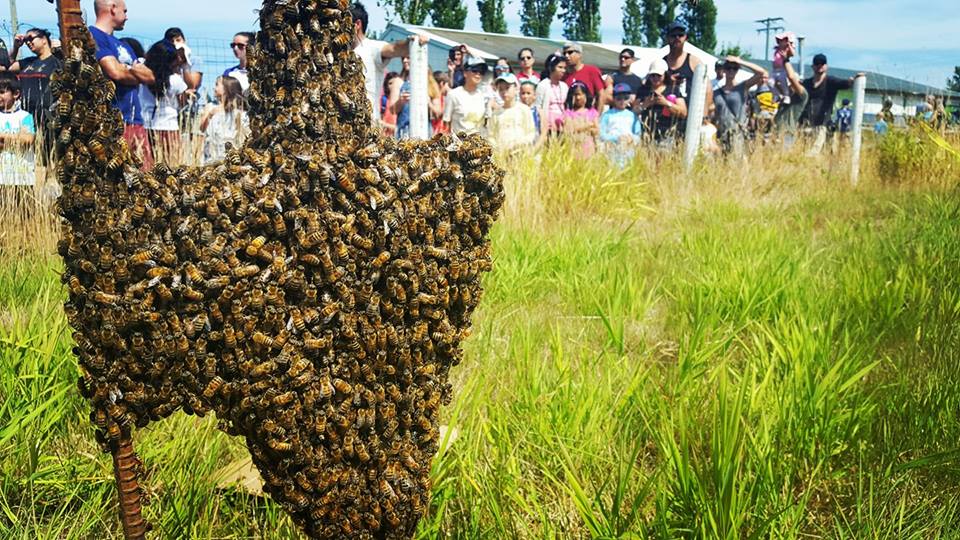 Swing by the Honey Centre hive in Surrey to learn about bees, pick up a jar or two of local honey and enjoy the FREE face painting, concessions, and live musical entertainment.
Port Moody Ribfest
July 20-22, 2018

Bring your dancing shoes and your appetite because it's that Port Moody Rib extravaganza with 16 bands, live music, and a whole lotta BBQ. Dig into pork goodness from Gator BBQ, Boss Hogs, Smoke & Bones, Prairie Smoke & Spice, as well as Misty Mountain BBQ. And yes, there's a Kids Fun Zone which will likely boast a climbing wall, bicycling, interactive stations, golf, face painting, henna tattoos and more. FREE admission!
African Descent Fest
July 21 & 22, 2018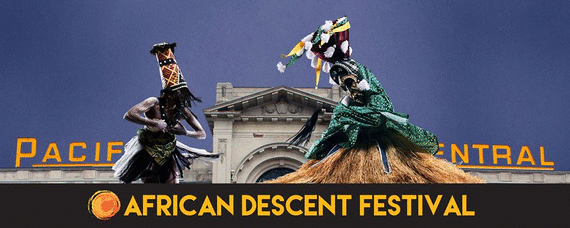 This fest at Thornton Park aims to showcase the city's vibrant and thriving African community while promoting the oneness of all ethnicities and communities. Get an eyeful of everything from art, DJs, live bands, and fashion to Black Lives Matter speakers and much more. There's plenty for the whole family to see and learn.  FREE admission!
Fusion Festival
July 21 & 22, 2018, Surrey
This vibrant two-day festival celebrates the Lower Mainland's rich multicultural diversity with over 50 recording artists and performers from around the world. Families will love the live entertainment, food pavilions, bouncy castles, and more. FREE Admission
Banner image credit: Carnaval del Sol – Kid's Zone
Harriet Fancott
Harriet Fancott is the Editor and Social Media Manager for Vancouver Mom. She has over 20 years experience in the arts, tech and mom-based blogging arenas. She lives in East Vancouver with her husband and son where they enjoy exploring all that Vancouver has to offer from festivals and events to playgrounds and beaches to sushi and ice cream (although not together).