Five 2019 New Year's resolution helpers!
New Year's resolution time! Everyone wants to make a fresh start in the New Year: more exercise, less stress, more mindfulness, better eating habits, less negativity, more excitement! And who couldn't use a little help achieving all these goals? There are so many amazing local companies that can help you with all your 2019 resolutions. Whether it's fitness, diet, relaxation, trying new things or even organizing your life, these companies can help you shape 2019 into the best year yet.
Five 2019 New Year's resolution helpers
Fitness – the Mandy Gill Fitness App
 

 

 

View this post on Instagram

 

 
Build the body you've always dreamt of with plant-based eating, super athlete Mandy Gill. Mandy has been featured in magazines, endorsed by national athletic and fashion brands and has appeared as a fitness and nutrition expert and motivational speaker. Her passionate for Online Fitness Training allows for the ability to workout anywhere (even in your living room!), with one-on-one guidance at your fingertips, all while creating the ultimate foundation to achieve your personal goals.
Meal Planning – Fresh Prep
 

 

 

View this post on Instagram

 

 
Anyone can prepare a gourmet meal in 30 minutes with the help of Fresh Prep! Fresh Prep will shop, chop, and deliver fresh recipe ingredients directly to your home or office each week. They will send you just the right amount of every ingredient along with simple instructions to cook a meal you'll love. Fresh Prep will help you cut down on meal prep time (less clean up!) and all of their dishes are designed by chefs and nutritionists with fresh ingredients–local and organic whenever possible.
Mind: Kadampa Meditation Centre Vancouver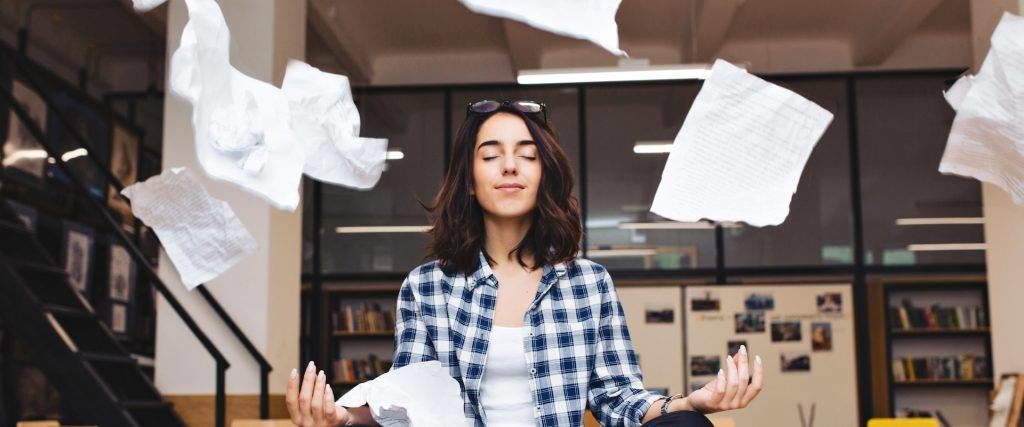 Who couldn't use some calmness in 2019? Meditation can help you develop and maintain a peaceful mind all the time (even when dealing with children!). Kadampa Meditation Centre Vancouver is a not-for-profit organization whose aim is to create peace and harmony within our world. Their East Van Temple provides a comfortable and relaxed environment where you can discover the benefits of meditation. Everybody is welcome and they often offer free introductory courses.
Organization: SIMPLI
 

 

 

View this post on Instagram

 

 
2019 is the year you're going to get organized… with help from SIMPLI! Newsha, the brains behind the operation, will help you with any and everything you need to get your life in order for the New Year. Whether you need help running errands, grocery or gift shopping, packing for a trip, administrative assistance, creating or organizing a weekly schedule for yourself or your family, arranging contract services for repairs, selling items on Craigslist, planning parties, organizing your home… she can do it all!
Trying Something New: Goh Ballet
 

 

 

View this post on Instagram

 

 
2019 is the year to try something new… so step out of your comfort zone and into a dance class! Since 1978, The Goh Ballet has been fostering a love and appreciation of dance in their students. And it's not just for kids! They have an extensive list of adult classes, including Classic Ballet, Bollywood Workout, Dance Fit and Chinese Classical Dance. And this is a great time to try out a Goh dance class because for the month of January, all their adult classes are free!
Amy Beeman
Amy Beeman has been working in morning radio for almost 20 years, first in her hometown of Prince George and now for 94.5 Virgin Radio with Jonny, Holly & Nira. Her interests include running half marathons, dancing in her kitchen, napping, blogging at According to Amy, and going on adventures with her twins, Lucy and Sam, and her son Stanley. Amy loves seeing the world through their eyes.