Best Playgrounds in Richmond
Richmond has some of the best playgrounds in Metro Vancouver. If you are starting to plan out your spring and summer activities – these playgrounds are definitely worth checking out.
Here are some of the best playgrounds in Richmond your children are sure to enjoy.
Terra Nova Adventure Play Environment in Terra Nova Rural Park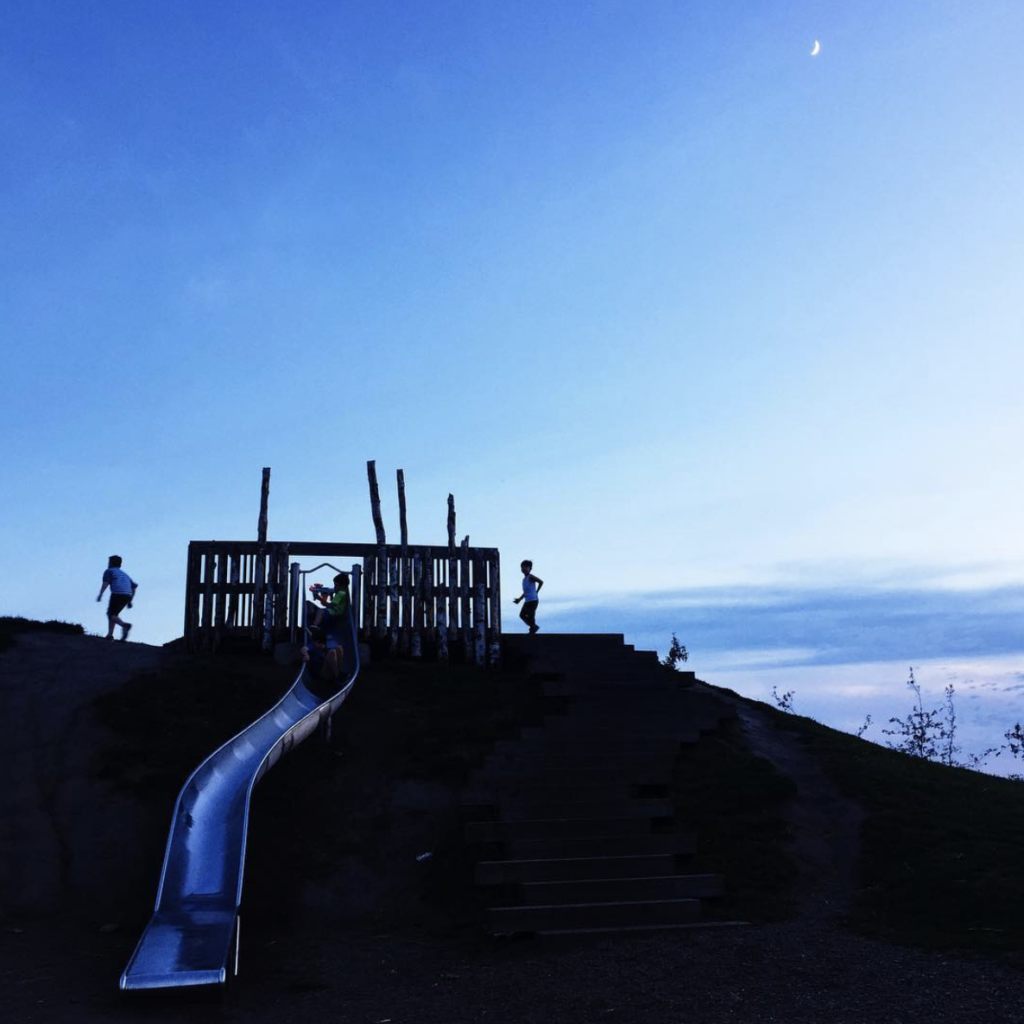 In a word, phenomenal! Terra Nova is organized into two distinct zones — the Paddock and the Homestead. The Paddock has tandem 35m zip lines, a meadow maze, a twisting stainless steel hillside slide, and so much more. The Homestead area has a rope walkway, many climbing features, and a custom-designed 10m tall tree house with four platforms, a rope ladder, and a stainless steel spiral slide.
This playground reconnects people with nature. The features are designed using B.C. sourced Yellow Cedar, and there is nature all around. This playground has something for everyone.
2340 River Road, Richmond
Steveston Community Park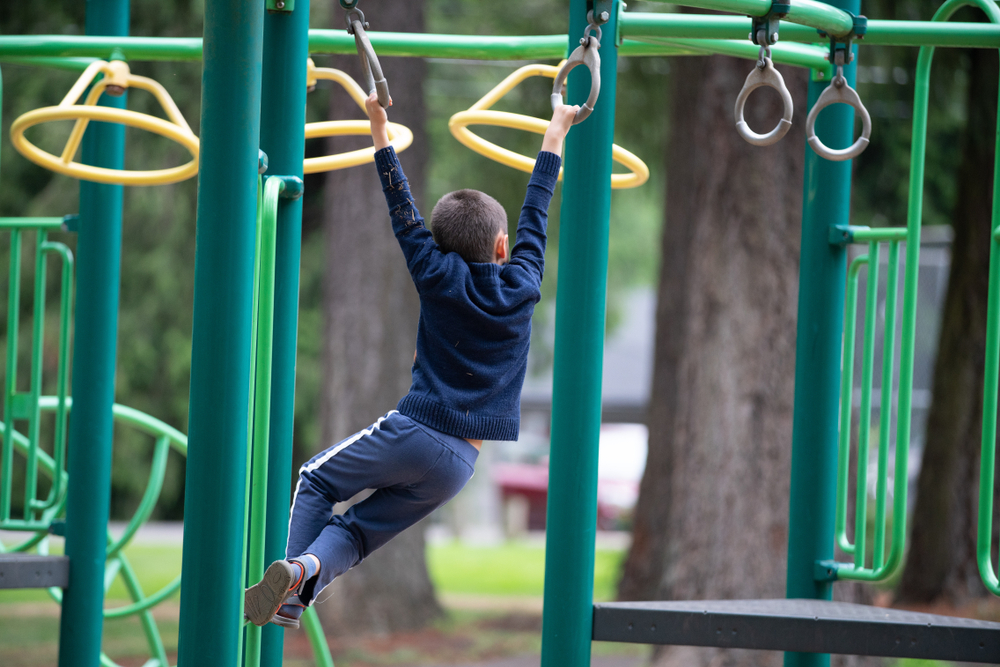 Perfect for hot summer days — it has a fun playground, a water park, and a shallow tot pool for younger children to enjoy. This cute playground has a fishing village theme, including the giant trawler play structure. This park is a must-visit this year. 
4011 Moncton Street, Richmond
Richmond Nature Park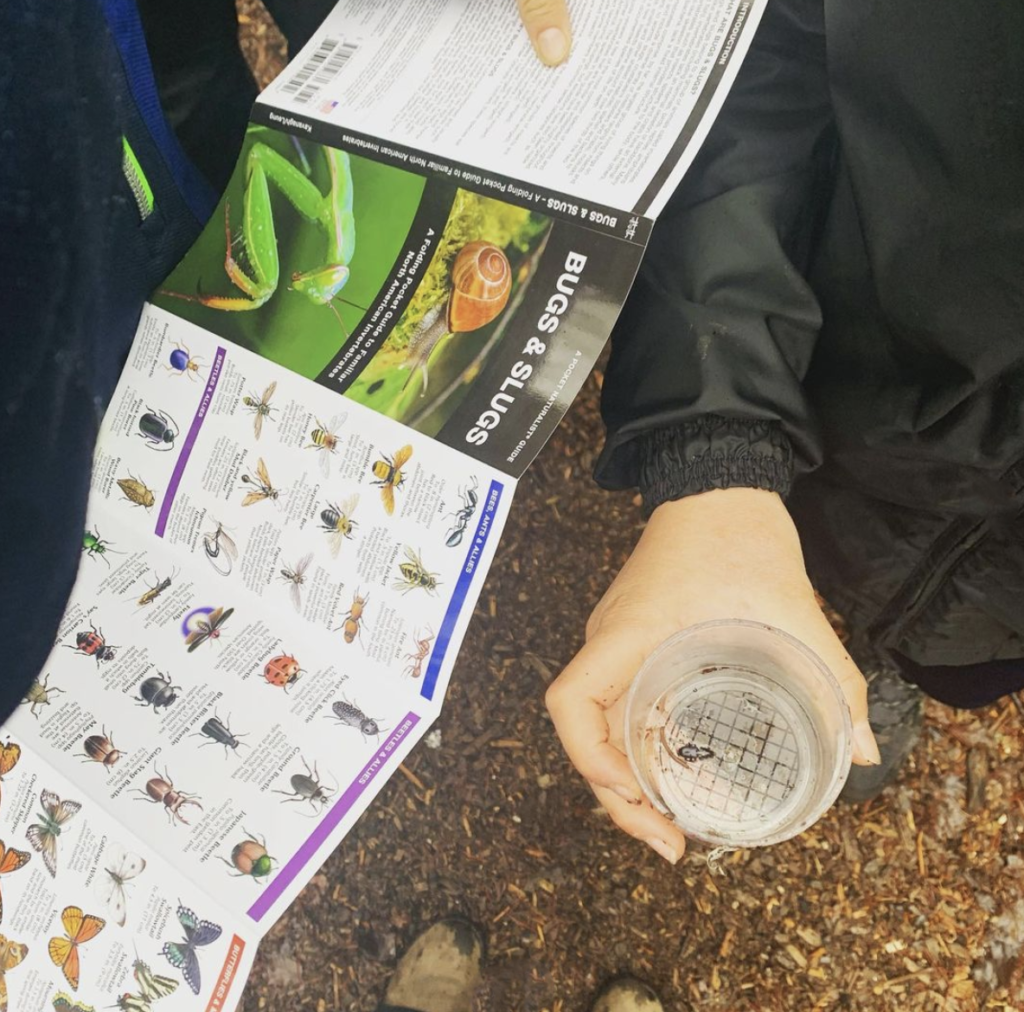 Visit this incredible nature-based playground located in a stunning park. There is a swinging wooden bridge structure to cross, a slide, and more. Along with this super fun playground, there is an abundance of wildlife and many walking trails to enjoy.
11851 Westminster Highway, Richmond
King George/Cambie Community Park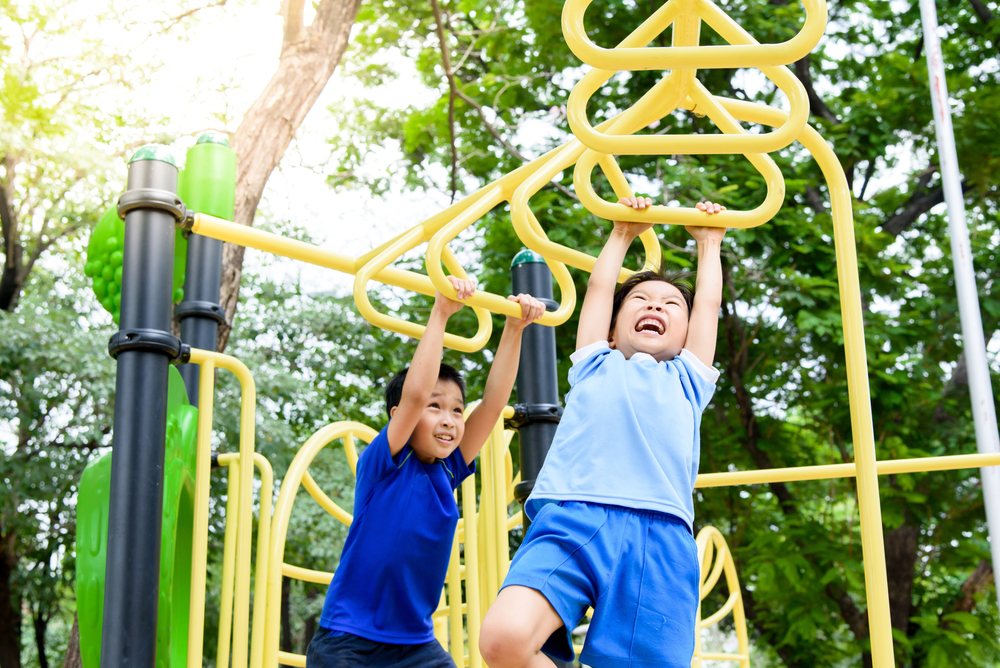 Situated in a 48-acre park, this playground is one of the best in Richmond. There are multiple play areas, which include a variety of climbing structures and slides for children of all ages, including a huge splash pad and water park for warmer days. With picnic tables, trails, basketball courts, tennis courts, baseball diamonds, and more, your children will enjoy themselves at this phenomenal park.
4100 No. 5 Road, Richmond (Between No. 5 and Jacombs Road, on Cambie Road)
McArthur Glen Playground (at the Vancouver Designer Outlet)
This playground is located at the Vancouver Designer Outlet and the best part is that it's covered. There are bright and colourful climbing structures, a rope ladder, slides and much more. This is a great option even if it's raining.
7911-6413 Grauer Road, Richmond
Garden City Park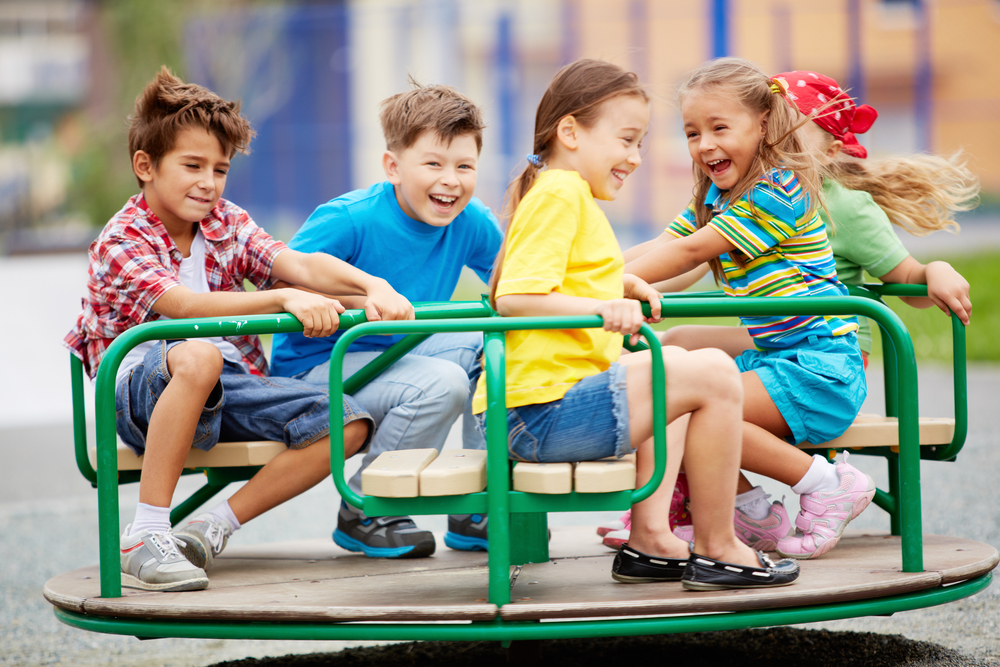 A fabulous playground for children of all ages with many activities to explore. A lot of natural elements are incorporated as well as a lot of wood is used on the play structure itself. There is a huge net to climb and one of the slides is built into the side of a hill. 
There is also a duck pond, trails, a sand box and a super fun water feature. This is definitely a great place to visit this year. 
6620 Garden City Road, Richmond
Middle Arm Waterfront Park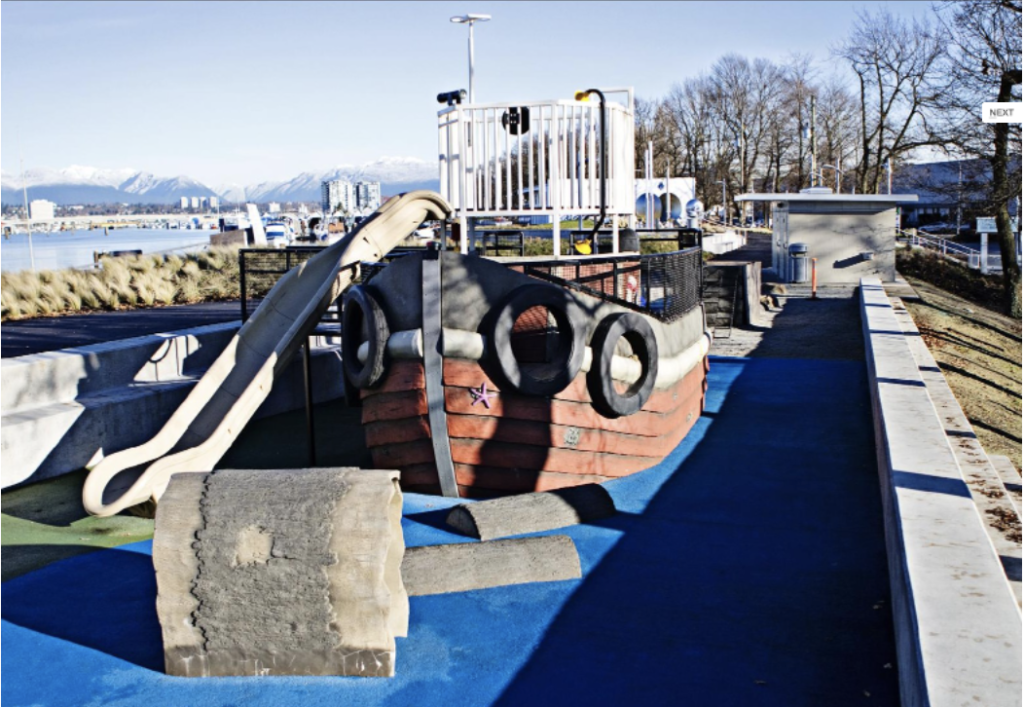 If views are your thing, you'll love this play structure. Climb aboard this tug boat and sail the sea of imagination. Set with an ocean-side view, we suggest staying until sunset for some real cotton candy sky magic.
7411 River Road, Richmond
Richmond Street Neighbourhood Park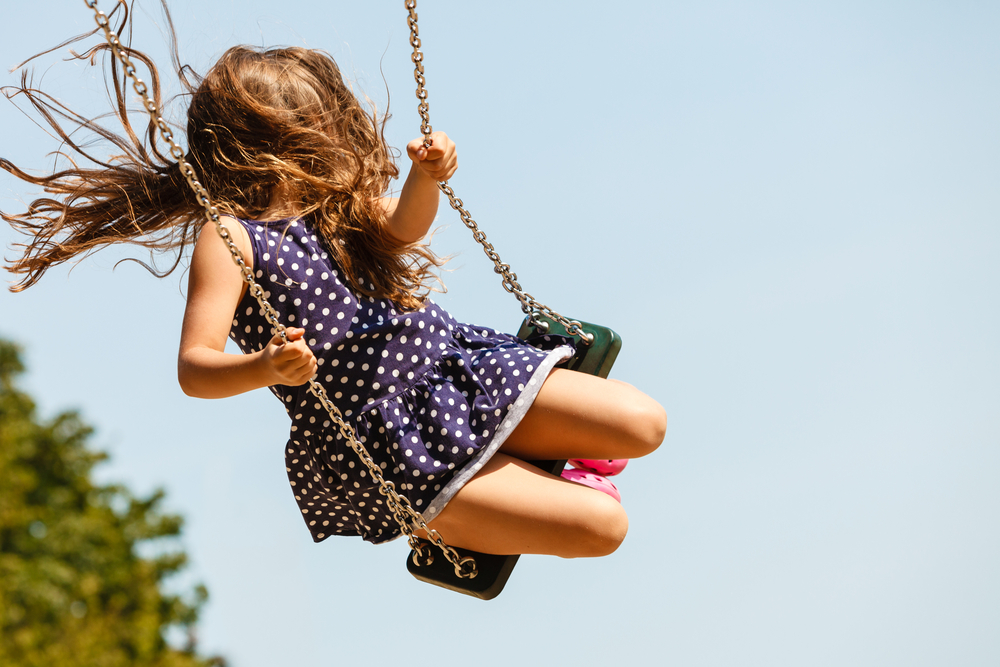 Who doesn't like discovering hidden gems? We love this smaller playground designed to resemble a treehouse. It is the perfect place to visit if you prefer a quiet relaxing day while your kids can run around and have a blast on this playground. Located in a family-oriented neighbourhood it has a nice cozy feel. 
3052 Richmond Street, Richmond
Hugh Boyd Community Park
A wonderful option for all ages. There are so many fun things to play with, including a spinner bowl, a saucer swing, playhouses and so much more. 
9200 No. 1 Road, Richmond (Location: Adjacent to the outdoor tennis courts in the centre of the park)
Kidtropolis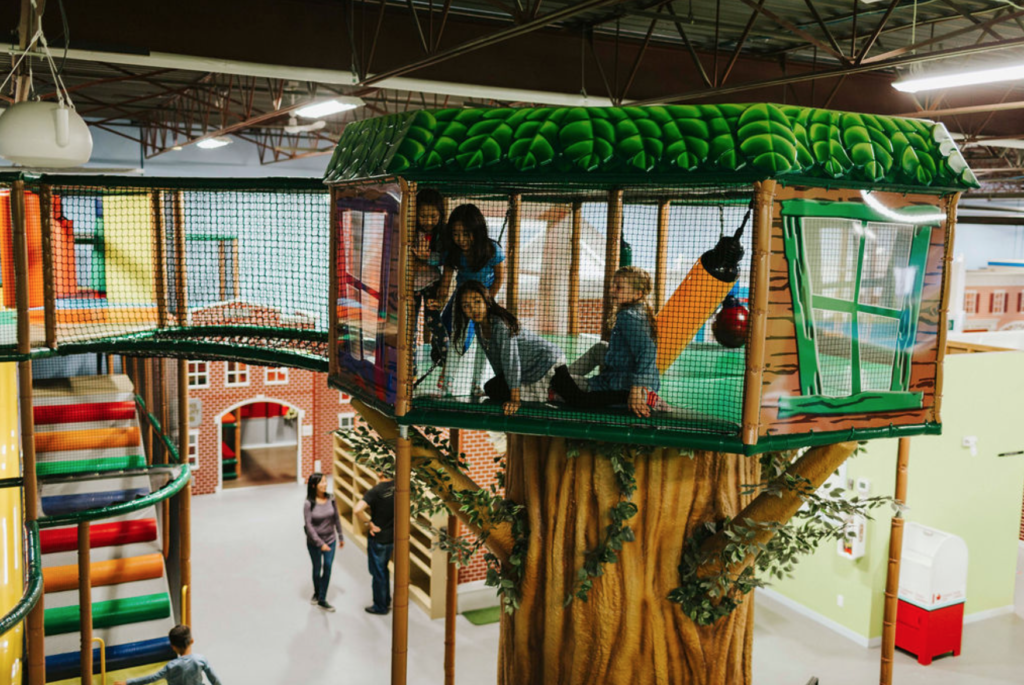 Head indoors for this one. A play center designed to provide a realistic, educational, and fun environment for children. It has an enormous indoor playground and TONS of interactive play areas. There are climbing structures, a huge slide, and so much more. Your children are guaranteed to have a full day of fun here. Learn more.
110–5940 No 2 Road, Richmond
Bonus* Larry Berg Flight Path Park (Not a playground, but an awesome place to visit!)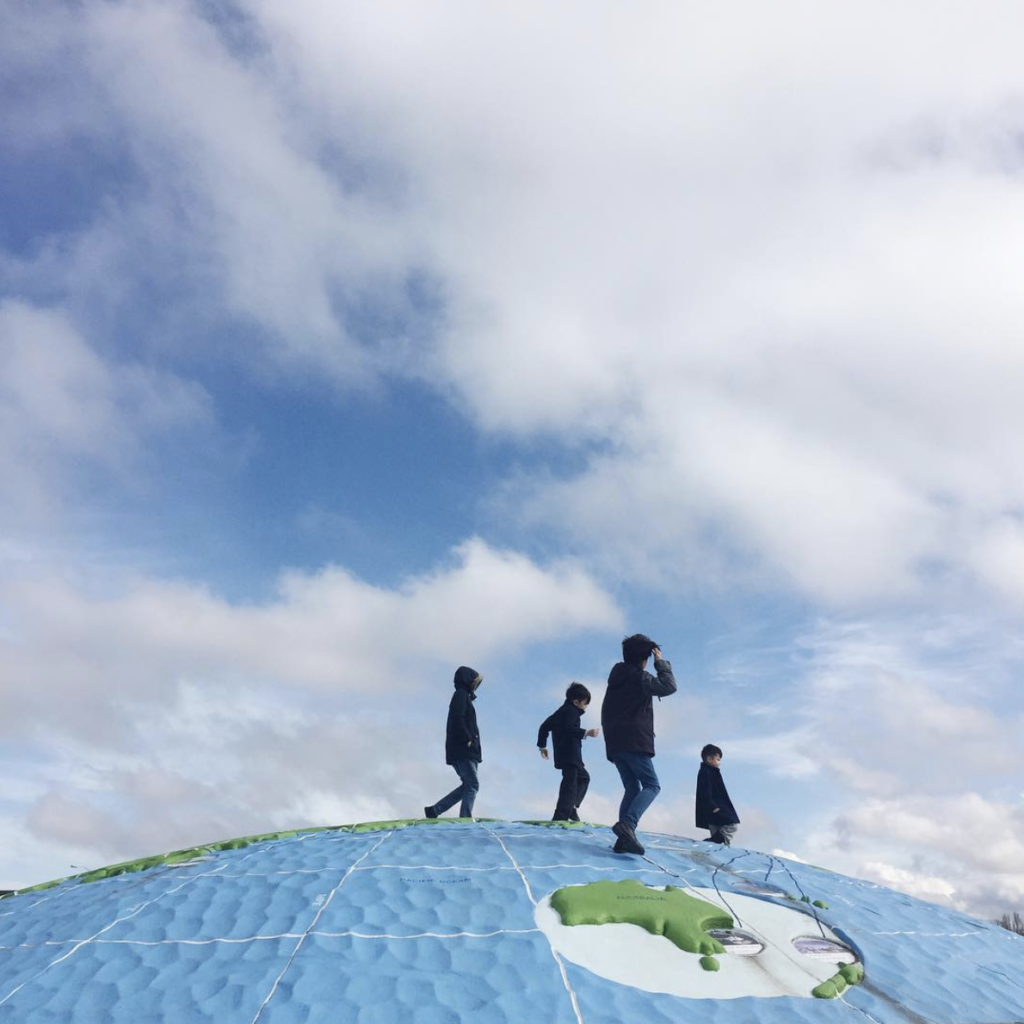 Don't miss this one! This park is directly in line with the end of the south runway, which makes it the perfect place for plane watching. There are picnic tables, walking trails and a giant globe which your kids can climb on. There is no playground in this area, but we wanted to include it as a bonus 'must visit' location in Richmond.
Vancouver International Airport Address: 3211 Grant McConachie Way, Richmond (Larry Berg Flight Path Park is located on the corner of Russ Baker Way and Airport Road)
There are so many incredible playgrounds to visit in Richmond. For more information on the wonderful parks Richmond has to offer click here: https://www.richmond.ca/parks/parks.htm
Please tag us on instagram @vancouver_mom in all of your playground and park adventures for your chance to be featured. Live in Langley? Find our list here.
Kera Skocylas
Kera is a full-time mom with three kids. She lives in the suburbs of Vancouver and recently started Kids Cuddles Coffee, a 'mommy-news' blog. She loves going on adventures with her kids all over the Lower Mainland. She has a passion for writing and the news. Before becoming a mom she worked at CBC radio and at a local newspaper. Follow her on Instagram @kidscuddlescoffee