It's time to get your resos for one of Vancouver's favourite annual traditions: Dine Out Vancouver. This year's fest, which kicks off January 14th, and runs until January 31st, is your chance to try out some of the best restaurants in Metro Vancouver at a discounted price. The event is extra special this year as it's the festival's 20th anniversary. Over 300 participating restaurants will be offering multi-course dinners ranging from $15 to $45, and believe it or not, you can take your kids with you too, and hey, there's always take-out. In fact, with the recent increase in COVID case counts, many participants are offering their entire Dine Out menu as a take out option.
Here are some of our favourite picks for family-friendly Dine Out Vancouver options.
Family friendly restaurants at Dine Out Vancouver
Tap and Barrel ($15 special kids menu)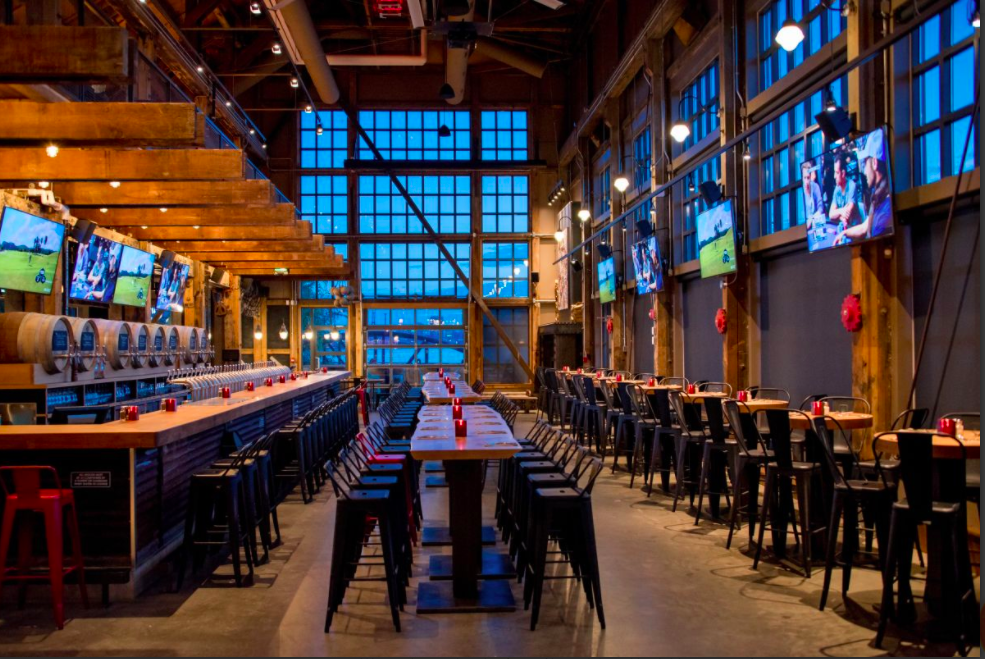 For the second year in a row, Tap and Barrel at the Shipyards in North Vancouver is offering a three course Dine Out Vancouver Kids menu. Kids aged twelve and under can enjoy multi-course dining tailored to their own experience by selecting their favourite item from each course. There are many options to please tiny palates including Hummus & Veggies, Fruit Skewers, Mac and Cheese, Coke Floats, Sundae Jars, and Apples & Caramel. At $15, this is a steal.
8 Lonsdale Avenue, North Vancouver
75 Athletes Way, Olympic Village
Fufu Cafe (Brunch $29 & Lunch $26)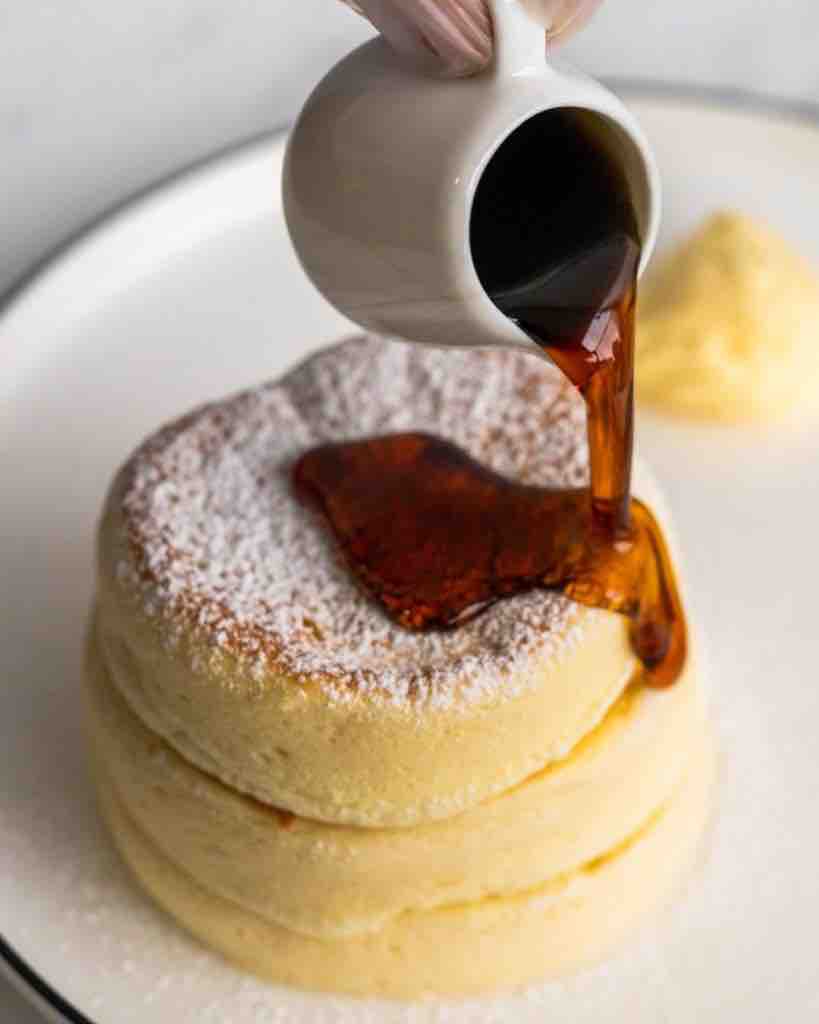 Fresh and jiggly, these sweet and savoury sensations are sure to please the kids! Fufú Café is Vancouver's first spot to exclusively feature these decadent, buttery, airy delicacy, Japanese soufflé pancakes. Both the brunch and lunch menus look sensational.
1266 West Broadway, Vancouver
Brewhall (lunch & dinner $25)
Epic sandwich, crinkly fries and sticky toffee pudding for $25. Sounds like kid (and well, ahem, parent) heaven. The Brewhall (which is a huge space) is offering lunch and dinner but the lunches looks especially kid friendly.. PS: Grownups may want to indulge in a craft beer.
97 East 2nd Avenue, Olympic Village
Popina Canteen ($19 lunch, dinner, take-out)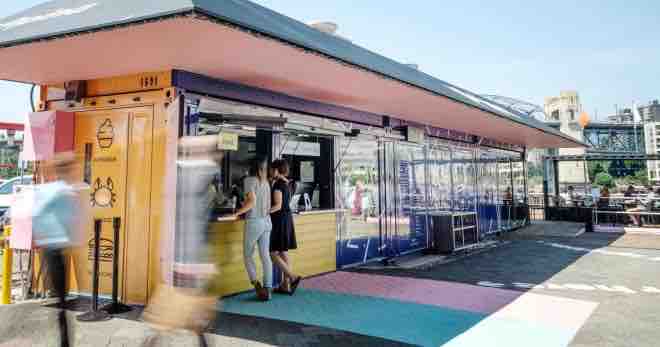 Perfect for antsy picky kids with food made from mostly local, organic and sustainable ingredients, this super cool eatery's Dine Out menu features 3 tacos of your choice with your choice of fillings, and a puffcream. They have a takeout option for their menu too! And, let's get real- you can't go wrong with tacos!
Ferry dock on Granville Island
Rocky Mountain Flatbread (lunch, dinner & take-out $35)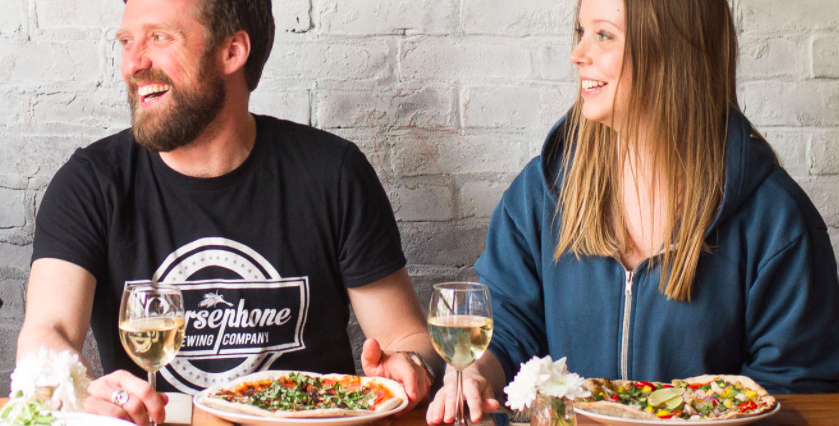 Kid friendly, farm fresh food to please picky, gluten-free, vegan and carnivorous palates, you can't go wrong with a Dine Out lunch or dinner at Rocky Mountain Flatbread. Think tasty mocktails, nutritious salads, pasta and artisanal, wood-over-fired pizzas, and their famous deserts. Their popular kids play area make this a slam dunk for families. And, this year they're once again offering their Dine out Menu as a takeout option too!
At their Kits and Main St locations
Bells and Whistles ($27)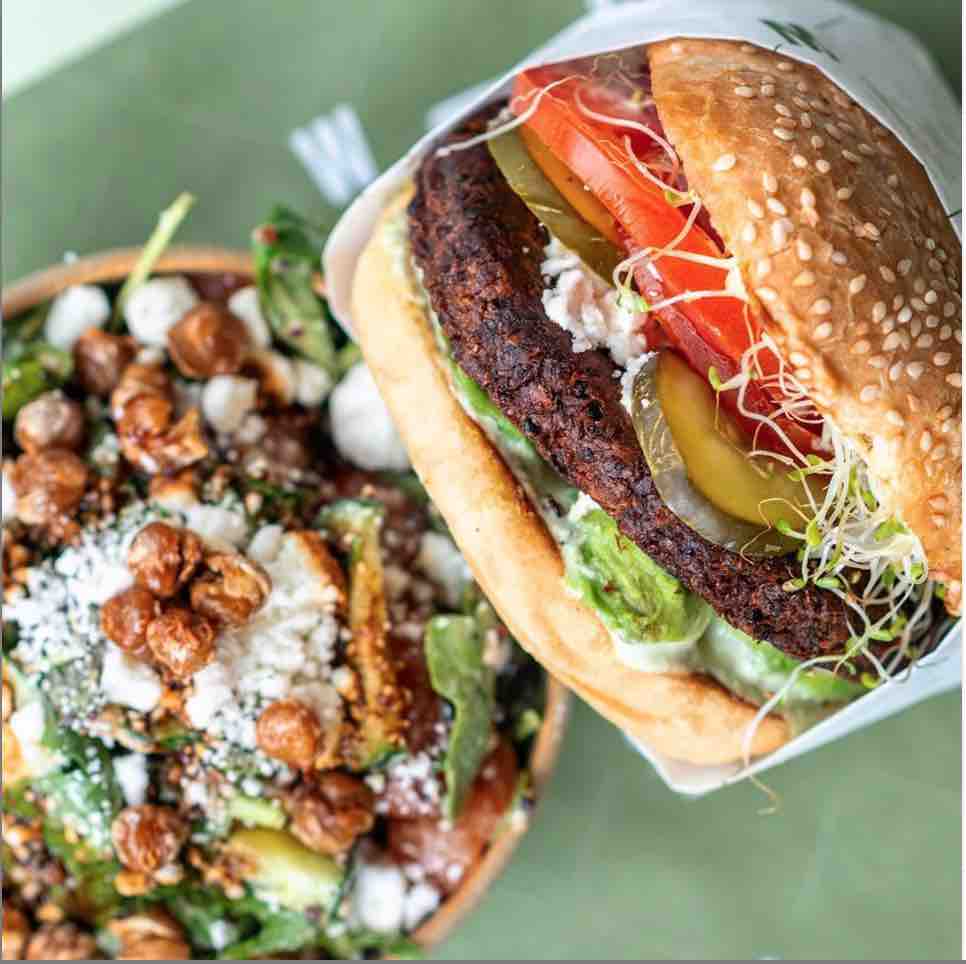 This hipster friendly and always packed burger, beer and wine joint has long tables ideal for families. There's also indoor stroller parking, fun colour-in sheets, basketball and arcade games, and a kid-palate-friendly menu.
Fraser and Dunbar Locations
Arms Reach Bistro (lunch & dinner $48)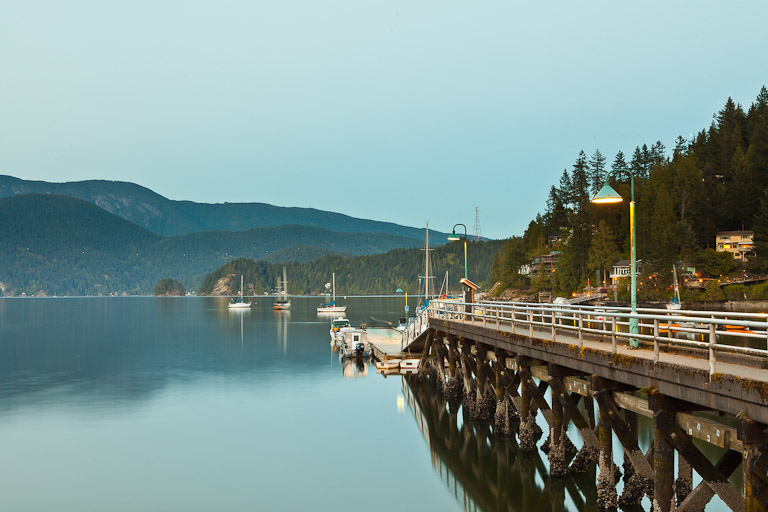 Dig into some West Coast fare overlooking the ocean in the North Shore's picturesque Deep Cove. The cosy welcoming atmosphere at this family-owned restaurant makes it a hit with kids. The three-course meal is both hearty and innovative and even comes with suggestions for perfect VQA wine pairings for Mom and Dad.
107C – 4390 Gallant Avenue, North Vancouver
The Old Spaghetti Factory (lunch & dinner $29)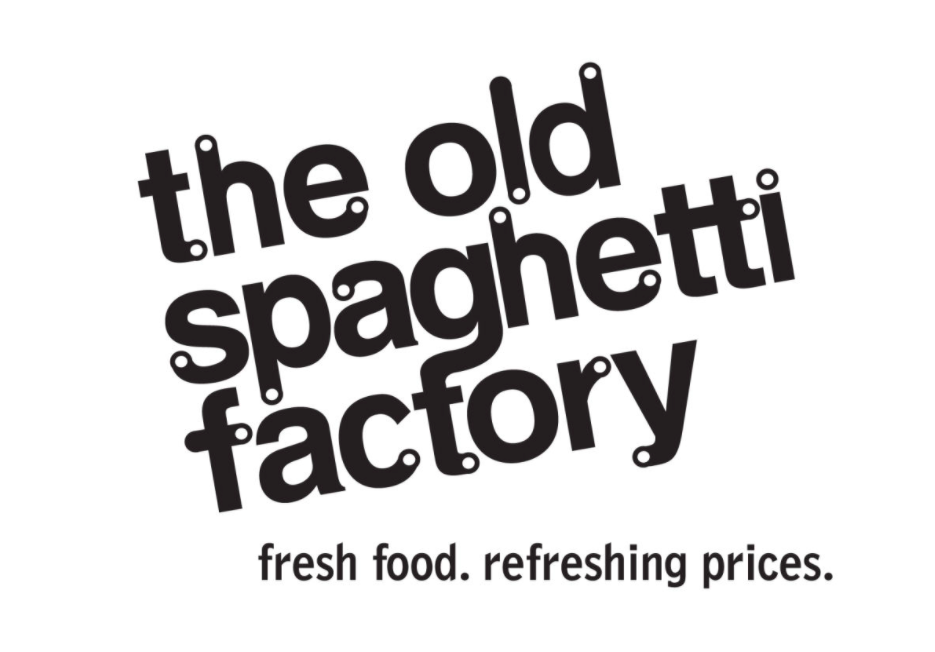 The Old Spaghetti Factory may not be the most adventurous choice for an evening out, but when it comes to kids, this venerable pasta institution knows what its doing.  Book one of their three-course lunch and dinner pasta Dine Out menus and reserve a spot in the old electric trolley car in the restaurant's dining room. The kids will love it.
53 Water Street, Gastown, Vancouver
Dine Out Vancouver Festival
We hope you enjoy this year's Dine Out Festival kicking off this weekend. The festival runs from January 14th to January 31st 2022. Book your table tag us on Instagram with your kid-friendly dining experiences, and we'll be sure to repost them.

Visit www.dineoutvancouver.com
Vancouver Mom
Would you like to write for us? We welcome well-written guest submissions with a local interest slant. Share your tips, review local businesses and highlight hot trends for Vancouver moms. Get all the info on our Contributor Page!