Where to see the best Fall foliage in Metro Vancouver
Photo credit: Unsplash
Seeking something different than Stanley Park or Q.E. Park for your insta-worthy kid, family and leaf shots this Fall? Whether you desire a unique location for this year's family photos, or simply an escape from the city for a soul-sustaining walk through the autumn leaves, here are our favourite hidden gems to find those autumn reds and golds fall foliage in Vancouver.
Five secret spots for the best Fall foliage
Deer Lake Park, Burnaby
Secluded and tranquil, yet conveniently located in the heart of Metro Vancouver. If a scenic, boardwalk stroll around the lake is in order, download the Heritage Walking Tour (5 km) and check out the rare historic houses while you capture those #instafamous views with hardly a hint of the surrounding urban bustle in sight. Don't miss the stunning red Japanese maples adjoining Century Gardens at the Burnaby Art Gallery on the far side of the lake!
Rocky Point Park, Port Moody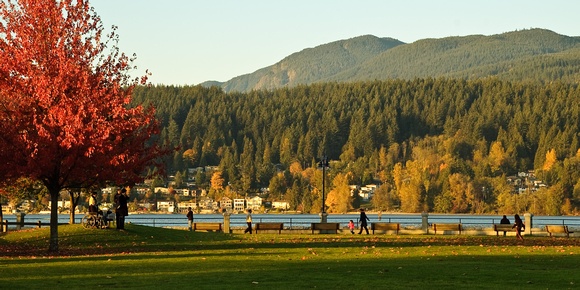 Overlooking Burrard Inlet, a network of well-maintained, shoreline trails provide ample opportunity to pose with the North Shore Mountains and bigleaf maple trees as your backdrop. After all of your hard work posting #snaps, did I mention there are four craft breweries right across the road?
Lafarge Lake, Coquitlam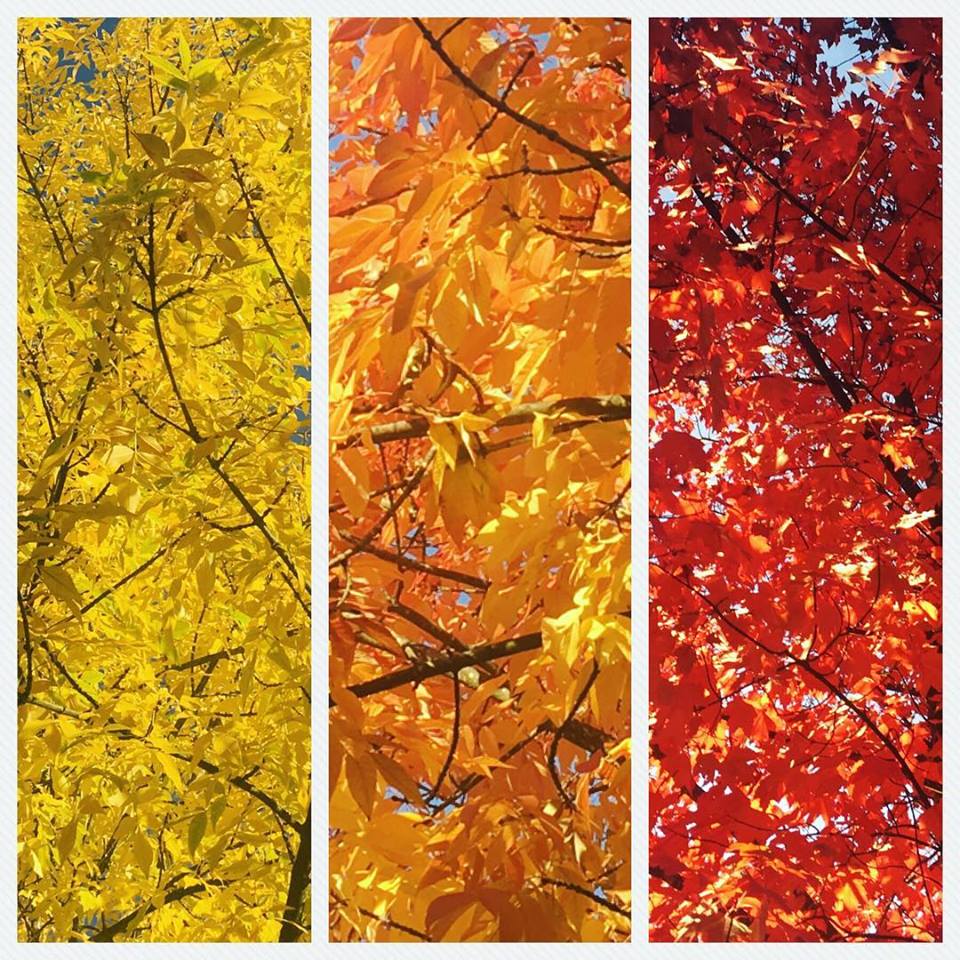 Family-oriented and pet-friendly! The trail around the lake is a little over a kilometre and the mirror reflection of autumn colours is beautiful. Unique photo idea? Bring your fishing rods! Oct-Nov is the best time to fish for rainbow trout at this heavily stocked lake (no freshwater license needed for BC residents under 16 years old)!
See Also
Burnaby Mountain Park, SFU
A 20-minute drive from downtown, the hilly landscape offers panoramic views of Vancouver, Indian Arm, and Deep Cove. The leaves are spectacular in the Fall, and the carved wooden "Kamui Mintara" (Playground of the Gods) sculptures make a dramatic sunset silhouette.
Pacific Spirit Park, UBC

There's something magical about the crunch of leaves beneath your feet as sunlight pours through the forest canopy. Pacific Spirit Park offers plenty of lush greens and sunny golds, and the brisk forest air provides the perfect excuse to wear your favourite cozy scarf! Best of all? Nitobe Memorial Garden is close by on campus – this exquisite zen hideaway is absolutely breathtaking in autumn.
Jeanine Wasik
Jeanine is a teacher, writer, and mom to two active and curious toddler boys. She has a passion for education and outdoor adventures. She loves to discover and share the best hidden parks, playgrounds, and beaches in Greater Vancouver. When she isn't writing, you'll find her and her boys playing in the dirt or peeking under logs in the forest.