Kid-Friendly Vancouver Dining: Where to Eat in Vancouver With Children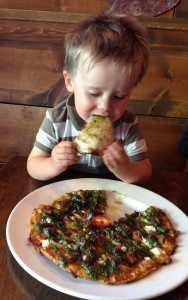 Here at VancouverMom.ca we're moms, too, so we know how challenging it can be to decide where to eat in Vancouver with children. Over the four years that we've been publishing, however, we've come up with dozens of answers to that question. Some of them are the sorts of places you'd expect to go with kids. Others are what we call secretly kid-friendly Vancouver dining options. No matter what kind of food you and your kids enjoy, how old they are, or how much energy they have, at least a few of these places are bound to fit the bill for your family. Over the past few weeks, we've been sharing 50 kid-friendly Vancouver dining options with you, in our Kid-Friendly Vancouver Dining Guide. If you missed them, here are the five installments:
1-10 | 11-20 | 21-30 | 31-40 | 41-50
50 Kid-Friendly Vancouver Dining Options
Today we've collected all 50 together, in alphabetical order. Looking for kid-friendly Vancouver dining? Check out our picks.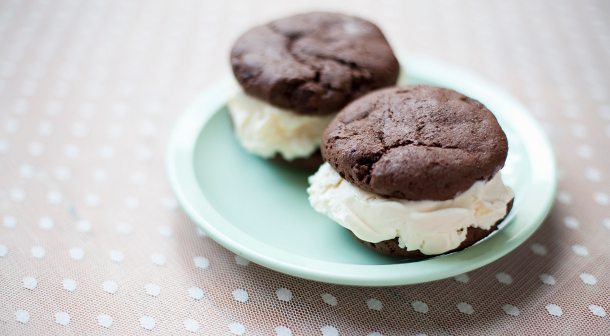 [/ordered_list][/twocol_one] [twocol_one_last][ordered_list style="decimal"]
[/ordered_list][/twocol_one_last]  
What about you? Where are your favourite kid-friendly Vancouver dining destinations? What did we miss? Leave a reply and let us know!
Amber Strocel
Amber Strocel is a writer, aspiring math teacher, suburbanite, wife and mom of two. She believes in the power of the Internet to connect people, and she believes that numbers are the poetry of the universe. You can often find her knitting, sewing, volunteering, working in her garden, and sneaking chocolate when no one's looking. She blogs at Strocel.com and shares her photos on Instagram as @AmberStrocel.