A new twist on ice cream! Four great spots for frozen treats in Vancouver
Ice cream and frozen desserts are a summer staple, and Vancouver is redefining after-dinner-delight with a few new(ish) sweet shops guaranteed to leave the whole family satisfied. Grab your spoons and head out to these cool shops.
Four great spots for frozen treats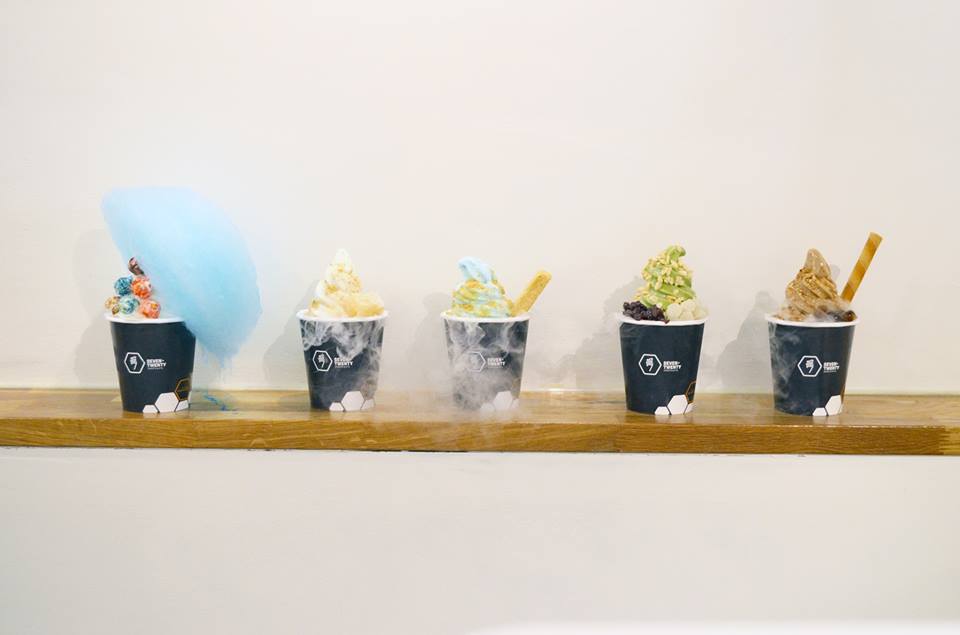 You'll think you've died and went to heaven when entering this parlour, and not because of their cool dry ice effects. Their ice cream toppings are well, over the top. I mean, what kid (and some adults) wouldn't want a nest of blue cotton candy in their cup? It's a tight squeeze in this shop. I suggest grabbing your cup or cone and heading for a short walk to McBride Park on West 4th.
3278 West Broadway, Vancouver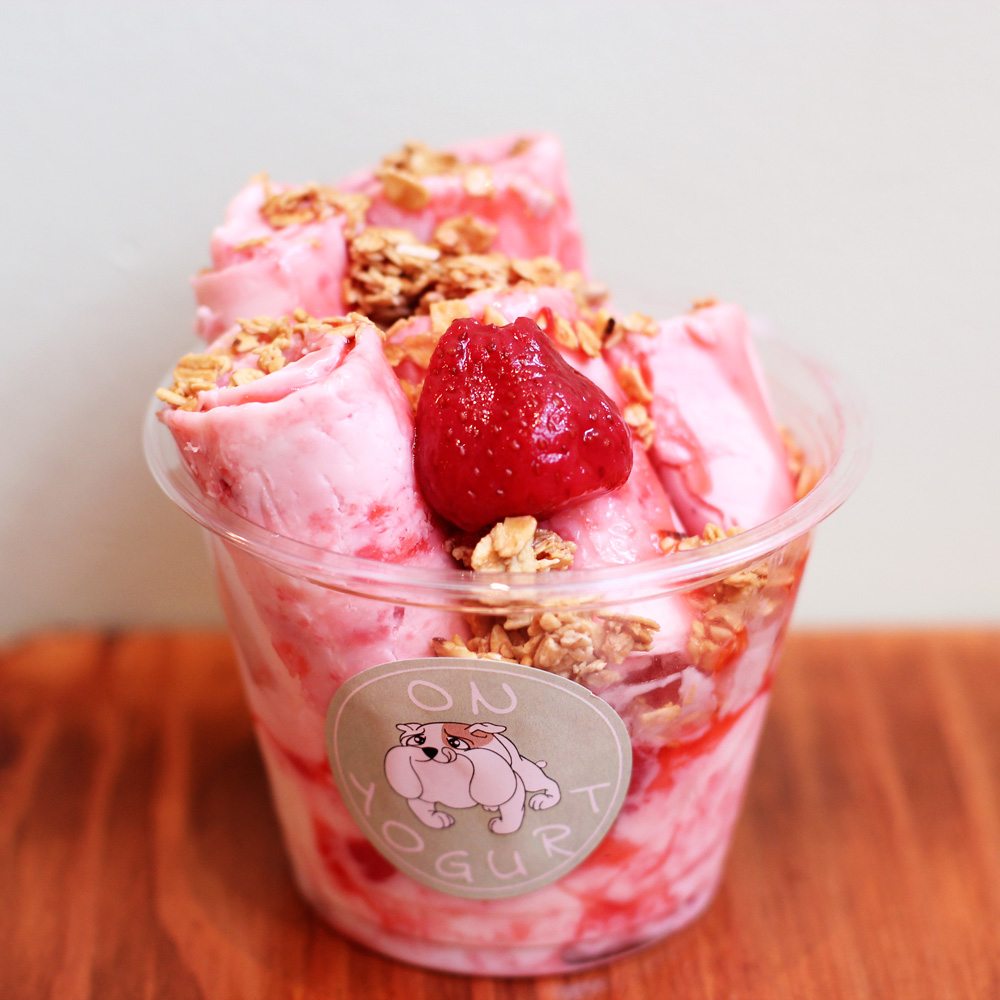 Usually when I picture yogurt, it's soft and swirly – not crispy. Well, ON Yogurt freezes theirs using an anti-griddle. For the sweet tooths, I recommend the Rainbow: a mixture of marshmallow, banana, rainbow sprinkles and caramel. There's 40 toppings to choose from, so clear your afternoon – you'll want to try them all. The yogurt is also organic, gluten-free, and sourced from local organic farms in B.C. so you can sleep at night.
95 Smithe St, Vancouver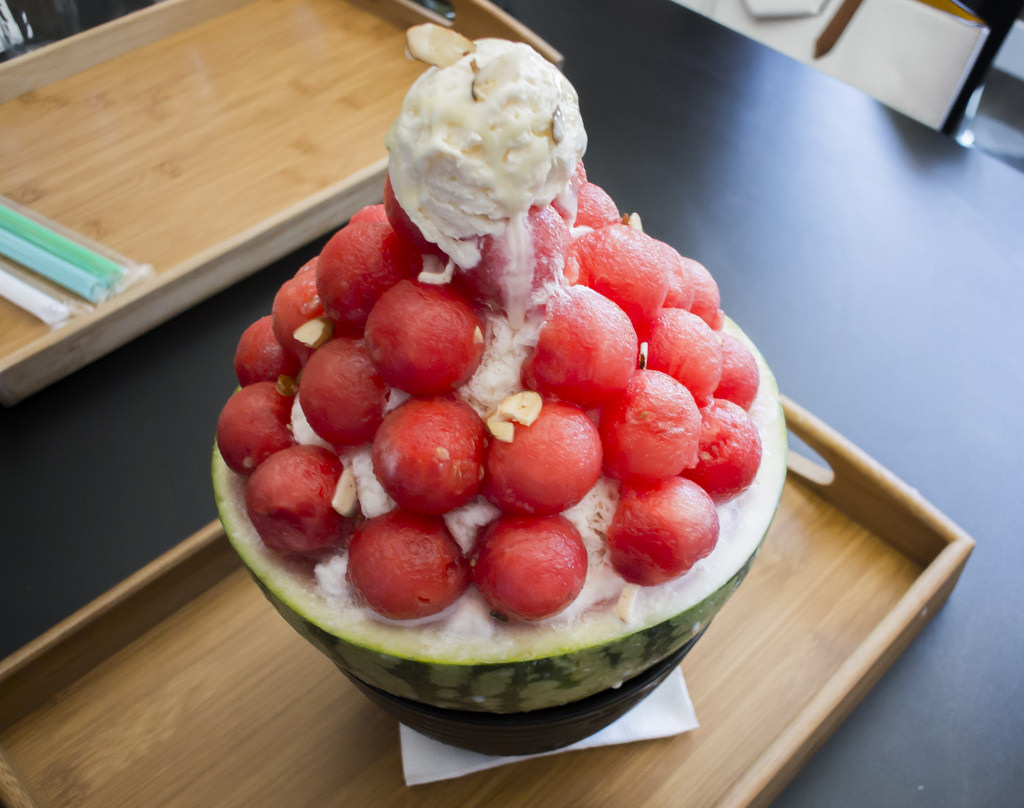 For something really unique, drop by this dessert café. The kids will get a kick out of the light bulb drinks (exactly what they sound like). The shaved ice bowls of cream, fresh fruit, ice cream, and delectable toppings put this dessert café above the others. Small shop, but super close to the playground at General Brock Park on Brock Street and Baldwin.
See Also
2229 Kingsway, Vancouver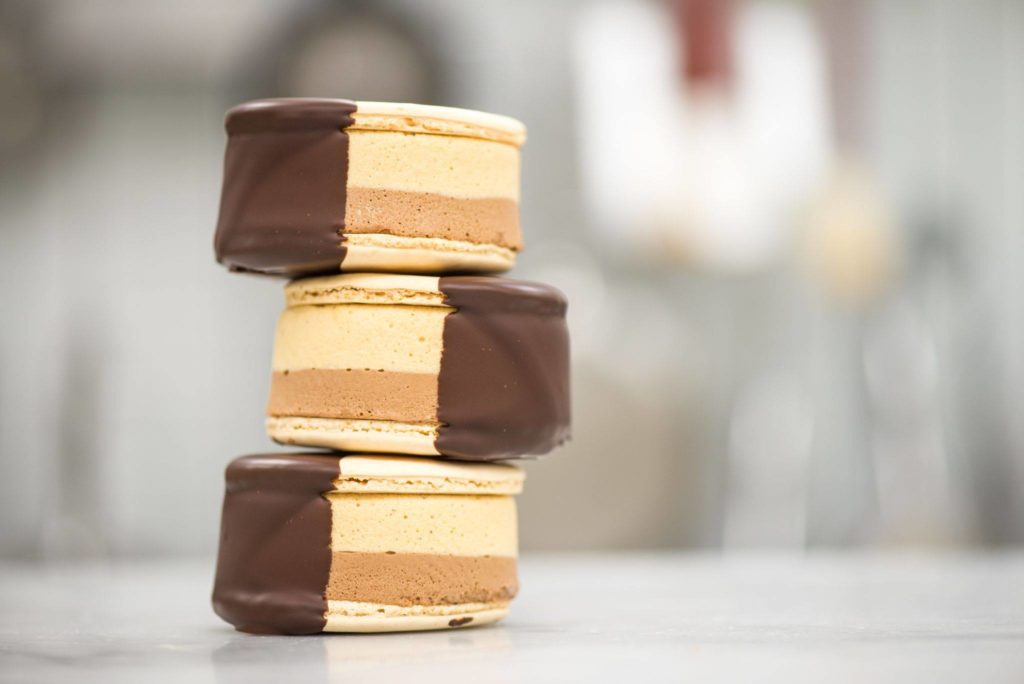 Specializing in all things cream-filled and chocolaty, Beta5 is your go-to drop-in for signature ice cream sandwiches. They are crunchy, sweet and almost too pretty to eat – almost. Above is the mouth-watering Opera bar. Think chocolate ice cream and espresso ice cream sandwiched between two macaron cookies, dipped in dark chocolate!  This place is the perfect cure for an afternoon ice cream craving.
413 Industrial Ave, Vancouver
Looking for more great restaurant ideas?
Check out our Top 50 kid-friendly restaurants list!
Angela Robertson
Angela Robertson is a writer, mother of two and classic rock aficionado. She spends way too much money on sour keys, and when she's not spinning her records for her kids, she's blogging about them at Rock 'n' Rattle.