GIVEAWAY: Enter for a chance to win a weeklong summer camp at Kidtropolis!
Looking for a kids camp that stretches kids imaginations, taps into their intellect and also weaves in a healthy dose of active play? Then enter for a chance to win a week-long, full day camp at Kidtropolis valued at $250!
>> Read our Q&A with Kidtropolis about their summer camp roster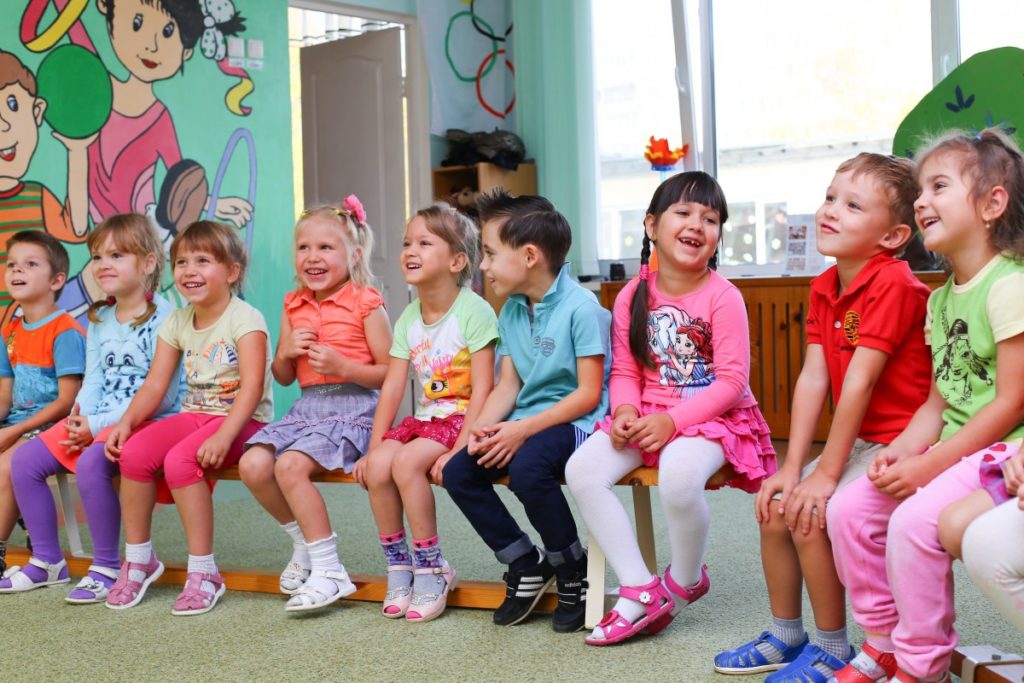 At their summer camps, kids aged 5 to 10 years take part in hands-on exploratory activities such as science experiments, creative art projects and designing life-sized games. Of course they also allow plenty of time for children to play and learn in their astounding pretend city – a 17,000 sq. foot playground that is ready and waiting to welcome kids this summer!*
>> Find out more about Kidtropolis Summer Camps
*Summer camp dates TBD with Kidtropolis and subject to availability.
This post is sponsored by one of our Community Builders, The World of Kidtropolis
The World of Kidtropolis is an interactive city model designed to provide a safe, unique and realistic educational environment that lets kids do what they do best: pretend play! Our goal is to provide purposeful play and hands-on learning experiences in a family-focused environment. Children use their imagination to become firefighters, police officers, restaurant owners, teachers, stage performers and more. Kidtropolis is the perfect environment for parents and caregivers to bond with their children by participating together in pretend play! www.kidtropolis.ca
Harriet Fancott
Harriet Fancott is the Editor and Social Media Manager for Vancouver Mom. She has over 20 years experience in the arts, tech and mom-based blogging arenas. She lives in East Vancouver with her husband and son where they enjoy exploring all that Vancouver has to offer from festivals and events to playgrounds and beaches to sushi and ice cream (although not together).