VM Style File: Hygge Your Fall Wardrobe
Post by VancouverMom.ca Style writer Jen Pistor
Oh my gourd we love Fall! The leaves, the pumpkin spice, the cooler days, the apple cider, and the clothes! The delicious layers of cozy goodness are what we are looking forward to the most this season. With cozy in mind, we have come up with 5 Hygge Fashion Faves we are all going to want to add into our wardrobes this Fall.
What is Hygge you ask? Hygge (pronounced hoo-ga) is a Danish word that means cosiness. It is a feeling more than a word. It is the ritual of enjoying life's simple pleasures, and making the ordinary more meaningful, beautiful, and special. So with Hygge in mind, here are our sartorial picks!
5 Hygge Fashion Faves
1) A blanket scarf
What is better than a blanket you can wear out? We are kinda obsessed with the Buttercream Clothing cotton Blanket Scarf Luxe. They are the ideal Fall accessory. $58 CAD
2) The perfect sweater dress
We are crushing on the new Jackson Rowe Peaceful Sweater Dress in oatmeal. It is all we can think about. $139 CA.
3) A cozy skirt
You know those days where you just wish you could wear your cozies to work? We have found the solution. The Smash + Tess Audrey Skirt is a soft, stretchy, and cozy pencil skirt. Wear it anywhere! $65 CAD
4) A delicious and oh-so-pretty sweatshirt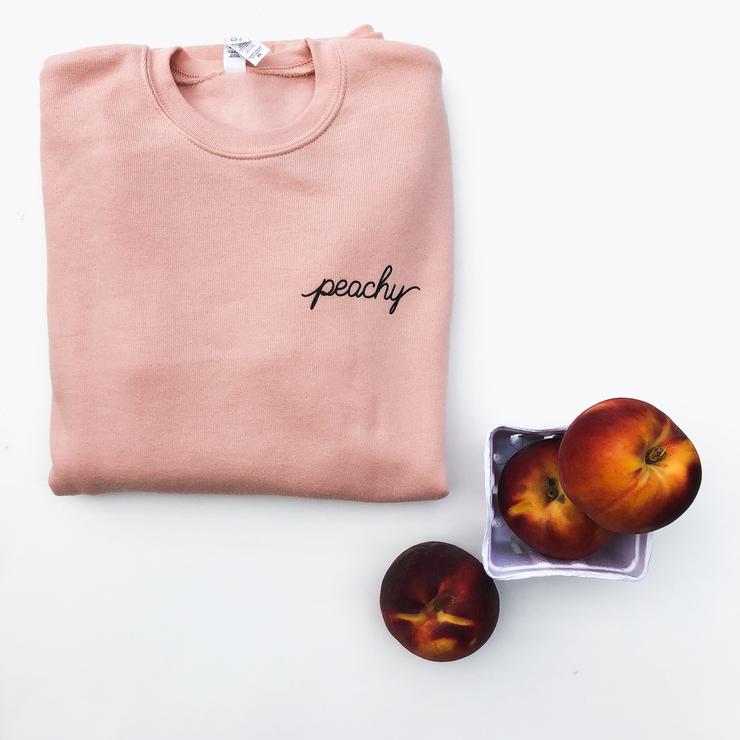 Sweatshirts are a wardrobe staple and look great with everything from jeans to pencil skirts. If you're looking for a fresh update, check out The Sweet Life Apparel Peachy Pullover). The colour is everything! $50 CAD
5) A beautifully knitted toque
If anything says Fall in Canada, it's topping off your look with a cute little knitted hat. We will be adding this knitted topper, the Moss Toque by Vancouver Island label, Hendrik Lou to our Winter wish list. $140 CAD
Jen Pistor is mom to three girls. She blogs at jenpistor.com about approachable style for the every woman as well as motherhood, kids, and life. She inspires fellow mommas to love the life they have and not obsess over the unobtainable.
Vancouver Mom
Would you like to write for us? We welcome well-written guest submissions with a local interest slant. Share your tips, review local businesses and highlight hot trends for Vancouver moms. Get all the info on our Contributor Page!