Vancouver Mom to Follow: Jaynelle Austria
This week's Mom to Follow is Jaynelle Austria, mama and wifey by day, and aspiring mompreneur by night. She's a full-time pre-school teacher to 12 wonderful littles and also a full-time mama to Riley James, who is 16 months old. She is also the owner and creator of Papeleria Etc., a small shop that specializes and offers paper crafts for you and your little ones. All her products –  invitations, banners, toppers, photo booth props, flash cards, greeting cards, milestone cards, vinyl stickers –  are handmade with love. She's ready to cater any occasion you need and customize her products to your liking.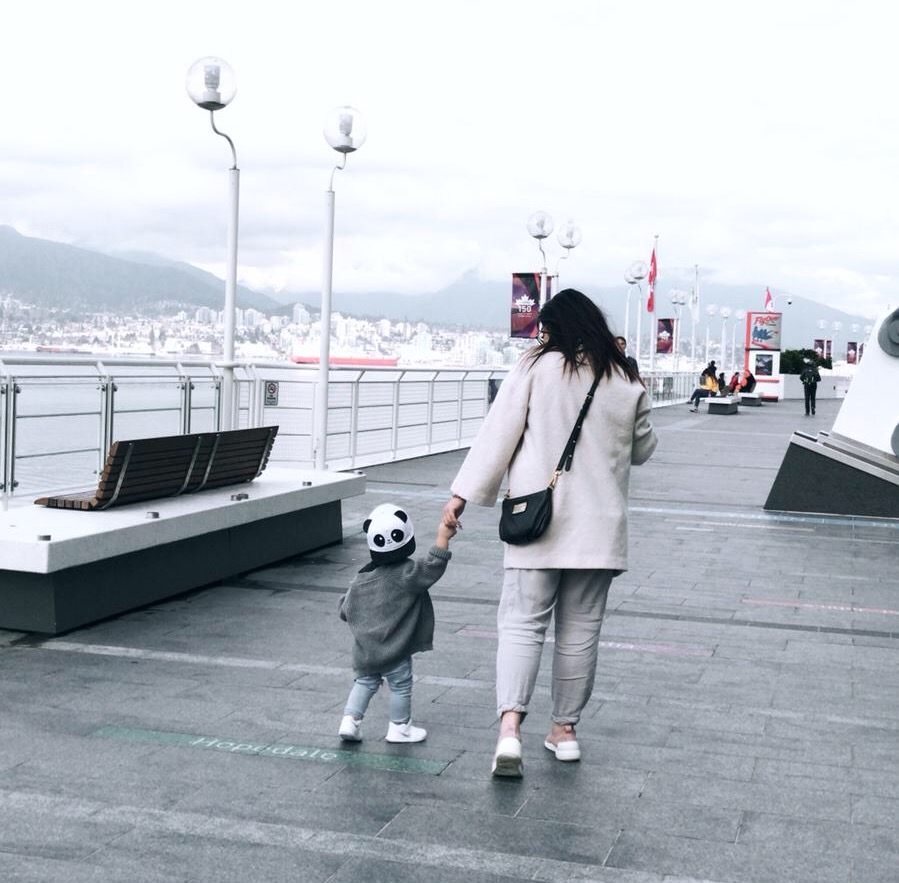 She's also behind the face of life style Instagram page @littlerileyjames where she posts about her daily and mama life, one square at a time. She shares her weekly dates with Riley, market days, room DIYS, thrifted hauls, and food ventures! She's also a part time momtographer and posts about small shops and Rileys outfit of the day. #ootd
Top 5 places that Jaynelle loves to go to Riley
Victoria Sushi
If there's anything we love to eat the most, it's sushi! We'd go to every sushi place if we could, but our number one sushi place is Victoria Sushi in New Westminister; it's very child friendly and their salmon aburi is amazing.
15 Royal Ave.East # 10, New Westminster, (604) 759-3848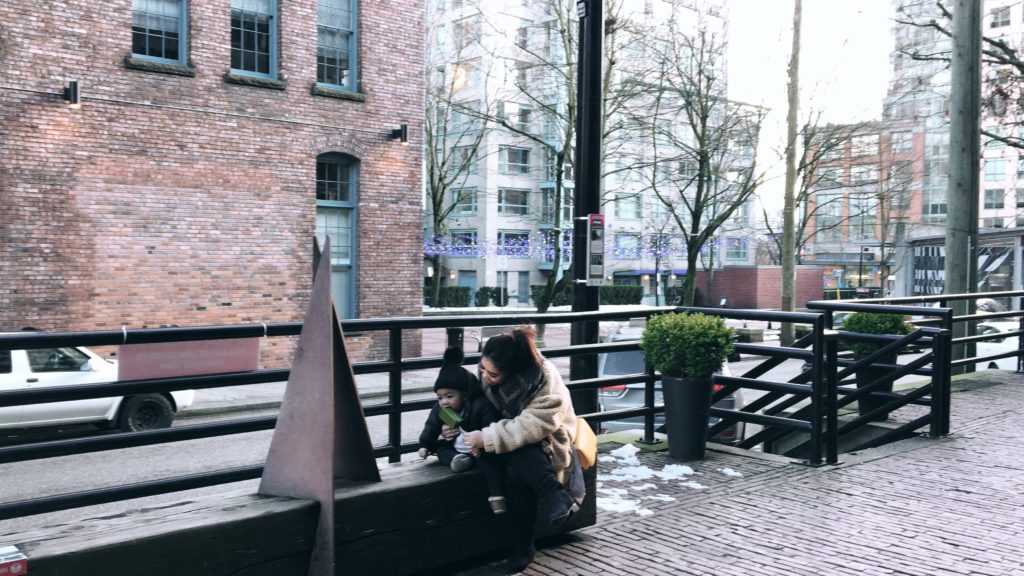 La Glace Ice Cream
And did someone say ice cream? Our go to place is La Glace Ice Cream. This French style ice cream parlour serves the yummiest desserts and they are very worthy!
2785 West 16th Avenue, (604) 428-0793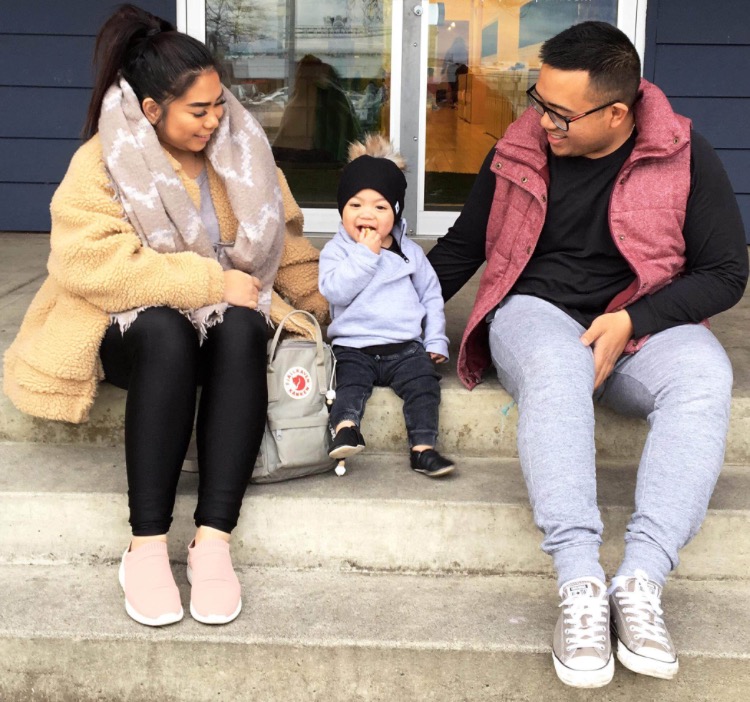 Another ice cream place that we can't get enough of! But how can you not? Crème brulee ice cream sandwich dipped in matcha green tea for only $7? Yes please!
1141 Mainland, Vancouver, (778) 379-2833
Favourite Instagram Accounts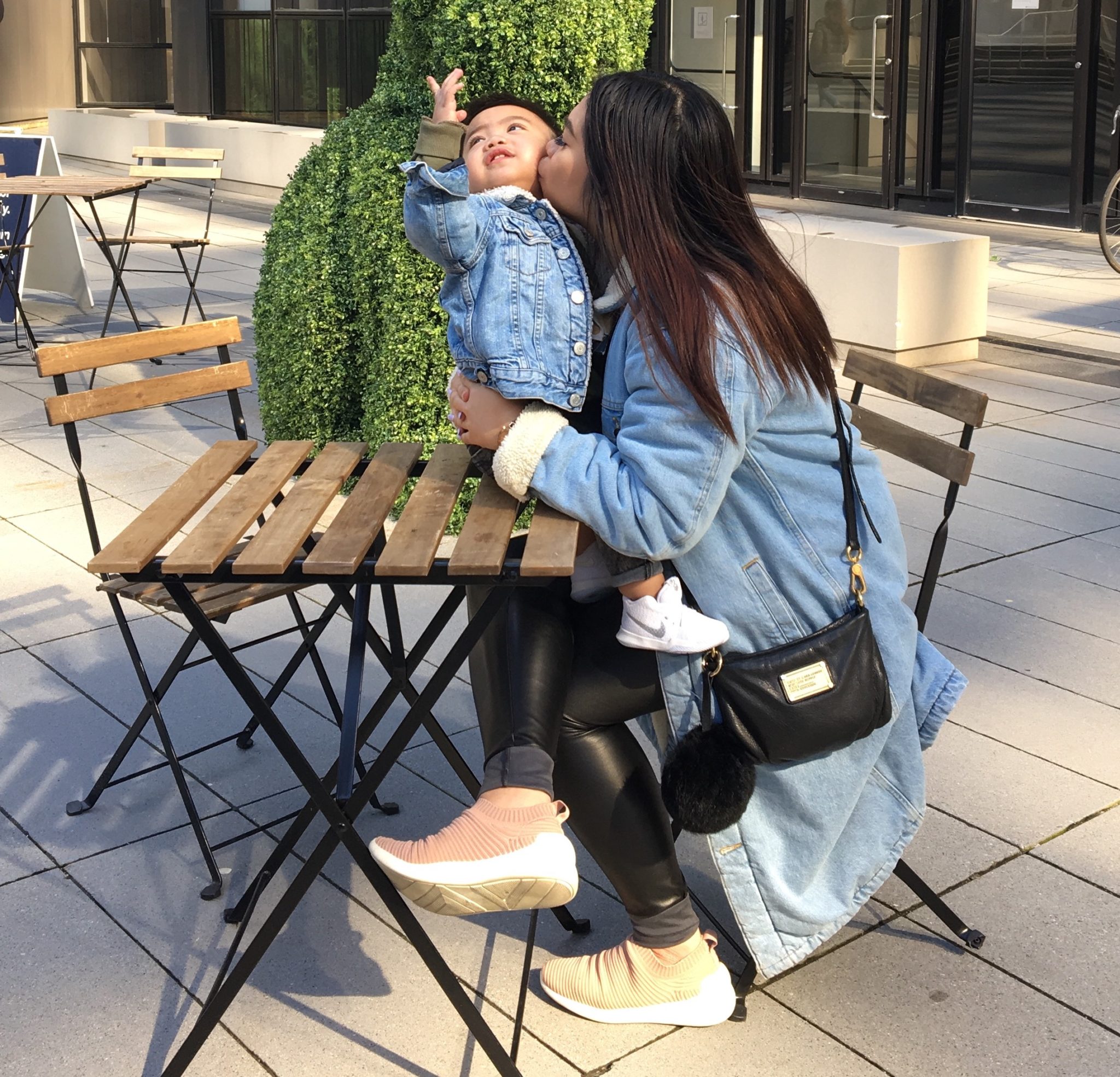 If you're looking for something to do with the fam and love supporting and shopping local these four accounts on IG will be your market guide! Riley and I always goes on market dates and we both enjoy it. Total #momwin!
Follow these Instagram feeds: @purelylocal / @briteup_etsyyvr / @fallforlocal / @spreadthealohamarket
Follow Jaynelle!
Harriet Fancott
Harriet Fancott is the Editor and Social Media Manager for Vancouver Mom. She has over 20 years experience in the arts, tech and mom-based blogging arenas. She lives in East Vancouver with her husband and son where they enjoy exploring all that Vancouver has to offer from festivals and events to playgrounds and beaches to sushi and ice cream (although not together).