Birthdays are big deal especially to the under nine set, which makes celebrating in isolation particularly difficult. Luckily, many local performers and organizations have stepped up with Zoom, Facebook Live and Skype events to make your little one's birthday extra special.
Will's Birthday Jams
Will will perform a live streamed high energy 30-min live virtual birthday concert for you, your family and 10 friends! Watch and interact with Will through Zoom with up to 10 friends in different locations. You'll also receive 4 autographed CDs of your choice with the digital downloads, a T-shirt, stickers and a colouring book. Once the concert is over, you can download the concert to watch it again.
>> Book a virtual birthday party with Will Stroet
Urban Safari
Book a one-hour live exotic animal presentations from Urban Safari via Skype or Zoom (for multiple people in multiple locations anywhere in the world): Teachers, birthday parties, daycares, whomever. Email them at [email protected]  to set up a date and time. By donation.
>> Book a virtual birthday party with Urban Safari
VSO School of Music Virtual Parties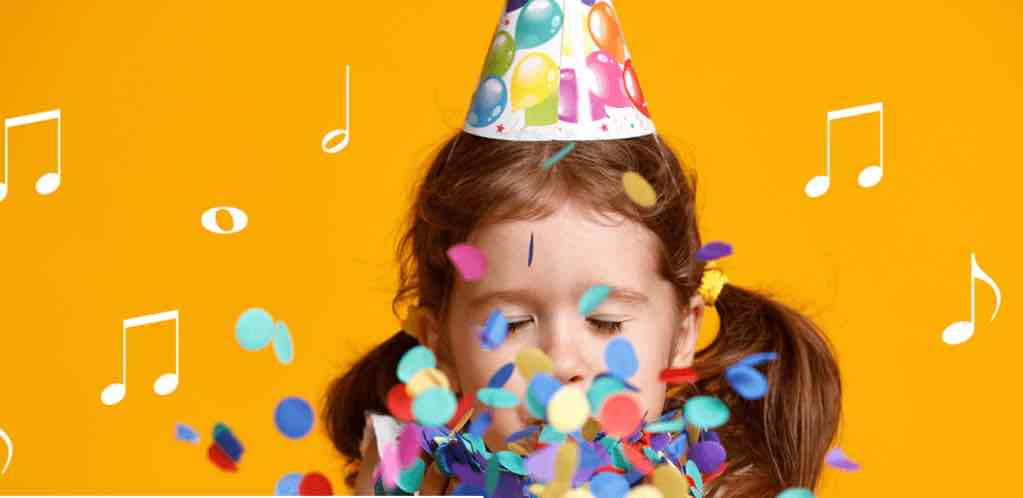 Is your child turning 1, 2, 3, 4, 5, 6 or 7? Book a virtual birthday party VSO School of music. Parties are delivered via Zoom so that the birthday child can see and interact with their friends and family as well as the party host, be included by name, take part in circle games, be celebrated and most importantly, have fun!
The VSOSoM virtual birthday party package includes:
Pre-party planning with your VSOSoM party host
Virtual invitations with instructions for host and guests
A 45-minute musical adventure for up to 20 children with songs, games, stories and fun activities centred around celebrating the birthday child!
>> Book a virtual birthday party, contact party planner Wesley Jay.
Virtual Princess Party with Fairy Skye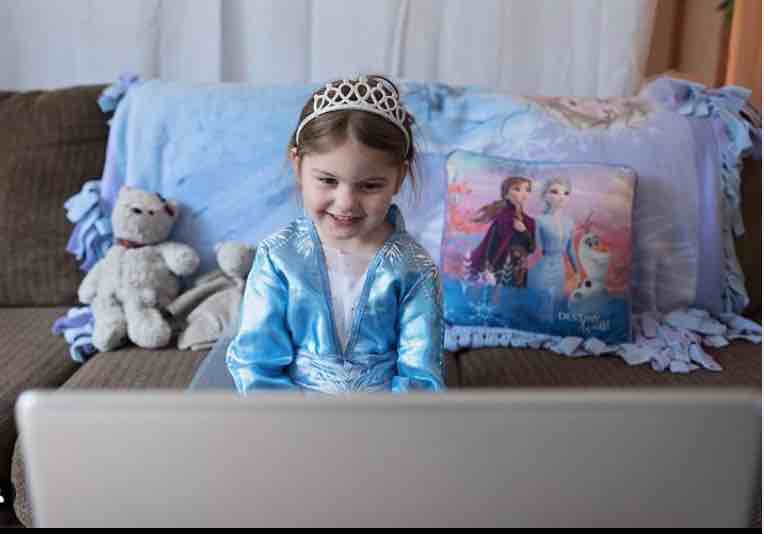 Do you have a tiny princess in the castle (sorry we mean house)? Why not have Anna, Snow White or Cinderella host your child's party over Zoom! Fairy Skye will send you a link so you can invite as many guests as you like. This half hour includes singing, story time, a game, Happy Birthday and a Q&A. Minimum $100 donation.
Uphoria Yoga Birthday parties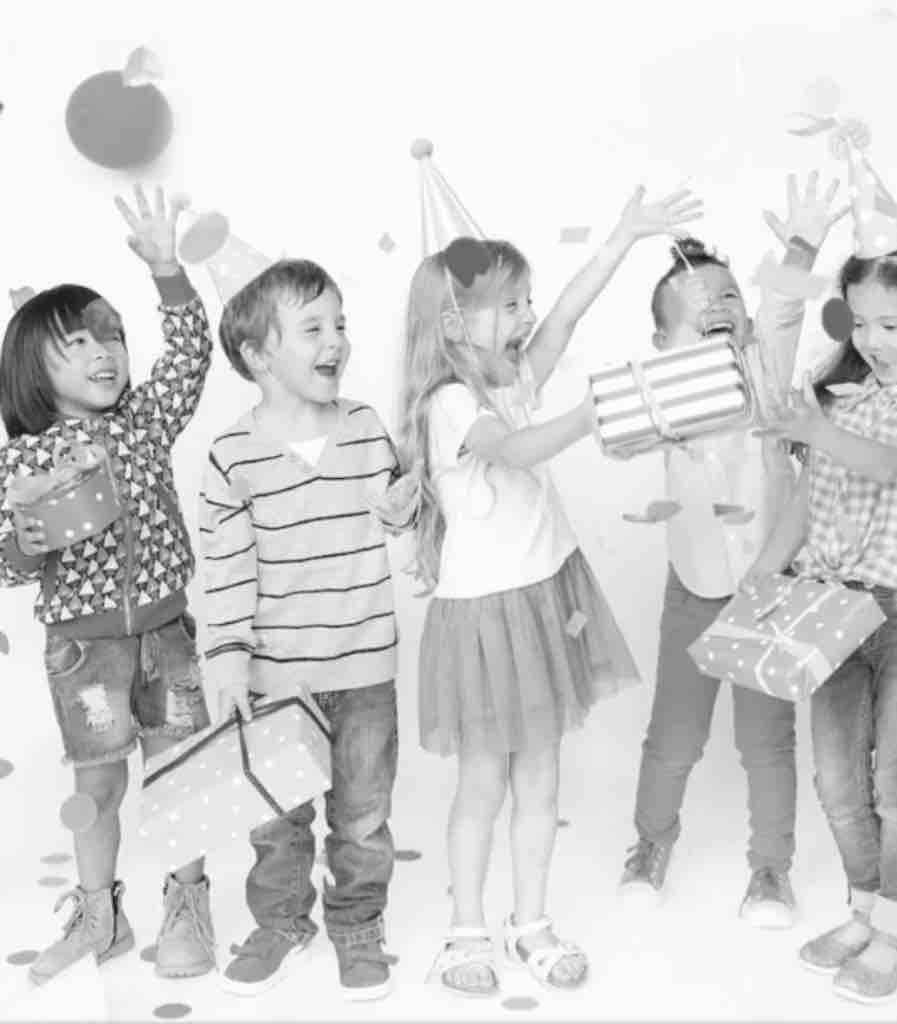 Have a bendy virtual birthday parties via zoom with a local yoga studio! Uphoria Family Yoga cater to any theme while offering yoga, music and dance.  Invite up to 99 friends & family. 1 hour: $65 / 30 minutes: $45
Skyzone Virtual Party
SkyZone is offering free virtual birthday parties that keep the fun alive. Your kids will get to see and interact with their friends through an online network. The Sky Zone team will guide them through 15-20 minutes of games, active play, and singing "Happy Birthday." NB: We have not tested this one so let us know how it goes if you book one.
Harriet Fancott
Harriet Fancott is the Editor and Social Media Manager for Vancouver Mom. She has over 20 years experience in the arts, tech and mom-based blogging arenas. She lives in East Vancouver with her husband and son where they enjoy exploring all that Vancouver has to offer from festivals and events to playgrounds and beaches to sushi and ice cream (although not together).