bopomo Pictures

Vancouver, British Columbia

Bopomo bridges the gap between department store studios and working with creative independent photographers. The result is a quality experience offered at a reasonable price! We all remember those tacky poses against faux backdrops those mainstreams studios produced! Yet, going to independent photographers and ask for casual or artistic twist is not a solution many can afford. This is where bopomo shines through with its Fresh, Affordable, and Modern approach to studio photography. Best in Vancouver Results are in. Bopomo has been voted Vancouver's Best Baby Photography Studio 5 years in a row in Georgia Straight's Best of Vancouver awards in 2011, 2012, 2013, 2014, and 2015. This Kitsilano studio promises fun and child friendly team, a collection of professional backdrops, lighting and of course lots of general and seasonal focused props. Scenarios you only find at bopomo
Imagine the photographer's assistant is tickling your child's toes with a feather duster while the photographer captures the perfect, smiley shot.
Your child is sitting on the floor and ready to dive into his 1st birthday cake.
The assistant is directing your child's attention to the cake while the photographer waits for the right cake smarsh'in moment!
Dad is lying on the floor, and mom and kids are piling up on top of him. Not your typical shot but sure everyone is laughing and enjoying the moment that just got captured!
Everyone is interacting with the family dog. This also is captured at bopomo and yes with someone to direct your family pet's attention to the camera.
 The next scenario could be your experience...
Good to Know
Bopomo is a stress free environment. The staff takes care of all aspects from posing and directing to getting smiles during the session. The knowledgeable staff will also help you narrow down all of the fabulous images immediately after your session and select which products will work best in your home.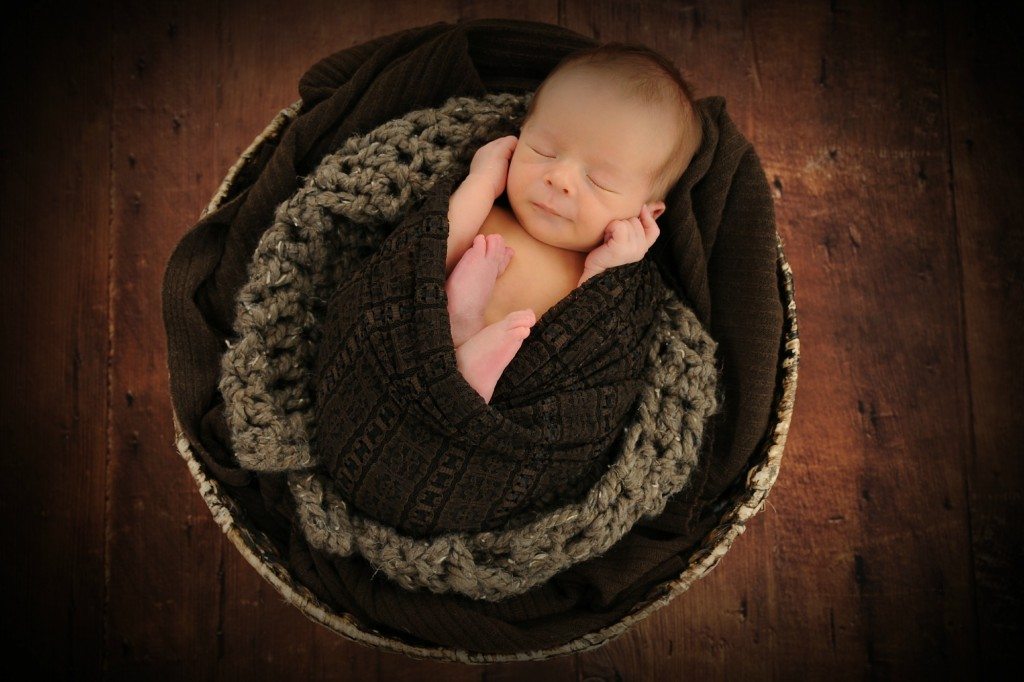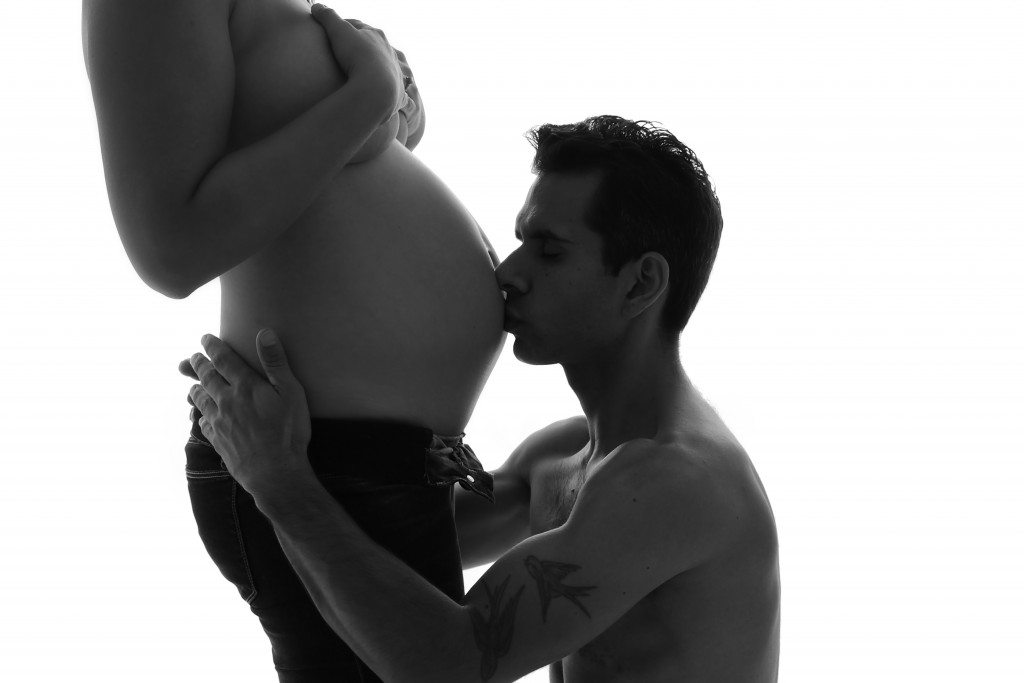 With affordable session fee of only $39.95, anyone can come in and have a great studio experience without being required to pay a large deposit or sacrifice the quality of the images taken. This child-friendly studio understands that there are good and bad days. That's why they allow re-scheduling (even without notice) if the child(ren) is not feeling well. Also offer session retakes at no cost if needed. Conveniently located in the Kitsilano neighborhood on West Broadway in Vancouver, Bopomo opens 6 days/week. Bookings can be made anytime and are not weather dependent.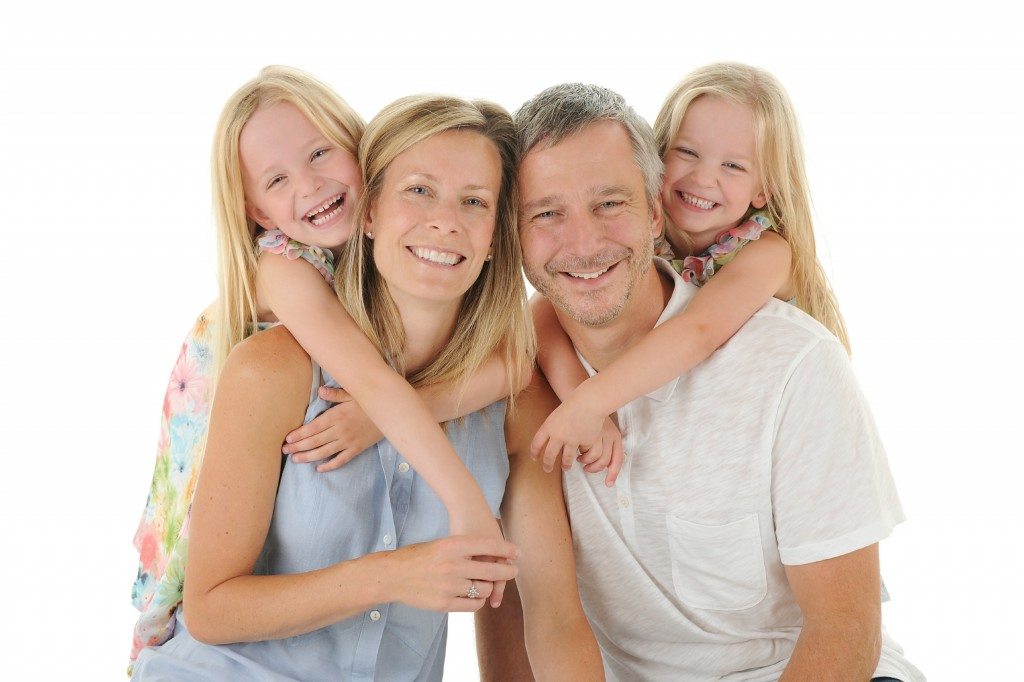 Photography for Good
This studio believes in community and its well being. Bopomo supports local organizations through donations and fundraising programs. BC Women Hospital's gift program and Mother's Day event (hosted at bopomo in May and has raised $8000 to-date) are examples of such efforts. Bopomo also hosts school fundraising programs every year in spring and fall to help raise money for local schools. Silent auctions and fundraising galas donations are no exceptions to this company. They also participate in maternity/child trade shows such as Bellies to Babies as well as street events like Fiesta Dol Sol, Greek Day on Broadway and much more.
Experience the award-winning studio 5 years in a row (2011, 2012, 2013, 2014, & 2015).

Instagram 
Filed under: Photography, Services (Mom)