VM Picks: Summer Camps 2019, a Q&A with the VSO School of Music
Looking to get the kids interested in music? The Vancouver Symphony Orchestra has stimulating music programs for kids from babies to teens. We wanted to find out more so we chatted with Louise Ironside, Managing Director at the VSO School of Music.
A Q&A with the VSO School of Music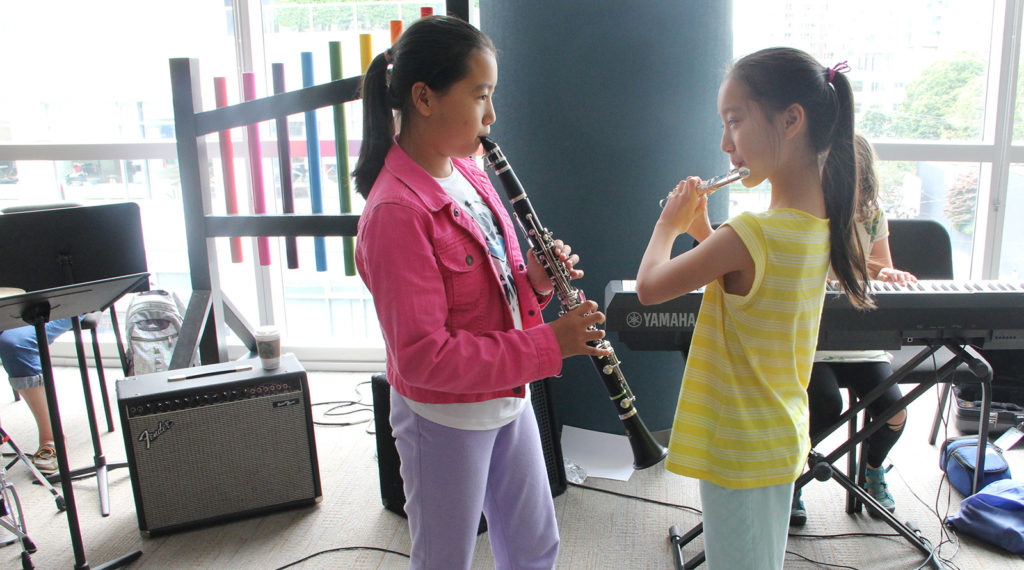 Give us a brief description of what you are all about
The VSO School of Music is all about trying something new, expanding your skills or just letting your creativity loose! Our summer programs are designed to give students of all ages (starting from birth) fun, unique experiences that ignite and expand their interest in music in a no-pressure atmosphere. All programs are housed in the VSO School's state-of-the-art facility, next to the Orpheum in the heart of downtown Vancouver.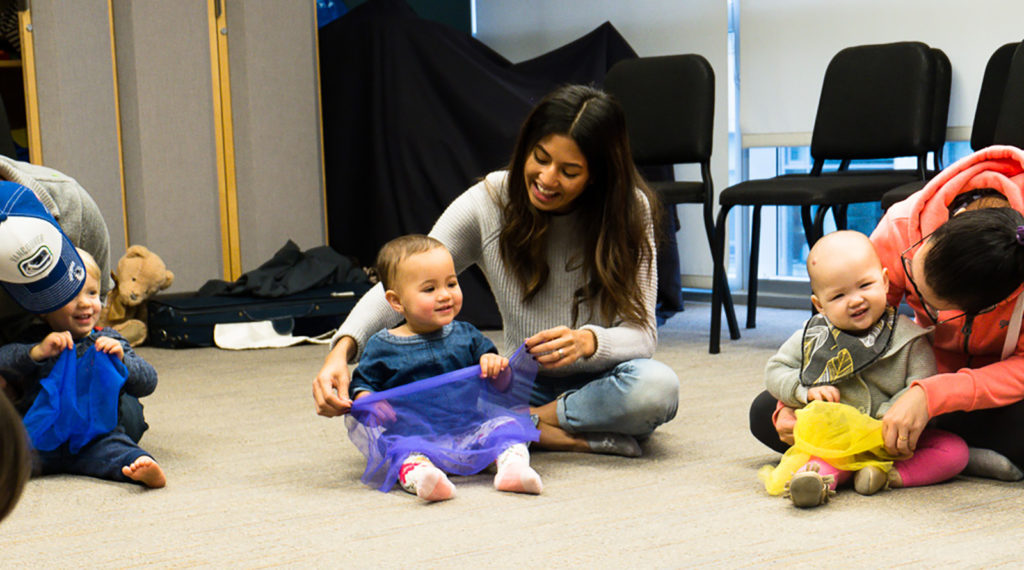 What are three cool things kids (or families) can do there?
First Sounds music taster classes, for babies age 1-month to 1 year with their parents.
Sounds of the Symphony introduces kids age 5-7 yrs to the music and instruments of a real orchestra, with hands-on tester sessions!
Jazz It Up! encourages kids age 7-13 yrs to find their groove and get into the swing of improvising with others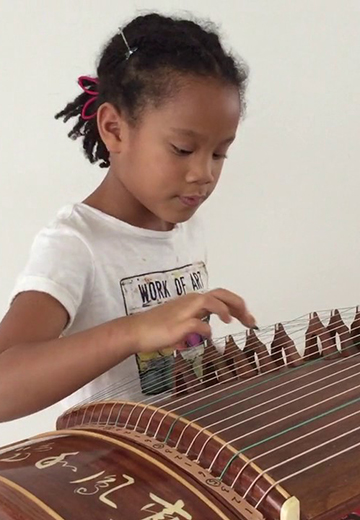 What do people typically say after a visit? 
"I didn't know I was so good at music" (child at Jazz It Up!)
See Also
"I want to play ALL the instruments!" (child at Sounds of the Symphony)
Why should everyone put you on their summer bucket list? 
Because where else can you try out a Chinese pipa, jam with Canada's best jazz pros and learn from the Vancouver Symphony Orchestra all in one place? There truly is something to inspire everyone, no matter how much or little confidence you have.
This post is sponsored by the VSO School of Music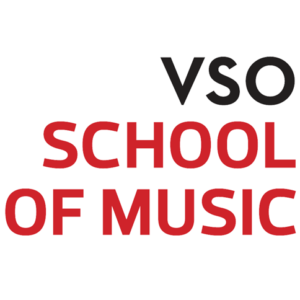 The VSO School of Music is dedicated to providing the most rewarding musical experience possible to students of all ages and abilities. We offer the highest quality music instruction in an atmosphere that is positive, engaging, warm and supportive.  They have summer music camps and courses in classical, jazz & world music for all ages and abilities, from babies to seniors at our state-of-the-art facility in the heart of downtown Vancouver.
Harriet Fancott
Harriet Fancott is the Editor and Social Media Manager for Vancouver Mom. She has over 20 years experience in the arts, tech and mom-based blogging arenas. She lives in East Vancouver with her husband and son where they enjoy exploring all that Vancouver has to offer from festivals and events to playgrounds and beaches to sushi and ice cream (although not together).