Top Newborn, Family and Portrait Photographers in Vancouver: Sarah Jane Photography
We're pleased to present our Top Newborn, Family and Portrait Photographers in Vancouver highlighting photographers who demonstrate a high calibre of professionalism and talent and specialize in maternity, newborn or family photography.
We connected with Sarah Moldenhauer of Sarah Jane Photography about her wonderful newborn and portrait photography work.
Tell us a bit about your photography business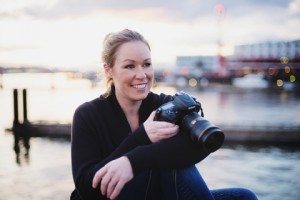 My business started about 7 years ago when I found I couldn't put down my camera…..ever.  I primarily shoot families….from weddings to babies to the rest of the rest of their story; but also am the photographer for a few cities,  and do some commercial work too.
What should clients expect, working with you?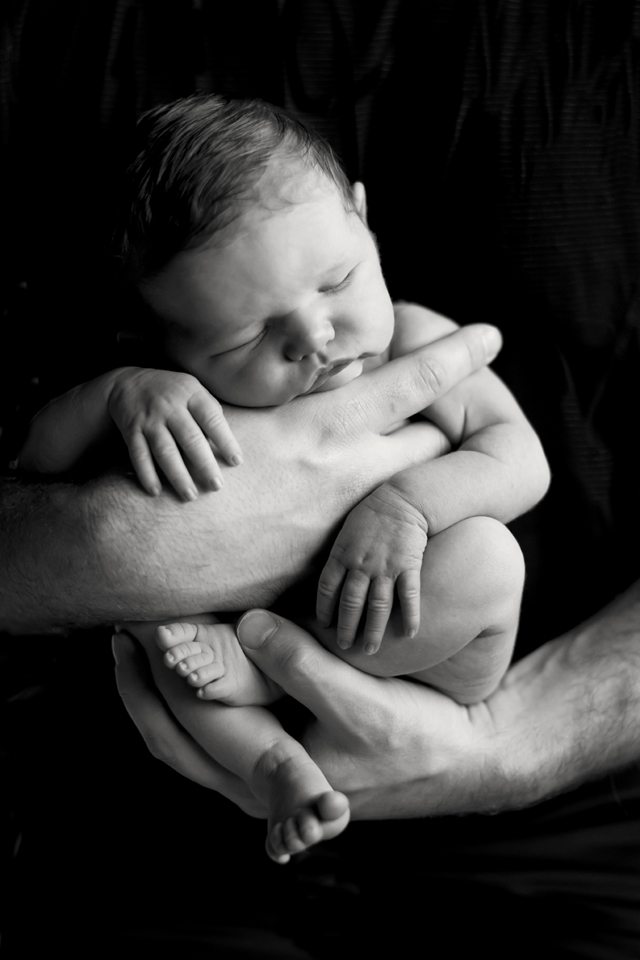 A fun time…for real….even the kids say so 😉  I am not a posey, posey type of photographer, so don't expect to sit, smile & say cheese.  Expect unique images that speak to your heart & who you are.
Why did you get into photography?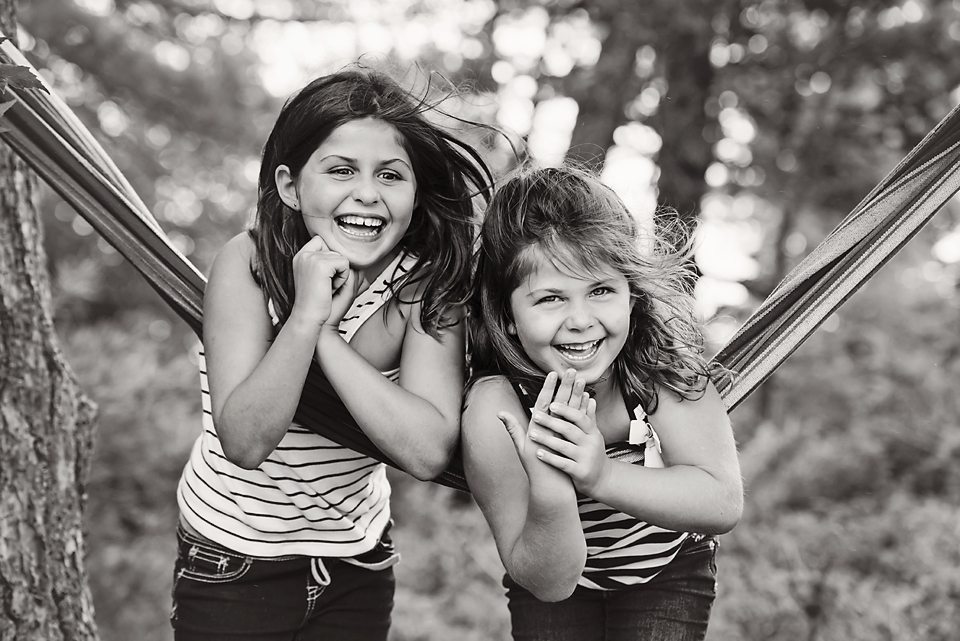 I've always enjoyed capturing moments that are unique to the subject….my camera gives me the ability to share that with my clients.
What inspires your work?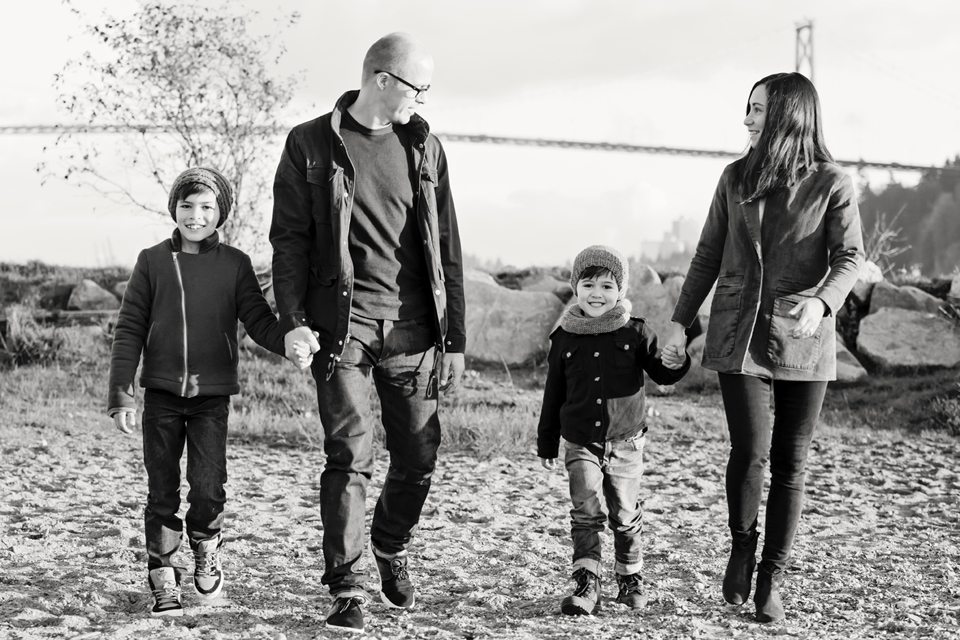 So much…my clients, the sun, the gorgeous scenery in Vancouver and the North Shore, being able to show families the love they share in a tangible way, so they can look back at and remember how/who they were then; how they felt and experience those memories again.
Harriet Fancott
Harriet Fancott is the Editor and Social Media Manager for Vancouver Mom. She has over 20 years experience in the arts, tech and mom-based blogging arenas. She lives in East Vancouver with her husband and son where they enjoy exploring all that Vancouver has to offer from festivals and events to playgrounds and beaches to sushi and ice cream (although not together).