Top Newborn, Family and Portrait Photographers in Vancouver: JaNa Photography
We're pleased to present our Top Newborn, Family and Portrait Photographers in Vancouver highlighting photographers who demonstrate a high calibre of professionalism and talent and specialize in maternity, newborn or family photography.
We connected with Jafar Edrisi and Nasim Yousefi of JaNa Photography about their wonderful newborn and portrait photography work.
Why did you get into photography?
We both have bachelor degree in computer engineering. For about 8 years we worked as computer programmers, but always had dreams in art.My dad was a baby photographer about 40 years ago, I would take his camera with me to the mountains on my hiking trips. My motivation was always to reach the summits and capture the beautiful landscapes. Nasim was also involved in studio lighting photography at a young age. She began working with slides and spending time in a dark room at the age of 10.
I guess it's fitting that we first met one another on top of a mountain. When we returned home after our two-year trip around the world, photography was no longer just a hobby or means to generate some extra income on the weekends. We discovered that we were both passionate about capturing and sharing with others the beauty of life.
What inspires your work?
There are some unique unrepeatable moments in life that are best to preserve. Nasim and I have been married for almost 10 years. We don't have kids ourselves, but I remember the first time we shot a newborn photo session. We were able to see and feel the immeasurable joy and happiness each new parent was experiencing. Knowing how important this stage in life is to each client really motivates us to take better pictures. We preserve the moments for generations. Isn't it really inspiring? We love our job and are so grateful to play a role in celebrating people's lives happiness.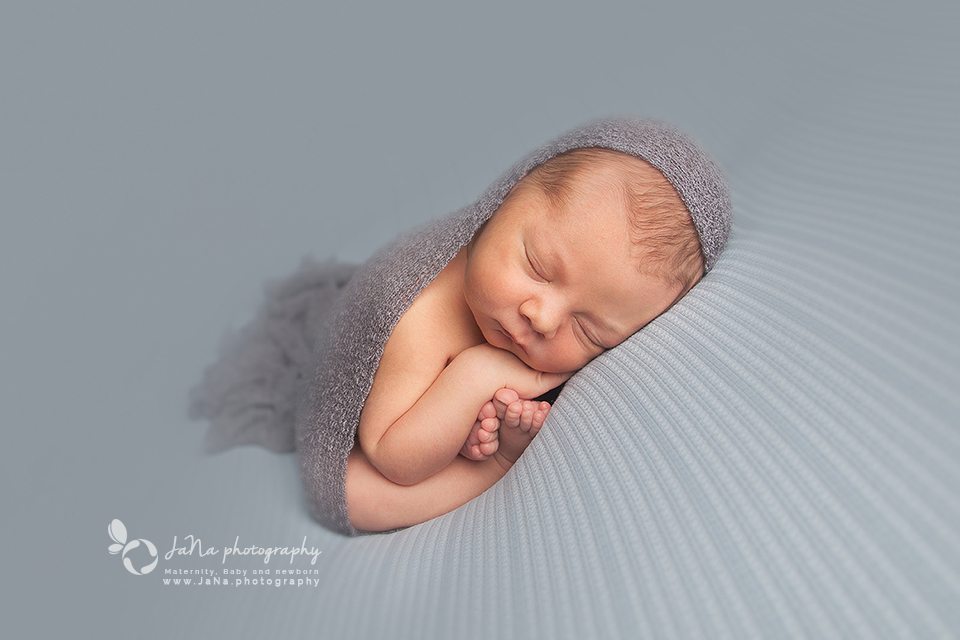 Every session brings a lot of peace, joy and hope to our lives.
We love when a five-day-old baby gives us a lovely smiley face. It's just incredible.
How would you describe your photography style?
We are both certified and trained as studio lighting photographers. This particular educational background gave us a unique ability to play with light and experiment with different angles and types to create or change the overall mood or impression of the photo.
Our style is simple, clean, natural and classic. The light quality is definitely one of our big inspirations.
We love to capture the simplicity of baby, or the stunning mama to be in all her glamour.
What's your favorite place to shoot and why?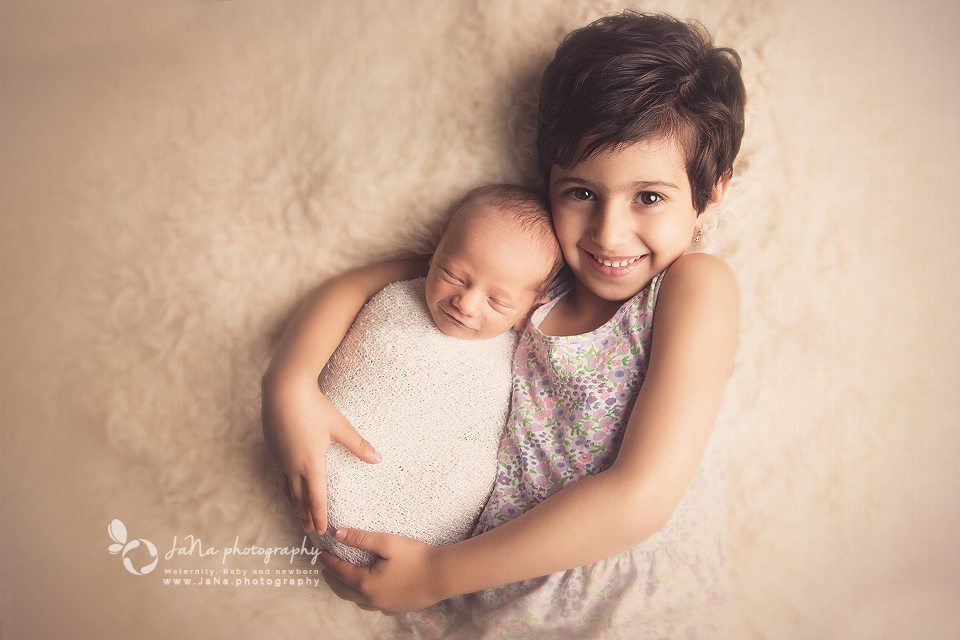 We offer on-location service to our clients, but for newborn photography session the best location for us is our studio where we have all the props, backgrounds and efficient space to shoot.
For outdoor maternity and baby photography session the best location is where we find inspiration. It's amazing how the Mother Nature gives you outstanding beauty in different time of the year. So far the best outdoor location to shoot maternity, baby and family photos in Vancouver and the Lower Mainland are for us has been Deer Lake Park Burnaby, Stearman Beach West Vancouver, Mosquito Creek North Vancouver, VanDusen Garden Vancouver. It depends on the time, season and clients preference we choose the best location. We keep exploring to find more locations.
Harriet Fancott
Harriet Fancott is the Editor and Social Media Manager for Vancouver Mom. She has over 20 years experience in the arts, tech and mom-based blogging arenas. She lives in East Vancouver with her husband and son where they enjoy exploring all that Vancouver has to offer from festivals and events to playgrounds and beaches to sushi and ice cream (although not together).