Top Newborn, Family and Portrait Photographers in Vancouver: Leanne Liakos
We're pleased to present our Top Newborn, Family and Portrait Photographers in Vancouver highlighting photographers who demonstrate a high calibre of professionalism and talent and specialize in maternity, newborn or family portrait photography.
We connected with Leanne Liakos about her candid and loosely posed work.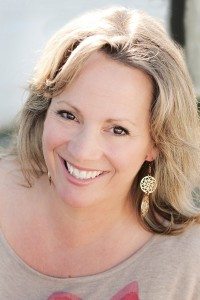 I am a boutique photography business working with clients in the greater Vancouver area. I work on location shooting mostly outdoors and in my client's homes using natural light as much as possible. You know those old family photos you see where everyone is tightly posed and staring into the camera and you can't get any notion of who they were or what their relationships were to each other? Well, I don't ever want that for your family! It is my goal to create images that when your children look at them they will see how much they are loved and how they bring their family joy. What a beautiful moment.
What should clients expect, working with you?
That they can relax and know they're in good hands. I love kids and have been photographing them for over ten years. I've worked with kids that have missed their nap or are super shy -don't worry, I have a lot of tricks up my sleeve and we will have a great time and capture beautiful memories!
How would you describe your photography style?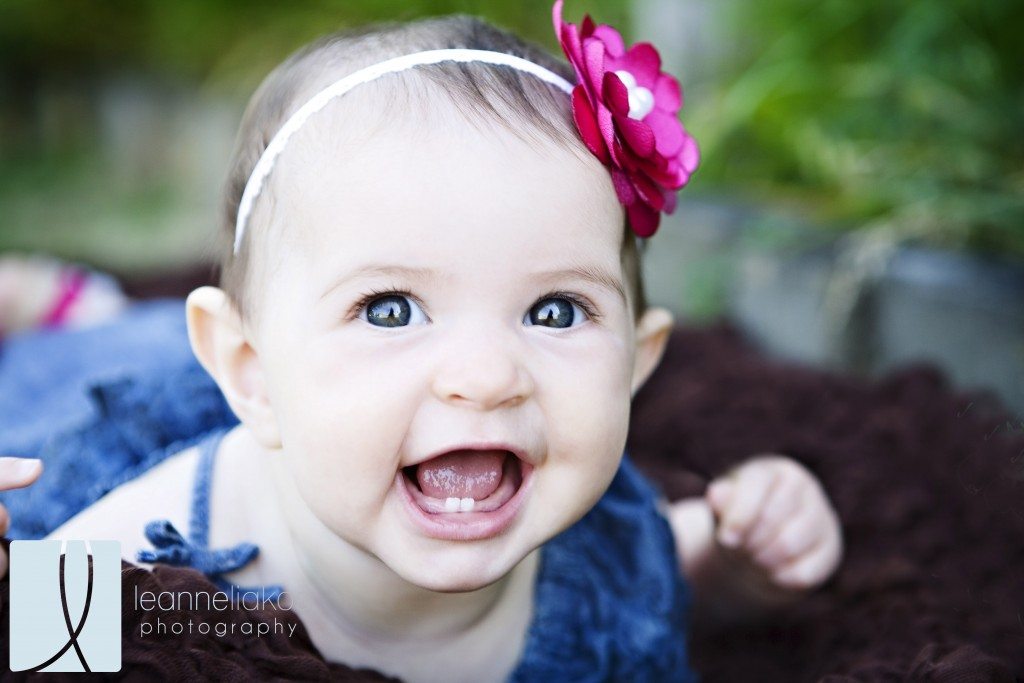 Bright, joyful and contemporary. I love creating images in both black and white and colour and I use light and texture to bring them to life. I shoot loosely posed and lifestyle candids at all of my sessions.
What's your favourite place to shoot and why?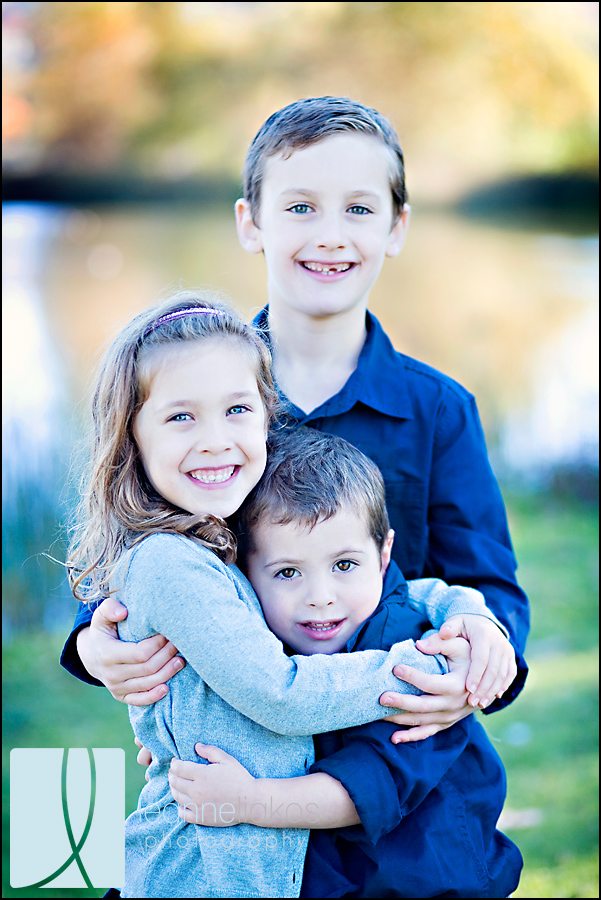 I actually have two favorites! It depends on what look the family I'm working with prefers and gets excited about.I love shooting sessions within two hours of sunset to get those dreamy glowing images at local beaches and parks and also urban style sessions in Gastown and Mount Pleasant incorporating funky buildings and murals.
Leanne Liakos Photography
Leanne Liakos Photography Premium Listing
Harriet Fancott
Harriet Fancott is the Editor and Social Media Manager for Vancouver Mom. She has over 20 years experience in the arts, tech and mom-based blogging arenas. She lives in East Vancouver with her husband and son where they enjoy exploring all that Vancouver has to offer from festivals and events to playgrounds and beaches to sushi and ice cream (although not together).