Sneak Peek of Vancouver's Top 30 Mom Blogger Headshots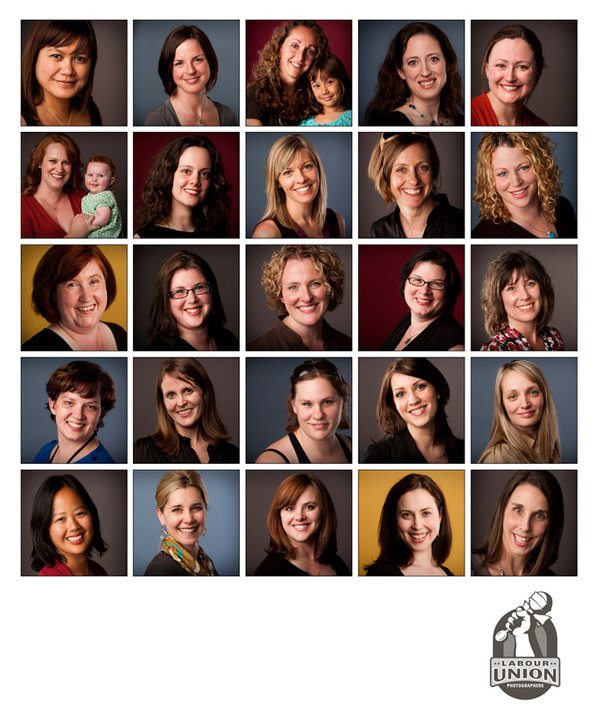 Here's a peek of some of the headshots from the first-ever Top 30 Vancouver Mom Blogger party a few weeks ago.
Check out more photos on the VancouverMom.ca Facebook fan page. And be sure to like our page to stay in the know on fabulous local finds.
Image provided courtesy of The Labour Union Photographers.
Vancouver Mom
Would you like to write for us? We welcome well-written guest submissions with a local interest slant. Share your tips, review local businesses and highlight hot trends for Vancouver moms. Get all the info on our Contributor Page!