Isn't it time for fresh start? Wipe away the sins of the holidays and the false starts of January and jump into the rest of the New Year enthusiastic and motivated. A few of our friends and sponsors have some ideas on how to re-invigorate the bleakest months of the year.
A local outing: Wesbrook Village
Head up to UBC and spend the day at this amazing hub for family fun, events and festivals. They've got a spanking new community centre, restaurants and cafes, playgrounds, walking paths and access to loads of forest trails and paths.
Wesbrook Village Community Builder
Wesbrook Village Website
A family getaway: Summerland Waterfront Resort & Spa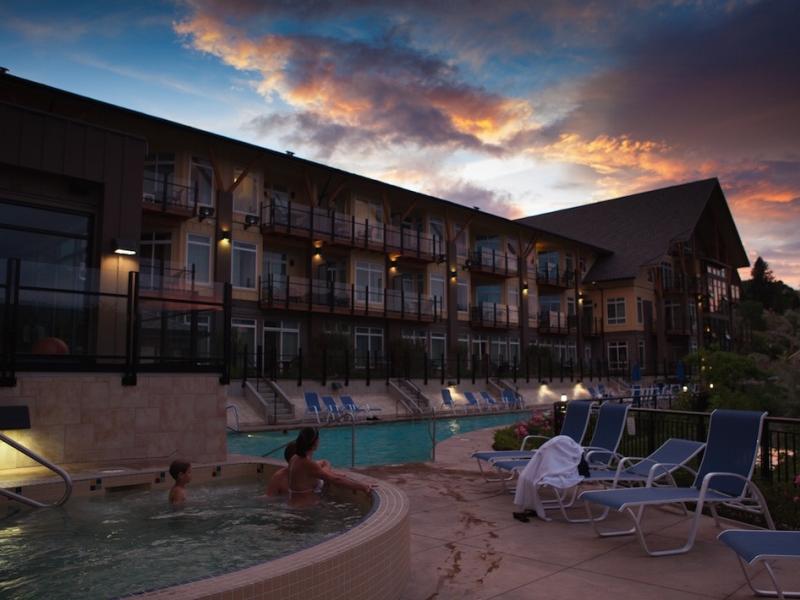 Family Day is coming up! Why not head to the Oakangan for a road trip or getaway. Rated as a top 10 hotel on TripAdvisor, the Summerland Waterfront Resort & Spa specializes in relaxation and refreshment. Tucked away on stretch of Okanagan Lake shoreline, this four-star resort offers all of the amenities and comforts for a well-deserved getaway for the entire family … or just the two of you.
Summerland Report Community Builder
Summerland Waterfront Resort & Spa
A photo shoot: Bopomo Pictures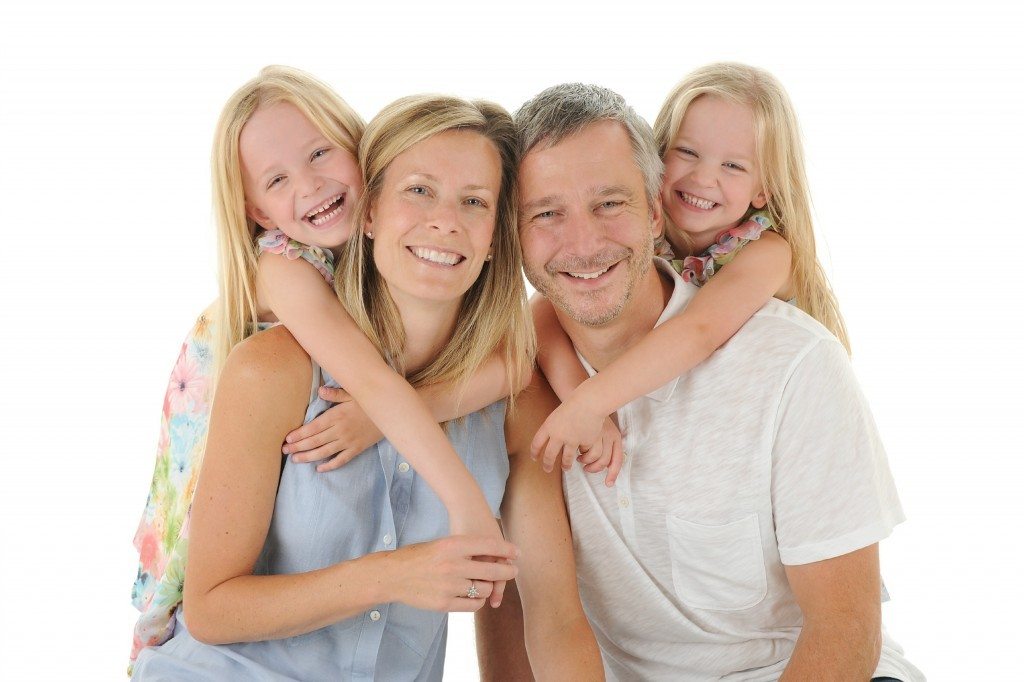 Didn't get it together to get a holiday family photo? Now's a great time for a studio shoot. Bopomo offers a fresh, affordable, and modern approach to studio photography. In fact, they've have been voted Vancouver's Best Baby Photography Studio five years in a row in Georgia Straight's Best of Vancouver awards! This Kitsilano studio promises fun and child friendly team, a collection of professional backdrops, lighting and of course lots of props and support.
Bopomo Pictures Directory Listing
Bopomo Pictures Website
A new activity for the kids: Rhythm Gym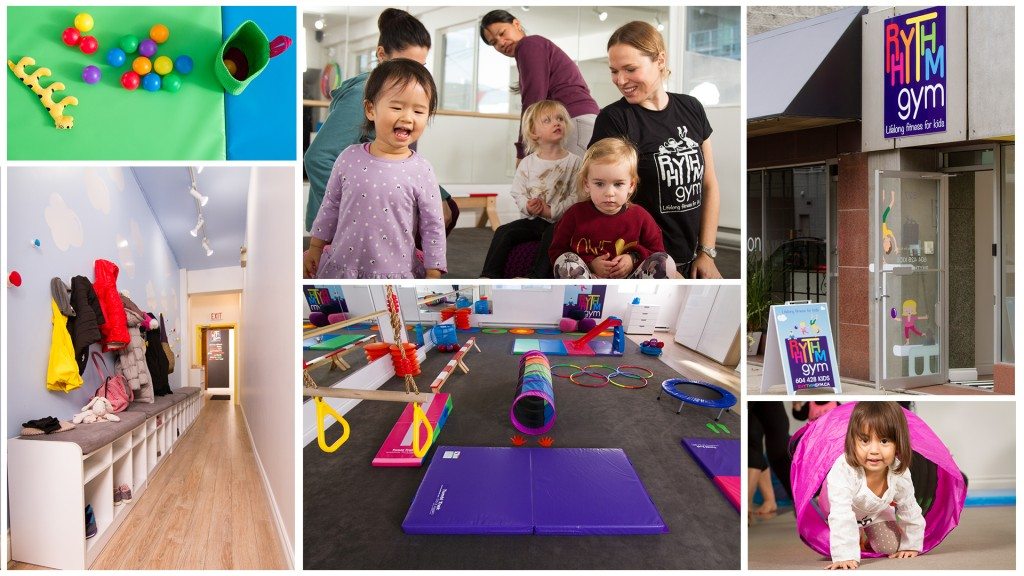 Gymnastics classes are good fun for kids – all that tumbling, climbing, and balancing! Sign up your toddler (or bigger kids) for classes with Rhythm Gym. Rhythm Gym is for children 1-10 years old and blends the fundamentals of gymnastics with the hand-held apparatus of rhythmic gymnastics and spices things up with nonstop dance, music, movement and fun!
Four reasons to take the kids to gymnastics
Rhythm Gym Website
Harriet Fancott
Harriet Fancott is the Editor and Social Media Manager for Vancouver Mom. She has over 20 years experience in the arts, tech and mom-based blogging arenas. She lives in East Vancouver with her husband and son where they enjoy exploring all that Vancouver has to offer from festivals and events to playgrounds and beaches to sushi and ice cream (although not together).