February 21st, 2022, CTV Morning Live: VancouverMom.ca's Christine Pilkington was on CTV Morning Live talking about the top Spring Break camps for kids this March.
Watch the clip.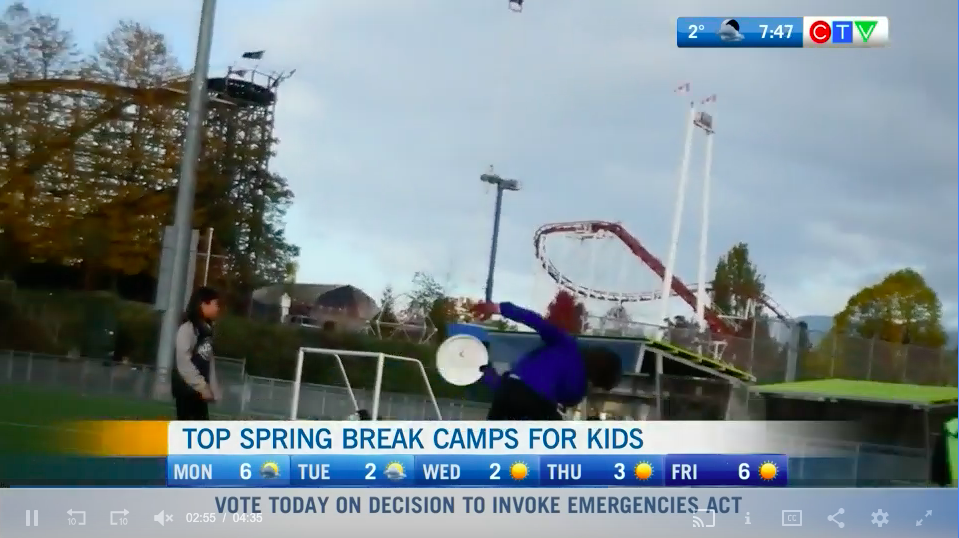 Check out our full list of Spring Break Camp Recommendations
Check out the clip!
>> See our full list of media appearances.
To interview Crisp Media founder and CEO, Christine Pilkington, please email our media liaison Lori McGrath.