The Ultimate Halloween Guide for Vancouver Families
Newsflash: Halloween is almost here! Are you ready? From costumes to candy to events to shopping, we've rounded up all the ghoulish goodness in our Ultimate Guide to Halloween in Vancouver. Don't be a scaredy cat, read on!
The Ultimate Halloween Guide for Vancouver Families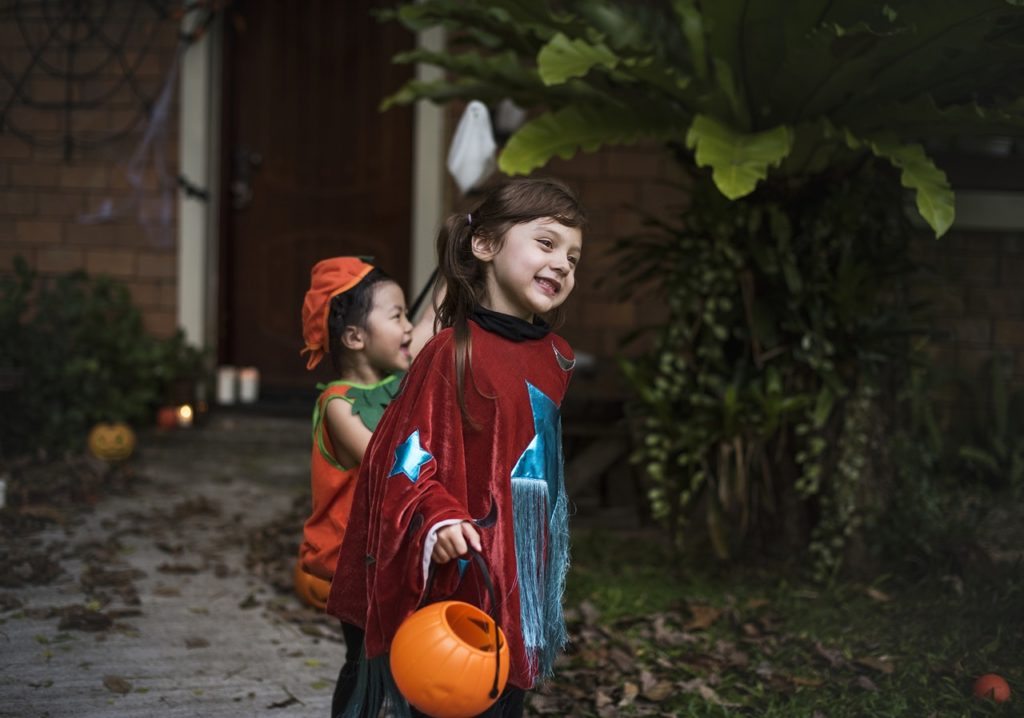 Halloween Events around town
We've got spooky, spine-tingling events to please everyone from timid toddlers to gore-obsessed school aged kids.
Check out these Halloween events 
The Pick of the Patch
Recently updated, we cover all the favourite patches from South Vancouver to Abbotsford.
Check out our favourite pumpkin patches
Where to buy Halloween costumes and goodies
Still searching for a cute or creepy costume?
Check out our costume shop picks!
Very Vancouver Halloween Costumes
Looking for something local, cute and clever?
Check out our Vancouver-inspired costumes
Creepy home decor spots
If you're doing up the house, you may want to hit up one of these stores to get all your ghoulish goodies.
Where to get Halloween decorations 
See Also
Healthy Halloween teeth tips
Here are a few ways to have a healthy Halloween from the people that really know teeth!
How to make sure Halloween candy doesn't ruin your kids' teeth!
What to do with extra candy or sugar overload
Worried about the upcoming candy rollercoaster? You don't have to keep it all (or eat it)!
Here are some clever ways to take care of excess candy.
Staying safe on Halloween Night
It gets dark out there on the creepiest night of the year. Be seen and be safe.
Five ways to stay safe this Halloween
Harriet Fancott
Harriet Fancott is the Editor and Social Media Manager for Vancouver Mom. She has over 20 years experience in the arts, tech and mom-based blogging arenas. She lives in East Vancouver with her husband and son where they enjoy exploring all that Vancouver has to offer from festivals and events to playgrounds and beaches to sushi and ice cream (although not together).