Labour Day weekend: the bittersweet finale of summer. School, work, and routines loom, but it's your last chance for outdoor swims, one final Coaster ride at Playland/PNE, festivals, and more. Embrace these seven ideas to close summer on a high note.
Seven things to do this Labour Day Weekend in Metro Vancouver
Close out the PNE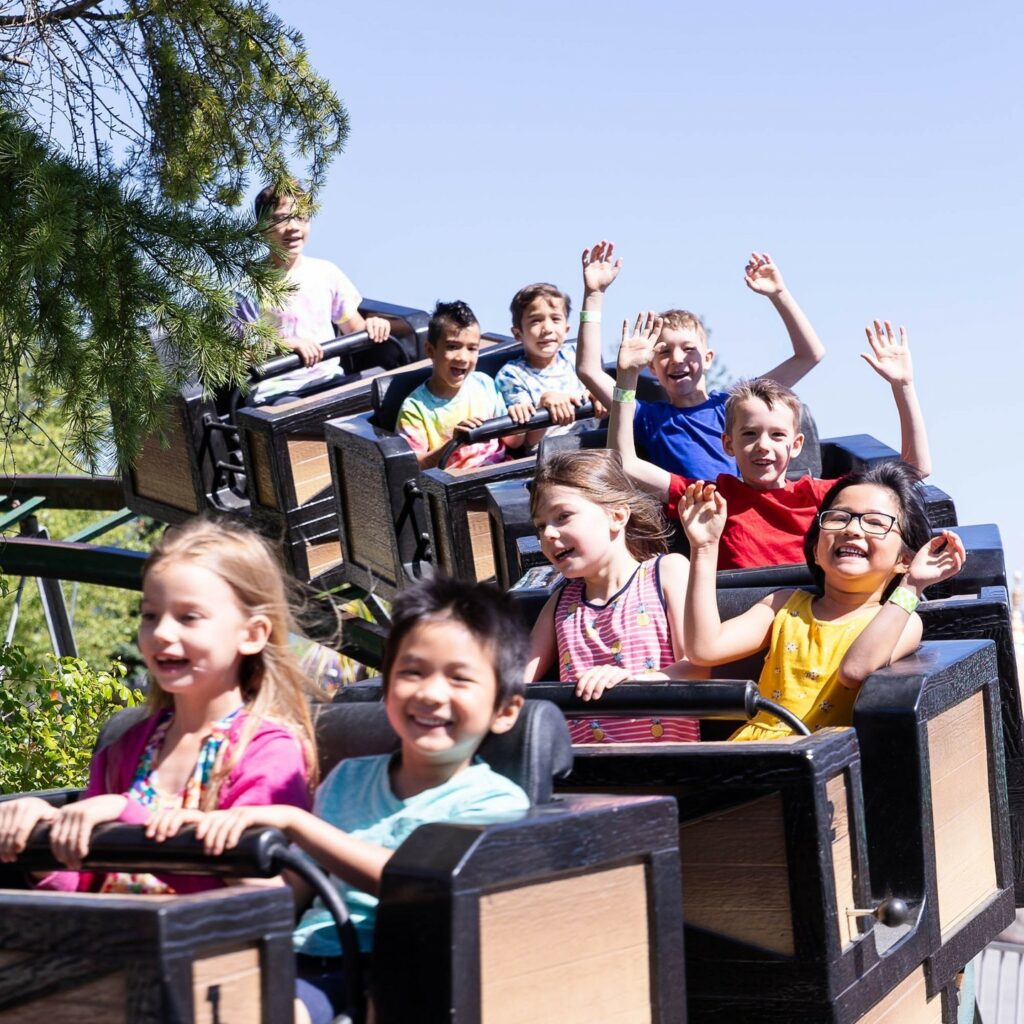 Last chance to hit the Fair or take a dizzying spin on an amusement ride because the messy colourful PNE/Playland Fest winds up on Labour Day with farm animals, SuperDogs and rides for big and small.
Climb aboard a mini train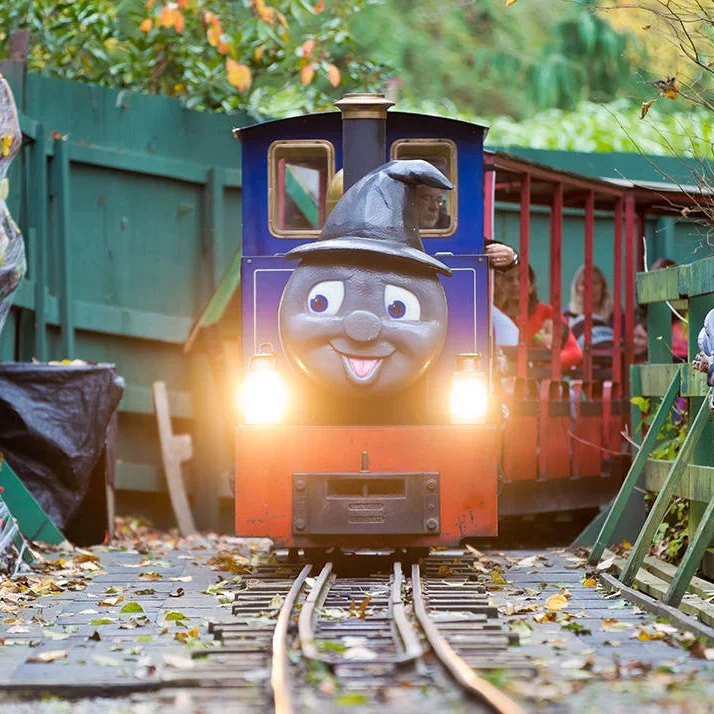 Climb aboard the miniature train at Bear Creek Park in Surrey. This charming 10 minute adventure, on Eddy the train will lead you through themed tunnels, forests, and over bridges. Kids can even give the whistle a toot! It's open all long weekend from 10am – 5pm, $7 a ride and under 2 years old are free. And if you have time for only $10 you can do both the train and mini golf.
Snap a pic in sunflower field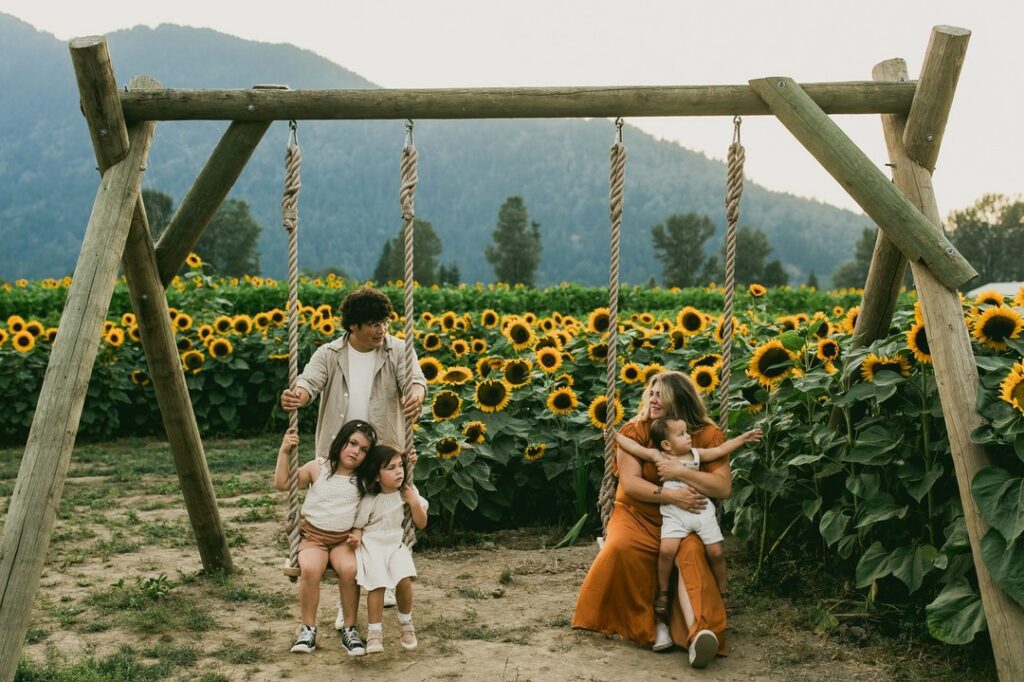 Head to the valley for a wander through massive fields of towering sunflowers for one final summer shot of the fam. This fest boasts five-plus acres of more than a dozen varieties of peak-season sunflowers in varying shades of yellow, orange and red. Also there are loads of insta-spots (think swings, tractors and the like) and fun for the kids.
>> Five fabulous flower festivals in Metro Vancouver
Take a final slide at Cultus Lake Waterpark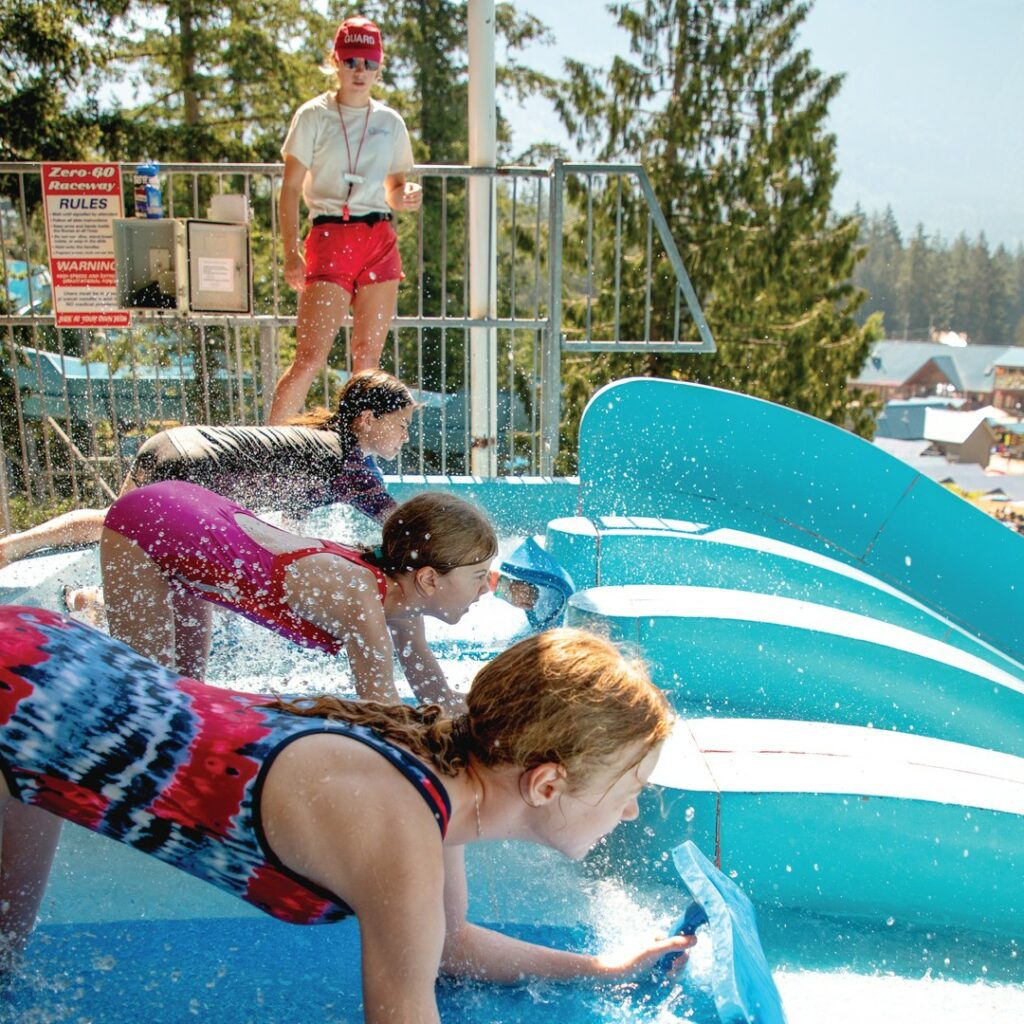 Labour Day Monday is the final day for epic (or gentle) watersliding at Cultus Lake Water Park. This 35+ year-old park has something for risk-takers and little ones alike. And for grownups, there's WIFI and five hot tubs.
Take one last plunge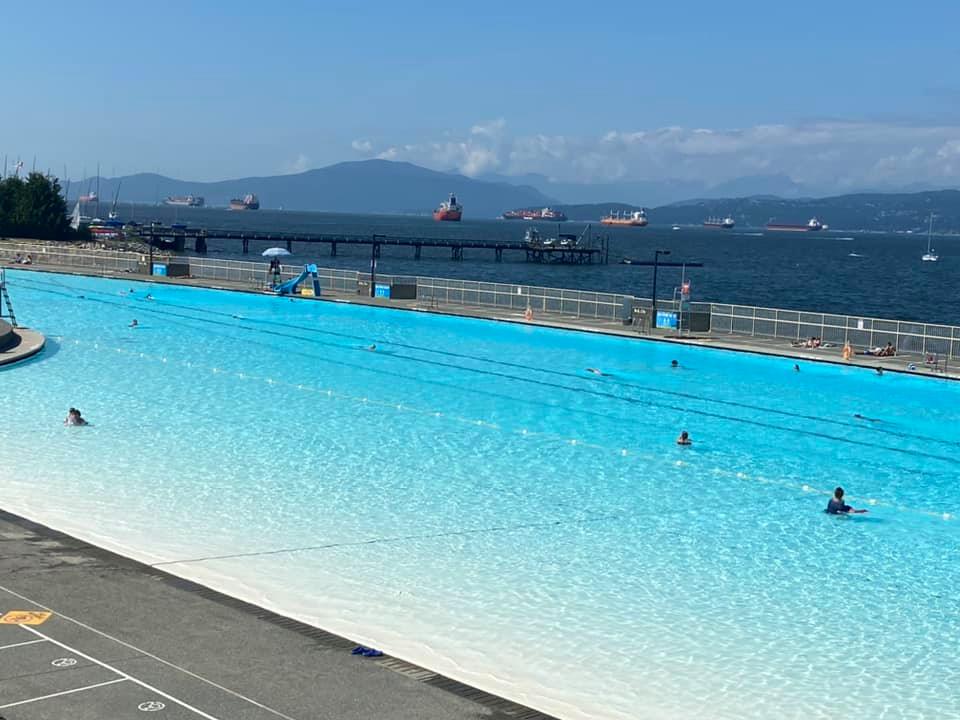 Most of our spectacular outdoor pools close after Labour Day.  So take the kids for a final glorious swim at one of these pools: Maple Grove, Kits, New Brighton or and Second Beach. (Water parks will remain open until September 30 and are another great (and free) way to cool off.) You must book your slot online the day before and arrive swim ready.
Last weekend at the Burnaby Village Museum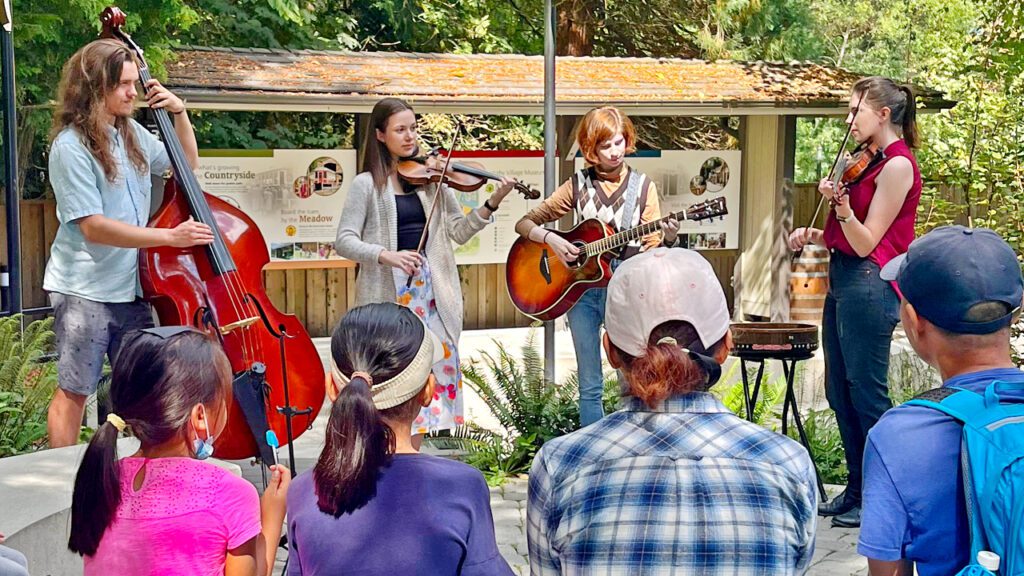 This local fave and inexpensive go-to spot for families closes on Sept 4. See what schools and family life was like in Burnaby back in the day and walk away having learned something. There are lots of places to stop for a quick nibble, including as super cute ice cream parlour. And don't forget to go on the carousel ride  $2.52 +
tax (last ride 4:15 pm).

September 4, 11am-430pm
Learn about Japanese culture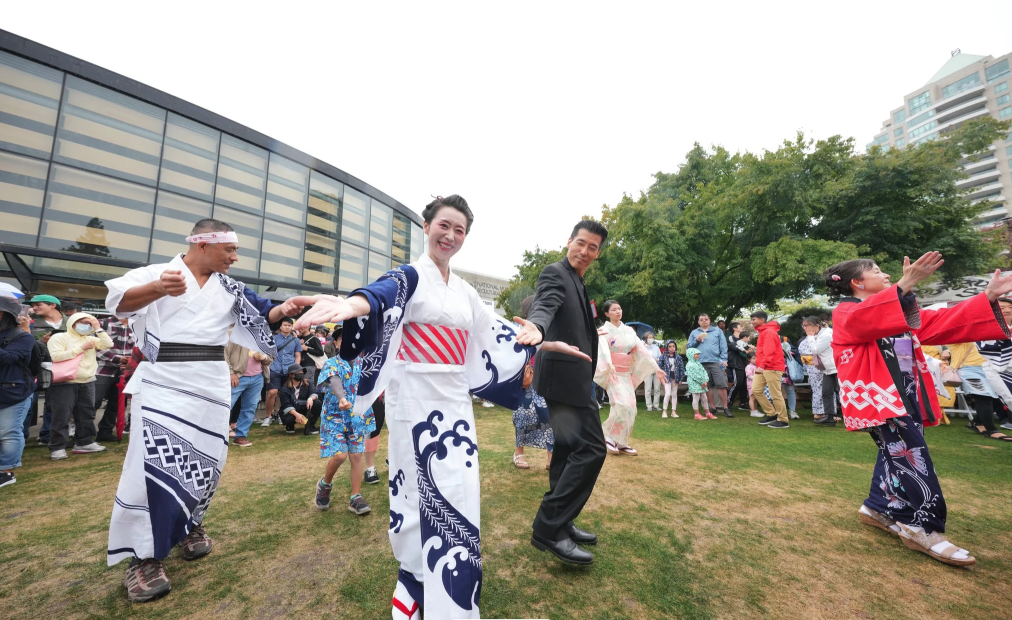 Celebrate Japanese culture with diverse culinary offerings, traditional arts, and pop-culture highlights. Experience the best of Japanese culture in Burnaby.
Nikkei Matsuri is one of the many ways the Nikkei National Museum & Cultural Centre (NNMCC) is working to fulfil its mission to honour, preserve and share the history and heritage of Japanese Canadians and Japanese culture in Canada.

September 2-3, 11am-7pm
Vancouver Mom
Would you like to write for us? We welcome well-written guest submissions with a local interest slant. Share your tips, review local businesses and highlight hot trends for Vancouver moms. Get all the info on our Contributor Page!