Family Day is this Monday and while the usual festivities are on hold due to the pandemic, there is still plenty to do. Arts orgs, museums and local cultural spots are pulling out all the stops so you can create or engage in something interesting and meaningful with the kids. Here are some virtual, and live activities and events as well as safe outings for your family. Indoor activities have safety protocols in place and may require that you pre-book you visit (even if it's free).
What to do this Family Day Weekend
The Lantern City *Free*

In two installations, Family Ties (at Jack Poole Plaza) and We Are A Family (at the Art Gallery north plaza, Feb. 11-23), local artists explore their connections to loved ones through lanterns.
>> Lantern City
Arctic Adventure *Free*
Take a family trip to the top of the world with the Vancouver Maritime Museum. Travel virtually to the Arctic, a place like no other. Explore the extraordinary polar region that is home to incredible Arctic animals at their free virtual Family Day event, Arctic Adventure, which includes hands on activities and a Q&A!
Cut, Colour, Compose: Op Art for Families *Free*
Join families across BC for the Vancouver Art Gallery's online art activity for families. Taking inspiration from artist Takao Tanabe's series Cut Corners, now on view in the exhibition Op Art in Vancouver, you'll explore the elements of Op Art and create our own eye-popping compositions!
>> Cut, Colour, Compose: Op Art for Families
Visit the Kogawa Tree at Home
Join in on a free virtual (Zoom) visit to the cherry tree and childhood home of author Joy Kogawa, plus a hands-on craft activity to create a Family Mobile from a fallen branch (with craft kits and guidance by Collage Collage).
>> Family Day at the Kogawa Tree
Children's Art Festival *Free*
This year's annual Richmond Children's Arts Festival is being re-imagined for COVID-times and is presented in partnership with Richmond School District 38, Gateway Theatre, Richmond Art Gallery and Richmond Public Library. A series of free virtual arts activities will be available for all to enjoy on Family Day, Monday, February 15!
>> Children's Art Festival
Kids Take Over UBC! | Home is where the art is
The 4th annual Kids Take Over UBC! returns February 13-15. Celebrate Family day weekend with free online and some on-site programming for all-ages from the comforts of home. Open to all families, you'll find participatory music performances, family-friendly theatre, hands-on workshops and so much more.
VanDusen Botanical Garden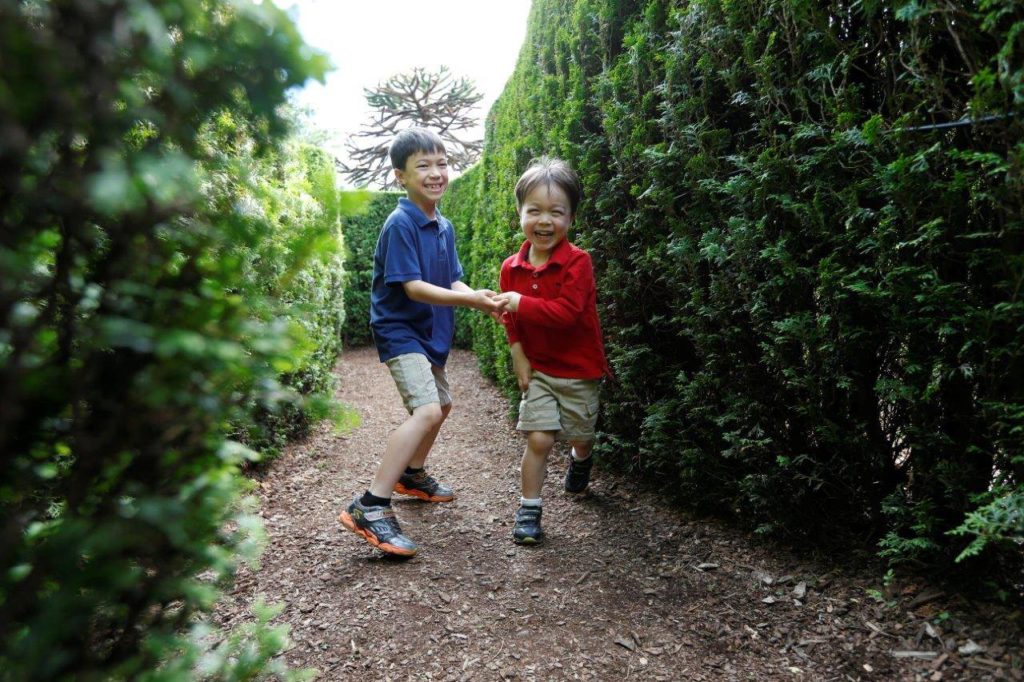 Get outdoors this Family Day weekend and discover over 7,500 plant species and varieties from around the world! Find your way through the Elizabethan hedge maze, identify local wildlife in the Backyard Bird Garden and BC Habitat Garden and spot February blooms like the autumn camellia and hybrid hellebores.
Family Day weekend adventure *Free*
Piece together a Family Day weekend adventure using the tools, inspiration and activities provided by the City if New Westminster. Create, discover, get active and try something new! There is something for families of all shapes and sizes, and best of all everything is free. From virtual art workshops to a visit from Anna and Elsa to a Science World show, there is something for everyone.
>> Family Day Weekend Adventure
Langley City Family Day
Celebrate with your family at home through Langley City's virtual performances, at home activities and a few in-person activities including:
Will's Jams concert with the band
Body Positive Bollywood Dance Workshop with Karima Essa
Haida Stories with Indigenous Storyteller Kung Jaadee
Penny Pom Pom Music & Drawing Lesson
Red Ball Movement with DiANNA DAVID
>> Langley Family Day concerts
Family Day at the Nikkei Centre
Family Day at Nikkei Centre on February 13 features a free workshop with Seiji Nakayama where families can create a mini desktop/tabletop bonsai featuring Japanese Maple trees and moss. The workshops take place at 11 am, noon, 1 pm, 2 pm, and 3 pm, and registration is required.
>> Family Day at the Nikkei Centre
Paddle's Up, The BC Sports Hall of Fame *Free*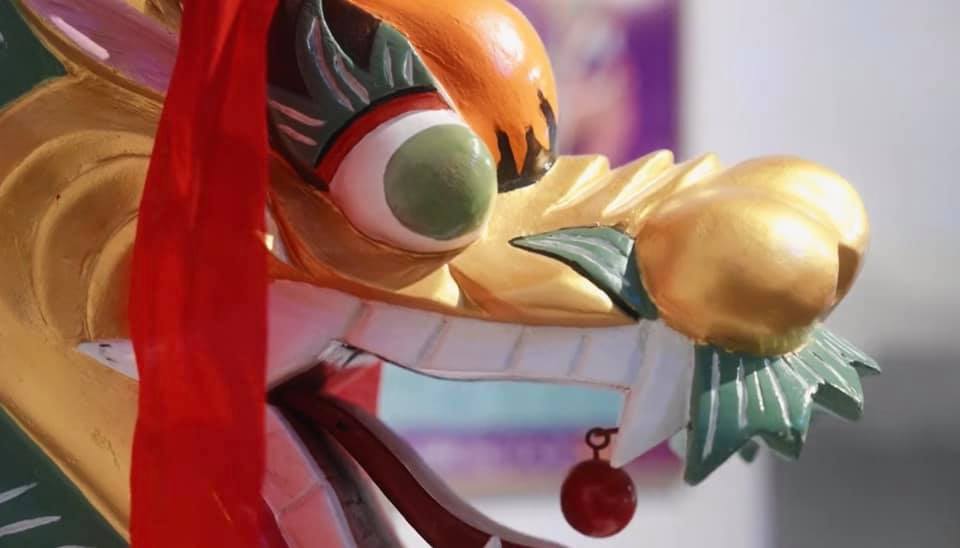 Explore the dragon boat festival's history, see unique artifacts, and learn about the festival's rich cultural heritage. This will be the first time in decades that the festival's legacy collection has been brought together for public display. Free admission Feb 12 & 13.
>> Family Day at the BC Sport Hall of Fame
The World of Kidtropolis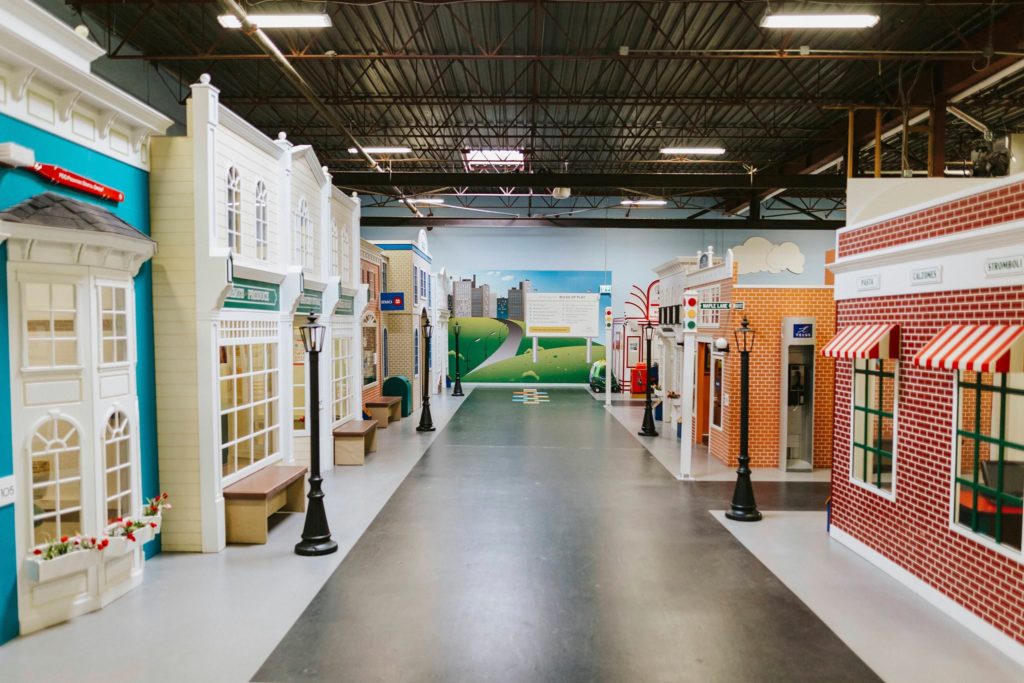 Kidtopolis is a great spot to take the little ones to blow of some steam. Kidtropolis isn't doing anything out of the ordinary for Family Day for obvious reason, but it will be open with all COVID safety protocols in place. You must pre-book online.
>> Kidtropolis
Family Fun on the Fraser *Free*
The Fraser River Discovery Centre will be hosting a variety of FREE, fun, family-friendly crafts, games, and activities all related to the living, working Fraser River!
Explore the tracks and replica skulls of some of BC's most iconic wildlife
Learn more about the Fraser's Pacific Salmon while creating your own using simple origami techniques.
Explore an underwater world using DIY waterscopes!
Test your knowledge of the Fraser Estuary's seabird population with our Bing-Gull game!
Take a tour of the FRDC's exhibit galleries.
Museum of Vancouver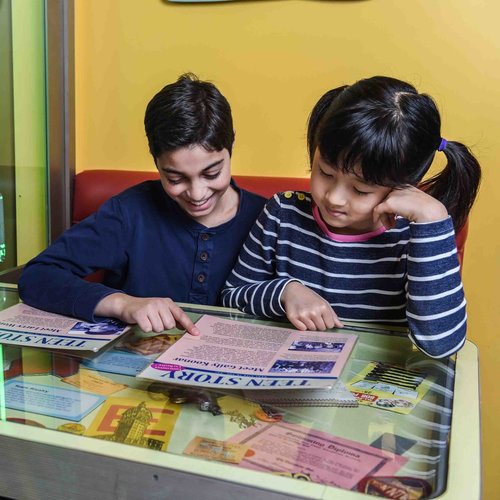 Visit the MOV this Family Day. Check out the A Seat at the Table: Chinese Immigration and BC, which uses food to portray the contemporary history of Chinese-Canadians in Vancouver.
>> Family Day at the Museum of Vancouver
Fort Langley *Kids Free*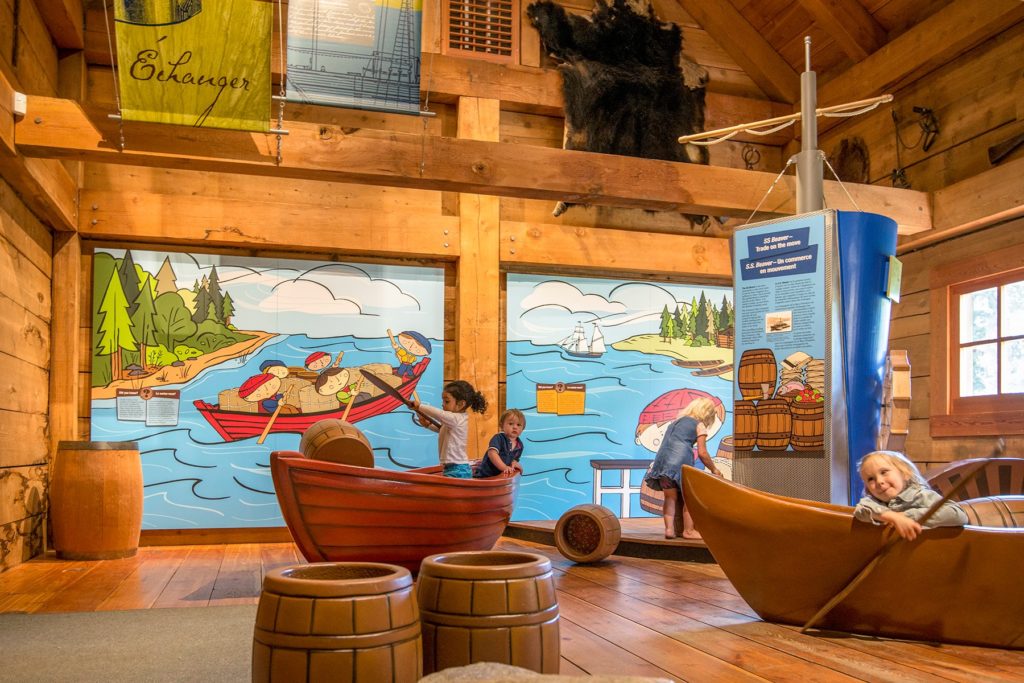 Travel back to 1840. Try barrel-making, watch the blacksmith work, and shape your own piece of metal at the Jr. Blacksmith Shop. Go to the Big House and use a nib pen and ink to sign on with the Hudson's Bay Company at Fort Langley. PS: Check out the kids play area! Free admission for 17 and under.
Vancouver Mural Festival Winter Arts *Free*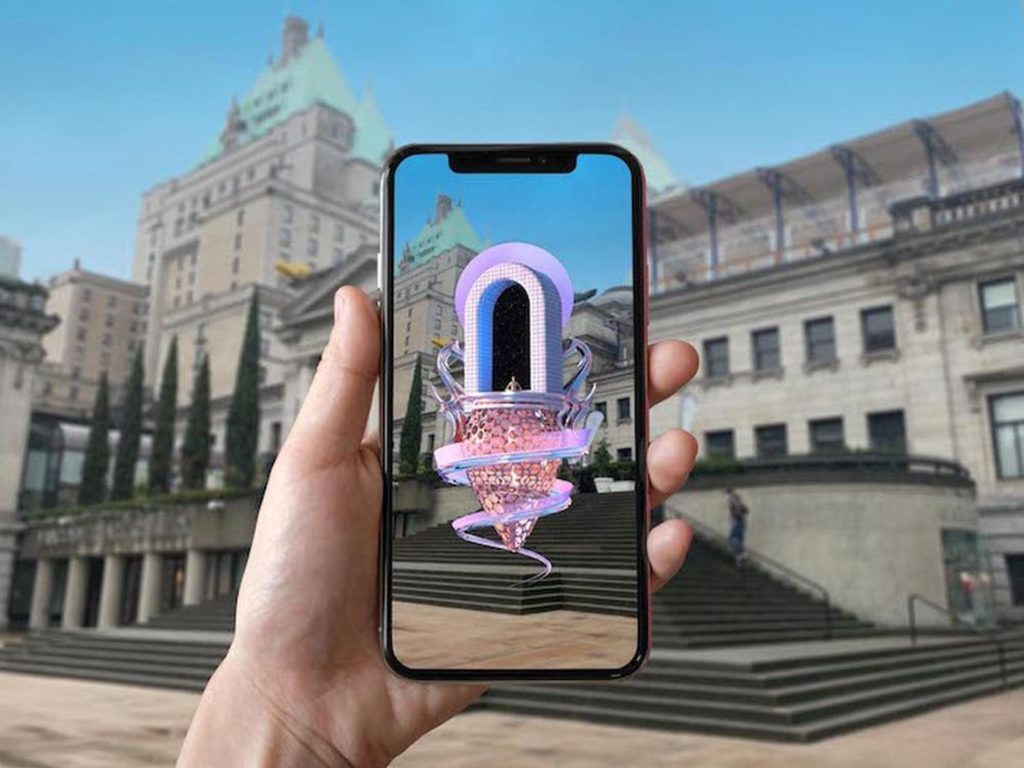 The Vancouver Mural Festival presents 20-plus augmented-reality artworks. PHOTO BY SAIDA SAETGAR, VMF
Experience the city like never before with VMF Winter Arts! Blurring the line between the real and virtual world, VMF Winter Arts will transform public space across the core of Vancouver into an interactive, open-air gallery featuring Augmented Reality art to safely engage, connect and inspire.
Hot Chocolate Festival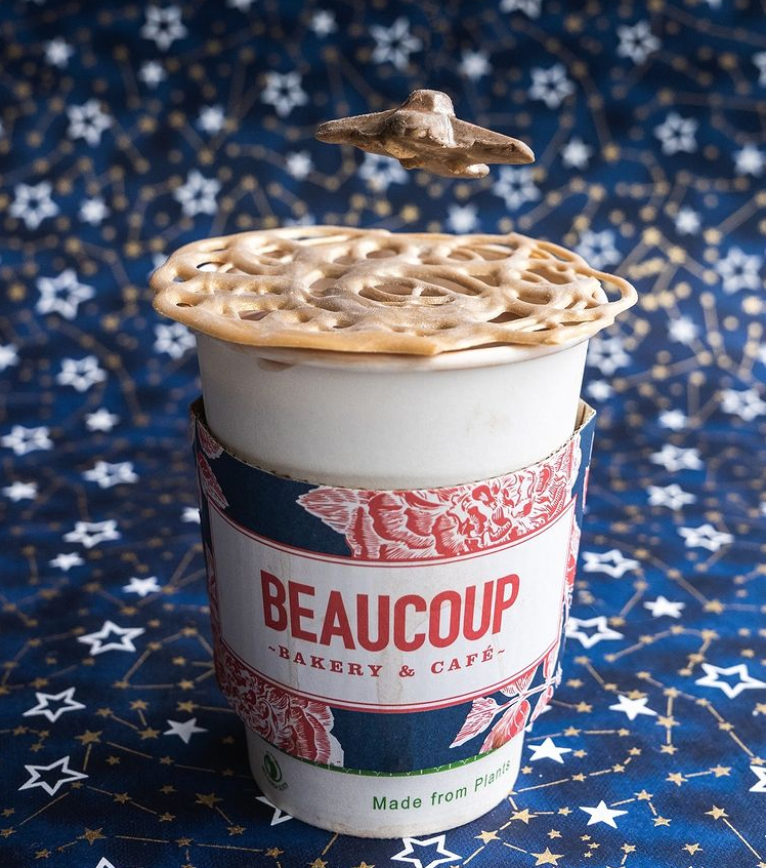 This is your last chance to indulge in an artful and decadent hot chocolate as part of the Hot Chocolate Festival, which winds up on Valentine's Day. Even if all you do is wander along the seawall or hit the playground, a hot chocolate to go is just the incentive to get the kids out the door!
Harriet Fancott
Harriet Fancott is the Editor and Social Media Manager for Vancouver Mom. She has over 20 years experience in the arts, tech and mom-based blogging arenas. She lives in East Vancouver with her husband and son where they enjoy exploring all that Vancouver has to offer from festivals and events to playgrounds and beaches to sushi and ice cream (although not together).