New pooch in da house? When your pup needs a good romp or some doggie socializing, take them to one of these Vancouver dog parks and watch them Go Dog Go!
Eight Vancouver dog parks the pooch will love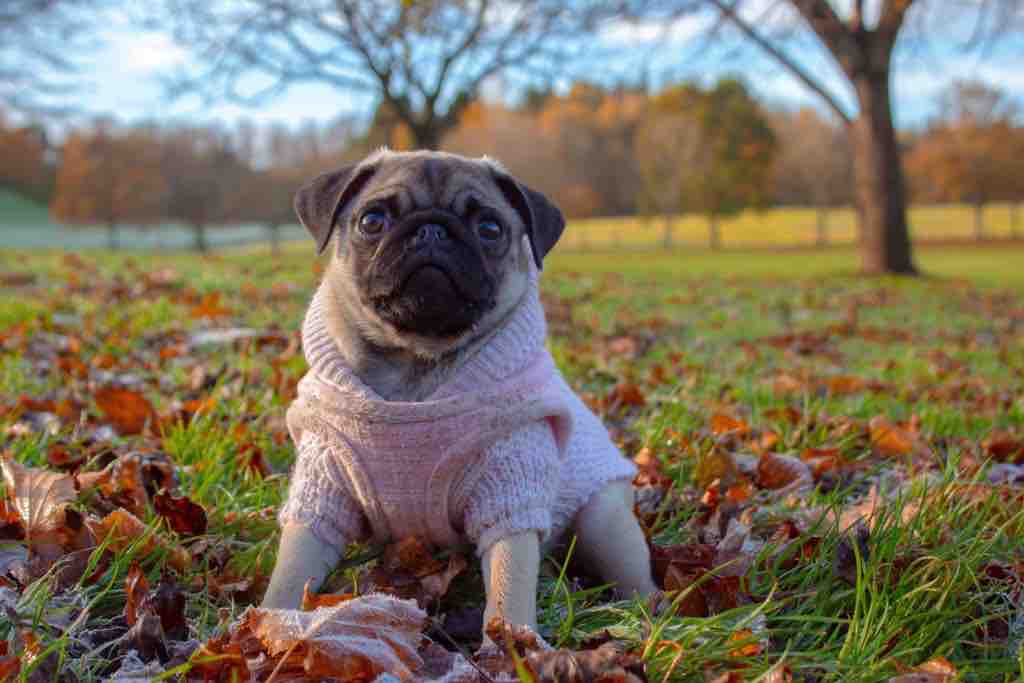 John Hendry Dog Park at Trout Lake
One of the most popular off-leash dog parks in the city, in East Vancouver (and quite a scene). Off-leash all day, from 5 am to 10 pm. Perfect for water-loving dogs.
Hinge Park
This small but popular fenced off-leash dog park is located at the west end of Olympic Village (near JJ Bean). There are benches as well as doggie drinking water and separate areas for smaller and larger dogs. They even have poop bags and disposal bins.
Emery Parks Dog Park
Compact Yaletown dog park for urban pooches. Fenced dog park area with water fountain in a popular, downtown location.
Fraser River Dog Park
A riverfront, dog-friendly greenspace with views of Fraser River traffic and the Airport. The westside of the park is off leash all day, every day of the year.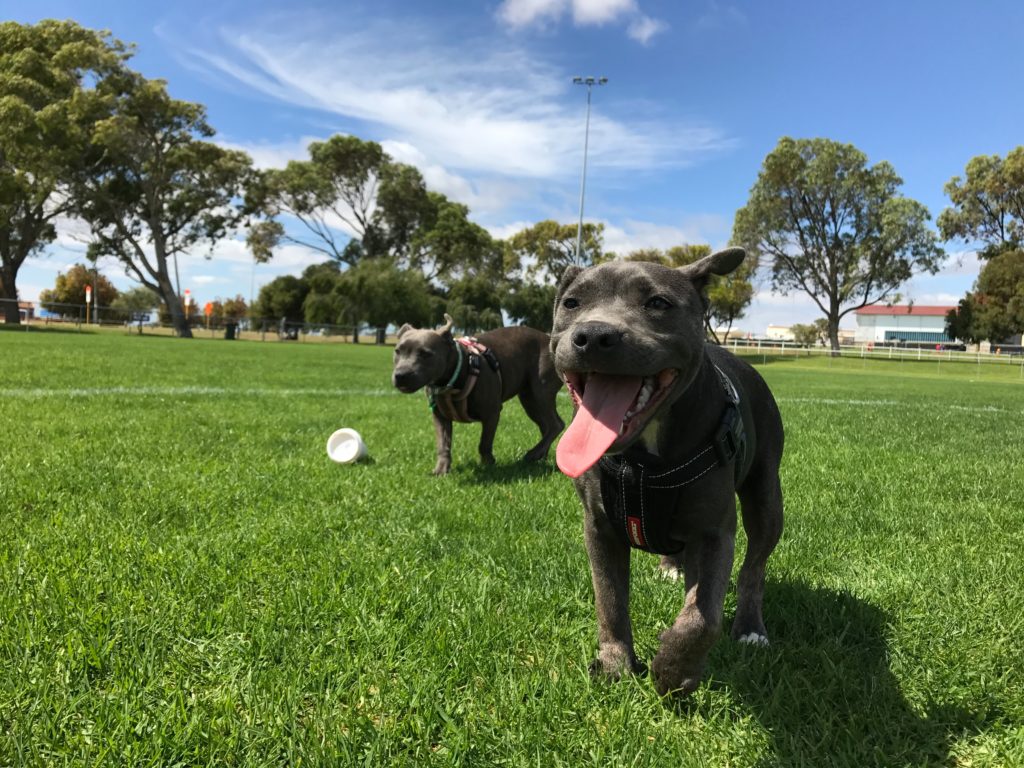 Spanish Banks Beach Park
Your pooch with love fetching sticks, digging in the sand, and frolicking in the waves at Spanish Banks Dog Park. The spacious off-leash area is situated on the far west side of the park. Dogs are allowed off-leash on the grass and the beach.
Hadden Park
Beachfront dog park at Kits Point with water access just in front of the Vancouver Maritime Museum. The perfect location for sea and surf-loving dogs and kid-friendly museums.
Charleson Dog Park
A dog-friendly park in False Creek near Olympic Village Off leash in the Grass Bowl portion of park year round. Seasonal restrictions for Waterfall pond area.
New Brighton Dog Park
Fido will run like crazy while you enjoy views of the ocean, Second Narrows Bridge and big container ships.
Claudia Laroye
Claudia lives in Vancouver. She's the mother of two teenage boys, and has a thirst for travel, chocolate, and pineapple margaritas. She writes and blogs as thetravellingmom.ca, offering a modern mom's guide to family travel sanity. She is much too active on Twitter as @travelling_mom.
Harriet Fancott
Harriet Fancott is the Editor and Social Media Manager for Vancouver Mom. She has over 20 years experience in the arts, tech and mom-based blogging arenas. She lives in East Vancouver with her husband and son where they enjoy exploring all that Vancouver has to offer from festivals and events to playgrounds and beaches to sushi and ice cream (although not together).