7 ways to keep holiday celebrations relaxed
By Brie Aho
No one is going to dispute it, the holidays are hectic! From gift exchanges to traditions to parties and charitable acts, it all adds up to a rushed season. If you struggle with keeping it all together, you're not alone. Here are some tips for keeping your holiday season more relaxed this year.
Tips for keeping a relaxed holiday vibe
Make sure the kids blow off some steam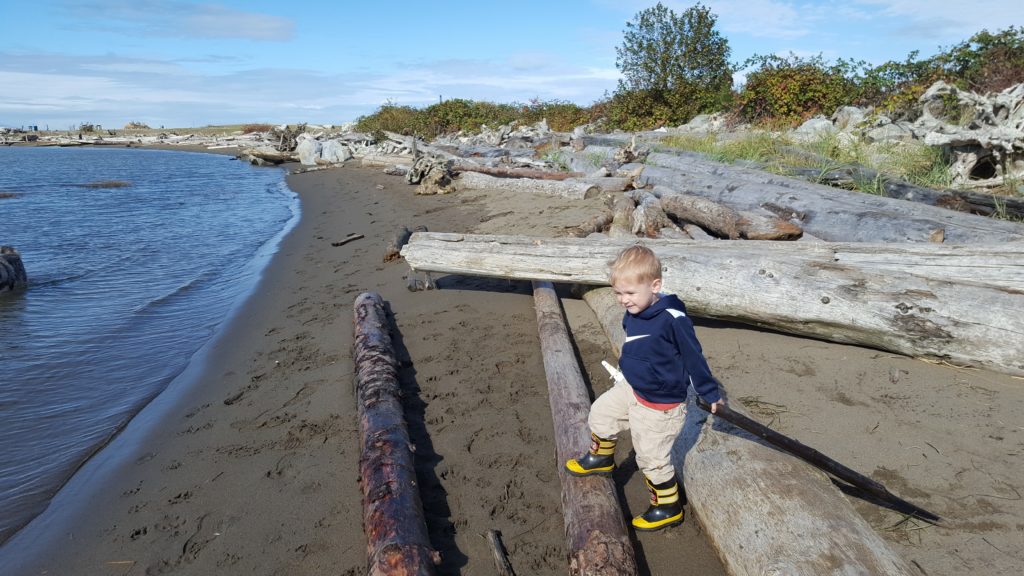 Head to the local playground or take a walk through a festive area of town. Take advantage of the early dark and stroll around your neighbourhood to look for Christmas lights. Play a family game of freeze tag. For more outdoor ideas, check out our post on free and super cheap outdoor fun. However you do it, make sure the kids have plenty of time to get their energy out and have some time in nature.
When the rain hits, head inside to an indoor playground like Kidtropolis or Clip n Climb. You can take your toddlers play gym or take your bigger kids to play basketball at your local community centre. For more indoor activity ideas, check out our post on rainy day activities under $10.
Shop at local stores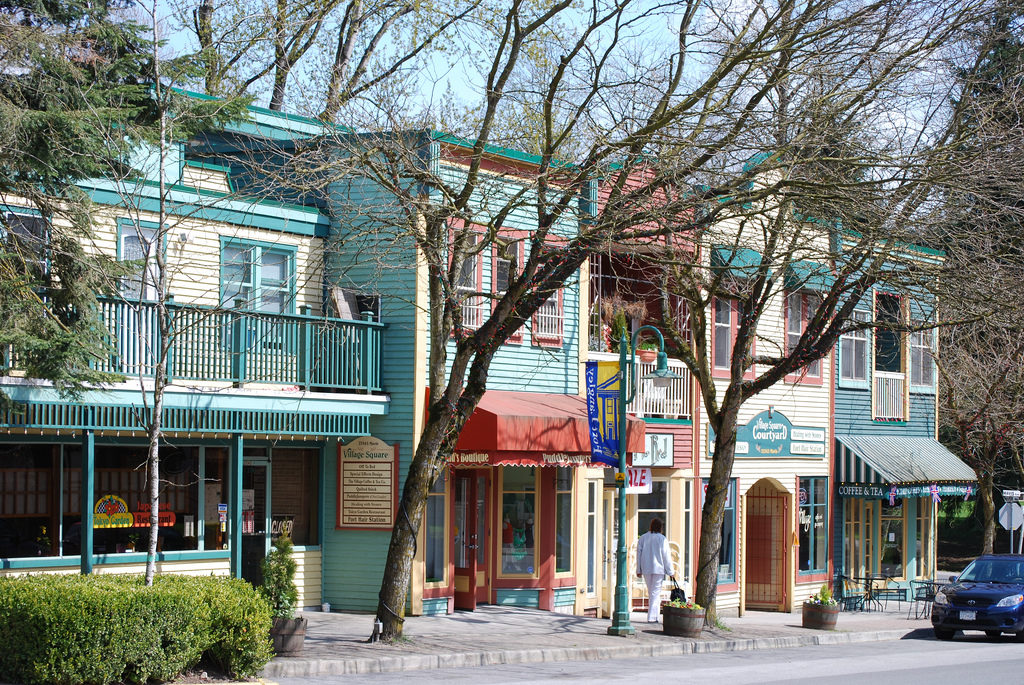 While bigger malls can be convenient for one-stop shopping, they can wreak havoc on our senses. The fluorescent lights, the bustling noise of crowds, and the loud holiday music can leave us feeling burnt out after just a few shops. Instead, hit up local shops. If you're in Vancouver, head to 4th Avenue, Commercial Drive, or Main Street for a bevy of locally run stores. Richmond, head to Steveston and hit up Scout or Splash Toys. White Rock has Whitby's Books and Gifts, while Fort Langley has Wendel's Bookstore. Whatever is on your shopping list, you're sure to have a calmer shopping experience when you go local.
Take time out for yourself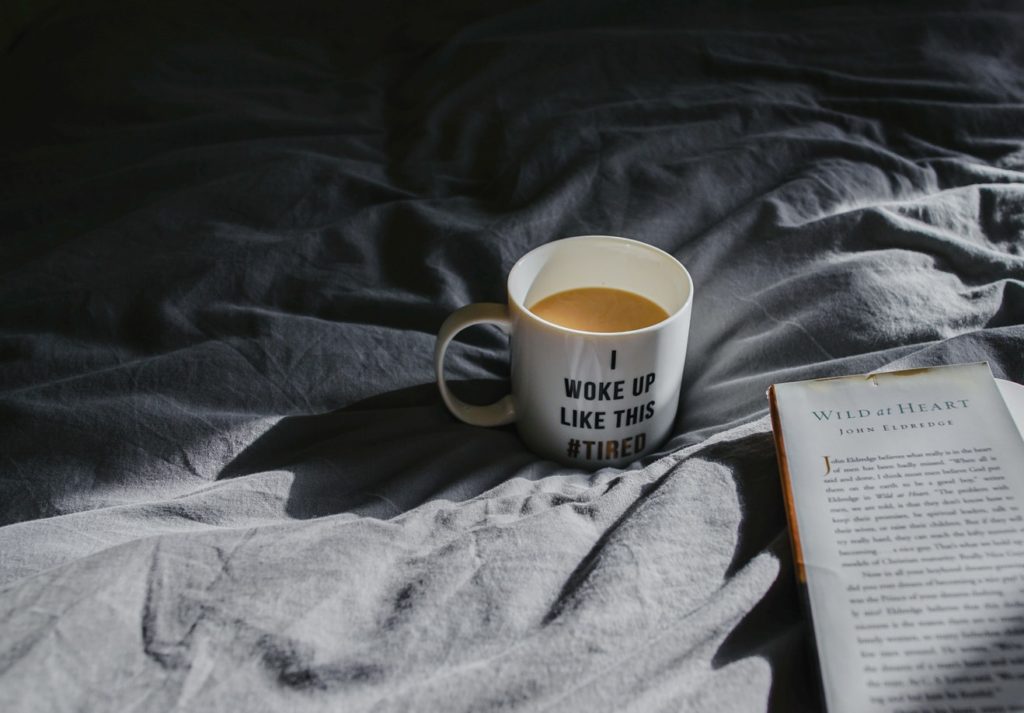 Moms take on not just the extra chores or shopping during the holidays; we take on the mental load of planning holiday celebrations and keeping track of gift exchanges and holiday lists. We often set the tone for how the holiday happens, and that pressure is huge. Take some time for yourself, whether you get a holiday mani-pedi or just sit in the bath with a good book.
Teach your kids self-regulation skills
Some kids thrive during the holidays, but some struggle and can act out. Changes in routine can shake some kids more than others. Remember – kids who can do well will do well. Kids who are acting out often don't feel they have the resources to act appropriately. Try role playing scenarios with your kids or talk about what they can expect at different holiday parties. Schools in Vancouver often teach about Zones of Regulation – red, yellow, blue, and green zones that everyone enters at different times. Learn more about the zones here. Hold firm boundaries but have compassion for your littles who are feeling the pressure of the season as well.
Pick a holiday mantra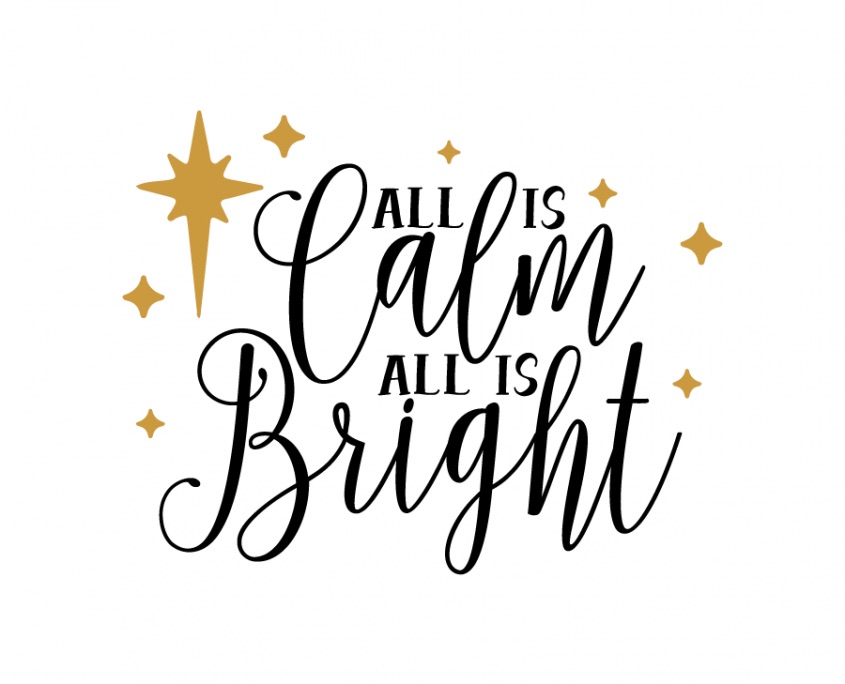 Pick a favourite holiday saying, and have it be your mantra for the holidays. Gretchen Rubin's podcast Happier has some great suggestions for in episode #96! Your mantra could be "Deck the Halls" if your celebrations focus around decorating your home and hosting parties. Or if your holidays involve lots of festivities, and you tend to get overwhelmed, your mantra could be "All is calm; all is bright."
Keep celebrations small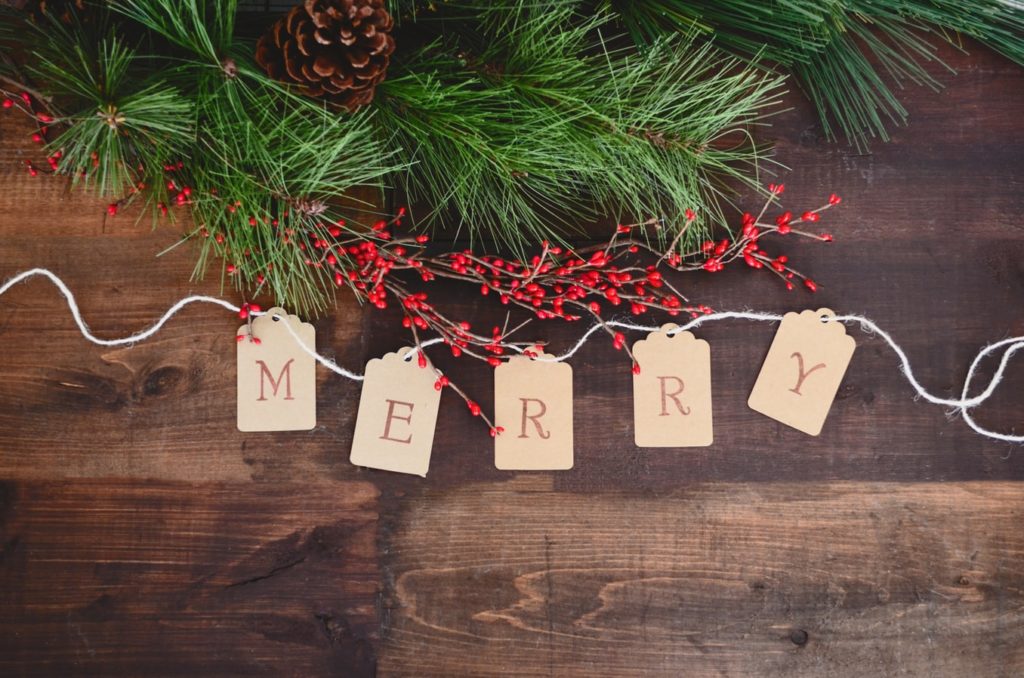 A small gathering is much less overwhelming, for kids and adults! Try narrowing down your guest list to only family or close friends. Sometimes splitting a party into two small ones is actually less work than hosting one big gathering. The added benefit is that, at a smaller party, you actually get to have closer conversations with your friends, and your guests get to know each other better.
Keep things in perspective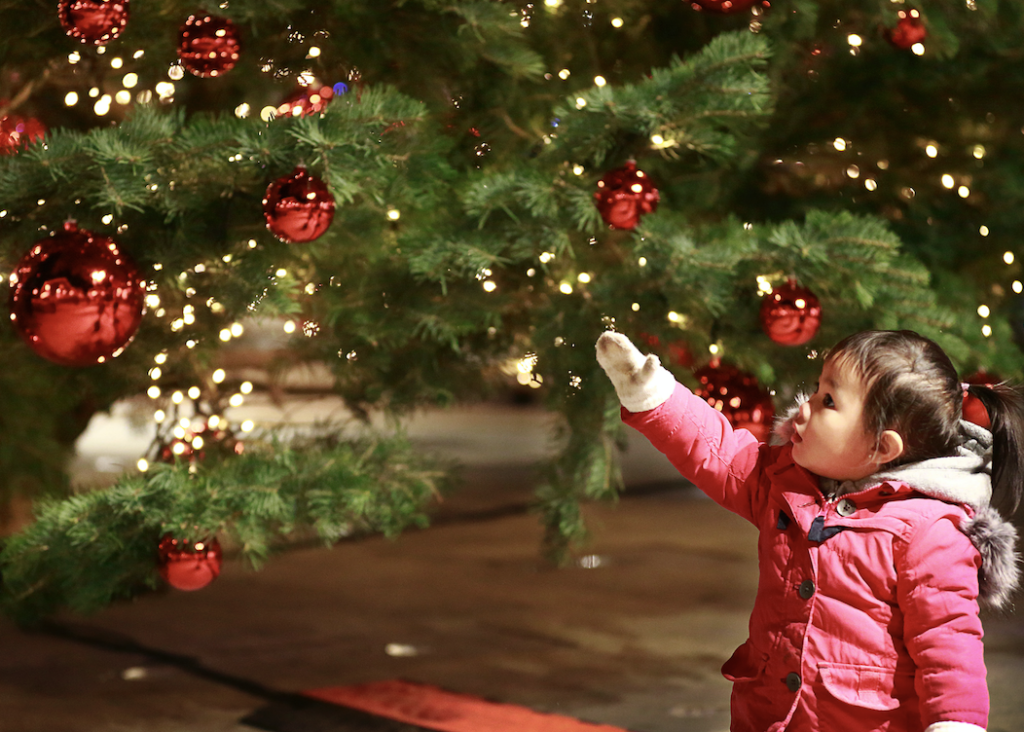 In the end, it doesn't matter if your centrepiece is perfect or your gifts are exactly what the person needs and wants. Instead of indulging in holiday FOMO and trying to accomplish every holiday tradition, pick a few important events and focus on those. Remember the reason for the holiday – spending time together as a family!
Post by Brie Aho, the mind behind Happy Go Mama, a blog dedicated to the adventure of parenting through mental illness. 
Vancouver Mom
Would you like to write for us? We welcome well-written guest submissions with a local interest slant. Share your tips, review local businesses and highlight hot trends for Vancouver moms. Get all the info on our Contributor Page!