Holiday Break activities at the Space Centre perfect for space fans
Do you have a young space enthusiast in the family? Visit the H.R. MacMillan Space Centre over the Holiday Break for an out-of-this-world experience. The Space Centre has shows in the planetarium, live science demonstrations every hour and cool craft making stations.
>> Check out their daily show schedule
As part of daytime general admission, the Space Centre will be running special crafts and activities from December 26th – January 5th where kids can make their own constellation tea light candle holder! How cool is that?
If you stop by on a Saturday night you can also check out the stars through their telescope (weather permitting).
Perihelion Family Night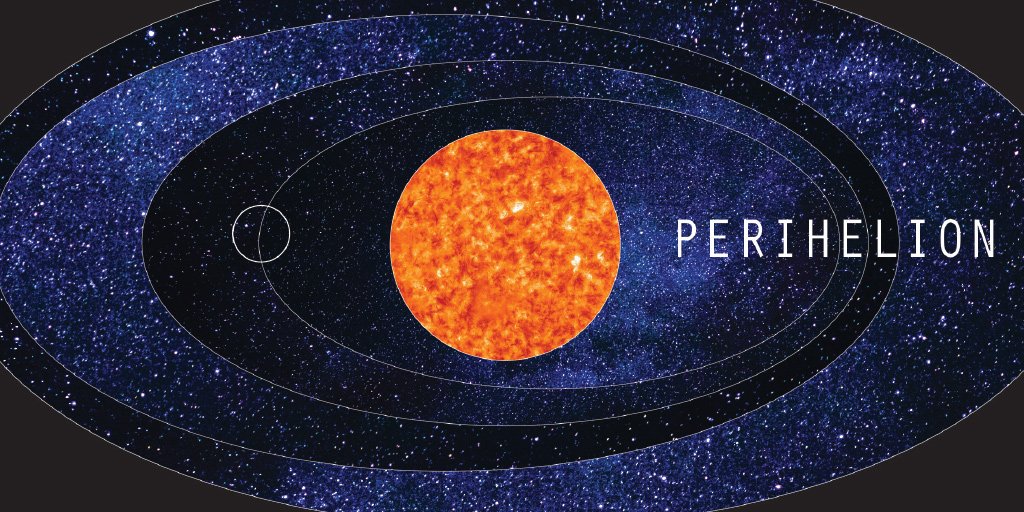 On January 4th, check out their "Perihelion" family night. Strange but true – it is winter for us when the Earth's orbit is closest to the sun! Count down to Perihelion, the "real new year," at the Space Centre as they celebrate the moment when the Earth will be closest to the sun for all of 2020. 
Learn more about this amazing astronomical event during a show in the Planetarium Star Theatre, along with a look back at space events in 2019, and a look ahead at missions planned for 2020. They'll also have activities, science demos, and a tour of the observatory.
>> Get tickets for the Perihelion Family Night!
PS: Looking for a super cool Christmas Gift? Dedicate a Star to someone you love.
H.R. MacMillan Space Centre
Location: The H.R. MacMillan Space Centre in Vanier Park
Cost:  Included with regular admission. Children under 5 are free.
Dates and extended hours:  December 26th to January 5th, 10 am to 5 pm
Details:  www.spacecentre.ca
H.R. MacMillan Space Centre is a Crisp Media Community Builder
More than a tourist attraction, the H.R. MacMillan Space Centre is a non-profit community resource that provides a unique learning experience for all. Visitors can learn about space and the night sky through planetarium star theatre shows, live demonstrations, and an interactive exhibit gallery. Next to the Space Centre is the Gordon MacMillan Southam Observatory
Harriet Fancott
Harriet Fancott is the Editor and Social Media Manager for Vancouver Mom. She has over 20 years experience in the arts, tech and mom-based blogging arenas. She lives in East Vancouver with her husband and son where they enjoy exploring all that Vancouver has to offer from festivals and events to playgrounds and beaches to sushi and ice cream (although not together).