Vancouver Mom to Follow: Brie Aho of Happy Go Mama
This week's Mom to Follow is Brie Aho, the mind behind Happy Go Mama, a blog dedicated to the adventure of parenting through mental illness. Part personal diary, part wellness blog, with a dash of activism and local travel, Brie discusses her life as mom to 2 young boys and her personal tips for maintaining good mental health. With a focus on skills based on Dialectical Behavioral Therapy, she hopes to encourage other parents to be open about their mental health journeys and to prioritize their mental wellness. She hopes to foster a peer-support community for other parents living with mental illness.
Places Brie loves!
McDonald Beach Park
With two small kids and a big dog, and this place heaven for us all. My preschooler can play on the beach, my toddler can watch the boats, and my dog can romp with other pooches while I sip my coffee! Bonus: plane spotting on the drive by the airport!
Steveston Coffee Roasting Company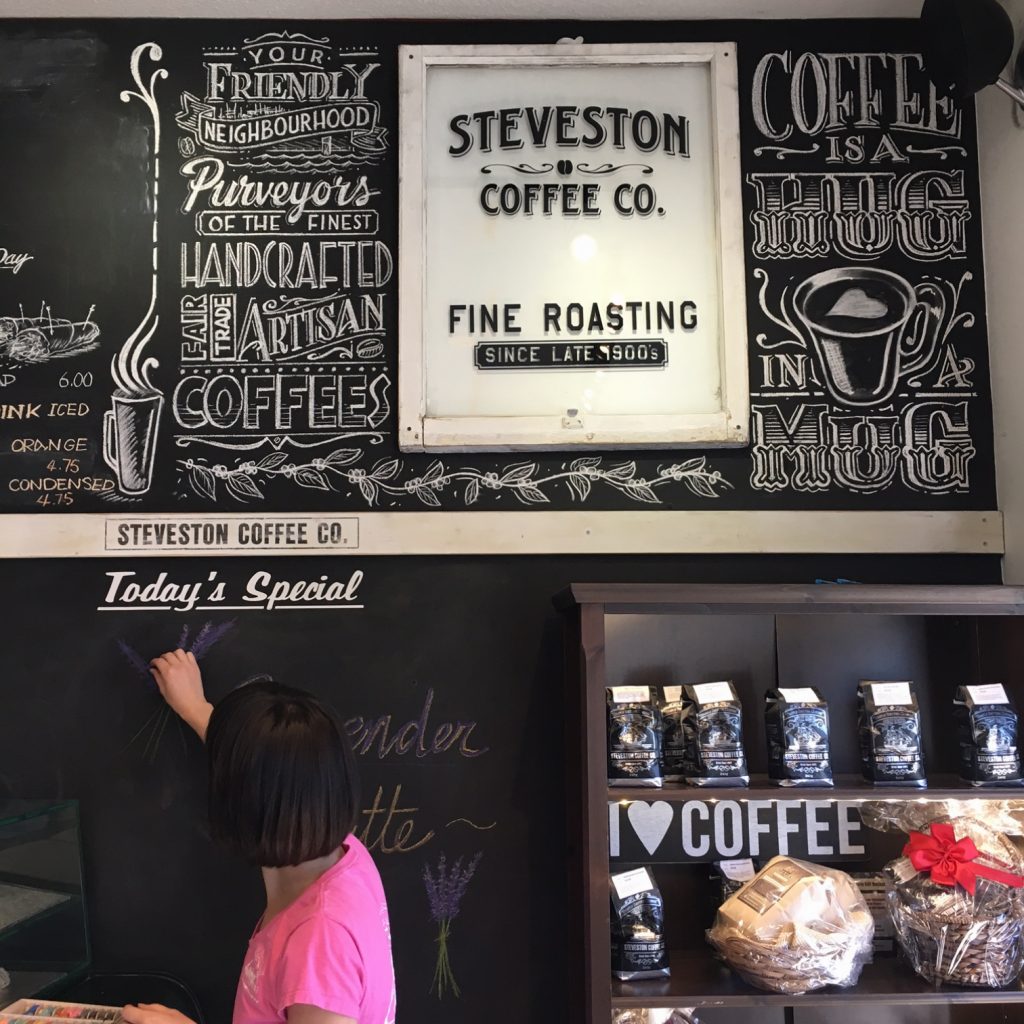 There is no shortage of coffee shops in Steveston where we live, but Steveston Coffee has the best drip coffee, toys for the kiddos, and delicious sandwiches and treats. They have been around since 1997, so they get my "I grew up in Seattle in the 90s" stamp of approval.
3511 Moncton St, Richmond, (604) 275-1983
Brittania Brewing Company
Steveston favourite for date night! The food is excellent, the atmosphere is laid back, and there isn't a beer here I don't love (especially the Chai Saison). Go at the end of the night, you might get free mini donuts!
250-12240 Second Ave, Richmond, (604) 270-9252
Capilano River Hatchery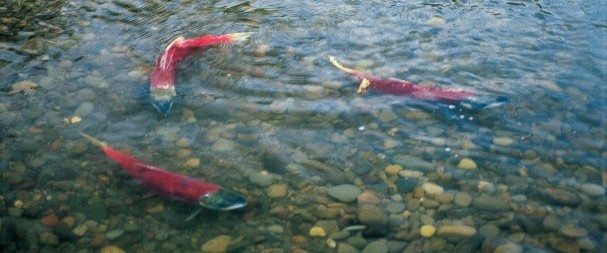 A fantastic educational spot, even in the rain! My boys love learning about salmon and watching the fish jump the ladder during spawning season. The trails here are safe and easy enough for even the littlest hikers!
4500 Capilano Park Rd, North Vancouver, (604) 666-1790
Be sure to follow Brie on her social channels!
          
Harriet Fancott
Harriet Fancott is the Editor and Social Media Manager for Vancouver Mom. She has over 20 years experience in the arts, tech and mom-based blogging arenas. She lives in East Vancouver with her husband and son where they enjoy exploring all that Vancouver has to offer from festivals and events to playgrounds and beaches to sushi and ice cream (although not together).