Celebrating Independent Bookstore Day with these Women Owned Bookshops
We're celebrating Indie Bookstore Day with these women-owned bookshops. Bookshops are an essential part of any society, and women are helping keep our reads diverse, inclusive, and fun! These bookshops boast great selections! Reading for yourself or looking for great books to snuggle up with your little ones, head to these shops to build a great home library.
Indie Bookshops in Vancouver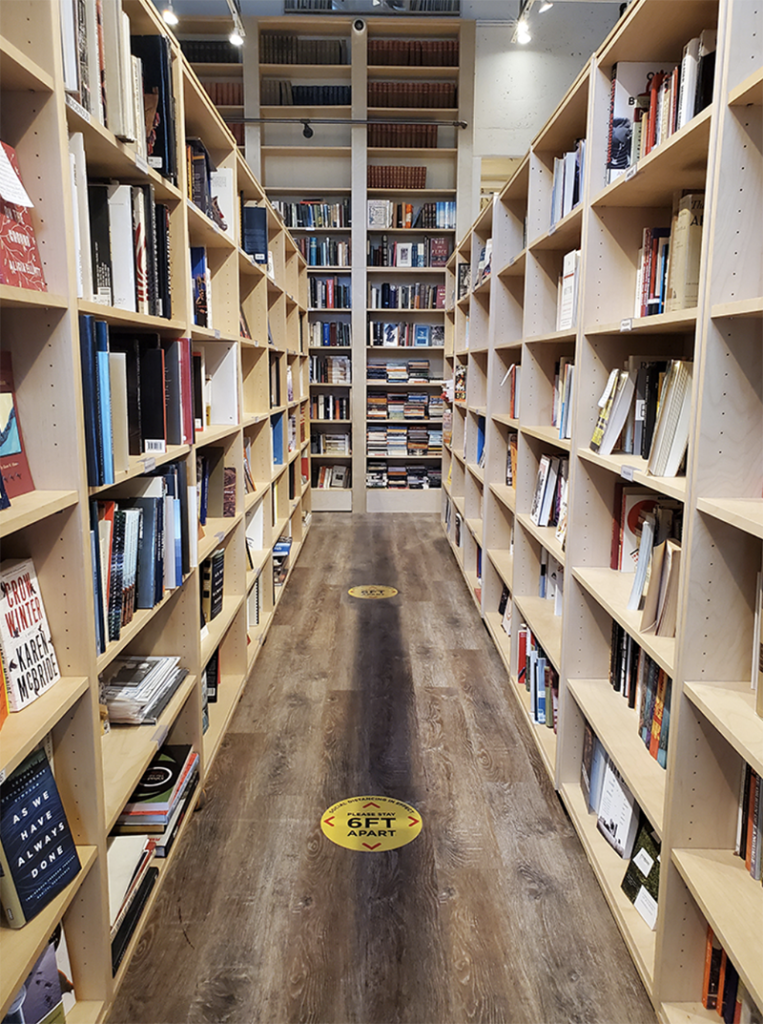 Massy Books is the bookstore Vancouver always needed. Packed full of books for readers of all ages, they offer rare, off-beat, and out-of-print books. Massy has become widely known for its selection of Indigenous authors and diverse books. Learn more about Patricia in our As a Mother Series. She will inspire you and keep you well-read. Head to her Chinatown location and support her shop today.
229 E Georgia St, Vancouver / 604. 721.4405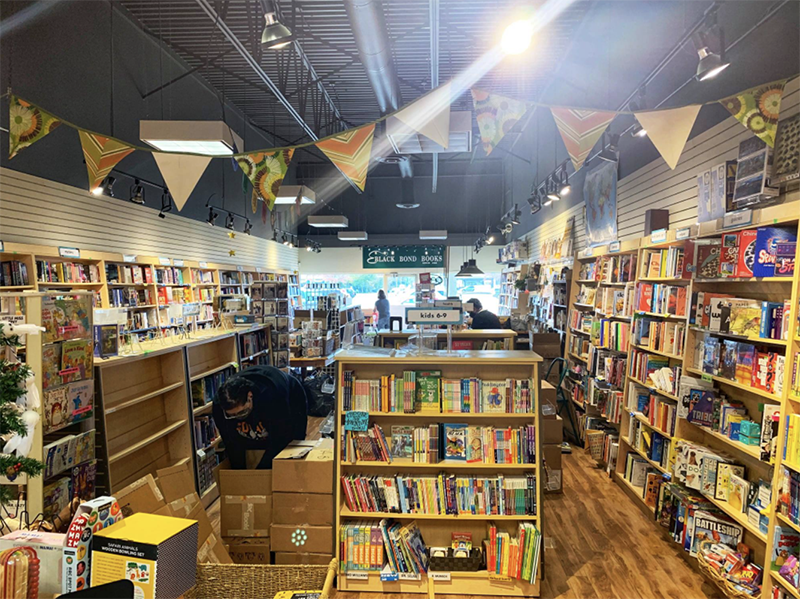 Madeline Neill bought Black Bonds bookstore in the mid-1960s; later joined by Cathy Jesson, they acquired Book Warehouse in 2012. You can always find a great selection of books for all ages. A cart full of books is always ready to greet (or tempt) you to come inside.
Various locations / 604.872.5711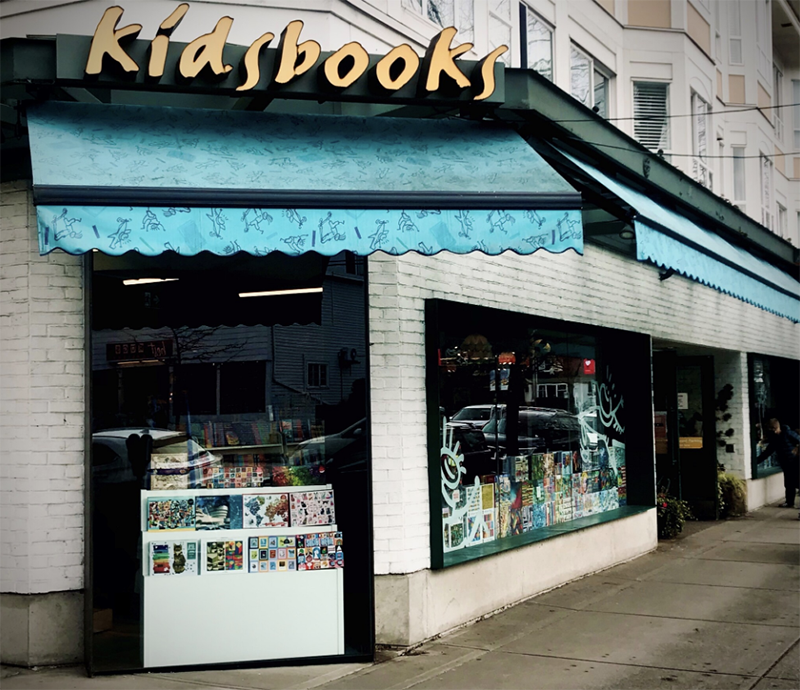 Owned by former librarian Phyllis Simon and her co-partner, Kelly McKinnon, Kidsbooks is a local fave. Known for its friendly and knowledgeable staff, ready to help make any recommendation you may need. You'll find new favorites from board books to pop-ups and sound books that will have all the farm animals come alive in your home.
2557 W Broadway, Vancouver / 604.738.5335
3040 Edgemont Boulevard, North Vancouver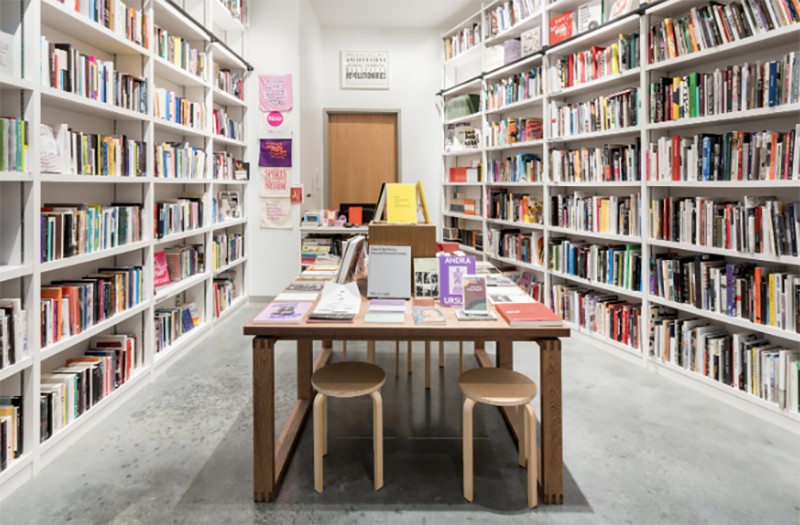 READ Books is an award-winning bookstore located within the Libby Leshgold Gallery. Opened by Kathy Slade, this space is packed wall to wall with artist's books, art theory, and a little bit of poetry. Public book launches and readings are organized by the store regularly.
Emily Carr University, 520 East 1st Avenue / 604.630.7411
Indie Bookshops in the Tri-Cities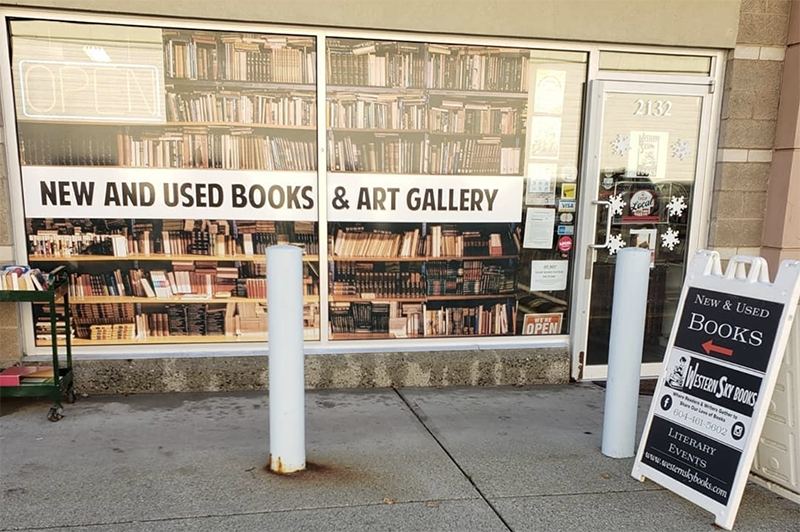 Western Sky Books is an award-winning used and new bookseller based in Port Coquitlam. Owned by Dianne Ganz and Tamara Gorin, their name is inspired by the broadway musical Wicked. With a gallery space for local visual artists and writers' talks and workshops, budding authors will want to check out their great selection of used and new books.
2850 Shaughnessy St Unit 2132, Port Coquitlam 604.461.5602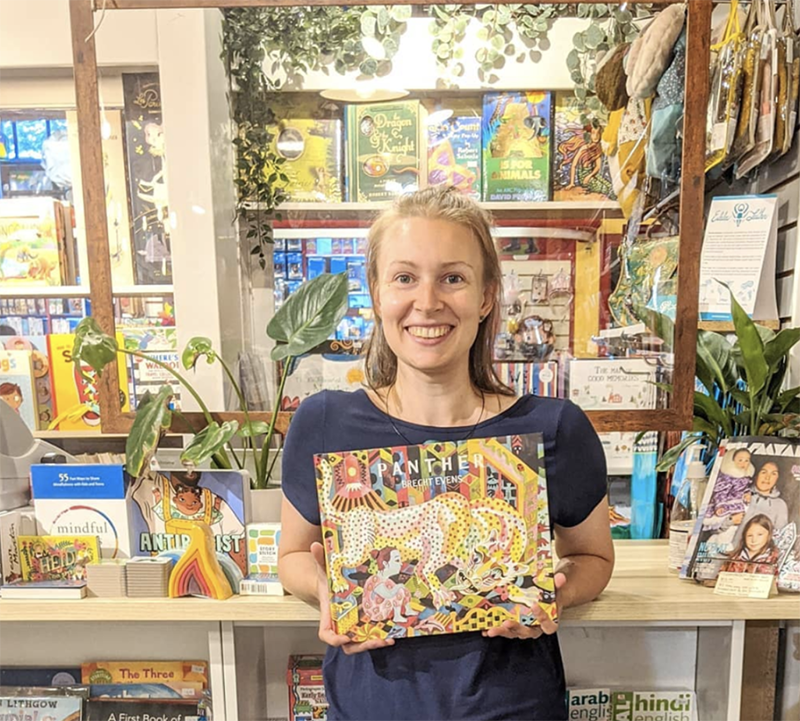 This charming book store offers lovingly selected items to delight and enrich minds at any age owned by Jennifer Kim. Staff will help you along your book journey by carefully listening to your needs and serving you with thoughtfulness, courtesy, and respect. Order online or visit their store inside the Granville Island Kids Market.
1496 Cartwright St, Vancouver / 604.683.7009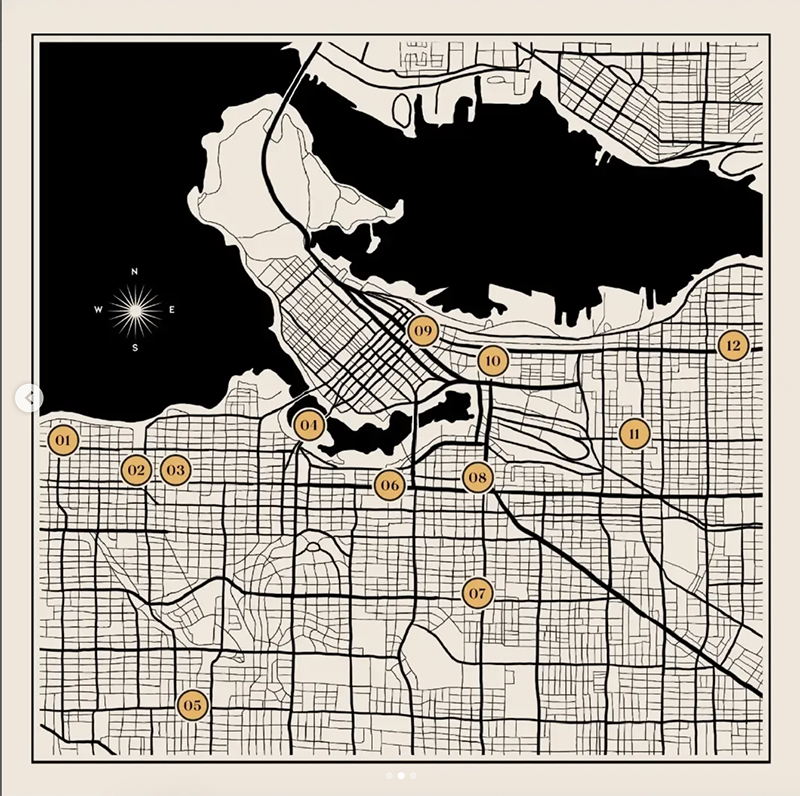 We love this map created just for Vancouver bookshops. Click on the image above to get started on supporting great indie Vancouver bookstores.
Want some great book suggestions for your little ones? Check our VM Bookclub.
Kellie Diguangco
Kellie Diguangco is the Managing Editor for Vancouver Mom. She has over 18 years experience in arts, social media and content creation. She lives in East Vancouver with her four sons, and fluffy puppy. They enjoy stacks and stacks of books and drawing when they aren't out beach combing.