VM Picks: 2017 Summer Camps for Kids, A Q&A with Shoreline Actors Academy
Looking for a creative or active summer camp? One that keeps the kids brains or bodies engaged? Well our VM Picks: Top Vancouver Summer Camps for kids list features some of our favourite camps for kids. We connected with the friendly Shoreline Squad at Shoreline Actors Academy about their summer acting camp.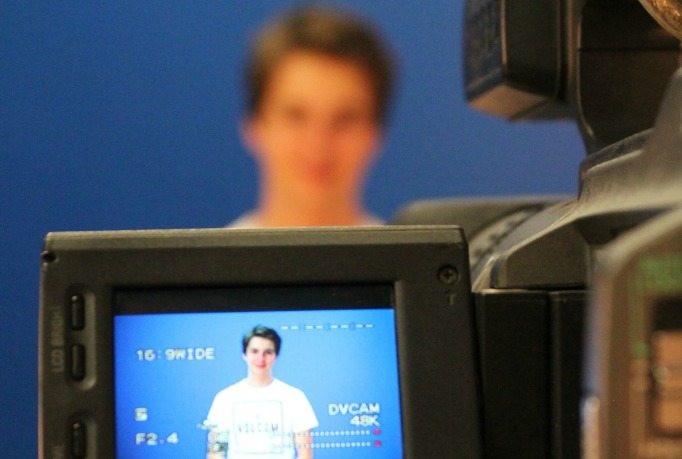 Give us a brief description of your Summer Camps
Our week-long summer camp introduces students to what it takes to become a working film and TV actor, while having a blast of course! Each session will touch on a variety of different acting skills.
What makes your summer camps unique?
Our students train with multiple instructors to learn different perspectives. They study with some of the top-working actors in town to gain practical, comprehensive experience and knowledge in a fun, safe and supportive environment. We foster actors who are more than just actors by helping them build their confidence and find their individuality.
What are some of the highlights of your camp this summer?
They're going to make friends, learn and explore characters, find out more about themselves and get a copy of their on-camera work, including the commercial, kid's sitcom, and dramatic auditions!
What will kids learn at your camp?
That work can be fun! Each day is action-packed and over the week, we'll teach them auditioning, acting, voice-over, improv, voice and movement techniques.
Give us a quick tip(s) on how to prepare kids for summer camps?
No preparation needed! Be ready to learn and have fun, bringing your enthusiasm would be great too! If you'd like to do something, here's a list of movies we recommend you watch:
Harriet Fancott
Harriet Fancott is the Editor and Social Media Manager for Vancouver Mom. She has over 20 years experience in the arts, tech and mom-based blogging arenas. She lives in East Vancouver with her husband and son where they enjoy exploring all that Vancouver has to offer from festivals and events to playgrounds and beaches to sushi and ice cream (although not together).