Looking for a creative or active summer camps for kids? One that keeps the kid's brains or bodies engaged? Our VM Picks: Top Vancouver Summer Camps list features some of our favourite camps for kids. We connected with the friendly crew at Shoreline Studios about their Summer Camp called Crafting the Actor. If you've got a bussing performer in your house, this is the camp for you!
Give us a Brief Description of Your Camp
Our week-long workshop introduces students to what it takes to become a working film and TV actor! Train with top-working local actors to learn different approaches and gain practical, comprehensive experience and knowledge in a fun, safe and supportive environment!
What Makes Your Summer Camp Unique?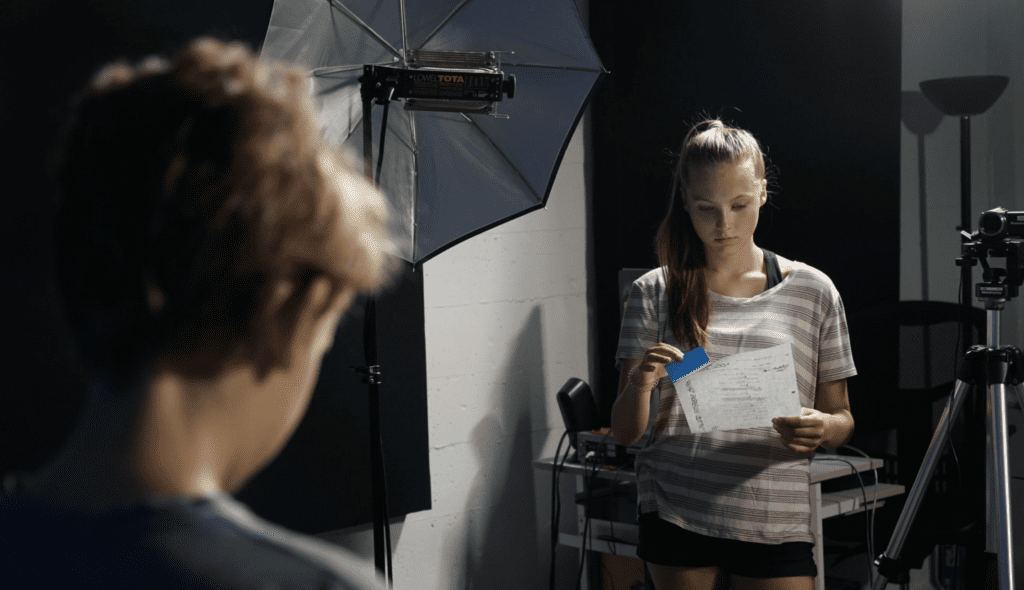 Our workshops are designed to enhance and deepen students' understanding of specific areas of the craft, providing them with the tools they need to succeed in the industry. We draw on the experience of our superstar instructors and students to teach lessons and exercises that have been proven to be effective in booking work, from day players to leads in Film & TV shows. Additionally, our workshops are filmed, and students receive a link to their on-camera footage shortly after the course, allowing them to review their progress and see how much they've improved in just one week.
What Will Kids Learn at Your Camp?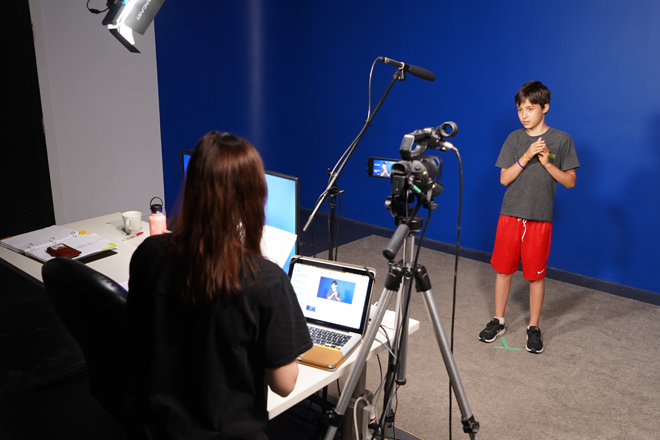 At Shoreline Studios Summer camps, kids will learn a variety of acting and filmmaking skills. They will receive training in scene study, improvisation, voice-over, ADR, cold-reading, character work, on-camera technique, and on-set etiquette. These skills will help them develop as actors and prepare them for a successful career in the industry. Additionally, they will learn about other aspects of filmmaking, such as scriptwriting, directing, and editing, giving them a well-rounded understanding of the field.
What kind of feedback have your received about your camp?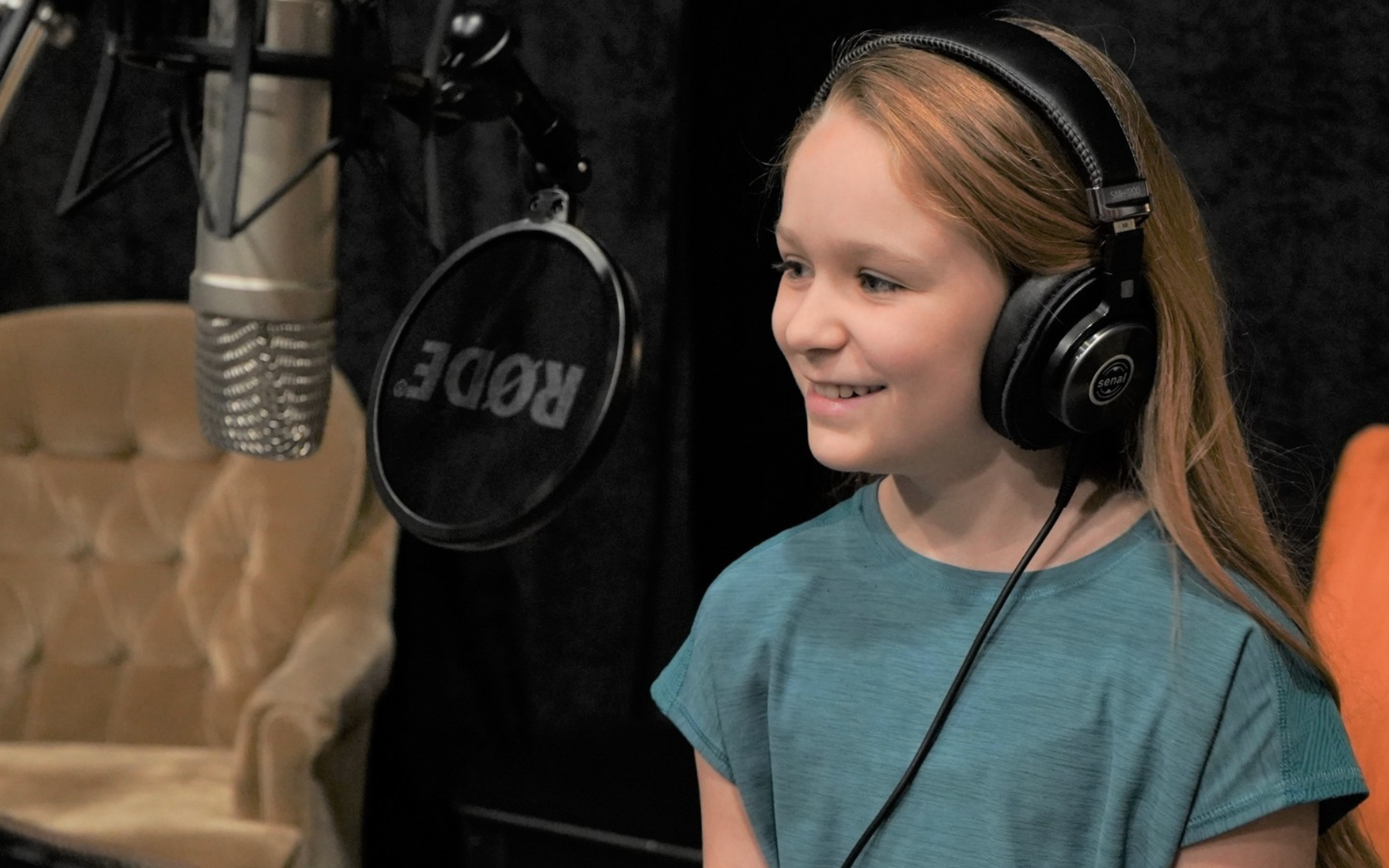 We get a lot of positive feedback about our camp. Here is what one student has to say:
"I've always wanted to begin acting but never knew where to start. Shoreline provided me with everything I needed to learn and know about the industry. The kind and incredibly helpful staff was always open to answer my questions and helped push me to be the best I could be."
– Diya D. (previous camp student)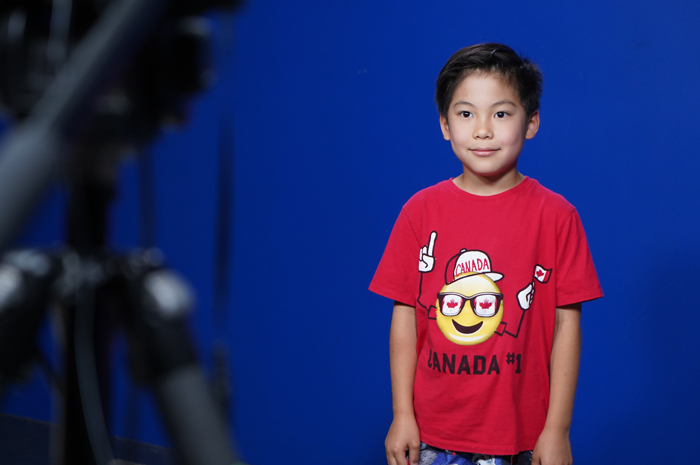 Follow Shoreline Studios at:
Website: https://www.shoreline-studios.com/crafting-the-actor
Facebook: https://www.facebook.com/ShorelineStudiosActingClasses
Instagram: https://www.instagram.com/shorelinestudios/
Twitter: https://twitter.com/ShorelineVan
Shoreline Studios is a full-service, state-of-the-art casting facility conveniently located in the heart of Vancouver's film and television industry. www.shoreline-studios.com
Vancouver Mom
Would you like to write for us? We welcome well-written guest submissions with a local interest slant. Share your tips, review local businesses and highlight hot trends for Vancouver moms. Get all the info on our Contributor Page!