Celebrating Women: In the Food Industry
We're celebrating women everyday but especially as it's Women's History Month, today it's women in the food industry. Vancouver's vibrant food scene is always growing and along with that are women owned businesses. Today, women led start-up still receive less funding than men.

Let's celebrate these women led businesses in the food industry by eating, buying or ordering out from their delicious offering and shine a light on their talents and hard work.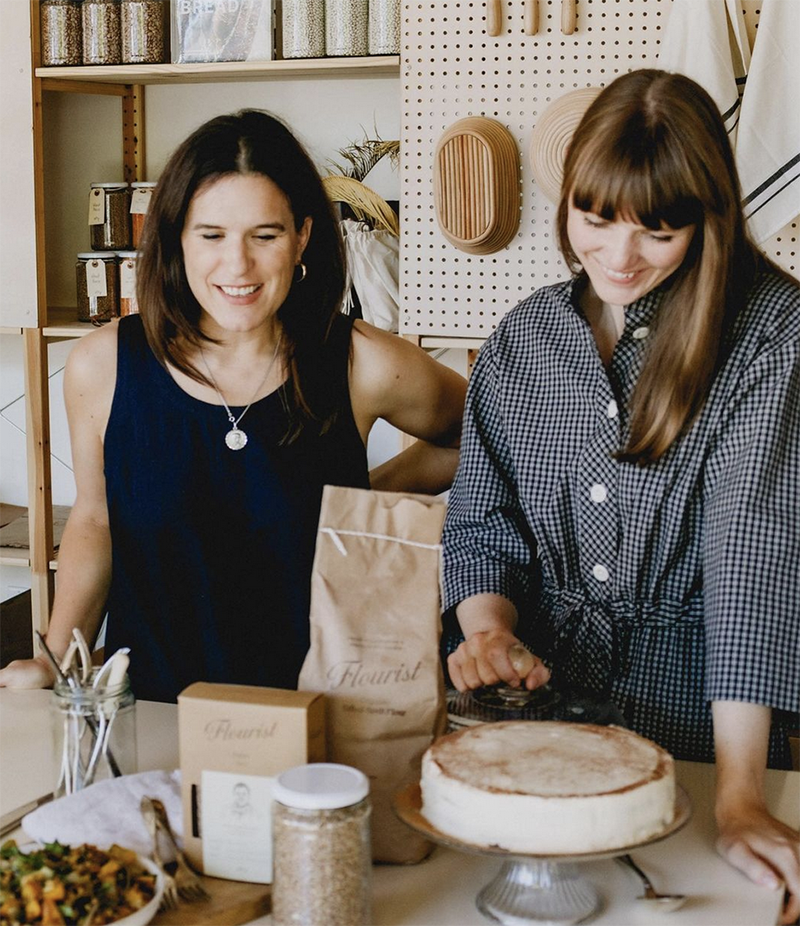 Janna Bishop and Shira McDermott co-founded the Flourist in 2013. They saw it as a gap in the growing farm-to-table movement and to provide transparency in a whole new, untouched food category.
Dine in for their baked goods and sweet and savory offerings. They don't just offer flour, sign up for the newsletter, and you can see the seasonal local fruits and vegetables they have available. Make sure to shop for their groceries so you can bring home food to cook for yourself which includes pasta sauces and lentils.
3433 Commercial Street and 859 East Hastings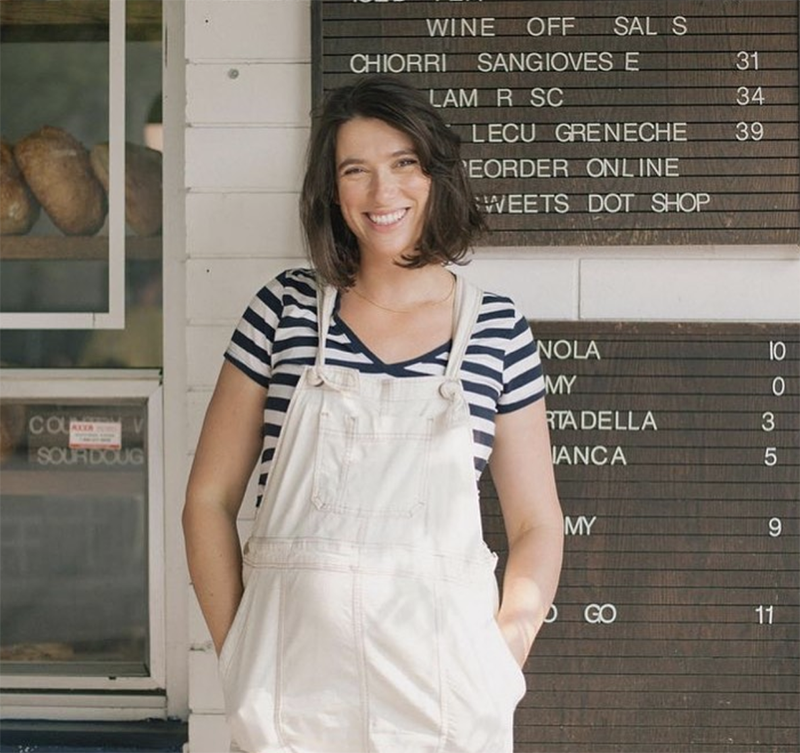 This isn't the first time we have featured Claire. Livia is a beautiful corner shop on Commercial Drive, you'll see the beautiful greenery draping the store looking like a quintessential storybook restaurant.
Inside grab mouthwatering bakes goods that taste like sunshine on your tongue or dine in. You'll want to sit and fill your belly with the incredible menu ranging from pasta to poached eggs.
1399 Commercial Drive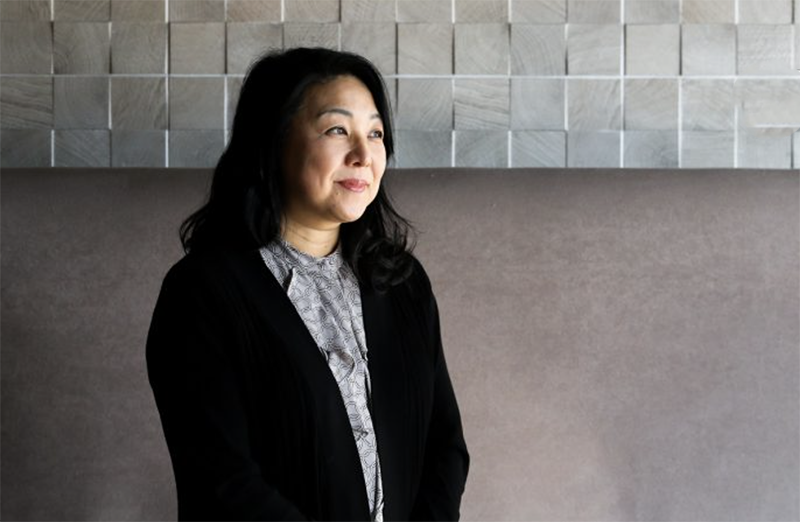 Lori Kataoka, the Co-owner/Sake Specialist at Yuwa Japanese Cuisine. Lori is self-taught and has decades of experience as a respected and award-winning restaurant owner. Lori makes sure dining is a culinary experience unlike any other. 
If you are looking for the traditional Japanese style of dining , Yuwa's menu offers an dining with the very best local and seasonal ingredients. Start with daikon beer pickles, then try the "signature tuna amigos roll" and make to check the seasonal menu. Spring brings tasty offering like the "Cherry Plum" Roll, BC Dungeness crab, Japanese Madai snapper, Neri-Ume, shiso, and cherry blossom.
2775 W 16th Ave, Vancouver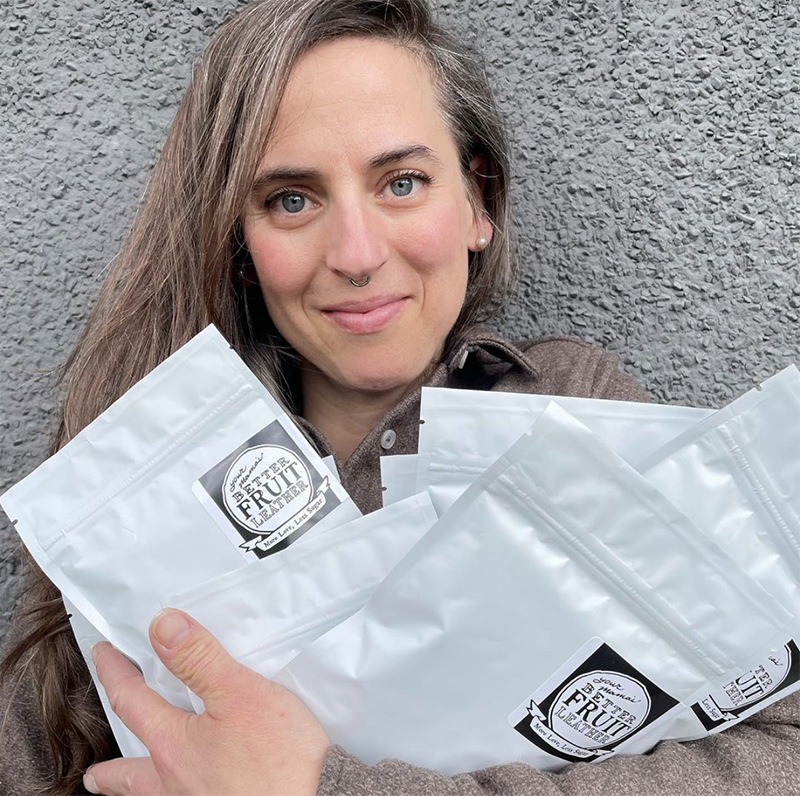 If you are looking for local goodness, look no further than East Van Jam. After years of hosting low-sugar canning workshops and seeing the need for alternatives on the market, Natalie Ferrari-Morton founded East Van Jam.
East Van Jam is a local stand out not only because the ingredients included locally sourced fruits and vegetables, including those from Natalie's own backyard, but also for the inclusion of local artists that make up the artwork on jams like BC Saskatoon Berries & Apple with Juniper.
From the savoury Poppy Cock Pepper Jelly to fruit leathers your kids will fight over, East Van Jam has something for everyone.
Pick up: A5 – 5279 Still Creek Ave in Burnaby and various retailers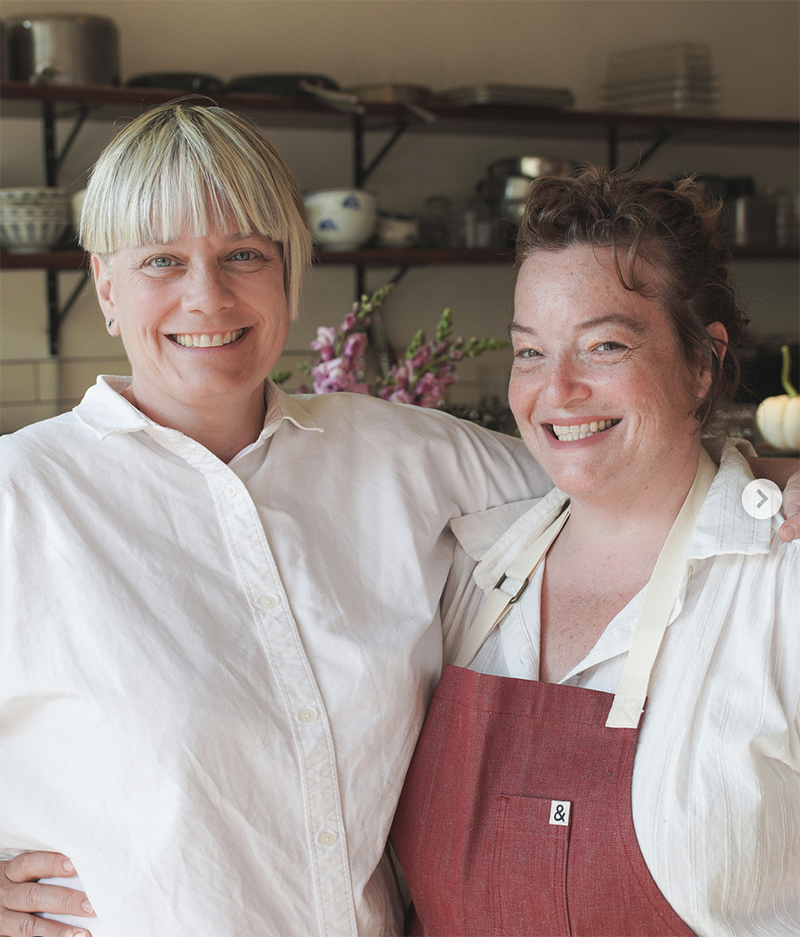 Andrea Carlson is a chef and owner of Burdock & Co, a farm-to-table restaurant in the vibrant Main Street community.
Andrea studied organic farming and landscape design before going to cooking school. As an innovator, she created a scratch kitchen garden for Tofino Botanical Gardens on Vancouver Island and developed the 100-Mile Menu at Raincity Grill.
Current offerings are Island Citrus Scented Rain Under a Sap Moon which starts with Lisbon Lemon (tracchiatella cheese, Lisbon lemon & Foxglove Farm ginger ice, hosui pear & endives) and heads into Rangpur Lime
(lamb collar with koji cured crispy belly, fermented sunchoke, charred grain risotto, Rangpur lime & mountain huckleberry).
Burdock & Co is a 2022 Michelin winner you'll want to include in your fine dining experience.
2702 Main Street , Vancouver
Show us the women in the food industry that you love supporting by using the hashtag #vancouvermom.
Vancouver Mom
Would you like to write for us? We welcome well-written guest submissions with a local interest slant. Share your tips, review local businesses and highlight hot trends for Vancouver moms. Get all the info on our Contributor Page!