Vancouver Mom Holiday Gift Guide
Talaysay Tours Vancouver
It's here, The Vancouver Mom Holiday Gift Guide. From foodies to cozy nights at home, our list has some wonderful ideas and as always, we're supporting local!
It's not all about things – we have experiences too. Many offer online shopping, shipping and pick up.
For Foodies
Levenly Good Box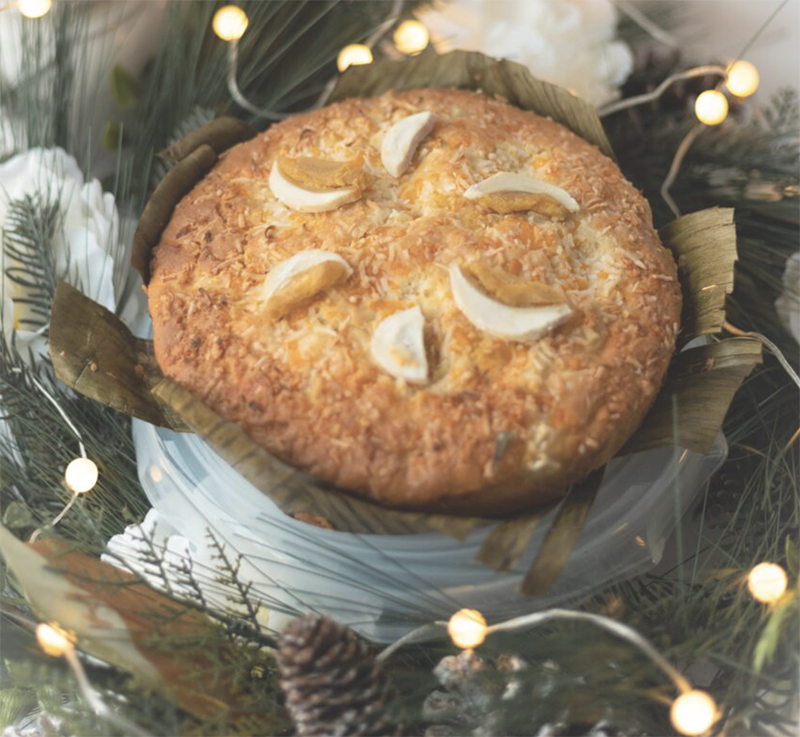 There are so many tasty gift boxes out there we had to include the Levenly Goods box. This locally sourced Filipino baked goods company is sure to please the foodie in your home. Never had Filipino food? This is a tasty place to start. Tasting new dishes is a gift for the belly and an experience in one!
Raspberry Mimosa Kit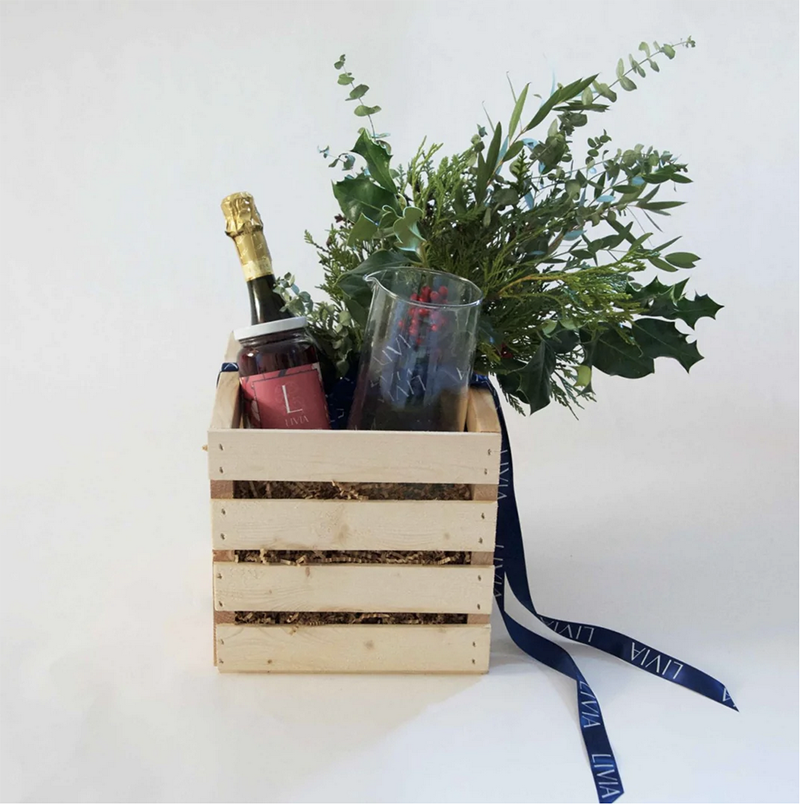 Claire from Livia Sweets is always up to something delicious. These Raspberry Mimosa Kit are a holiday delight in a box!
"In the height of Summer we preserve heaps of raspberries in a light syrup, and while they berries themselves are wonderful, it's the syrup they're suspended in that steals the show, A tablespoon of it in a glass poured over bubbles? It's basically magic."
Sounds so good we might treat ourselves!
A Culinary Tour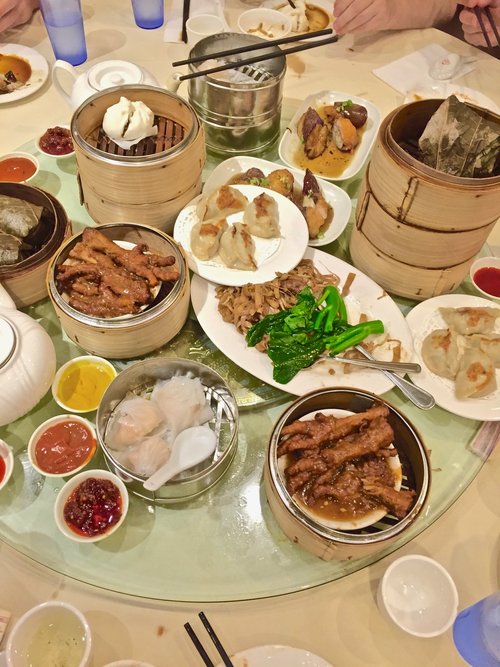 Robert Sung's tours "A Wok Around Chinatown" or "A Wok Around Granville Island." will make any foodies heart sing! These cultural and culinary experiences explore two colorful and historic districts of Vancouver. Tours include visits to diverse specialty shops and vendors, choosing local food, teas, herbal medicines to cookware supplies.
The To Live For x Plant Curious Holiday Box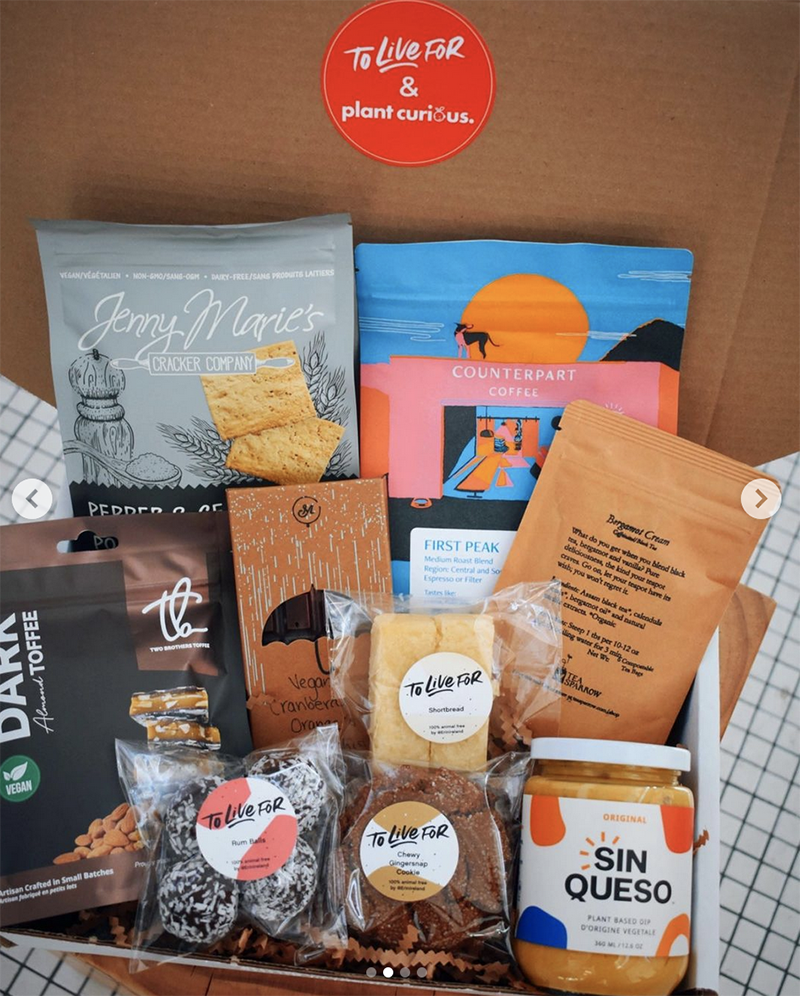 Looking for the perfect holiday gift for the vegan in your life? Everything included in this box is vegan and local to Vancouver! Everything is from small biz.
This mouth-watering box is the ultimate vegan gift from queso to shortbread!
Experience Gifts for Families
Family Workshop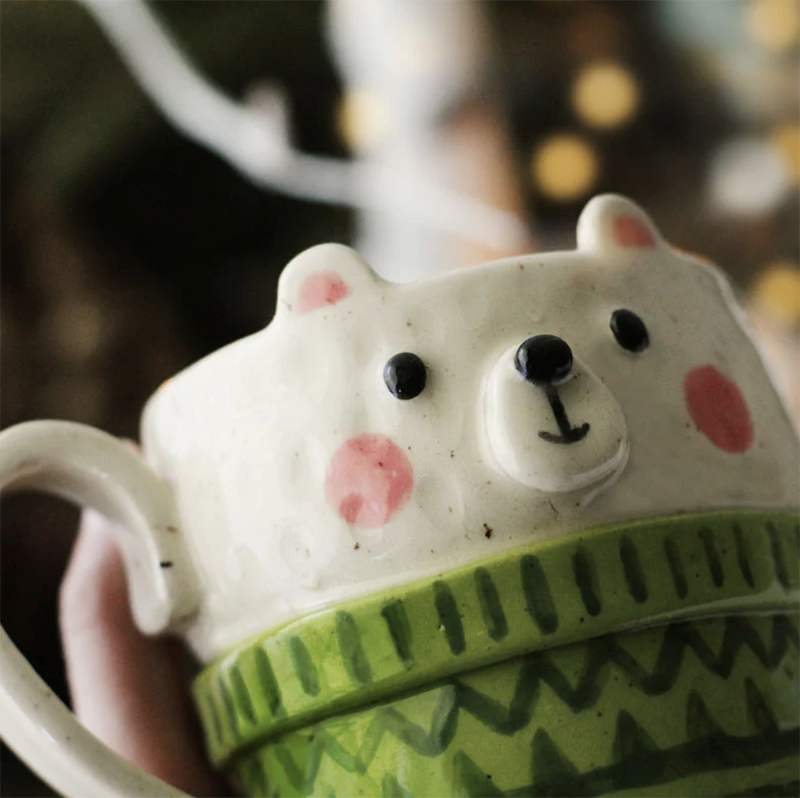 4Cats offers really fun and creative ways for families to spend time together. For a family you know, or for your very own family- this gift gives everyone time well spent. It's also a chance to unleash creativity and let everyone shine in their own unique way.
The Improv Centre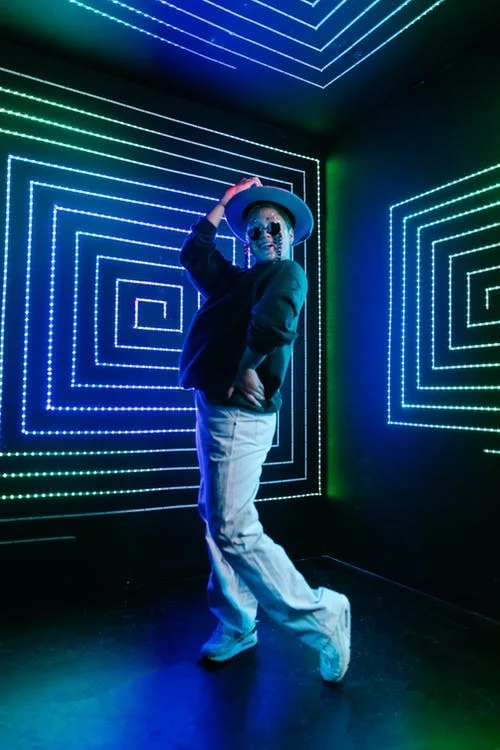 You can't go wrong with giggles. It's a barrel of laughs at Vancouver's home for live comedy on Granville Island. Treat a family to tickets to Theatre Sports or a feature show. Giftees can sign up for a workshop and learn a new skill as a family -the basics of improv.
Neverland Tea Salon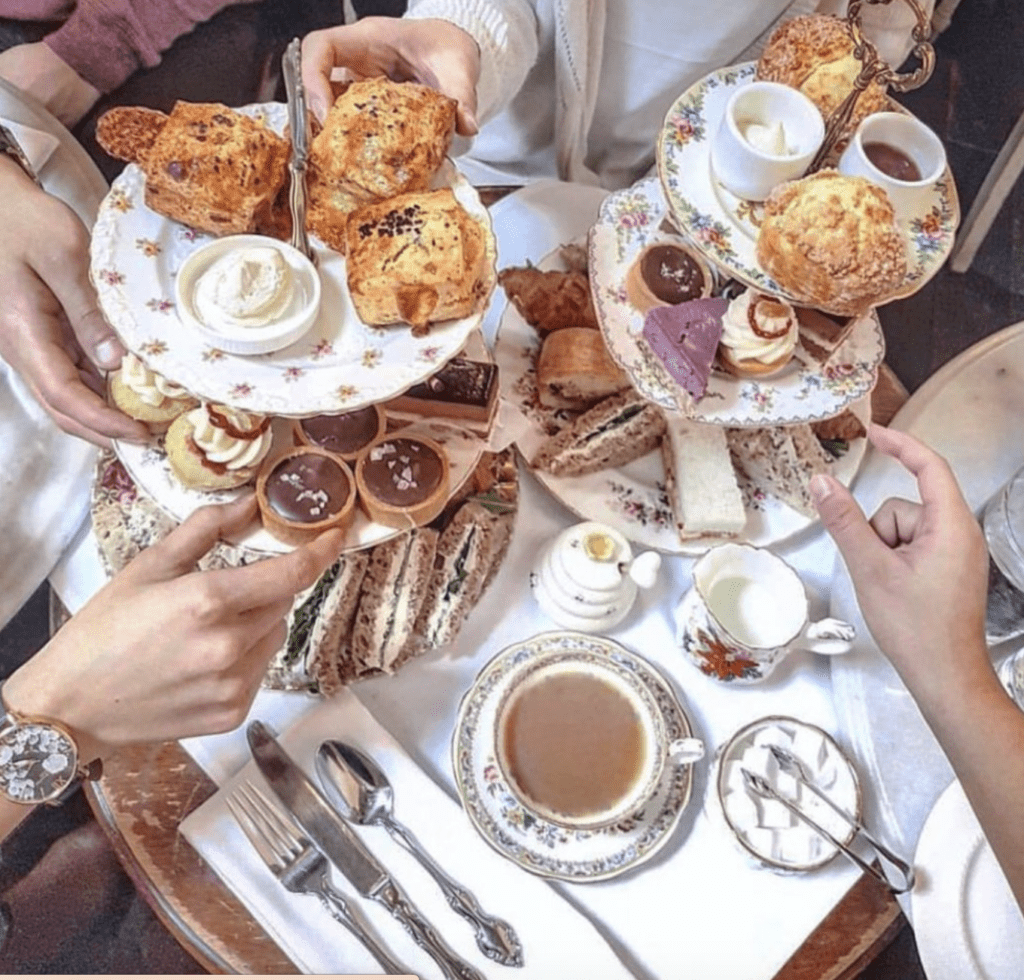 Dress to the nines and then head out for the ultimate tea party. Don't worry if a tea party doesn't sound like your thing, trust us- big to small – it's a fun (and tasty) experience that your family will remember. Gift cards are available!
Horn Lake Caves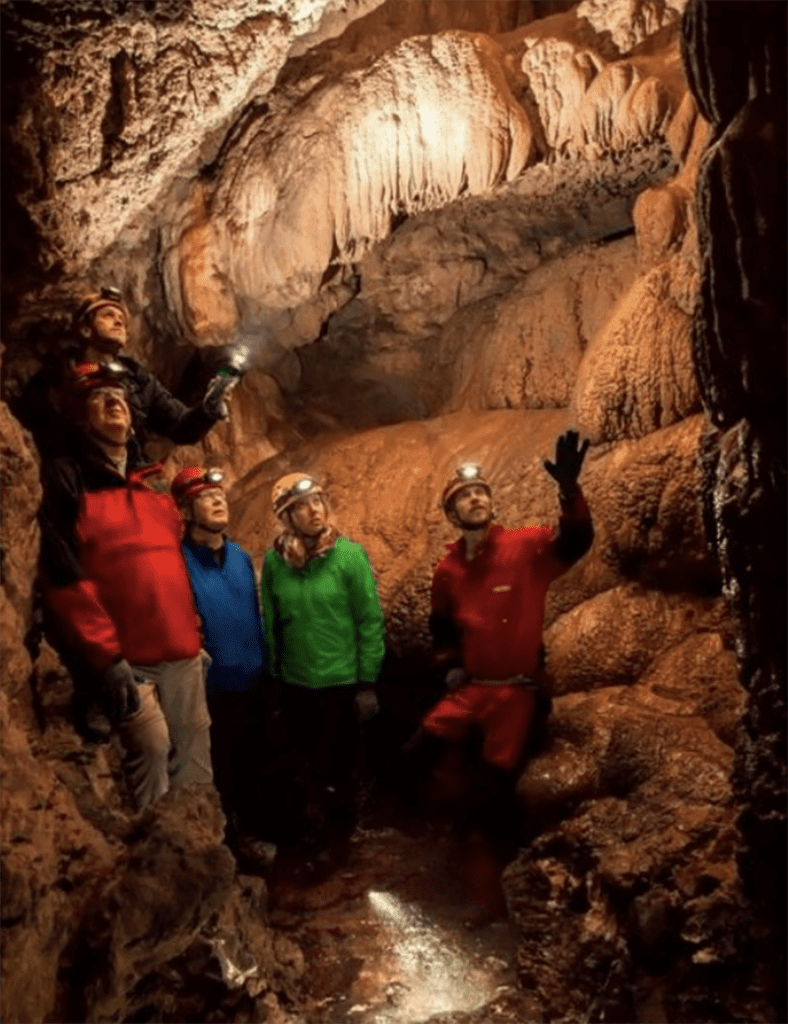 In a word- unforgettable. Buying for your family or a family you love -head to the Horn Lake Caves for some earth-made magic. This experience is educational and something the whole family will never forget. From Minecraft lovers to The Goonies fans, this place inspires!
Granville Island Kids Market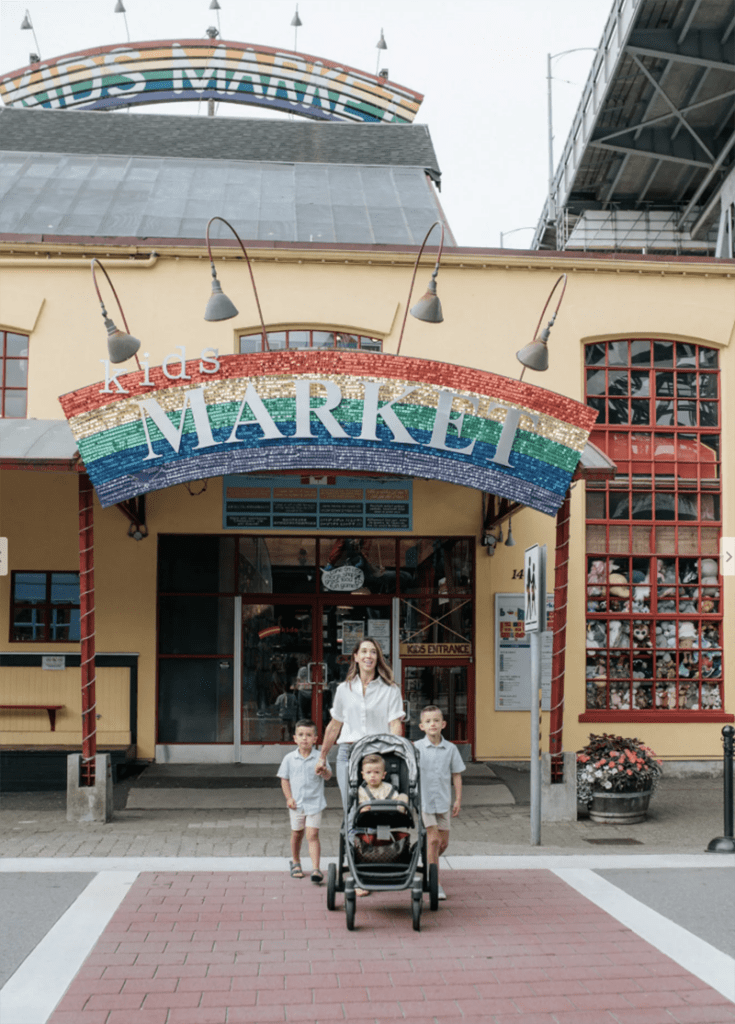 Don't let the name fool you; parents will love it too! Head to Granville Island for a jam-packed day of fun at The Kids Market. Parents, grab a cup of coffee and baked goods as you wander through the bookshop and beautifully curated toys. There is an adventure zone, a VR experience, and an arcade. No visit is complete without visiting the magic shop. This is truly a fun-filled way to stay cozy and be together. Buying for a family you love, gift cards are available at most shops.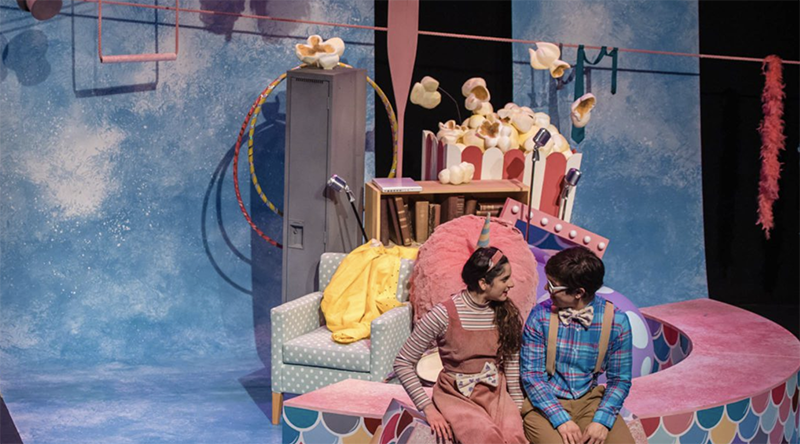 A family trip to the theatre is a great way to experience performances together. These kids friendly shows also have special times for younger ones. Buy a one time show or a season pass and let the love of theatre excite and inspire a family you love.

Experience Gifts for Kids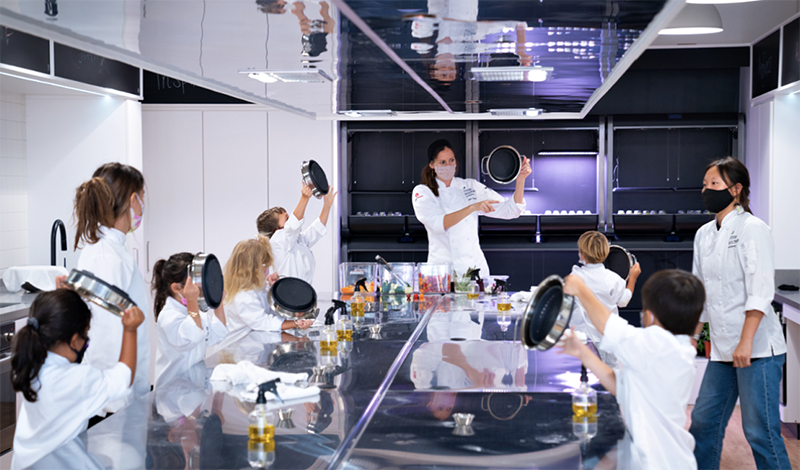 Cooking isn't just fun – it's a life skill! Kids will learn more than just the basics; they will learn about food sources and healthy eating. From little ones to teens, these classes are the perfect experience gift.
Hot Tip: Have a teen you'd like off of tech or could use a little more socializing? This class is perfect, don't worry; if they grumble on the way in, they'll leave with a sense of independence and the pride of a new skill. *Gasp* They may even want to show you what they've learned.
The Unicorn Club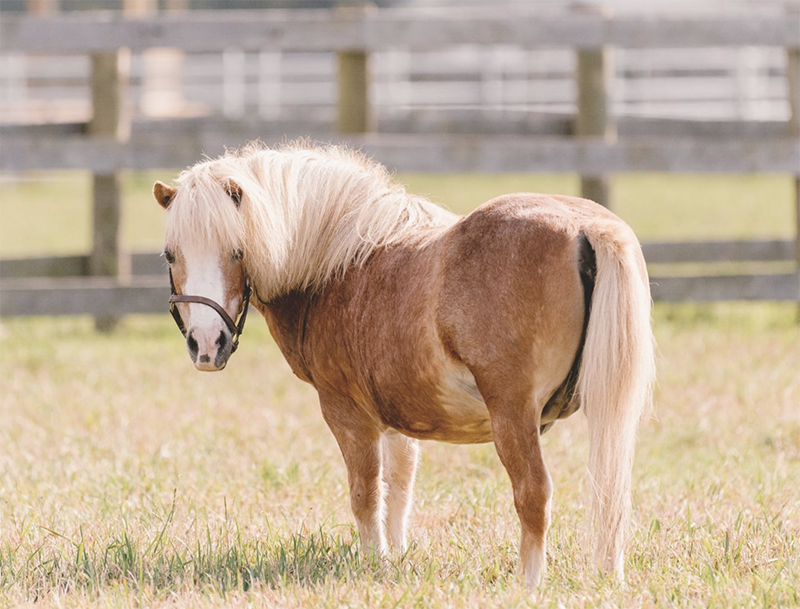 They had us at the name! Do you have a unicorn..hmmm..horse lover in your home? This club is one magical and unforgettable experience for kids. Member learn anatomy, healthcare, stable management and then move on to assist with horse care (feeding, grooming, tack care, fence repairs, etc). A gift so much greater than just a pony ride.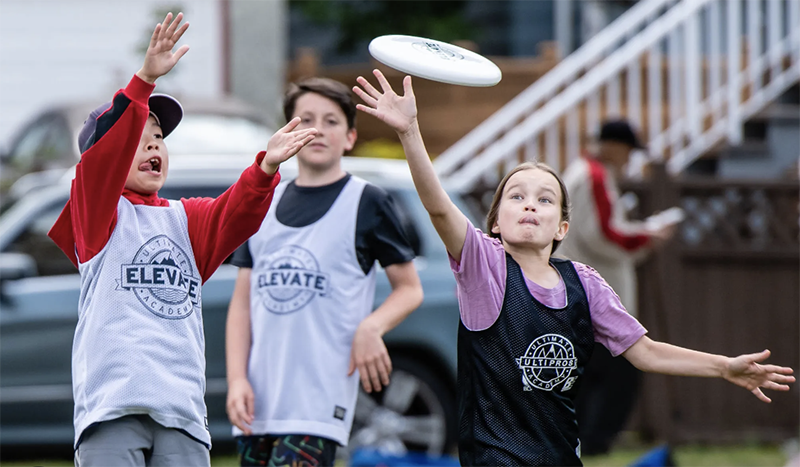 Elevate Ultimate offers kids more than just a sport. Members learn life skills that they can carry for life into school and on into work. Teamwork and communication lead the way in this self-refereed sport. Let's not forget the fun and friendships that bloom from the game too!
For the Wellness

An icy spa Experience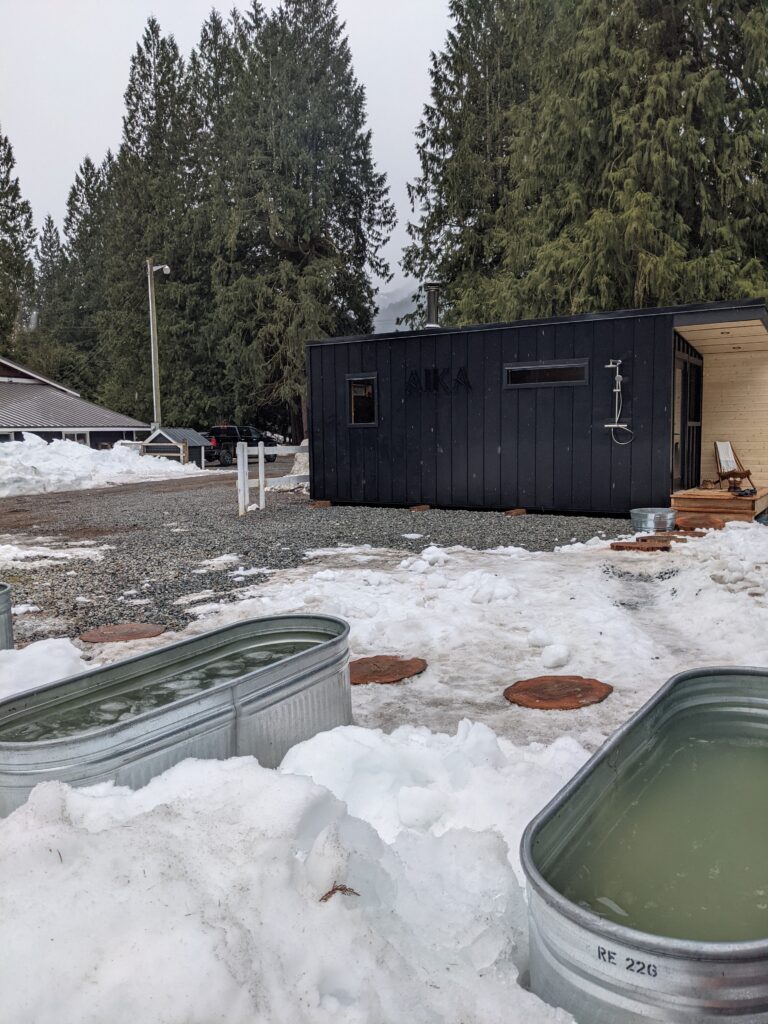 Head out of town for a day to experience Squamish's finest traditional hot and cold therapy spa. The picturesque AIKA Spa features a wood-fired sauna and plunge cycle of hot, cold, rest, repeat. Add on massage and acupuncture services or enjoy the relaxation lounge and incredible tranquillity of a private spa experience. Leave mind and body feeling fresh and reinvigorated.
Uphoria Yoga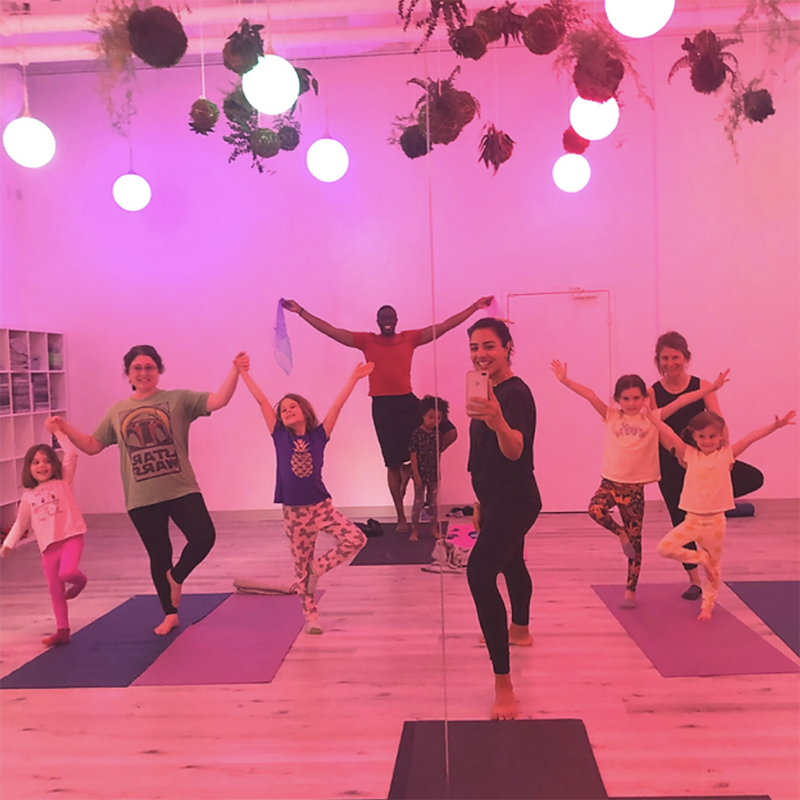 Get healthy together! Take a yoga class as a family at Uphoria Yoga. Stretch your bodies and calm your minds. Monkey see, monkey do- if kids see their parents loving their bodies, they will follow suit.
Gift Subscription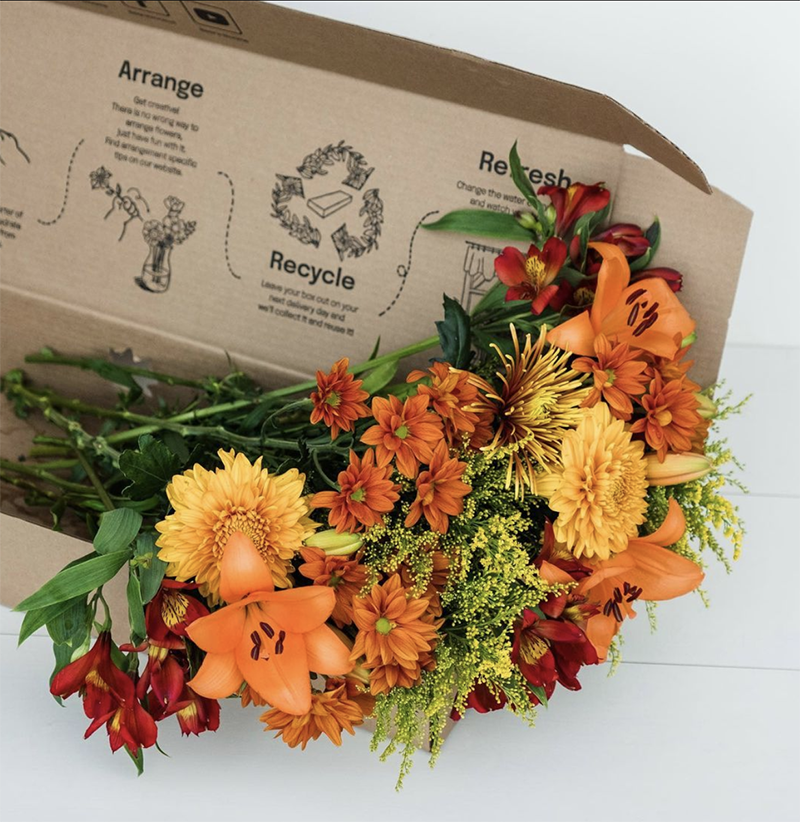 Flowers make everyone happy! We love this floral subscription box that delivers seasonal fresh cut flowers right to your door. Arrange in a bouquet or several, this gift comes monthly and will make some smile every time they se their beautiful blooms. VM readers can receive a $15 off each of their first two orders ($30 total) with code: VANCOUVERMOM
OwlCrate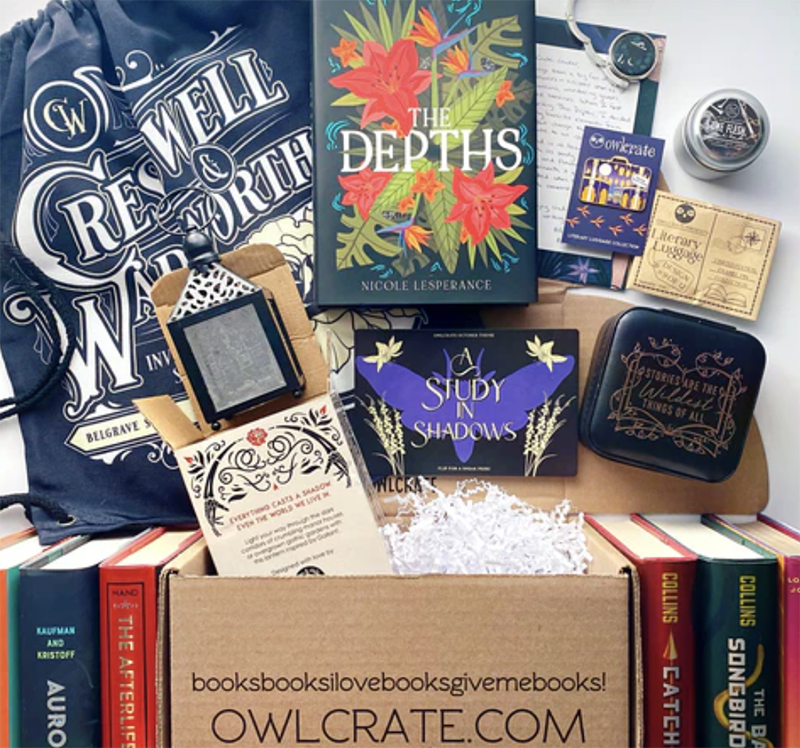 Delight a reader, big or small, with this incredible book box! A box with a new YA or Middle Grade novel arrives at your door bursting with a bookish experience. The box is themed around the book, items can include tea or beautiful mugs- each month is new. They also have OwlCrate Jr for young readers.
You can feel good about buying local too as this company runs right out of Vancouver.
There are so many incredible local experiences and shops out there. We would love to hear about the gifts you are giving this year. Tag us at #vancouvermom.
Vancouver Mom
Would you like to write for us? We welcome well-written guest submissions with a local interest slant. Share your tips, review local businesses and highlight hot trends for Vancouver moms. Get all the info on our Contributor Page!