Richmond Martial Arts teaches kids self-discipline and confidence
Photo credit: 2Loops
Have you ever wondered about the many benefits of martial arts for kids? There are so many to choose from, including increased self-esteem, greater self-discipline, increased confidence and the development of a laser beam focus. If you're looking to have your child explore the positive effects of martial arts, Richmond Martial Arts is a welcoming and family-friendly space. It offers a range of programs from camps to lessons to family nights. Richmond Martial Arts been in business since 2007 and offers online and in-person programs for kids ages 2 to adult.
One of our favourite things about Richmond Martial Arts is their focus on helping you meet your goals- whatever that looks like to you. So, whether your goal is to boost your child's confidence, improve their self-esteem or help them develop self-discipline, there's something there for everyone.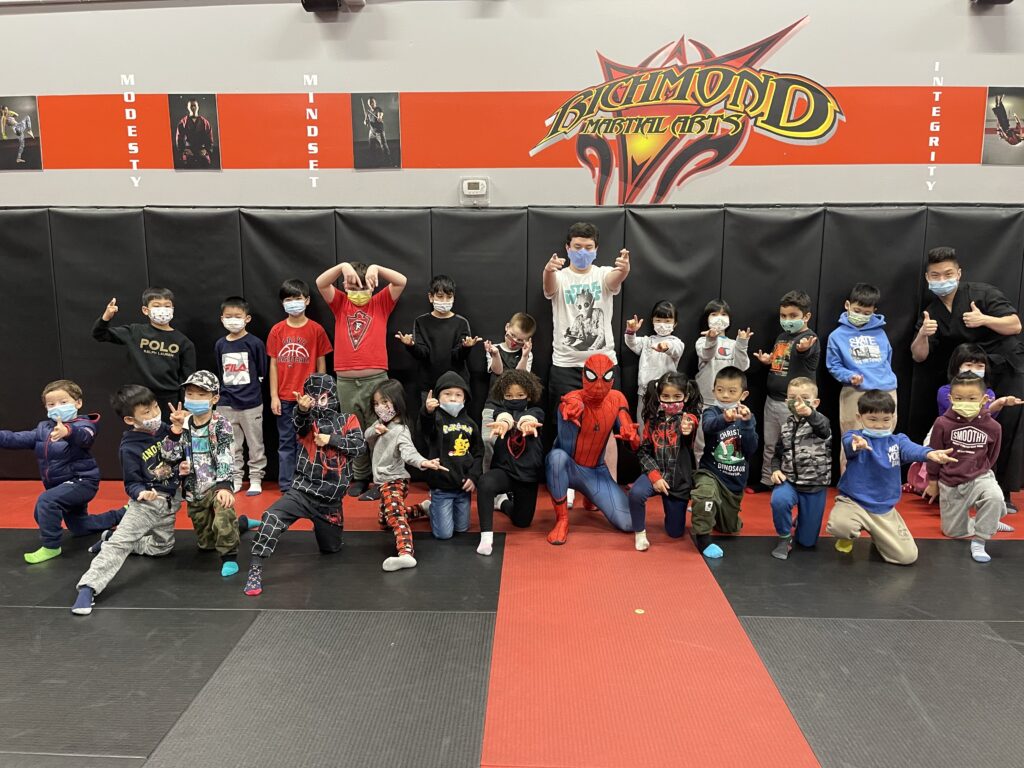 The many benefits of kids martial arts
People practice martial arts for a variety of reasons. Some are looking for a safe outlet for their child to release some extra energy. Others are hoping to help their child gain confidence or learn anti-bully skills. No matter what goals you have for your child; Richmond Martial Arts is a fun way for kids to be active while also learning self-defense skills. We love their focus on empowering everyone who walks through their doors in a challenging, exciting, and fun way.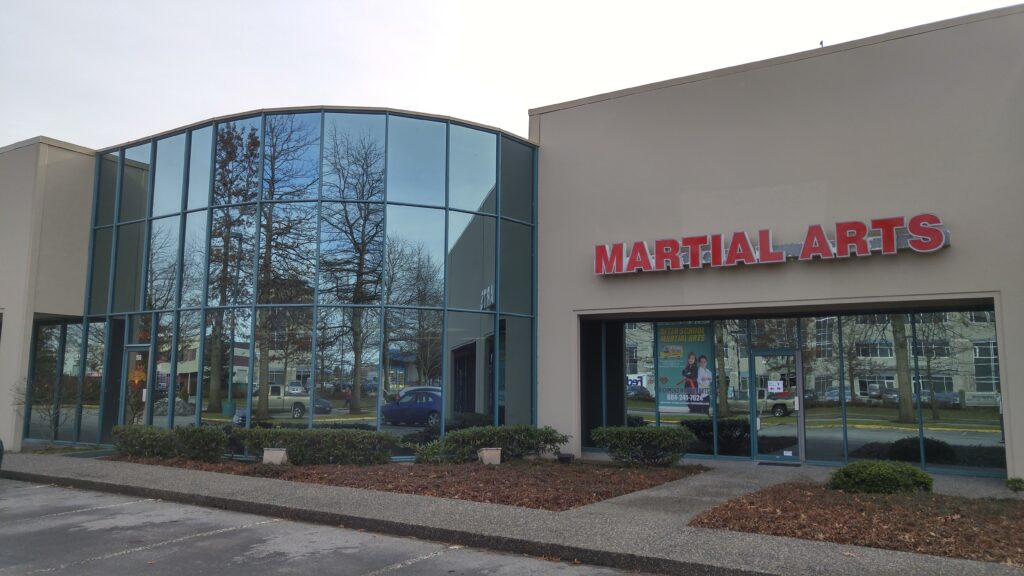 Richmond Martial Arts' welcoming family space
The minute you walk through the doors, you'll feel inspired by Richmond Martial Arts' family vibe. We love that they offer a variety of age-specific classes that are well organized and planned to ensure your family feels safe and comfortable. Additionally, you won't be disappointed by their fantastic staff who guarantee that your family will be treated with the utmost respect and care, no matter what.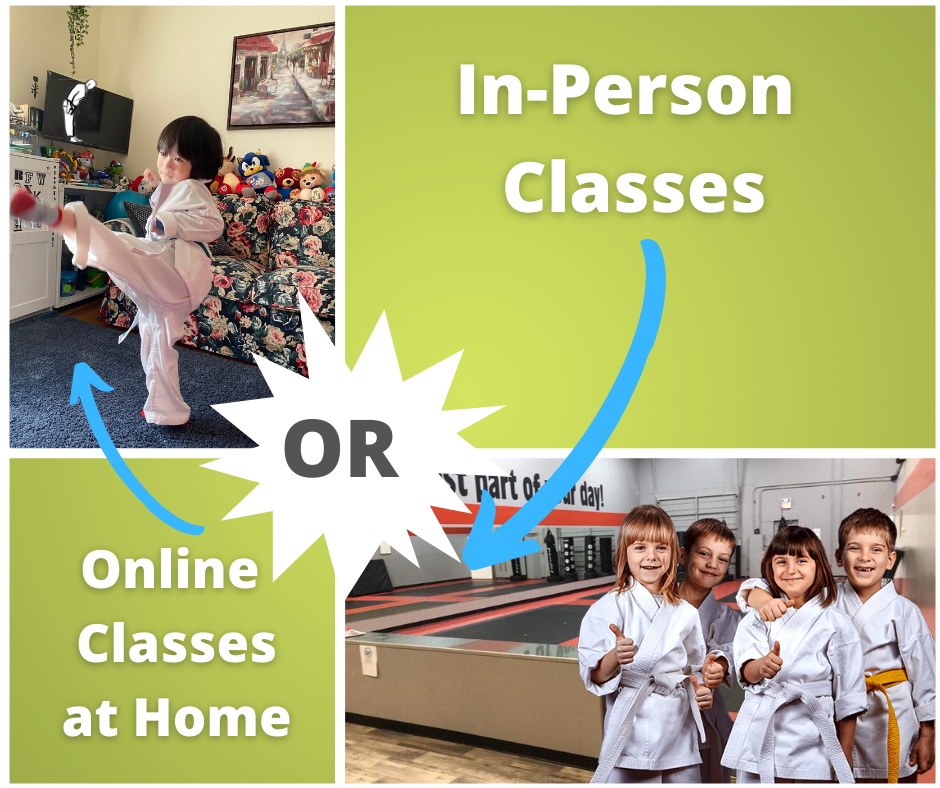 Online and in-person classes
There is no shortage of programming options at Richmond Martial Arts. They offer age-specific lessons for kids ages two and up, in-Person and virtually on Zoom.
Additionally, they offer fun weekend activities like Birthday Parties and Parents Night's Out. They also have a licensed childcare facility that offers After School Care with pick up directly from your child's school. As well as martial arts camps during winter, spring, summer, and on Pro-D Days.
Finally, practicing martial arts is a valuable tool for life. Your child will develop skills to improve their focus, build their confidence and inspire others to do the same. If you're looking for a way to help your child thrive, Richmond Martial Arts won't disappoint.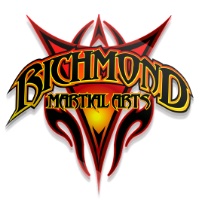 Vancouver Mom
Would you like to write for us? We welcome well-written guest submissions with a local interest slant. Share your tips, review local businesses and highlight hot trends for Vancouver moms. Get all the info on our Contributor Page!