With playgrounds closed, social distancing the new norm, and playdates on the back burner, we're all re-adjusting day by day to this new COVD-19 reality and spending lot more time together with our families.
NB: Fear and anxiety around health, finances and the unknown are very real. Separation for our elders, and concern for the health of our heroic frontline workers is understandable. However, there are some silver linings.
Small things to be thankful for during a pandemic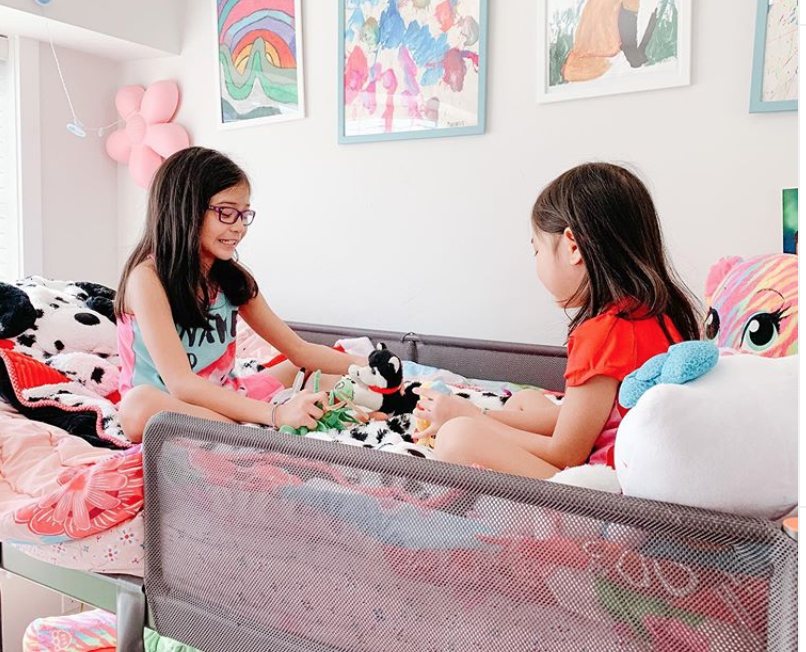 Family time: If you've ever lamented not having time to sit down to family dinner or spend on-on-one time doing puzzles of playing board games with your kids, most of us now have time for pursuits that bring us closer together.
Staying together apart: The Province and City are encouraging civility and caring during this crisis so we can still enjoy nature. As well, able bodied, healthy citizens are picking up prescriptions and groceries for those in need. Restaurants including SayMercy on Fraser are making stews for sale and pickup and donating $2 per meal for the FoodBank. There are Facebook groups dedicated to helping strangers who need supplies or any kind of help. Supermarkets are opening early for seniors.
Baking: There appears to be an uptick in people baking bread! If you were able to find flour, there is ample time to make seedy, puffy, yummy loaves of bread.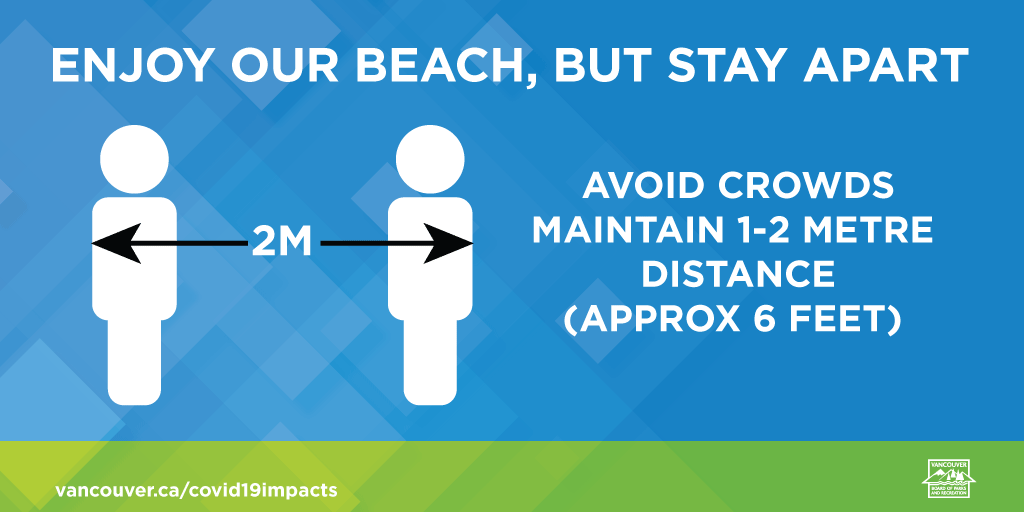 Kids picking up life skills: Chores are being instituted as an activity, and kids are learning simple cooking and gardening and vacuuming! (right?)
Creative juices: Parents with little kids at home have come with countless ideas for home crafts and activities for little kids.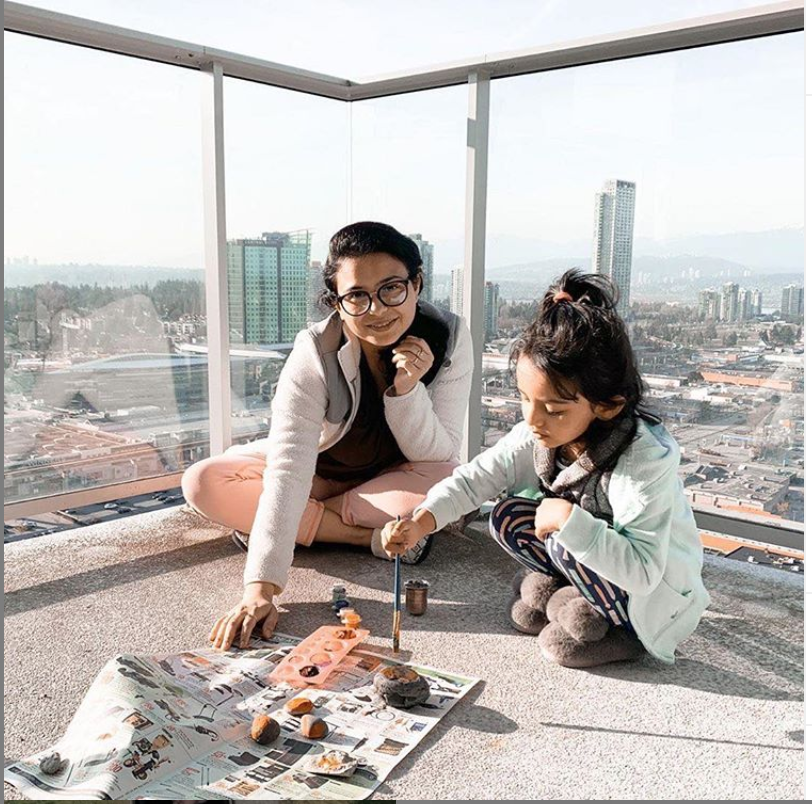 Virtual activities: If you can steer clear of overdoing the news, you can stay fit, and connect with friend and loved ones live online via Facebook Live, Skype, Zoom and YouTube. We've heard of people having drinks with friends, watching movies with a buddy, playing board games via video and participating in virtual activities from music and dance to art-making. Mo Willems Lunch Doodles are causing a sensation with the 4-8 year-old set. And let's not forget Netflix and Video games! Imagine sequestering without these available diversions.
>> Live streamed virtual activities
Free, unscheduled, unhurried time: No longer can we complain that we are "so busy!" The kids have no soccer, swimming or hockey and we aren't ferrying them around on endless playdates. All this time means we can take on tasks in a slow, unrushed manner. If decluttering is on the list, take your time, do it one drawer at a time and reward yourself with a slice of that fresh baked bread.
Bonus global upside
Decrease in pollution and greenhouse gases: There are reports that China's carbon emissions are down by 25% as a result of the crisis; Venice's canals are clearer and citizens can see the aquatic life for the first time in decades. With airline travel at a virtual standstill, carbon emissions will go down even further. We can all breath in the clean air from our balconies!
Harriet Fancott
Harriet Fancott is the Editor and Social Media Manager for Vancouver Mom. She has over 20 years experience in the arts, tech and mom-based blogging arenas. She lives in East Vancouver with her husband and son where they enjoy exploring all that Vancouver has to offer from festivals and events to playgrounds and beaches to sushi and ice cream (although not together).