Vancouver Food: Home Cooked Meals from Chefs At Your Doorstep
For parents everywhere putting a healthy, home cooked meal on the table at the end of a busy day can be a daily stress point. Wouldn't it be awesome if a home cooked meal occasionally arrived on your doorstep or could be picked up on a quick drive by? Vancouver parents, high five the air because a new arrival on the Vancouver food scene, Dinnrtime (formally Rightovers), does exactly that.
What is it and How Does it Work?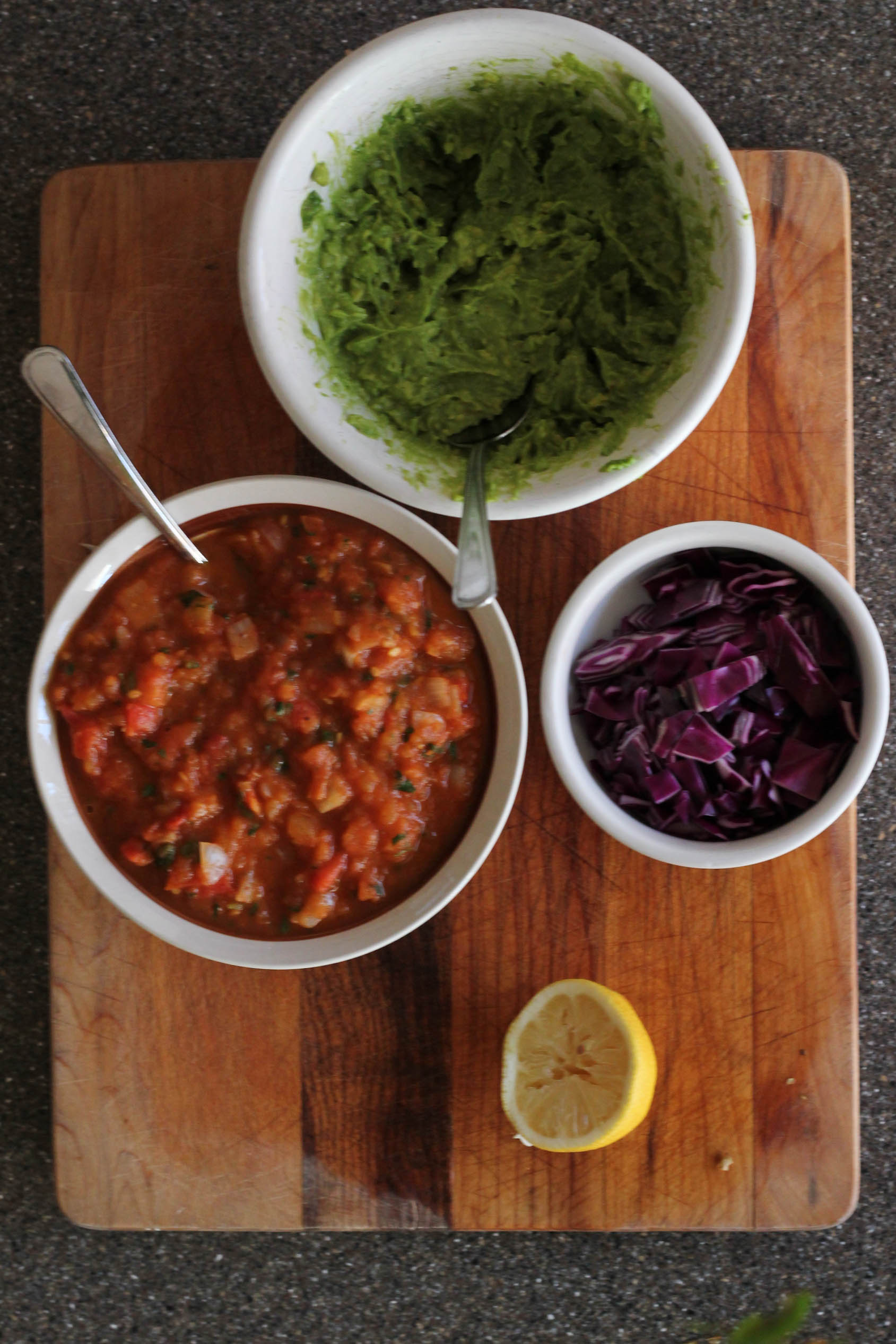 Dinnrtime is a social impact start-up promoting better access to home cooked Vancouver food. The initiative is aimed at reducing food waste and increasing sustainable dining across the city. The program's goal is to connect home cooks with people looking for home cooked meals.
The concept for Dinnrtime was developed in 2012 while co-founder Todd Lajeunesse was attending graduate school in Taiwan and had the opportunity to enter a sustainable business plan competition with a group of classmates. It was his team's goal to harness the power of social networking to promote healthier eating. They found that there were significant barriers to eating home cooked meals in smaller households such as time requirements (for shopping, prepping,cooking and cleaning) and recipe ingredient volumes (absent ability to purchase with bulk discounts). This was driving people to other cheap and convenient options, like fast food and frozen dinners.
Todd shares, "By connecting people already cooking dinner with neighbours who'd love to buy an extra portion [c]ooks are able to reduce their cost (financial and time) per portion by cooking more, while food lovers are provided delicious and healthier alternatives to their normal options." Sounds like a real Vancouver food win/win.
Dinnrtime Expands its Vancouver Food Influence
Similar models have been successful in other countries such as Cookisto in Greece. Since its launch, Cookisto has served over 26,000 dishes and expanded to the UK. Dinnrtime currently has 120 members (mostly in the Commercial Drive and Grandview neighbourhoods) who signed up during the private beta. 29 of these individuals have expressed an interest in cooking and have gone through the process of verifying their identity so that Dinnrtime can allow them to post meals.
All of Dinnrtime's approved cooks are free to post meals at their convenience, which has made finding a meal a bit hit or miss. However, beginning this week, Dinnrtime will be having meals posted regularly by some enthusiastic cooks in select areas. Dinnrtime is hoping to expand its reach and find cooks to post meals in every Vancouver neighbourhood. Dinnrtime encourages everyone from individuals with no culinary proficiency (who'd like to purchase a home cooked meal) to amateur chefs with one special recipe and professional chefs with an extensive menu, to sign up and join Dinnrtime's Vancouver food community.
The cost of each meal is decided by the home chef. The idea is that they will provide meals on a cost-recovery basis. The Chef volunteers the cooking time and expertise, while the eaters cover some (or all) of the cost of ingredients.
My Impression
When I heard about Dinnrtime my initial though was that it is the perfect solution for single, working parents. If you're a Vancouver parent that would benefit from Dinnrtime check out the initiative and let us know what you think!
Dinnrtime
Michelle Gadd
Michelle Gadd is an urban dwelling, Vancouver housewife and mother of two rambunctious boys. She has a passion for discovering, and writing about, ways to engage kids in city culture. Michelle created www.elasticpantcity.com as an outlet to write about life, from parenting to city living, fashion to frugality, food to faith, no subject is off the table. Michelle invites readers to take a glimpse inside her life and be inspired by the beauty of art in the every day.